NEWS
'Someone Put Him in a Home Already!': President Joe Biden Struggles While Reading From Teleprompter During NATO Speech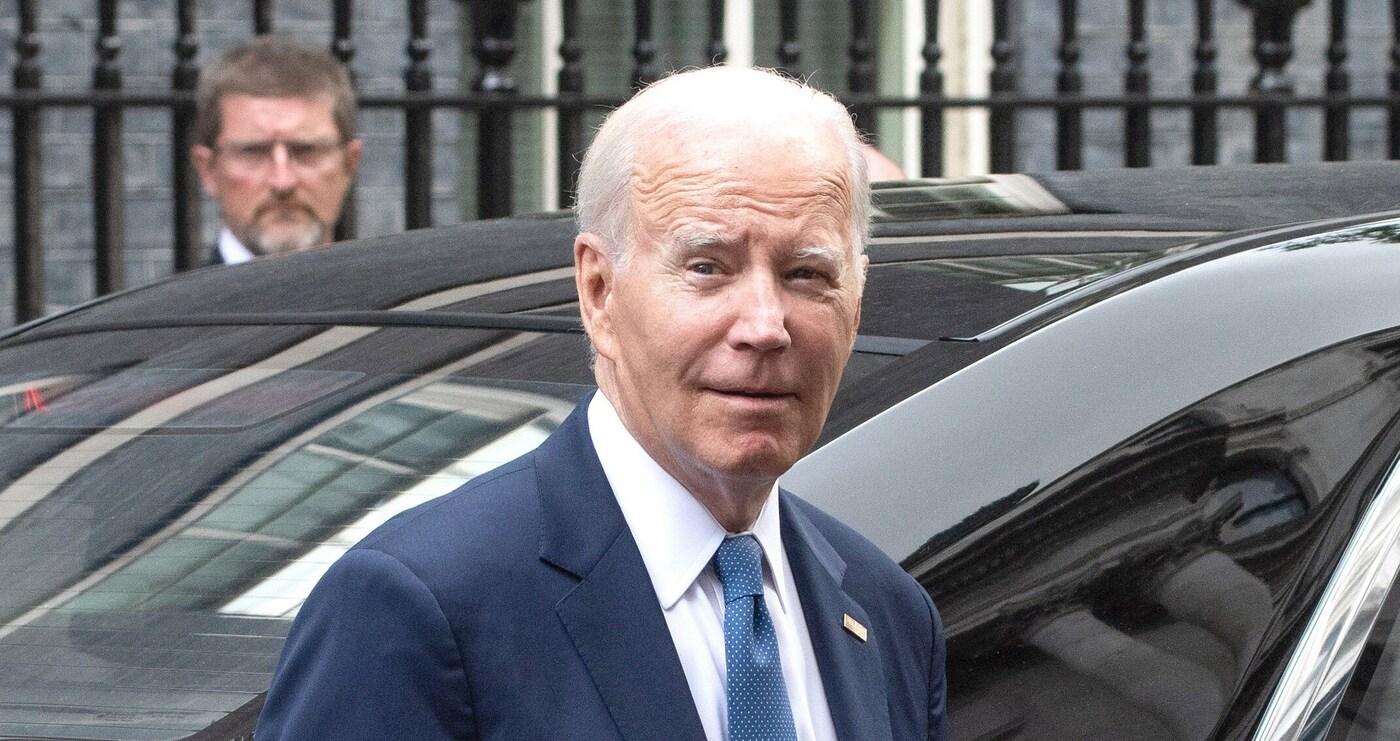 President Joe Biden tripped over his words while delivering a speech about NATO in Lithuania.
Biden spoke about the importance of military alliance. As he read from the teleprompter, Biden said, "Soon NATO will be the 32nd freestanding, have free, 30 free, 32 freestanding members."
Article continues below advertisement
The 80-year-old laughed as he looked away from the teleprompter into the crowd before returning to his notes.
But people quickly caught onto the mistake. One person wrote, "Someone put him in a home already," while another added, "What an embarrassment."
A third person added, "How is a majority of the USA not tired of being embarrassed on the world stage by this guy? It's shocking!"
This comes one day after the president improperly referred to Ukraine President Volodymyr Zelenskyy as Vladimir, potentially mistaking him for Vladimir Putin, who is the current president of Russia. (Russia and Ukraine are currently at war.)
Article continues below advertisement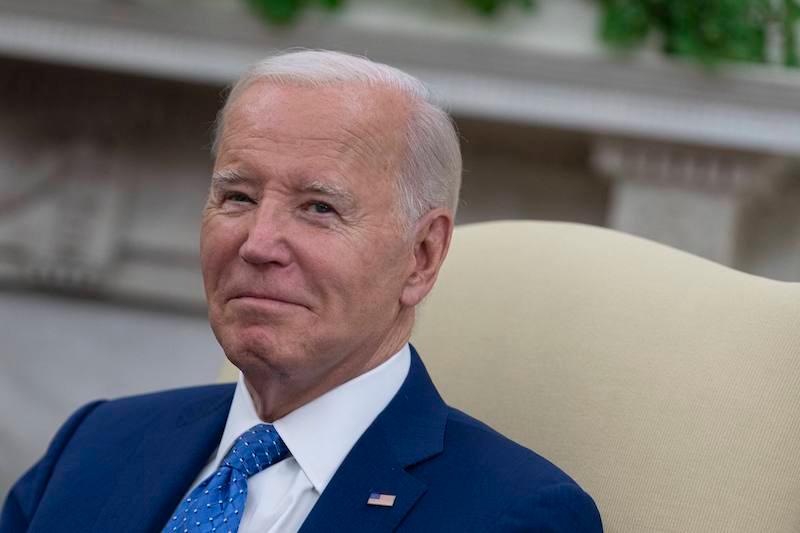 "Vladimir and I ... I shouldn't be so familiar," Biden said before correcting himself.
"Mr. Zelensky and I," he later said. (According to Newsweek, "Volodymyr" and "Vladimir" are different versions of the same name.)
Article continues below advertisement
Of course, Biden was ridiculed yet again.
"This old man must just take a rest now," one person wrote, while another added, "Simply unbelievable."
As OK! previously reported, Biden's age has been a cause for concern as he gears up for the next election — something Fareed Zakaria discussed during a recent interview.
"Mr. President: you've often said when people ask you about your age, 'Just watch me.' And I think a lot of people do watch you and are impressed," Zakaria stated to the politician. "But many of these people do say — and these are ardent supporters of yours — the next thing he should do is step aside and let another generation of Democrats take the baton. Why are they wrong?"
Article continues below advertisement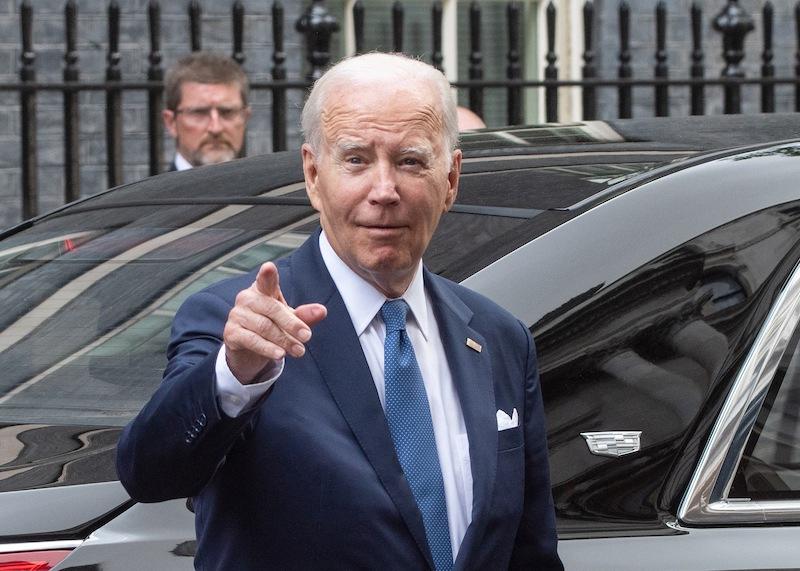 Article continues below advertisement
Never miss a story — sign up for the OK! newsletter to stay up-to-date on the best of what OK! has to offer. It's gossip too good to wait for!
"I think we're at an inflection point. I think the world is changing," Biden replied. "I think I there is one thing that comes with age, if you're being honest about it your whole life, and that is some wisdom. I think we're on the cusp of being able to make significant positive changes in the world. I really, honest to god do."