NEWS
Donald Trump's Estranged Niece Warns He 'Could Run From Prison' And Still Win GOP Nomination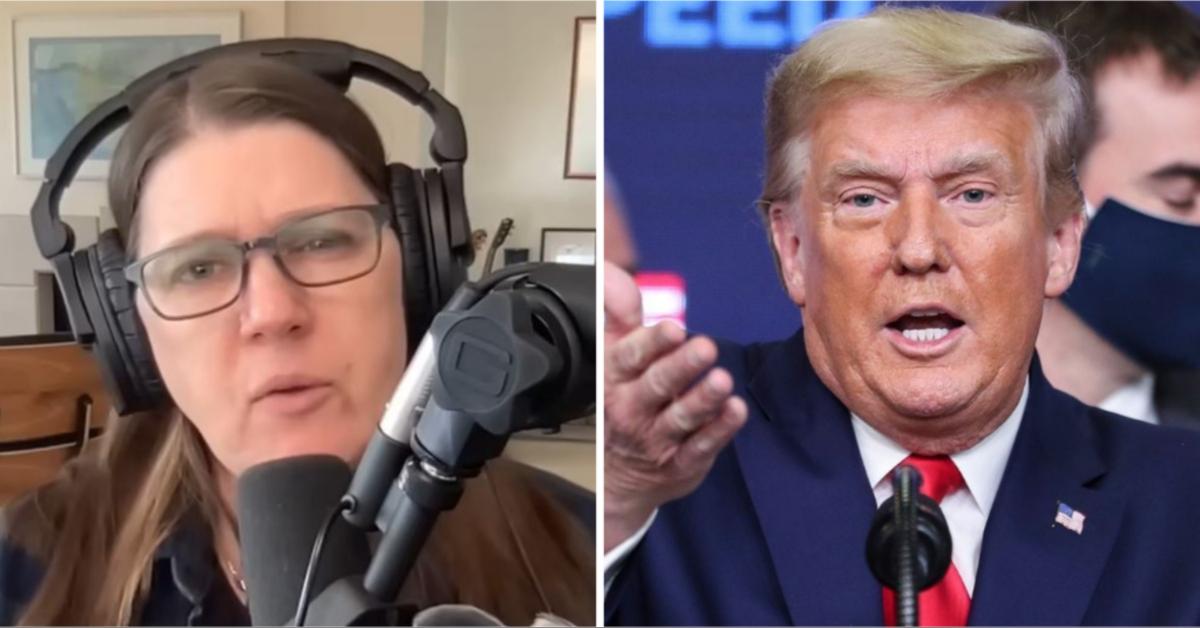 Donald Trump called for his followers to protest after brazenly declaring he'd learned through a series of "illegal leaks" that he would be arrested on Tuesday, March 21, in connection with the Manhattan DA's investigation into his alleged 2016 payments to Stormy Daniels.
This came shortly after Mary Trump, his niece and author of Trump biography Too Much and Never Enough, both predicted his potential indictment and warned critics of the controversial politician that it's possible not even jail time would deter his supporters from electing him to office in 2024.
Article continues below advertisement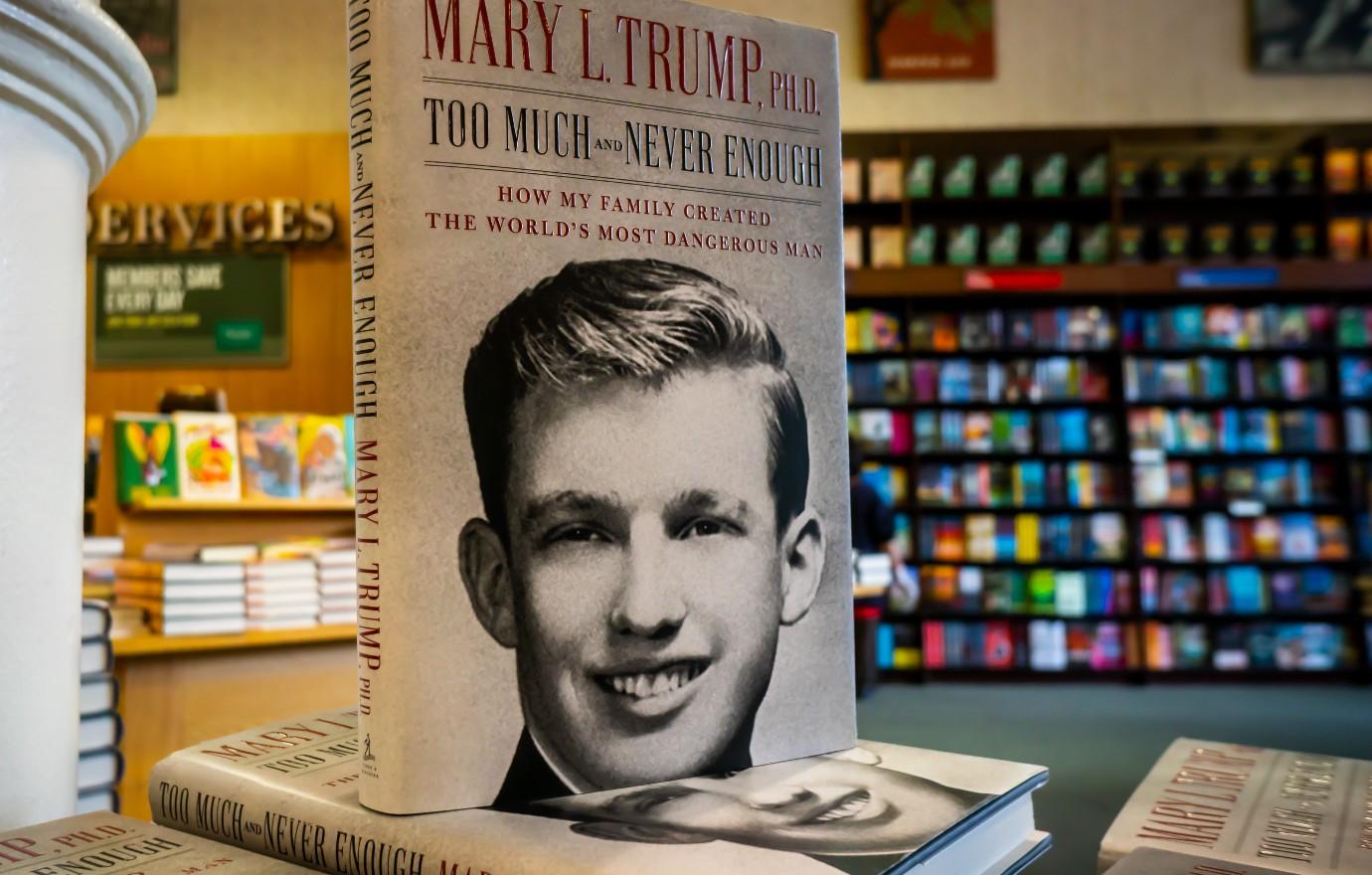 "The base certainly doesn't see him as compromised and as a loser. Right?" Mary asked in a recent episode of her "The Mary Trump Show" podcast. "We are over two years out from January 6. The first that we are over two years, almost two and a half years out from the election interference in Georgia."
"I don't even know how many years are we, years we are out from the financial, sorry, the elections fraud he committed by writing Stormy Daniels $130,000 check," she added. "That might be the first thing he gets indicted for."
Article continues below advertisement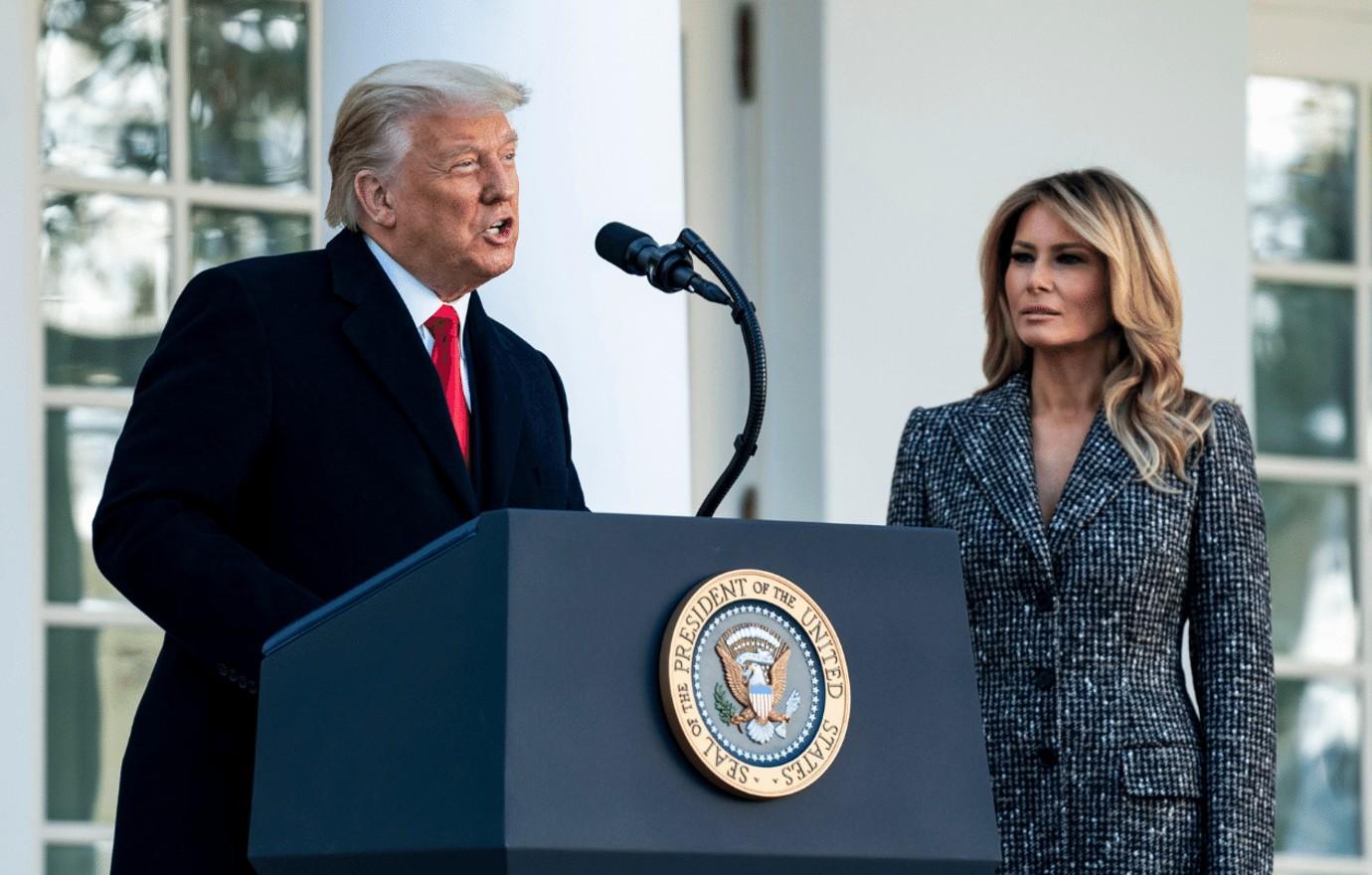 The author noted that it's been "such a long time" since 2016 — and even longer since his 2006 fling with Daniels — she confessed "a lot of people on the left are going to be like, 'Yeah, well, that took too long. And now he's never going to get prosecuted. Or even if he gets prosecuted, he's never going to get punished.'"
Revealing that she believes this will only serve to "strengthen his base," she also suggested he could likely run for the presidential nomination from behind bars "and still get it."
Article continues below advertisement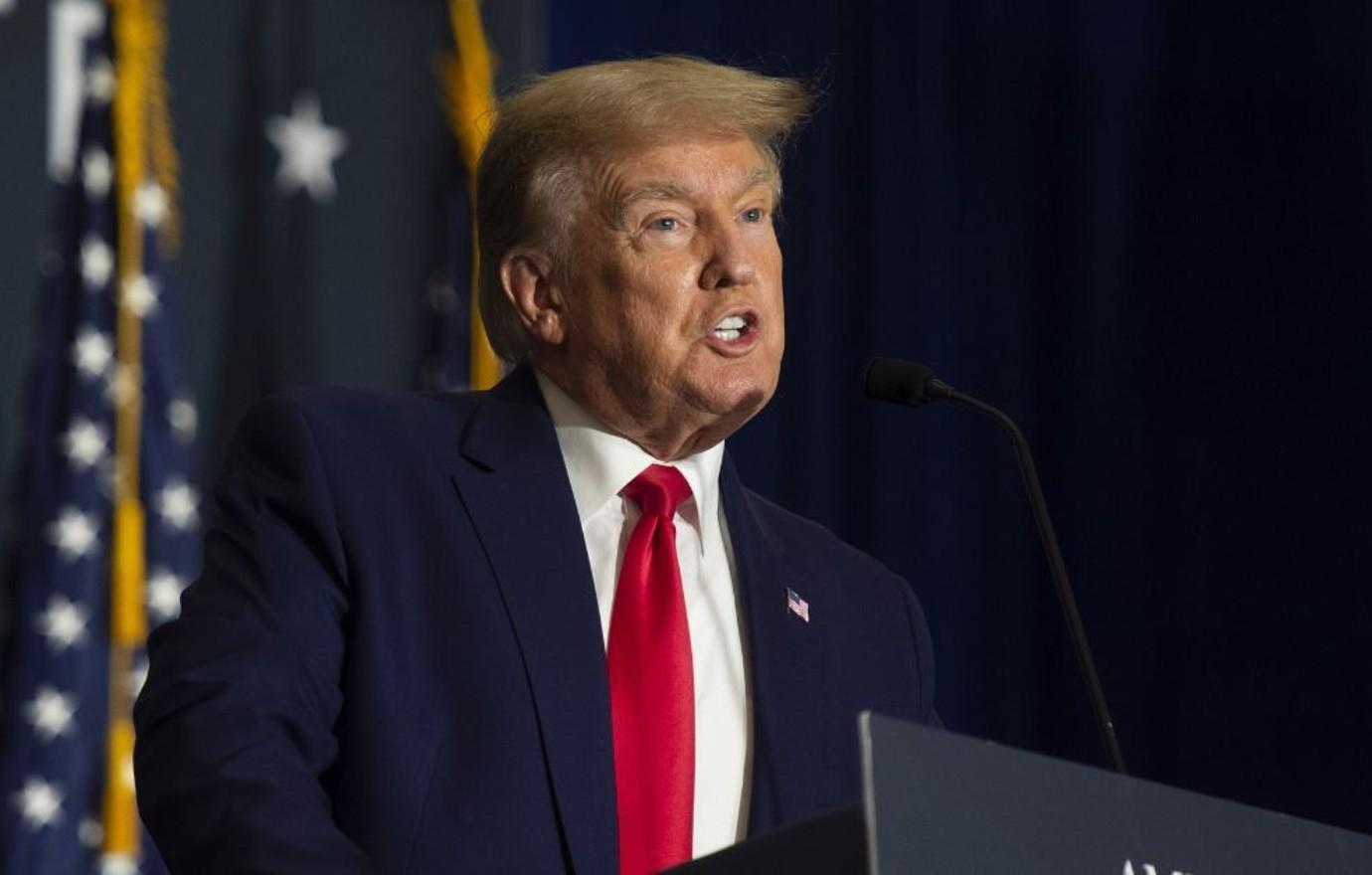 "So he will run on on his indictments. He will fundraise off of his indictments," the psychologist continued. "It will prove what a martyr he is to the cause. It will prove how what a witch hunt it is. It will prove all of the false narratives he's been telling about himself since he was friggin' two years old."
"So now I don't I don't think we should be happy about anything having to do with the Republican Party and whoever their presidential candidate ends up being," she concluded at the time.
Article continues below advertisement
As OK! previously reported, on Saturday, March 18, the former president took to his Truth Social platform to slam the allegedly "corrupt & highly political" Manhattan DA's office and insisted that "with no crime being able to be proven, & based on an old & fully debunked (by numerous other prosecutors!) fairytale, the far & away leading republican candidate & former President of the United States of America, will be arrested on Tuesday of next week."
Article continues below advertisement
Never miss a story — sign up for the OK! newsletter to stay up-to-date on the best of what OK! has to offer. It's gossip too good to wait for!
An insider spilled the New York based DA met with law enforcement officials to "discuss logistics" for an unknown happening next week, but any potential plans for a Tuesday arrest have yet to be confirmed.