Hailey Bieber Says Without 'Faith' She And Justin Bieber 'Wouldn't Even Be Together': Watch
Article continues below advertisement
The 24-year-old spoke with actress Yvonne Orji in a new episode of her OBB Pictures-produced series "A Conversation With" on her YouTube channel, where the model discussed her religion and marriage.
"[People] ask me all the time, 'What would you say is the biggest thing in your relationship? You guys are really happy.' And I'm like, 'It's our faith.' It's what we believe in," she said. "If we didn't have that, we wouldn't even be here. We wouldn't even be together."
Article continues below advertisement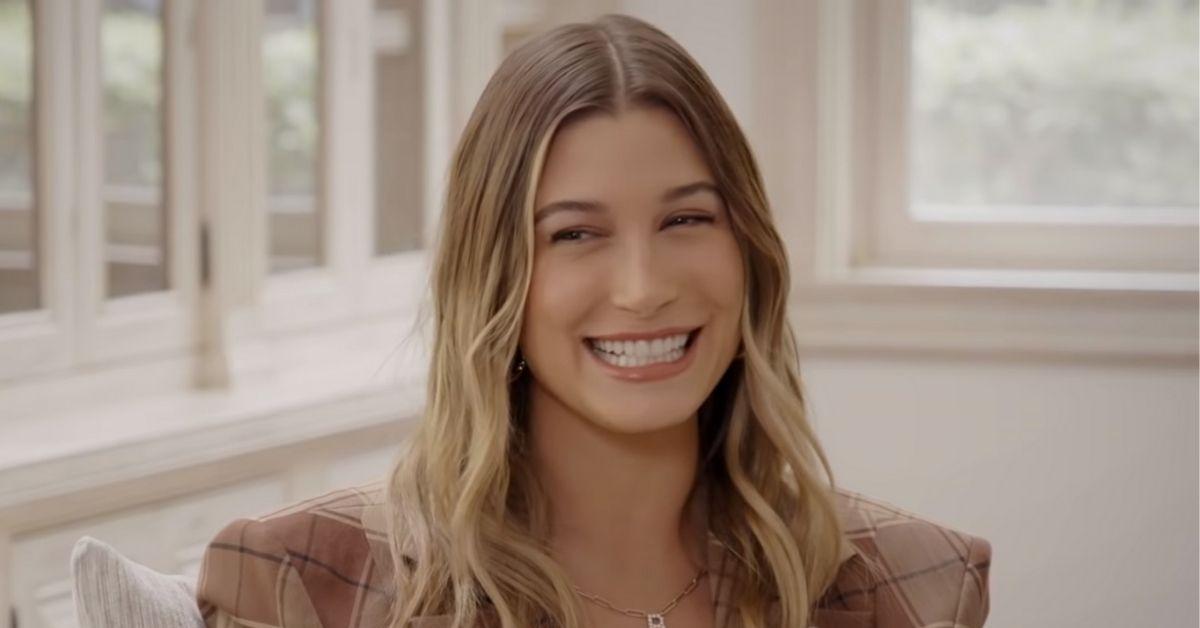 Article continues below advertisement
This isn't the first time Hailey has credited faith for playing a positive role in her union with the "Yummy" singer, 27. In February 2020, she told Elle that the couple rekindled their romance following a brief breakup after the two ran into each other at a church conference in Miami.
"I remember we were hanging out and I was like, 'Listen, I'm really, really happy for us to be friends again. I want us to always be cool and be friends,'" she explained. "He was like, 'Yeah, here's the thing: We're not going to be friends.' And I was like, 'Oh. Is that so?'"
Article continues below advertisement
Hailey and Justin first met at a meet-and-greet in 2009 before they began dating several years later. The then on-and-off-couple got engaged in July 2018 in the Bahamas — and tied the knot two months later at a New York City courthouse. In September 2019, they had a wedding ceremony in front of loved ones in South Carolina.
Justin has since admitted that adjusting to married life was difficult at first. "The first year of marriage was really tough because there was a lot going back to the trauma," he told GQ earlier this year. "There was just a lack of trust."
Article continues below advertisement
"There was all these things that you don't want to admit to the person that you're with, because it's scary. You don't want to scare them off by saying, 'I'm scared,'" he continued, adding that he turned to his faith for guidance.
Article continues below advertisement
During her chat with Orji, 37, Hailey also opened up about balancing her modeling career with her religion — and the negativity that comes along with it.
"I've met Christian people that are just super judgmental and made me feel like I'm a bad person because I don't live my life the way they think I should live my life," Hailey explained.
Article continues below advertisement
"And I felt weird about posting certain photos of myself or feeling like, 'People in the church are gonna see this. Am I doing something wrong? Am I setting a bad example?'" she added. "And the reality is, no."
Article continues below advertisement
After Orji recalled struggling to sign the nude waiver for shooting sex scenes on Insecure, Hailey made it clear she has no intention to model nude. "I think I also take a place where I'm like, 'OK, I wouldn't want to ever be shot naked," she said, "but props to any woman who's comfortable doing that."