Dr. Dre Slammed For Refusing To Assist Homeless Daughter & Her Kids As She Desperately Pleads For Cash On GoFundMe Page: 'Help Your Damn Grandbabies Out'
Dr. Dre is getting roasted on social media after his daughter, LaTanya Young, revealed he cut her off which rendered the 38-year-old homeless and desperate.
Article continues below advertisement
Young, who recently relocated to California from Nevada, said she was working odd jobs to make ends meet, but it just isn't enough. "I've been working in a warehouse and doing Uber Eats and DoorDash," she said, OK! reported. "My kids are staying with friends — they are not living in the car, it's just me."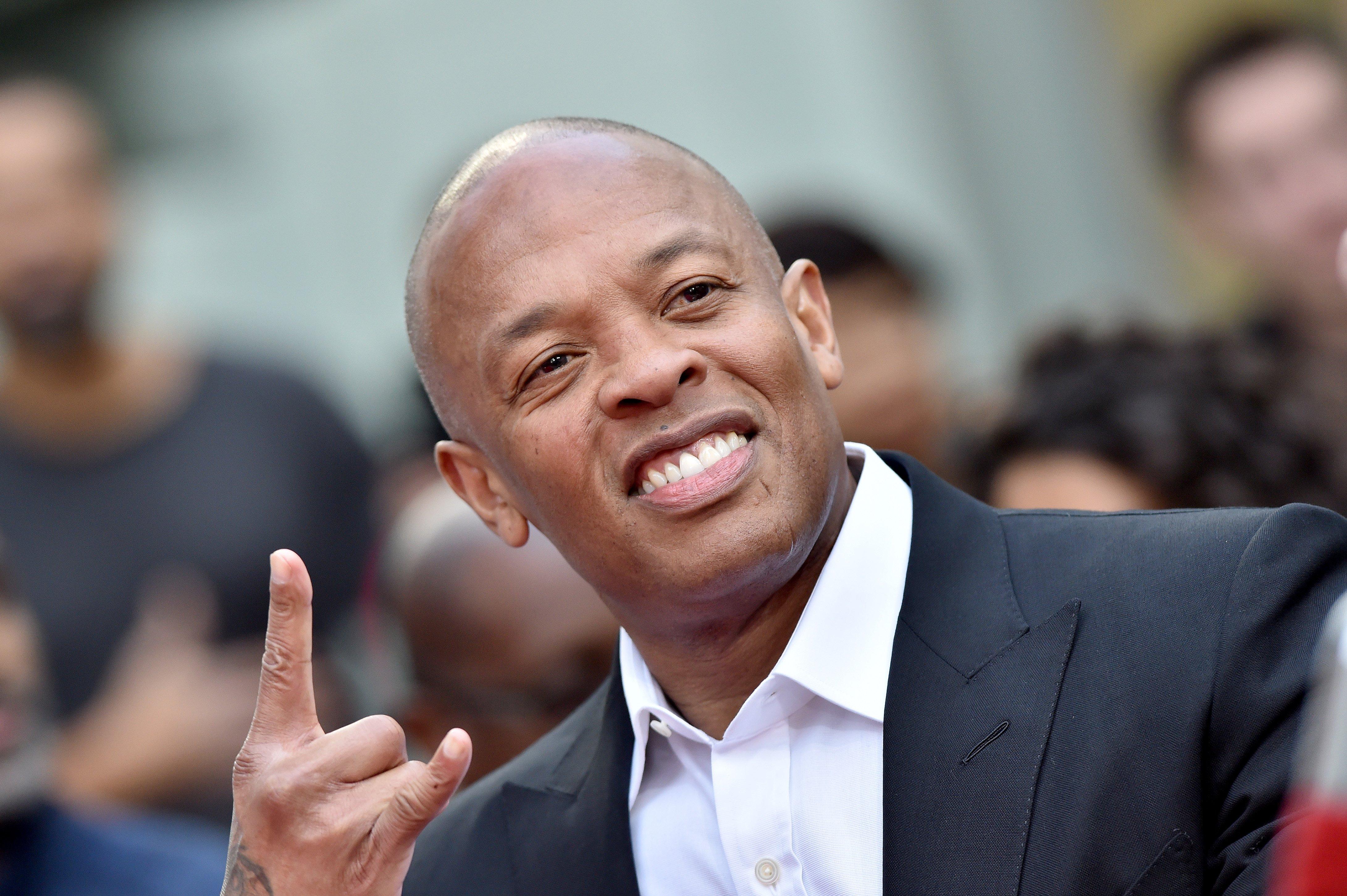 Article continues below advertisement
The mother-of-four noted she hasn't seen her famous father in years and doesn't even have his phone number, claiming she can only communicate with the rap mogul through his team. "I'm homeless and I've been reaching out to my dad for help. His lawyer has said that my dad doesn't want to help me because I've spoken about him in the press," she added. "I feel like I'm damned if I do, I'm damned if I don't."
Article continues below advertisement
Although Young is a grown woman, many users have flocked to social media to slam Dr. Dre — who is noted as the second richest figure in hip hop — for not throwing a few pennies his daughters way to help her out of a bind.
"My God the man is worth $800million and doesn't even want a relationship with his grandbabies," one user tweeted. "His money isn't gonna dry up, he can put a roof over their heads. @drdre, help your damn grandbabies out!!!"
Article continues below advertisement
Another tried to reason with the "Nuthin' but a 'G' Thang" rapper's thinking, but decided in the end, he should help her out. "I don't care the circumstances. 800 million worth, your child shouldn't be living in a car," they wrote via Twitter. "Cutting the credit card off and not taking care of their wants is one thing. But a basic roof over the head and a car and food should be it."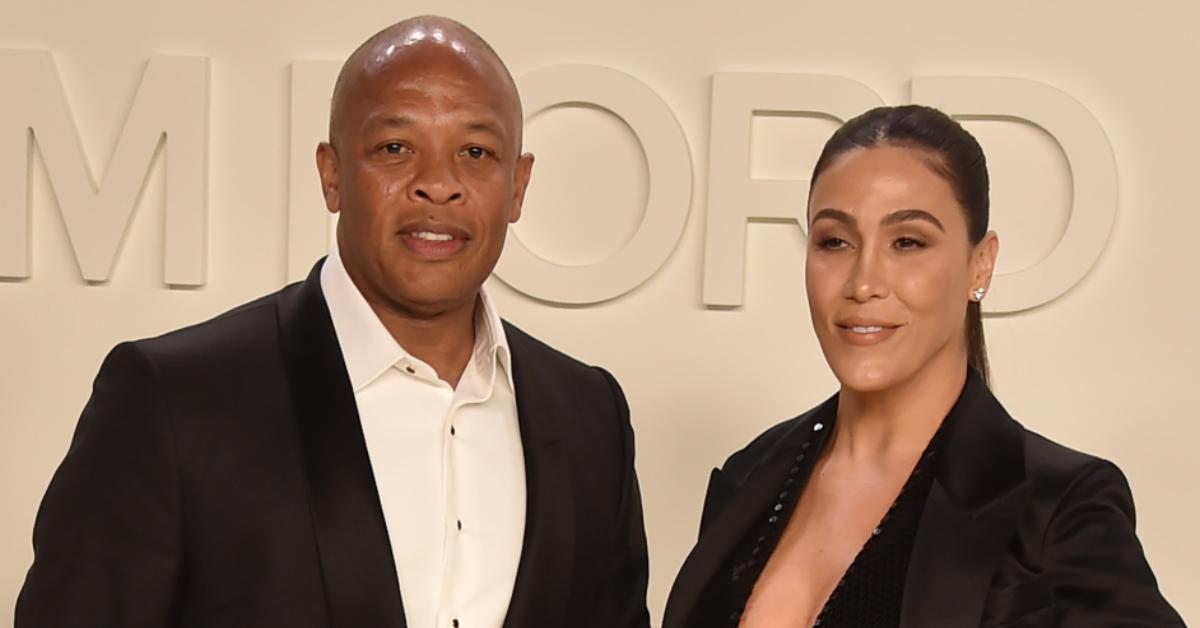 Article continues below advertisement
A third tweeted: "The daughter of a billionaire shouldn't be homeless. I don't care what she did. As a father, Dre should want to make sure she's taken care of." While a fourth hit everyone with the harsh realization anyone could end up like Young: "Just as gentle reminder: You're closer to being Dr. Dre's daughter than you are Dr. Dre."
Article continues below advertisement
The struggling mom launched a GoFundMe page for what she described as a "desperate situation" to obtain some cash. "Some people were in awe of what I am going through and asked if I had a GoFundMe. I really don't want to accept any handouts but I appreciate anything that is offered," the daughter of the rap icon, who claimed she hasn't received any money from him since January 2020, explained.