NEWS
Dr. Mehmet Oz To Run For Pennsylvania Senate Seat As A Republican, Sources Say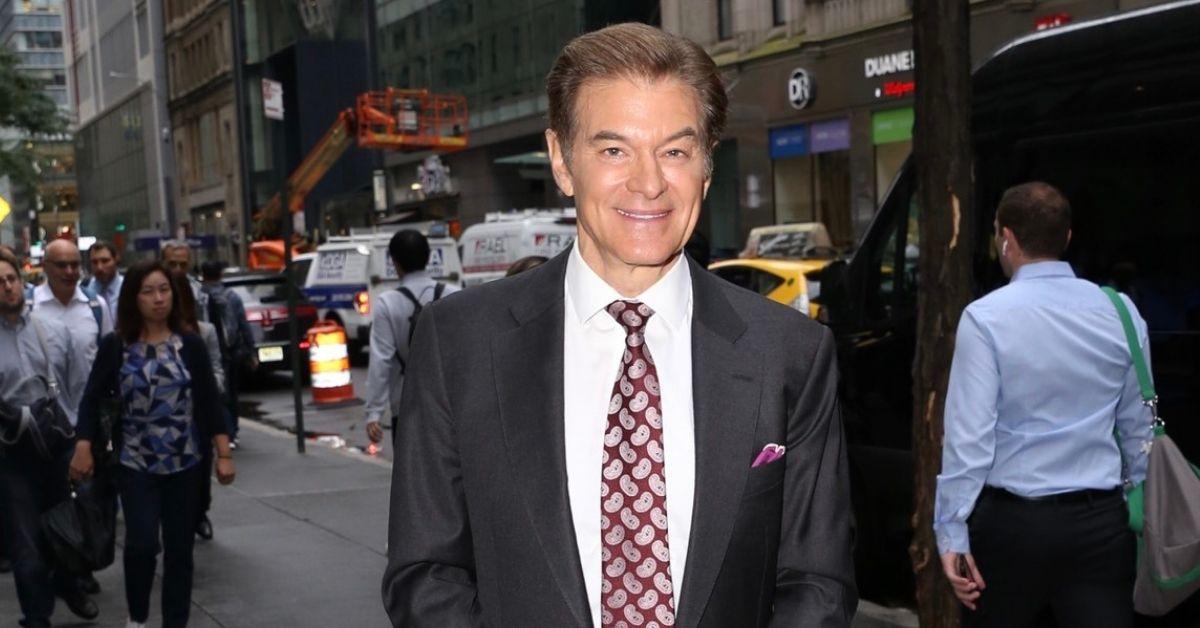 Article continues below advertisement
According to TMZ. Dr. Oz will be running for Senate in Pennsylvania, insiders revealed. The 61-year-old is reportedly running as a Republican for Pat Toomey's seat. Toomey is retiring.
Insiders told the publication that the TV personality made a multi-million dollar media buy in Pennsylvania to push his candidacy.
Article continues below advertisement
TMZ noted that Dr. Oz could announce his bid on Tuesday, November 30, on The Sean Hannity Show. As for the future of The Dr. Oz Show, the outlet reported that it was likely that he will step back from the talk show over the next few months.
Article continues below advertisement
Earlier this month, insiders told Politico that Dr. Oz was looking at homes in the Philadelphia suburbs and was seeking a scheduler and policy director.
Article continues below advertisement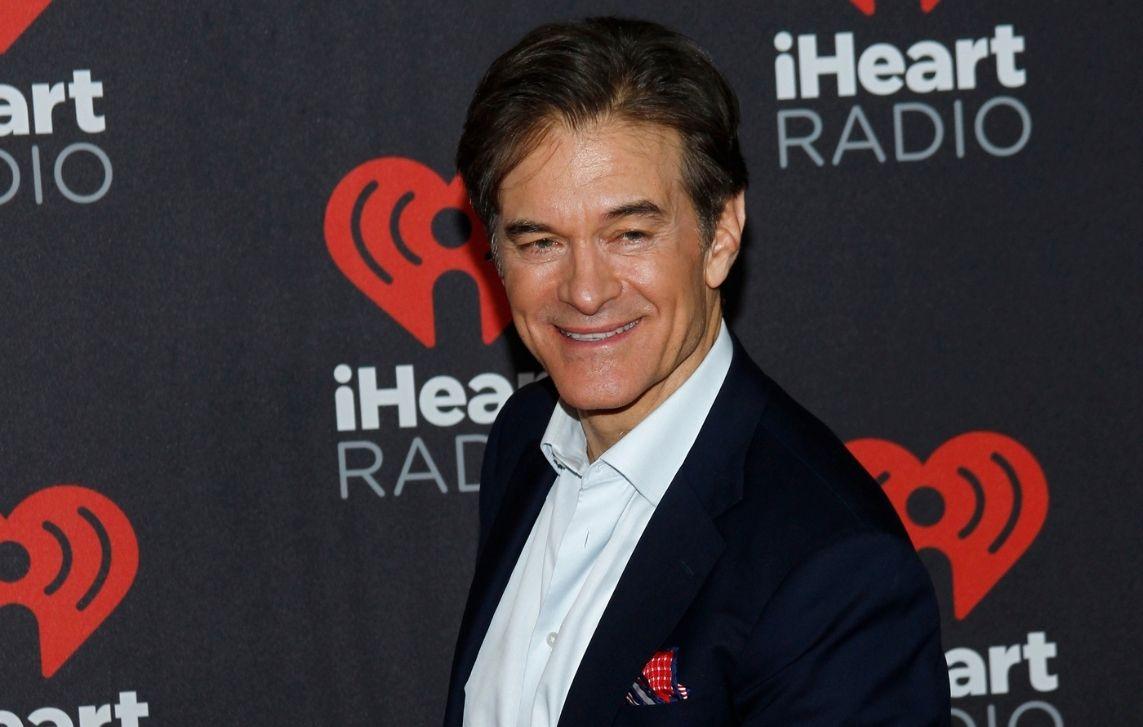 Article continues below advertisement
However, Sam DeMarco, chair of the Republican Party in Allegheny County, told the publication that he had not heard anything from Dr. Oz or his team about his reported candidacy.
"We usually get contacted: We're the fourth biggest county. ... I'm sure if he's going to at some point he will, but no, at this moment we haven't spoken to him," Pat Poprik, chair of the Bucks County's Republican Party, told the publication.
Article continues below advertisement
A spokesperson for Dr. Oz previously told the Washington Free Beacon that he has lived and voted in Pennsylvania since last year "where he attended school and has deep family ties. Dr. Oz has received encouragement to run for the U.S. Senate, but is currently focused on our show and has no announcement at this time."
Dr. Oz was also in the running to become the new host of Jeopardy! when he featured as a guest host following Alex Trebek's passing. The gig was given to Mike Richards, who has since stepped down.
Article continues below advertisement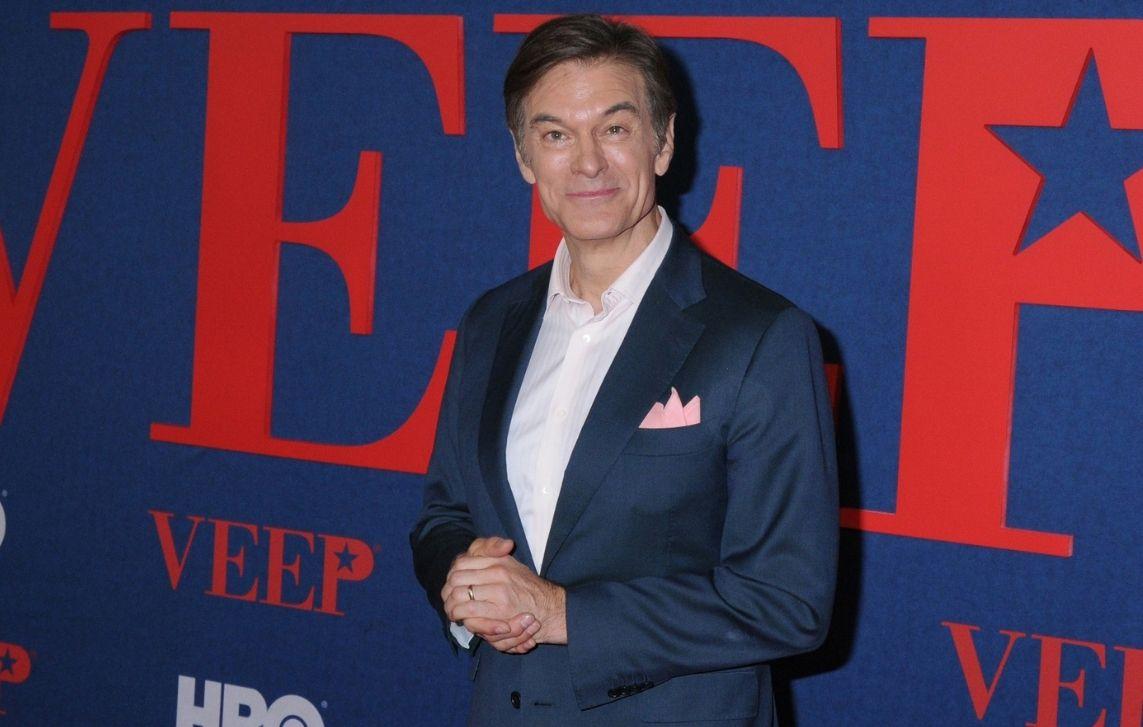 Meanwhile, Matthew McConaughey announced this week that he is not running for Texas Governor "at this moment."