TRUE CRIME
Is Missing Arkansas Girl Cassie Compton Alive? Viral TikTok Offers Unbelievable Break In The Case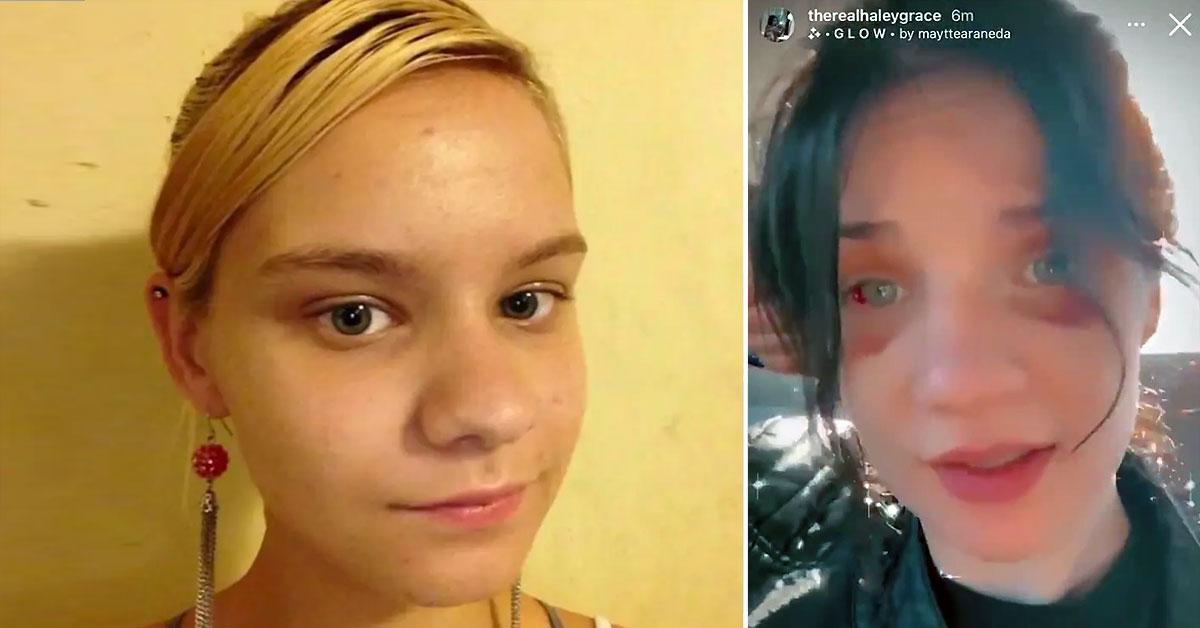 Cassie Compton, a missing girl from Arkansas, vanished seven years ago when she was 16 years old, but now she might be alive — and it's all because she was potentially spotted in a TikTok video.
In the video, which is being shared on the social media platform, a woman — who has similar features to Compton — is seen in the backseat of a car with bruises on her face, as she looks into the camera.
Article continues below advertisement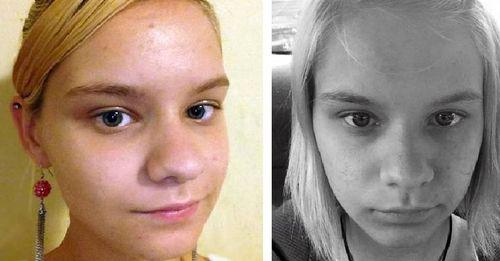 Article continues below advertisement
Compton went missing in 2014 after she told her mom she was going to the store, but she never returned. "There has not been anything, any leads, as far as what happened to her," Genevie Strickland, assistant director for the Morgan Nick Foundation, said.
Strickland revealed Compton's mother's fiancé, Brandon Rhodes, has always been a person of interest in the case since he "lived in the house with them" and "had quite a few jail stints."
"There's speculations that float around, but they don't have any evidence that they've charged anyone with. They still have persons of interest that they're looking for, but they've never arrested anyone or anything like that," Strickland said.
Unfortunately, it looks like it isn't Compton after all. One Twitter user revealed the girl is Haley Grace Phillips, "who lives in California with her two kids and boyfriend" and "hasn't been seen or heard from in days."
Article continues below advertisement
Eventually, Phillips was found and told her side of the story. "Thank you everybody for worrying, also thank you for making me post a picture with my recovering black eyes," she said in a video clip posted to social media. "I was robbed this weekend. I am fine, OK. I am fine, I am not kidnapped. It's my phone, and I am real, and this is a real account. So everyone stop bothering me. I don't know who this Cassie b**ch is, but I am Haley Grace, OK? And I am fine."
Article continues below advertisement
She added, "All the sudden these people I don't know I met are concerned about me. I have never even met any of you guys in my entire life, and you're all worried about me. And then you're talking about how it looks suspicious. How does it look suspicious if you don't even know who the f**k I am?"