TRUE CRIME
Chicago Man Accused Of Claiming Multiple Victims In Mysterious, Random Shooting Free-For-All Preceded By Odd Social Media Rants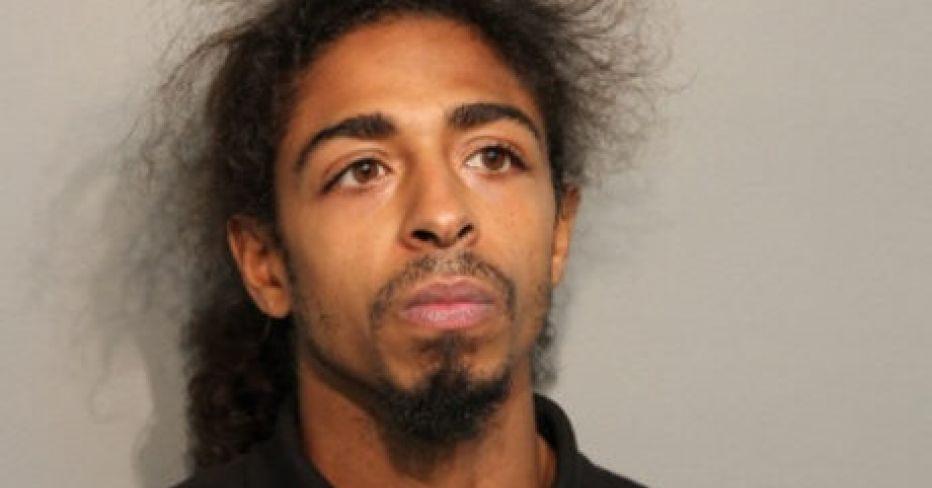 A man who is accused of killing three people and wounding four others in a series of shootings around Chicago over the weekend has left police struggling to find out his motive, as his actions seemed to be totally random. However, odd clues to his mindset seem to be hiding in his past social media activity.
Officials have found that Jason Nightengale, 32, posted strange videos peppered with profane language to social media prior to his attacks. On his Facebook page and Facebook Live, which was taken down on Sunday, January 10, Nightengale allegedly posted under his middle name, "Oliver," and had a two-year history of odd and violent content on the account.
Article continues below advertisement
Article continues below advertisement
Nightengale worked in Chicago over the years in various roles, including as a janitor, security guard and forklift operator. On Saturday, January 9, he reportedly killed 30-year-old university student Yiran Fan, 20-year-old Anthony Faukner, and 46-year-old security guard Aisha Nevell. He also wounded four others, ranging in age from 15 to 81 years old. His victims appeared selected at random, hit in a parking garage, convenience store and apartment building lobby.
Police caught up with Nightengale and killed him in a shootout just north of Chicago about four hours after he killed his first victim, raising some criticism from the victims' families as to why it took so long to apprehend him. His family has refused to comment to the media, according to CBS News, only saying that they are "sorry" for the deaths.