NEWS
Drew Barrymore Apologizes After Labeling Johnny Depp & Amber Heard's Trial As 'A Seven-Layer Dip Of Insanity'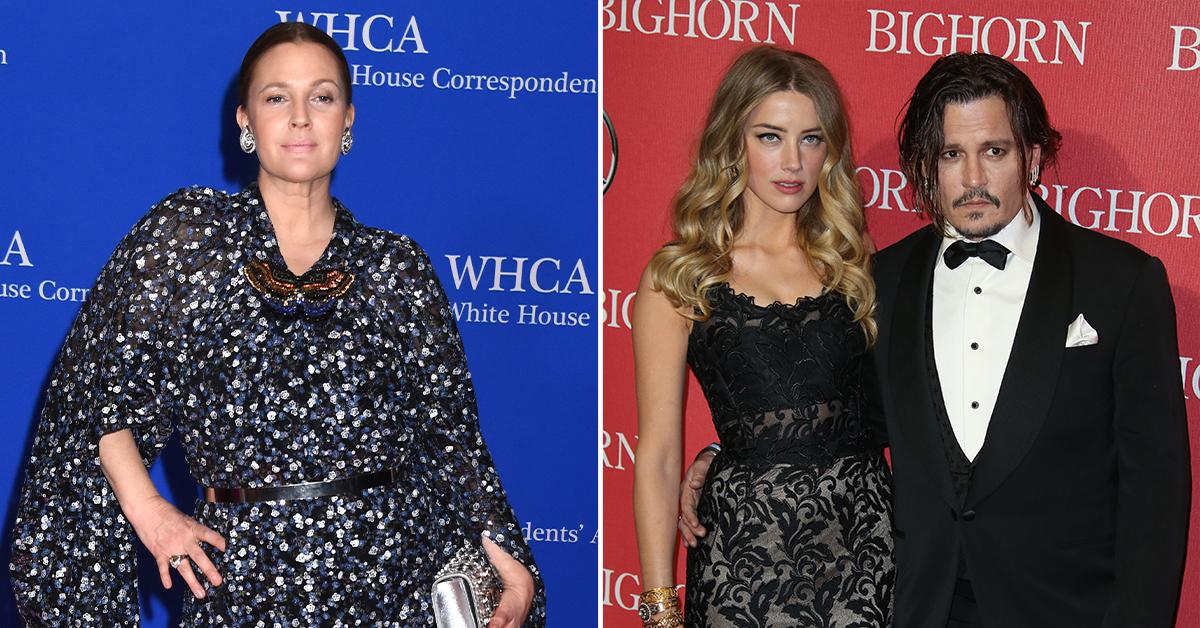 After Drew Barrymore downplayed Johnny Depp and Amber Heard's ongoing trial during an episode of her talk show, the star has issued an apology.
"It has come to my attention that I have offended people with making light of Johnny Depp and Amber Heard and for that I just want to deeply apologize and appreciate everyone who spoke out," the Never Been Kissed actress, 47, stated in a May 1 Instagram video. "Because this can be a teachable moment for me and how I move forward and how I conduct myself."
Article continues below advertisement
"All I want to do is be a good person. I can be a more thoughtful and better person moving forward because all I want to do is be a good person, and I very much appreciate the depth of this and I will grow and change from it," continued the Rebel Homemaker author. "And I thank everyone helping me grow along the way and teaching me. Thank you."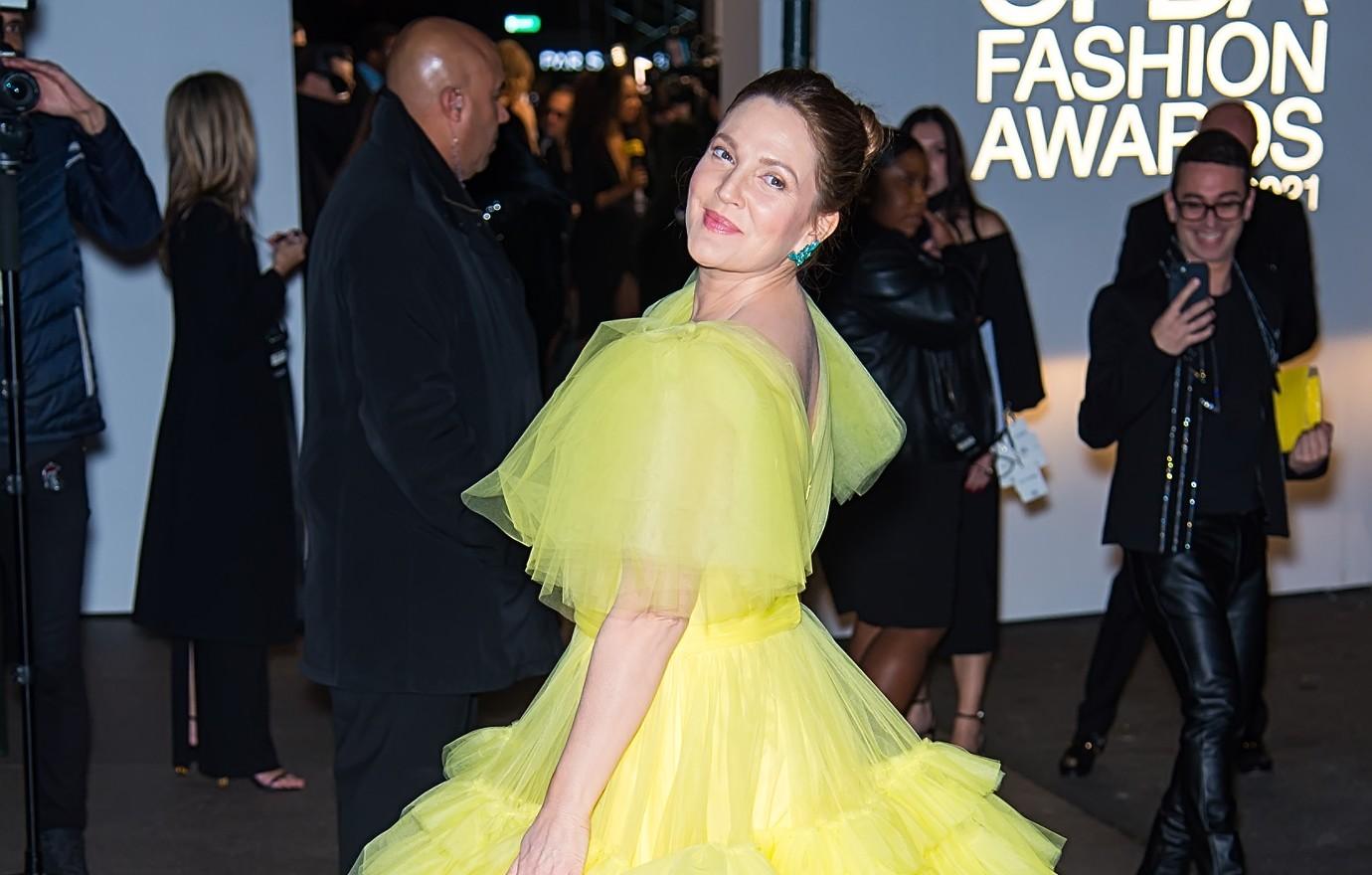 Article continues below advertisement
A few days before she took accountability for her words, Barrymore touched on Depp and Heard's court case and their decision to televise it.
"It's like one layer of crazy ... it's a seven-layer dip of insanity. I know that these are two people's real lives and I know what it's like to have your life put out in public," she noted. "I understand all the feelings, but they are actually offering up this information that nobody had to know. This is crazy!"
Article continues below advertisement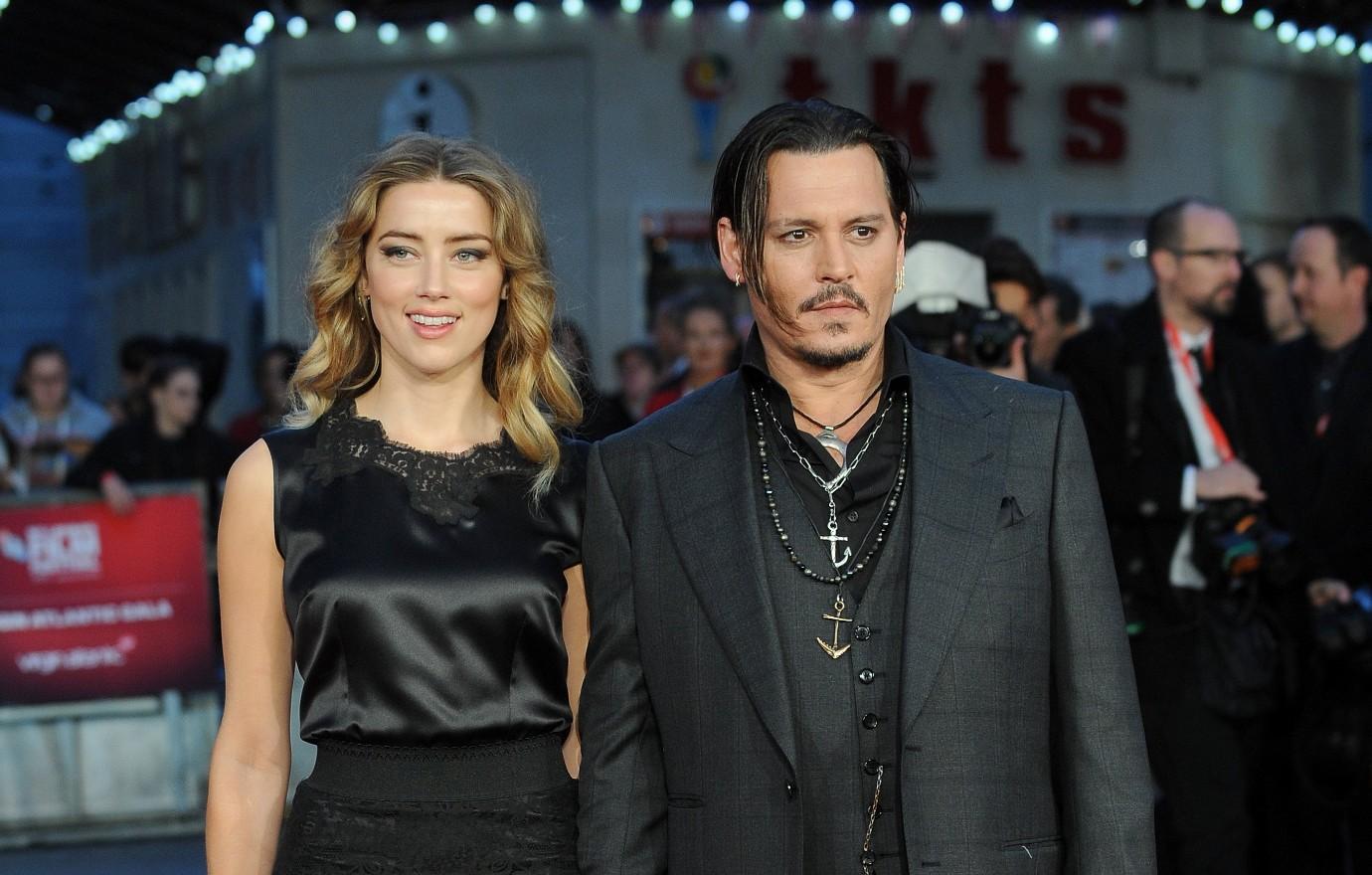 It was recently reported that the Aquaman actress just fired her PR team, as she's been unhappy with the way she's being portrayed in the media.
"She doesn't like bad headlines," an insider told the New York Times. She was previously being represented by Precision Strategies but will now be repped by Shane Communications when she takes the stand this week.