NEWS
Amber Heard Fires Her PR Team Before Testifying Against Ex Johnny Depp, Actress Upset About 'Bad Headlines'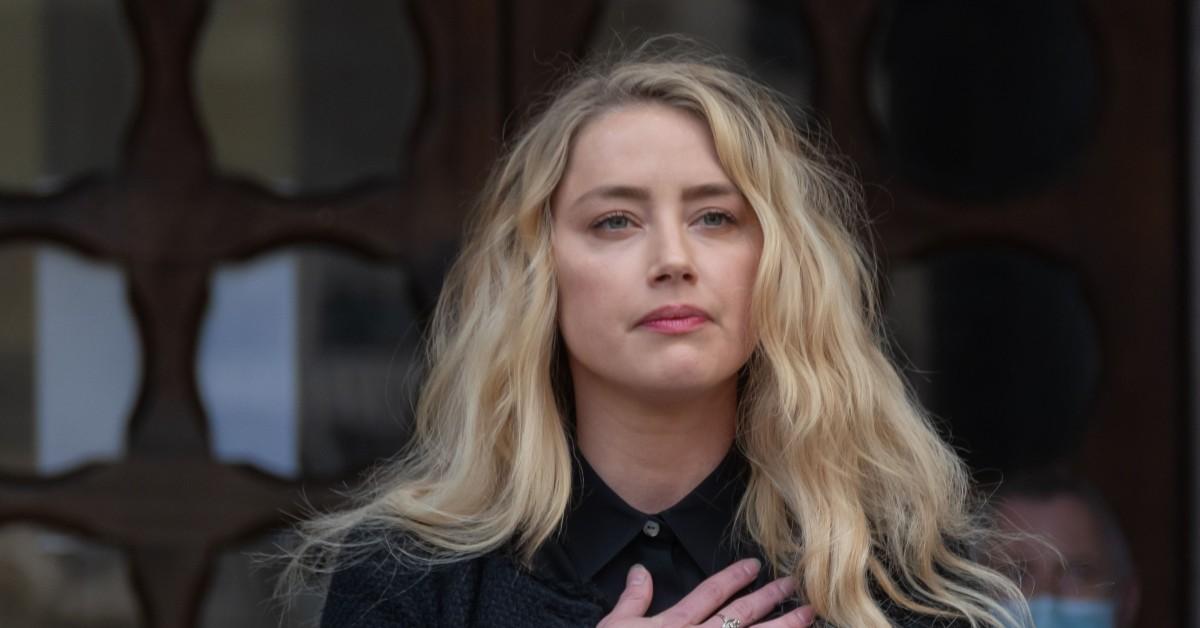 Amber Heard has reportedly fired her PR team amid her court battle with ex-husband Johnny Depp, the New York Post reported.
The 36-year-old was previously represented by Precision Strategies, but now she has hired Shane Communications ahead of her taking the stand this week.
Article continues below advertisement
"She doesn't like bad headlines," a source told the outlet.
Lis Smith, a crisis communications expert, noted "it's crazy to change teams in the middle of a trial like this because you don't like the headlines."
Article continues below advertisement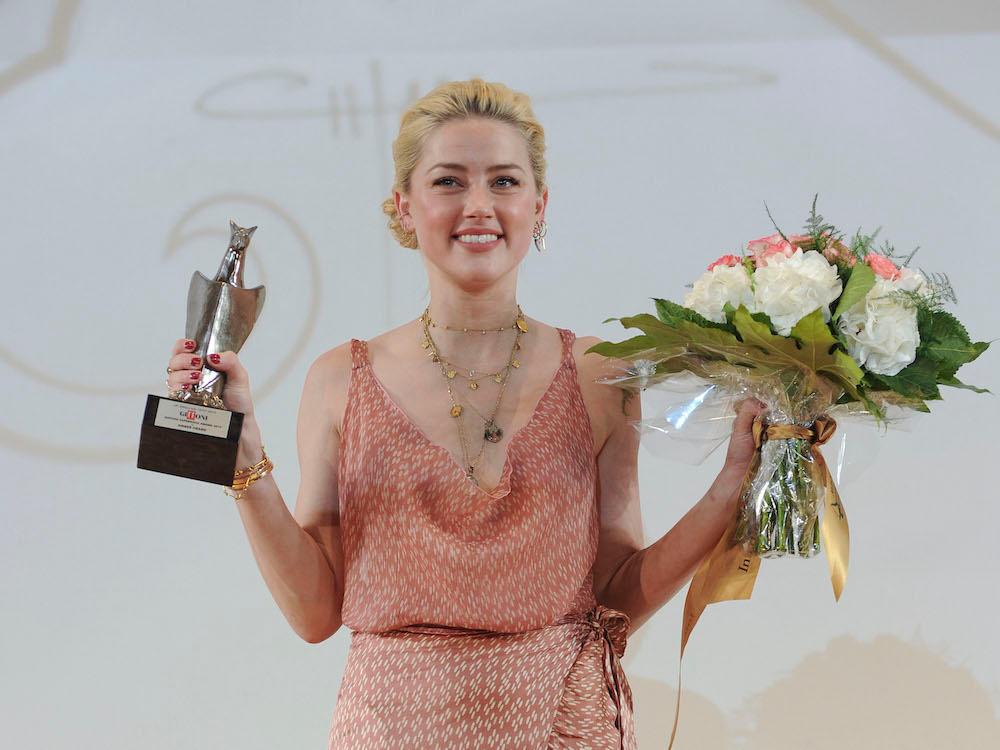 The blonde beauty wrote an op-ed for The Washington Post in 2018, in which she claimed she was a victim of abuse. While she didn't name Depp specifically, he sued her, but she stuck by her claims and countersued him.
During the trial, evidence showed Depp passed out and using cocaine. The Pirates of the Caribbean alum previously stated he used drugs, but he never hurt his ex.
"I didn't like being dependent on these pills, I didn't like being dependent on a drug that you would take only so you wouldn't get withdrawals. That's what it becomes — a junkie, the reason why so many, well, now there is a huge fentanyl problem. The reason why junkies end up overdosing is because they're looking for the first high again, and you don't get your first high again. What do you do? You up the stakes, you take more, and that's what makes things go dark because they overestimated the amount that your body can tolerate. They go blue, and they die. I didn't want that," he said.
Article continues below advertisement
While in the Bahamas, Depp's house manager claimed Heard was the aggressor in the relationship.
"Eventually, got out of the John Deere and proceeded to walk away, and at that time, Amber decided to grab at him and try to pull him back to the house — basically viciously trying to pull him back and get him back into the house and yelling at him, and at that point, I was between them and I was getting worried what was going to happen. It was best that I remove him from the situation, and so CJ took Amber back to the house and I walked Johnny over the cafe, which was basically 30 seconds away from the house. It was the only place I could take him to at the time," Tara Roberts said.