NEWS
Drew Barrymore Tells Whoopi Goldberg She Started Dating Again After 'So Many Years': 'I'm Too Good At Being Alone'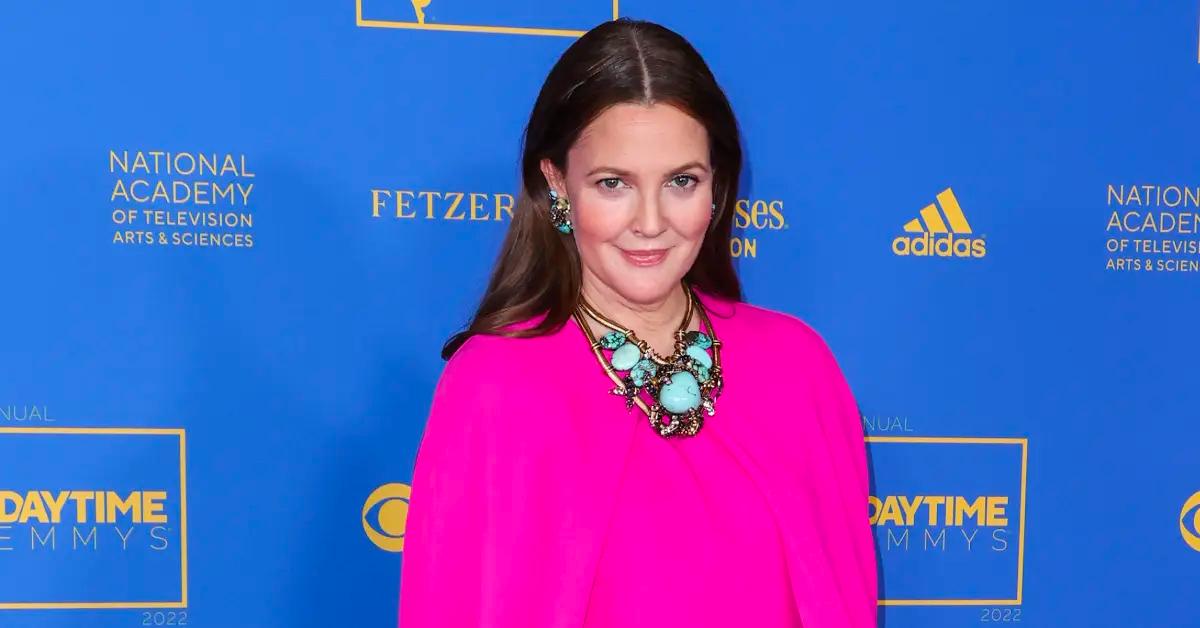 Article continues below advertisement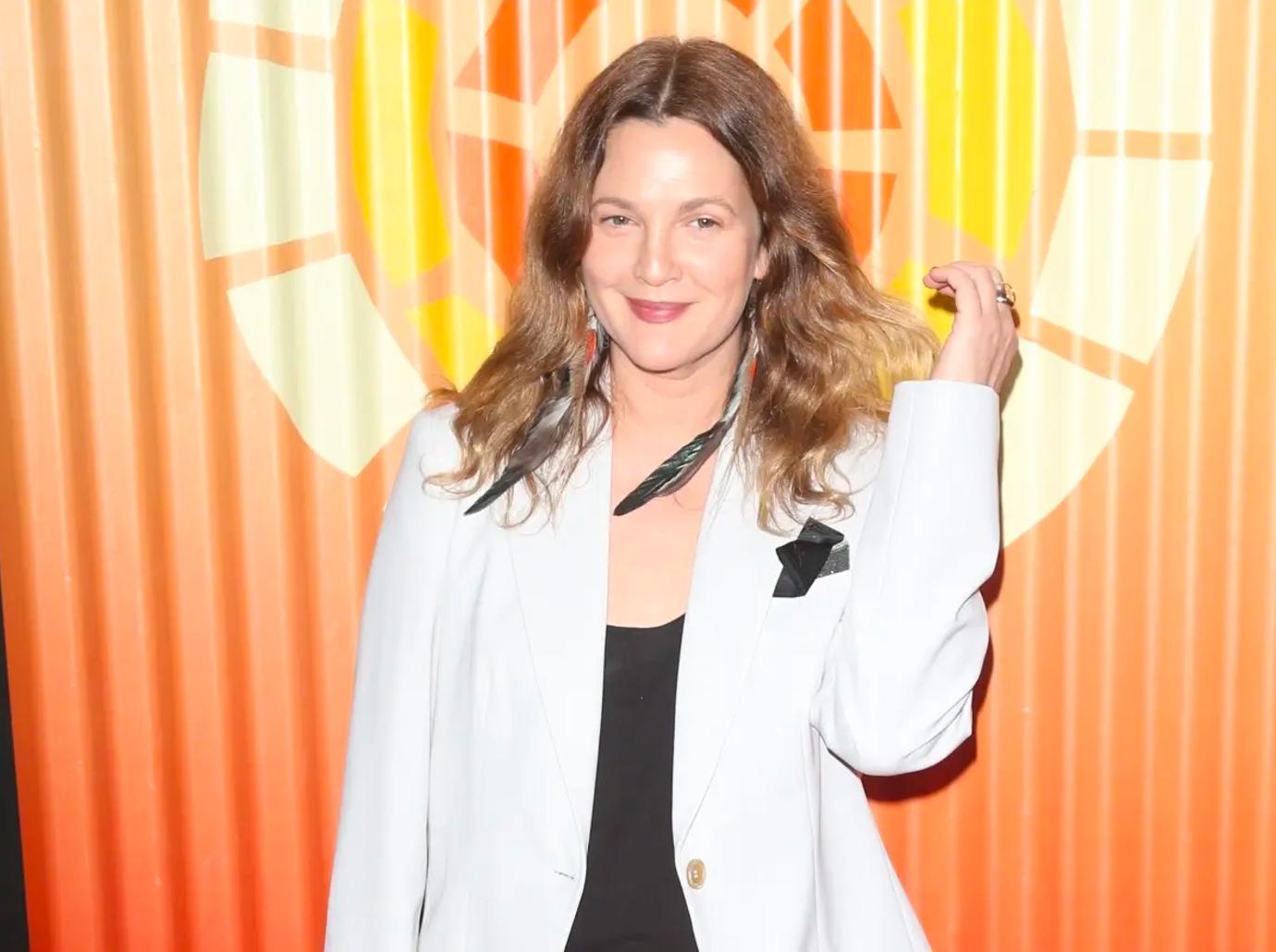 Article continues below advertisement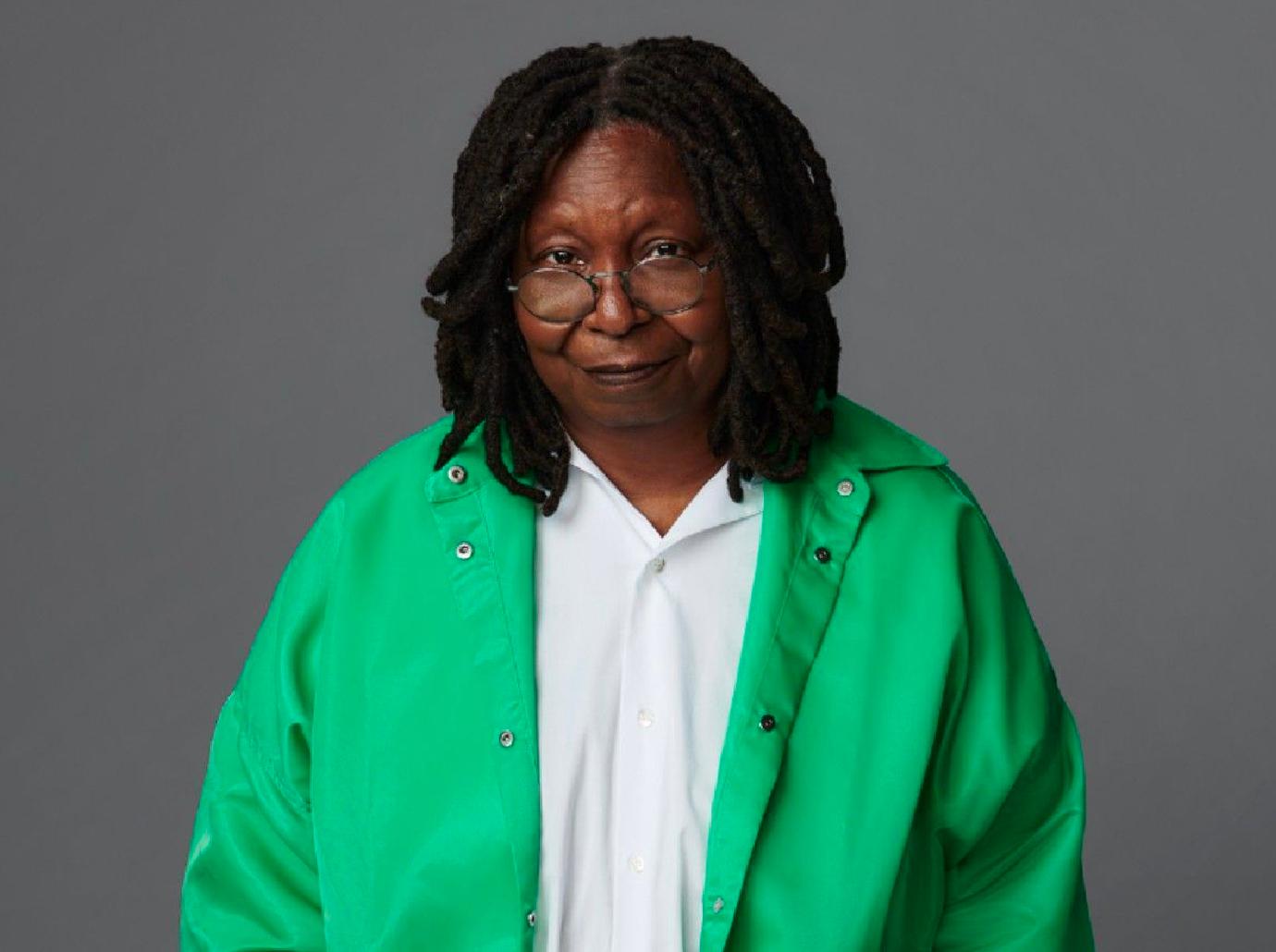 Article continues below advertisement
Barrymore's new perspective on dating comes one month after she spoke to her "pretend therapist" George Clooney about her love life during his guest appearance on her famed talk show.
The 50 First Dates star later revealed that the award-winning actor gave "really surprising" dating advice after the episode that she wishes "all couples" could have heard, "because there's an old-fashioned love that continues on in their marriage and their parenthood that I think it seems like a lot of us lose sight of."
Article continues below advertisement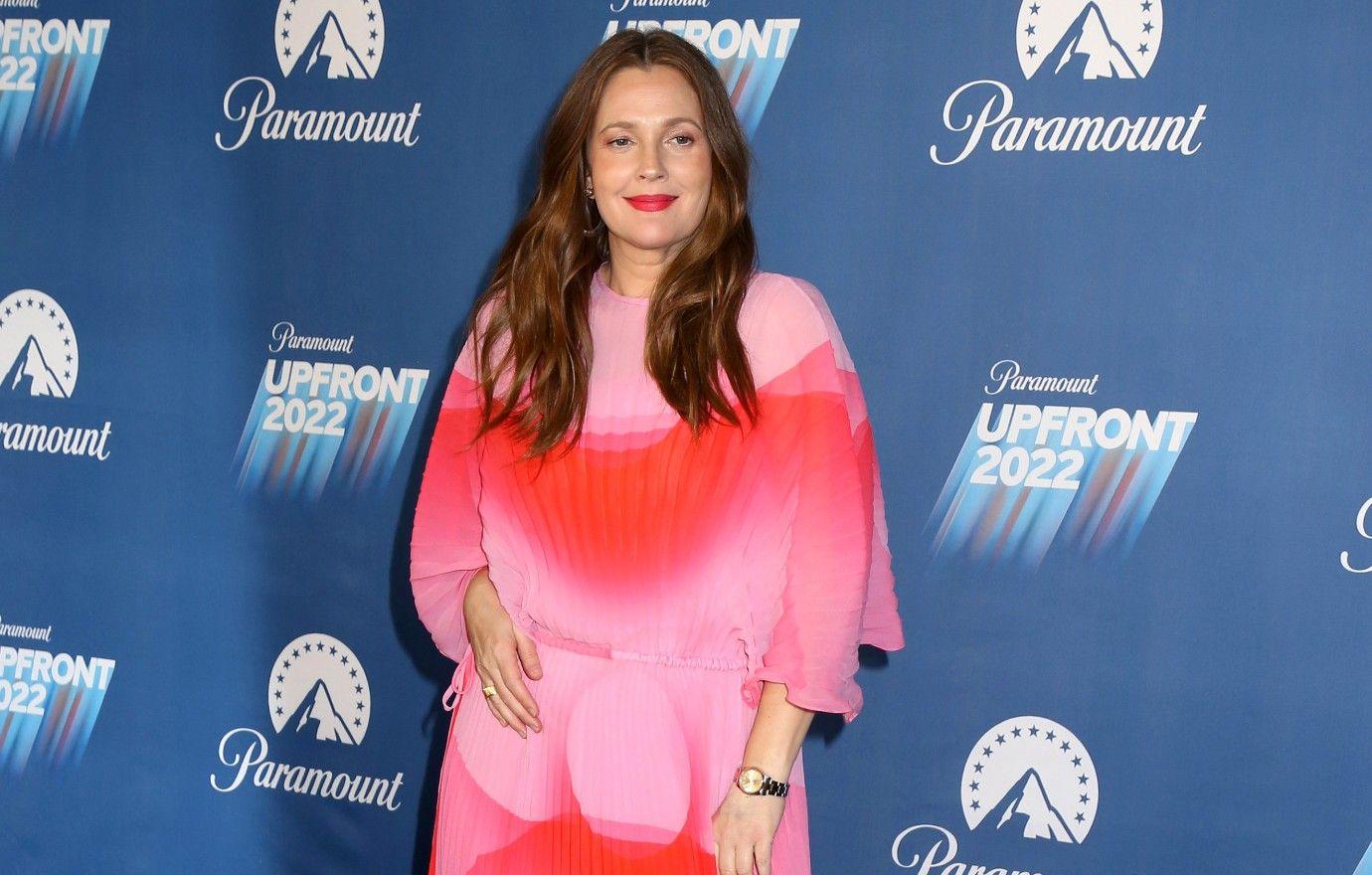 In the heart-to-heart therapy session, Clooney shared that the secret behind his marriage with his wife, Amal, was that he "held out for the right one" instead of settling for mediocre love.
"[That's] really good dating advice for all of us," Barrymore expressed to Entertainment Tonight in an interview published Monday, October 17.
The television personality has been single and refrained from developing any intimate relationships ever since her divorce from ex-husband Will Kopelman in 2016. The estranged parents tied the knot in 2012 and share two children, Olive, 10, and Frankie, 8.