COUPLES
George Clooney Gears Up To Celebrate Eighth Anniversary With Wife Amal: 'They Said It Wouldn't Last'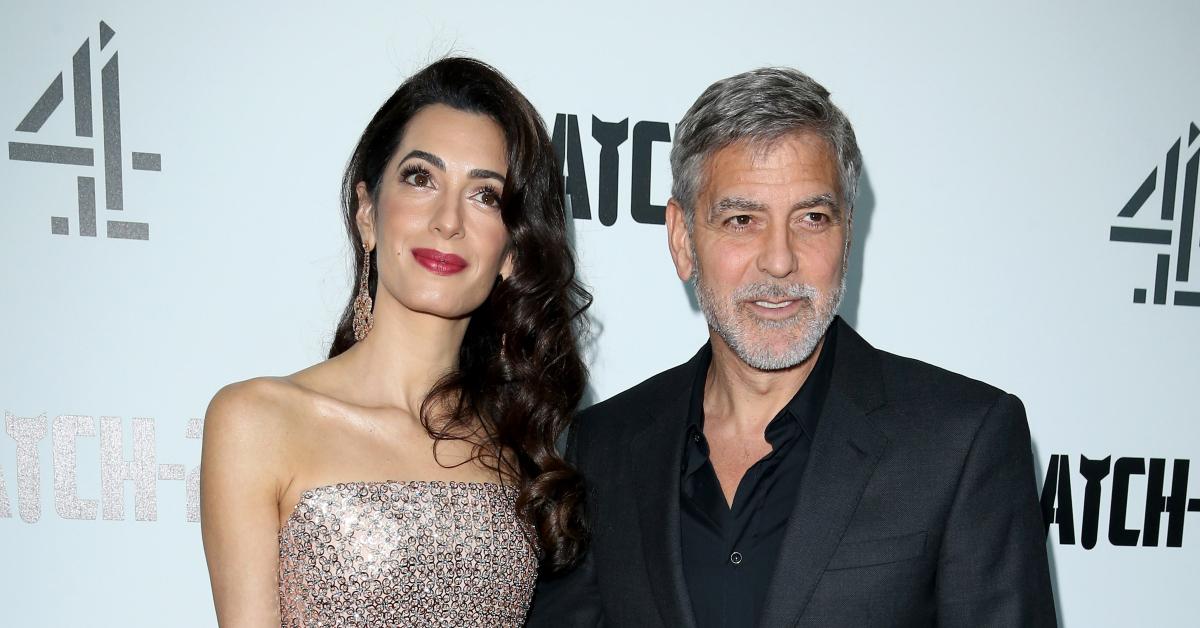 George Clooney is having the last laugh! After being a bachelor for most of his life, the Hollywood star is happy that his marriage to Amal Clooney couldn't be better.
Article continues below advertisement
"Eight years! And they said it wouldn't last," the 61-year-old quipped. "Everything about my wife is sort of magical, as I think everybody has come to realize as they see her and hear her and hear what she stands for."
"There's just not a downside to her," he added.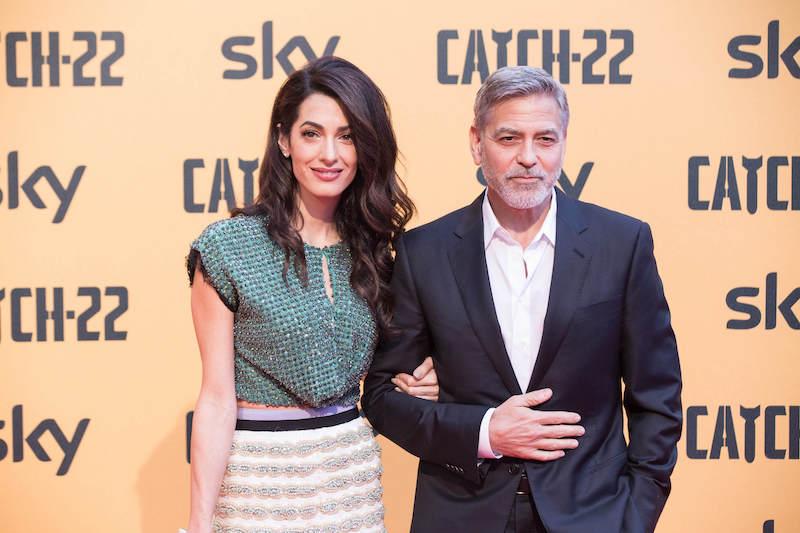 Article continues below advertisement
The couple, who got married in 2014 and share two kids: Alexander and Ella, have their hands full with their twins, but George said he hopes to teach his tots the basic things, "which is to pay attention to other people," he explained. "In my family, the rules were always 'Challenge people with power, defend people with less power.' And if you can do that, you've had a good life."
Article continues below advertisement
As OK! previously reported, the Gravity star revealed if he would ever want his children to be in the spotlight.
"They can do whatever they want," he replied. "My guess is that they're a little smarter than me, so, they'll probably do something — they already speak three languages, so, I'm still working on English."
For her part, the human rights lawyer is still enamored with George.
"Marriage has been wonderful. I have in my husband a partner who is incredibly inspirational and supportive, and we have a home filled with love and laughter," she said. "It is a joy beyond anything I could ever have imagined. I feel so lucky to have found a great love in my life, and to be a mother — this is how I get my balance."
Article continues below advertisement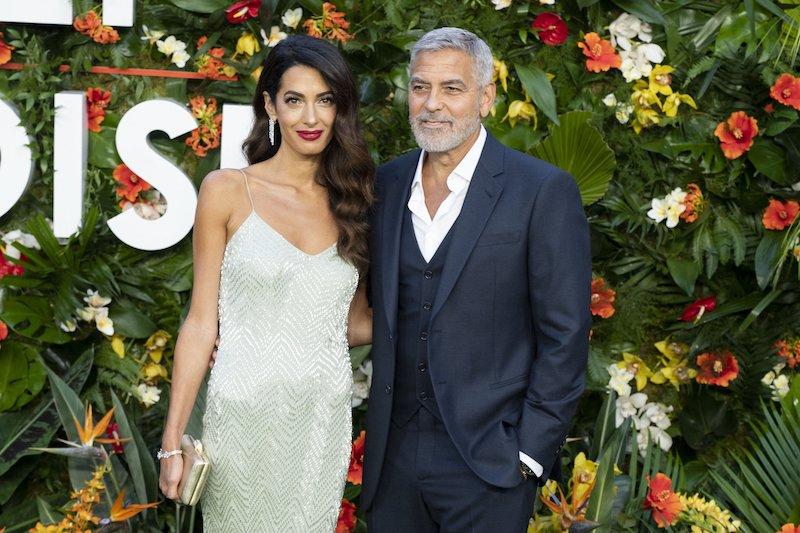 The pair made their return to Italy this summer, which was a much-needed trip for the foursome.
"George is almost giddy to be back, he's missed it so much, and it makes Amal happy to see him that way," a source previously shared. "They love spending their summers in Italy."
"Being there is just what they needed. They seem like they're more in tune as a couple since they arrived. That's Italy for you," the insider continued. "It's such a romantic place."
George spoke with Entertainment Tonight.