Duane 'Dog The Bounty Hunter' Chapman's Daughters, Cecily & Bonnie, Reveal Why They Think They're Not Invited To His Wedding With Francie Frane
Duane Chapman, famously known as Dog The Bounty Hunter, is preparing to marry Francie Frane next week. However, two of his daughters, Cecily and Bonnie Chapman, didn't score an invite — and both women believe they know why.
Article continues below advertisement
Cecily — who is Duane's step-daughter — told TMZ that she and Bonnie (the former couple's biological daughter) resemble Beth, and live similar lives to hers. The uncanny resemblance most likely scares Chapman, according to Cecily, so he chose not to invite his daughters to his monumental day.
Article continues below advertisement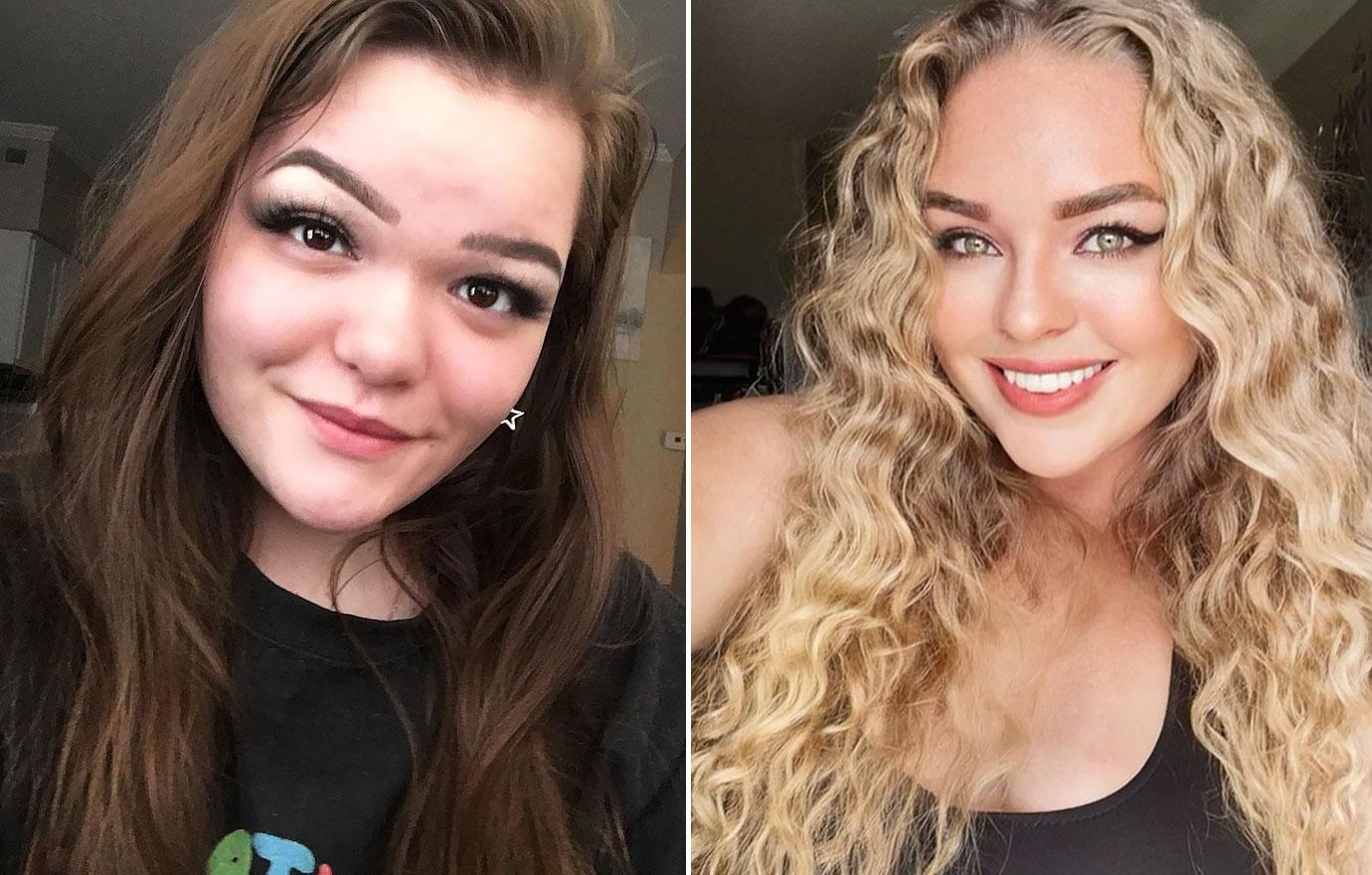 Meanwhile, Duane and his late wife's biological son, Garry, did get an invite. Cecily and Bonnie reportedly think it's because Garry doesn't look like Beth — who died in 2019 of throat cancer — and pointed out that their father tends to favor his sons.
Article continues below advertisement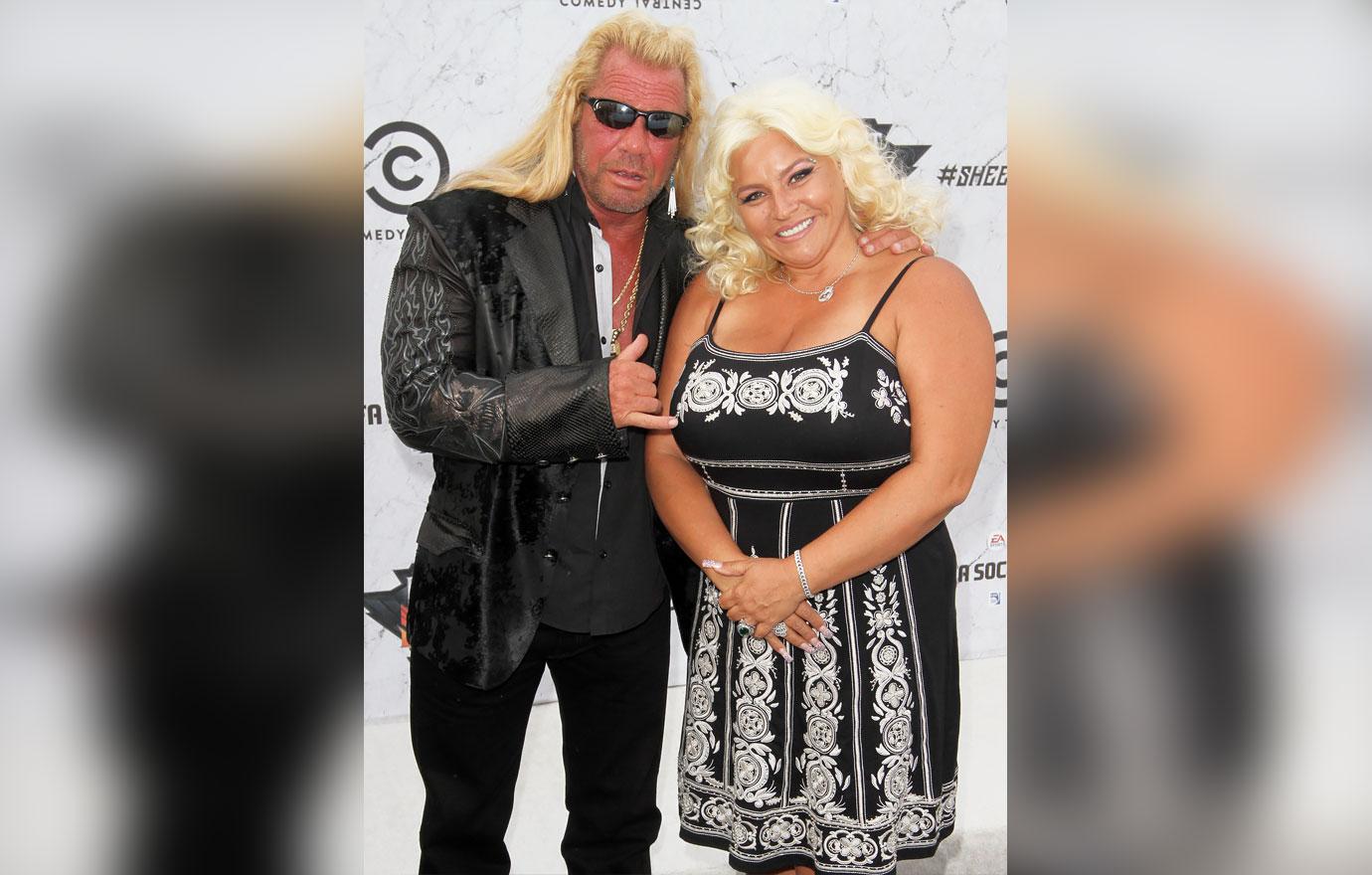 Article continues below advertisement
Cecily claimed she reached out to the 68-year-old via text about not receiving an invite but never got a response. On the other hand, Bonnie has reportedly not confronted her dad, but believes she should be at his wedding and that Beth, who Duane married in 2006, would've wanted her to be there.
The sisters insisted they have no problem with Frane and support their dad in getting remarried.
MORE ON:
Duane 'Dog' Chapman
Article continues below advertisement
Article continues below advertisement
OK! previously reported Cecily assumed her dad thought she wouldn't want to go to the wedding, noting she only knew a date was set when she read about it in the press. The 28-year-old said she would attend the nuptials if she was asked, as she has never met Duane's new love.
Article continues below advertisement
In fact, Cecily — who pushed back her own December wedding to beau Matty Smith after exposing her family rift — apparently hasn't spent much time with her dad either, revealing that she's only seen the TV personality "twice since the funeral" of her beloved mother.
Duane revealed the date of his wedding, set for September 2, to Frane earlier this month during his appearance on the "Two Guys From Hollywood" podcast. While comically noting, "Man, it costs a lot to get married," the former TV personality spoke about the start of the soon-to-be married couple's romance.
Article continues below advertisement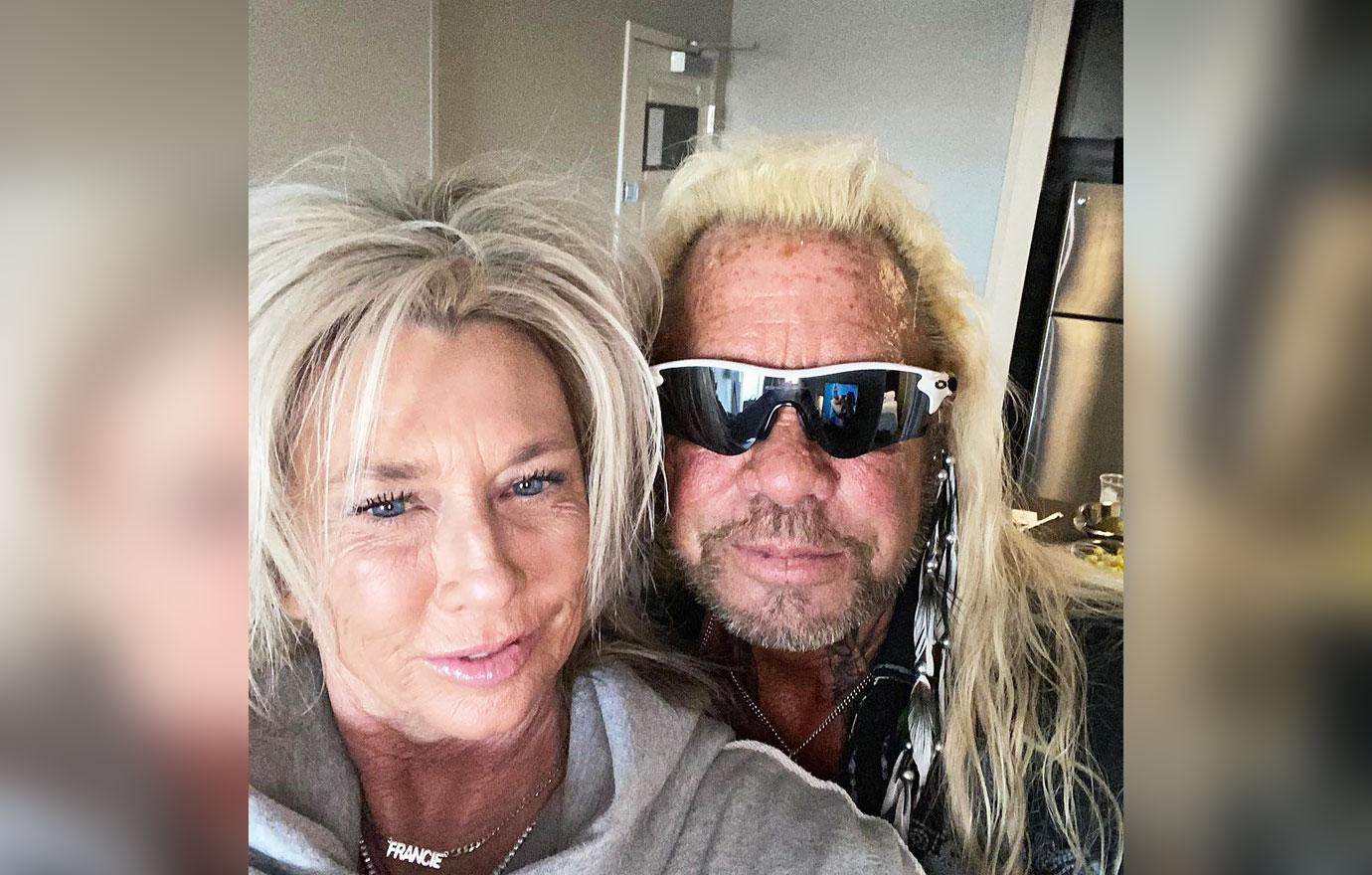 He revealed he struggled to move on with Frane, who also lost her spouse to cancer, because he felt guilty at the time. However, Duane turned to the Bible for guidance and eventually allowed himself to find love again: "I saw the scripture that says, 'God does not want a man to be alone — He knows we need a companion, whether we're a man or a woman."