PHOTOS
Kate Middleton, Prince William Stylishly Arrive At Charity Drive-In Screening Of 'Cruella' In Late Prince Philip's Land Rover — PHOTOS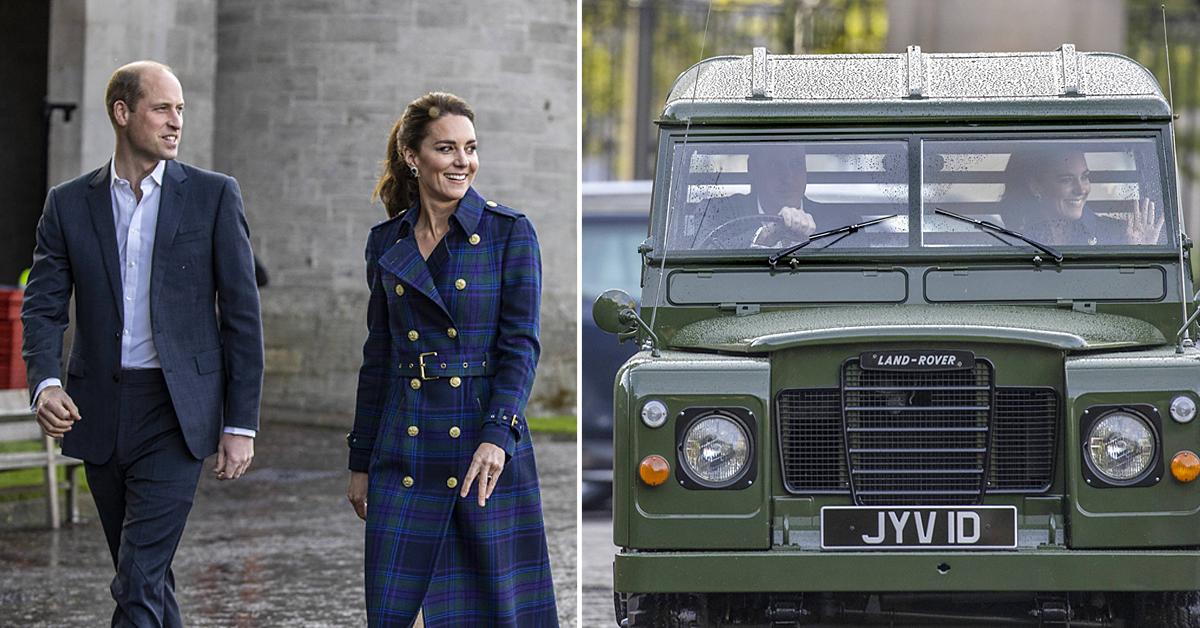 Article continues below advertisement
The Duke and Duchess of Cambridge were glowing as they were seen arriving at the NHS Charities Together event that hosted the NHS staff for a very special drive-in screening of Disney's Cruella at the Palace of Holyroodhouse in Edinburgh Scotland.
The sneak peak movie event was a sweet gesture from the Royal couple to NHS workers "as a huge boost and thank you to those staff who have done everything they can to keep us safe and well over the last year." The couple explained "We're delighted to be part of this once-in-a-lifetime memory for some of the amazing NHS staff in Scotland - it is because of their efforts that we are even in a position to enjoy events like this one."
Article continues below advertisement
NHS Charities Together is the national charity partner of the NHS and is made up of 240 NHS charity members based in hospitals, mental health, ambulance, community health services and health boards across the UK.
Article continues below advertisement
Their arrival was quite a stylish and sentimental one as they drove up to the event in the late Prince Philip's lavish army green Land Rover. The beloved husband and grandfather passed away on April 9 at the age of 99. The Duke of Edinburgh loved the specific type of car so much that he arranged for his coffin to be carried on one at his funeral.
The Royal family members looked incredible as they joyfully stepped out of the car to greet everyone before the film began. Kate looked enthralling in a Scottish tartan double breasted coat decorated with gold buttons, paired with a hidden gold dress and a pair of simple emerald green pumps for a working date night with her husband.William kept it simple with a grey blazer with a white undershirt and a formal pair of grey pants.
Article continues below advertisement
While the two were seen as happy as can be at the event, their relationship with Prince Harry and Meghan Markle is not as joyful.
Article continues below advertisement
As the red headed royal keeps opening up about his mental health struggles, the rest of his family have been quite offended by his revelations and his older brother has had enough. According to a source William "is very shocked by the amount of things that his brother has said over the last few weeks. Harry stated that he felt that his father and brother were "trapped" and that growing up in the royal family was like "living in a zoo."
Scroll through to see pictures of William and Kate's Charity Drive-In Date Night.
Article continues below advertisement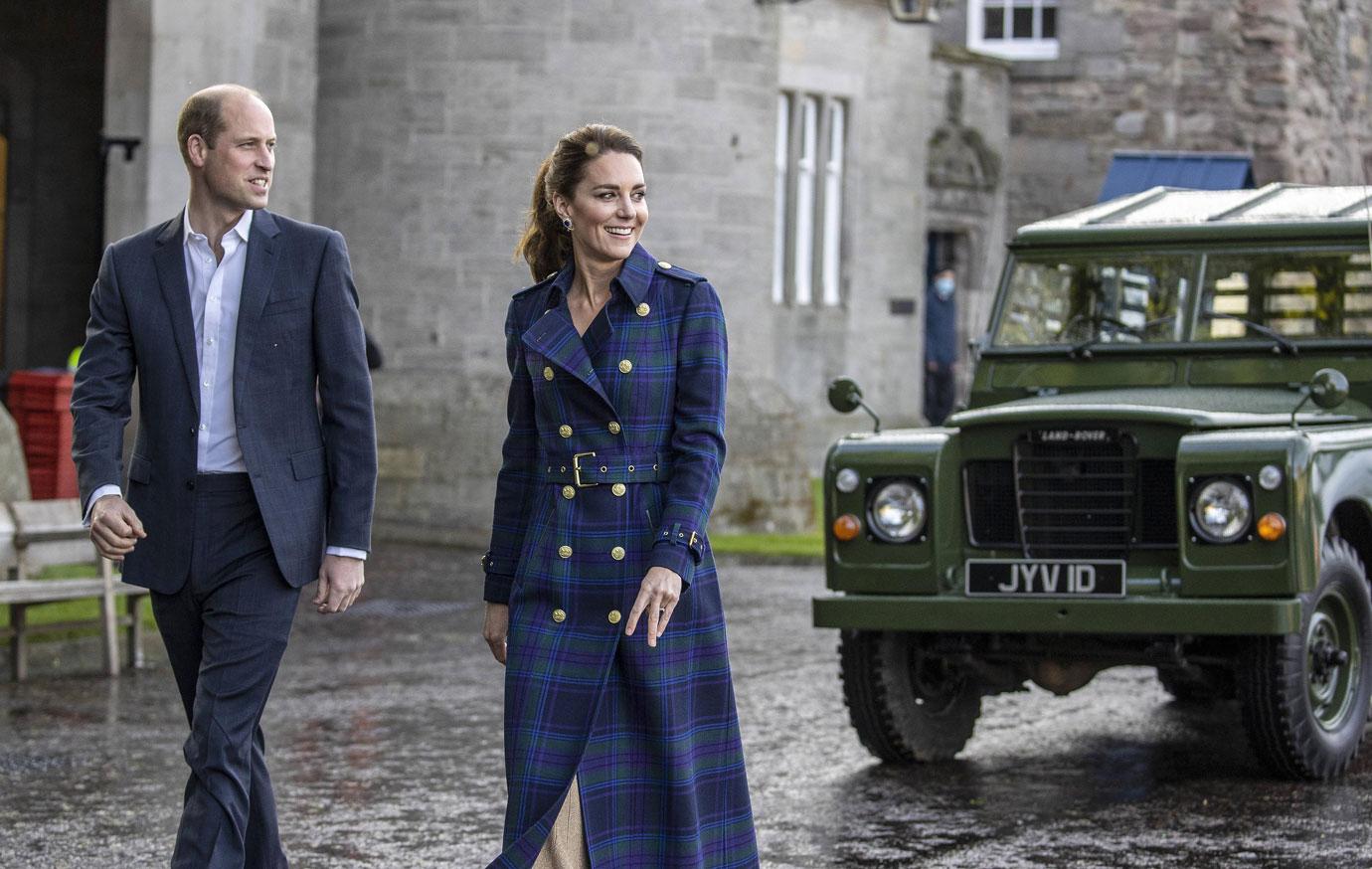 The Duke and Duchess of Cambridge were all smiles as they exited the green Land Rover that was originally Prince Philip's before he passed.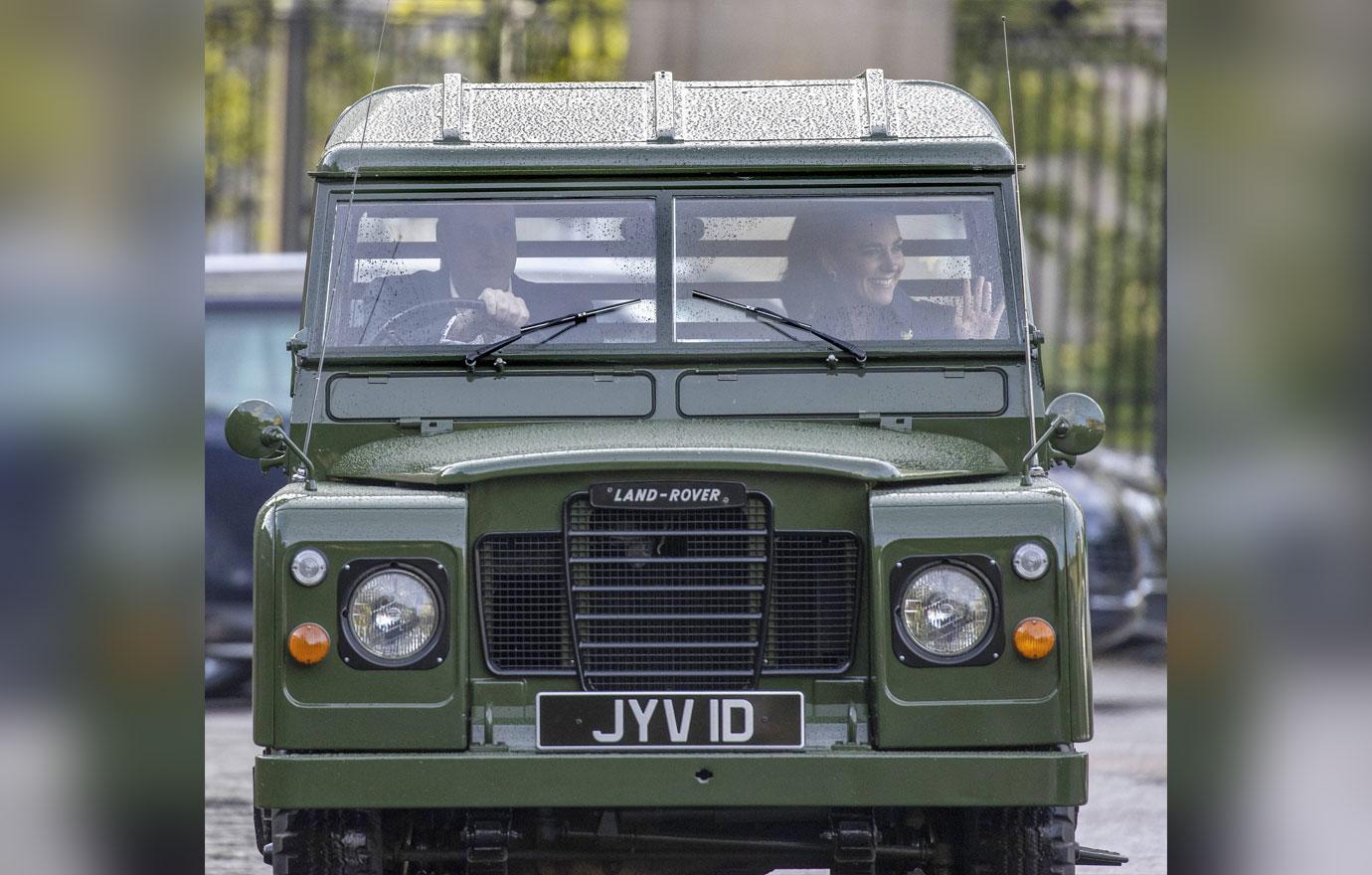 The royal duo cheerfully waved to their guests as they drove up to the unique drive-in movie event with the 38 year old father of 3 at the wheel.
Article continues below advertisement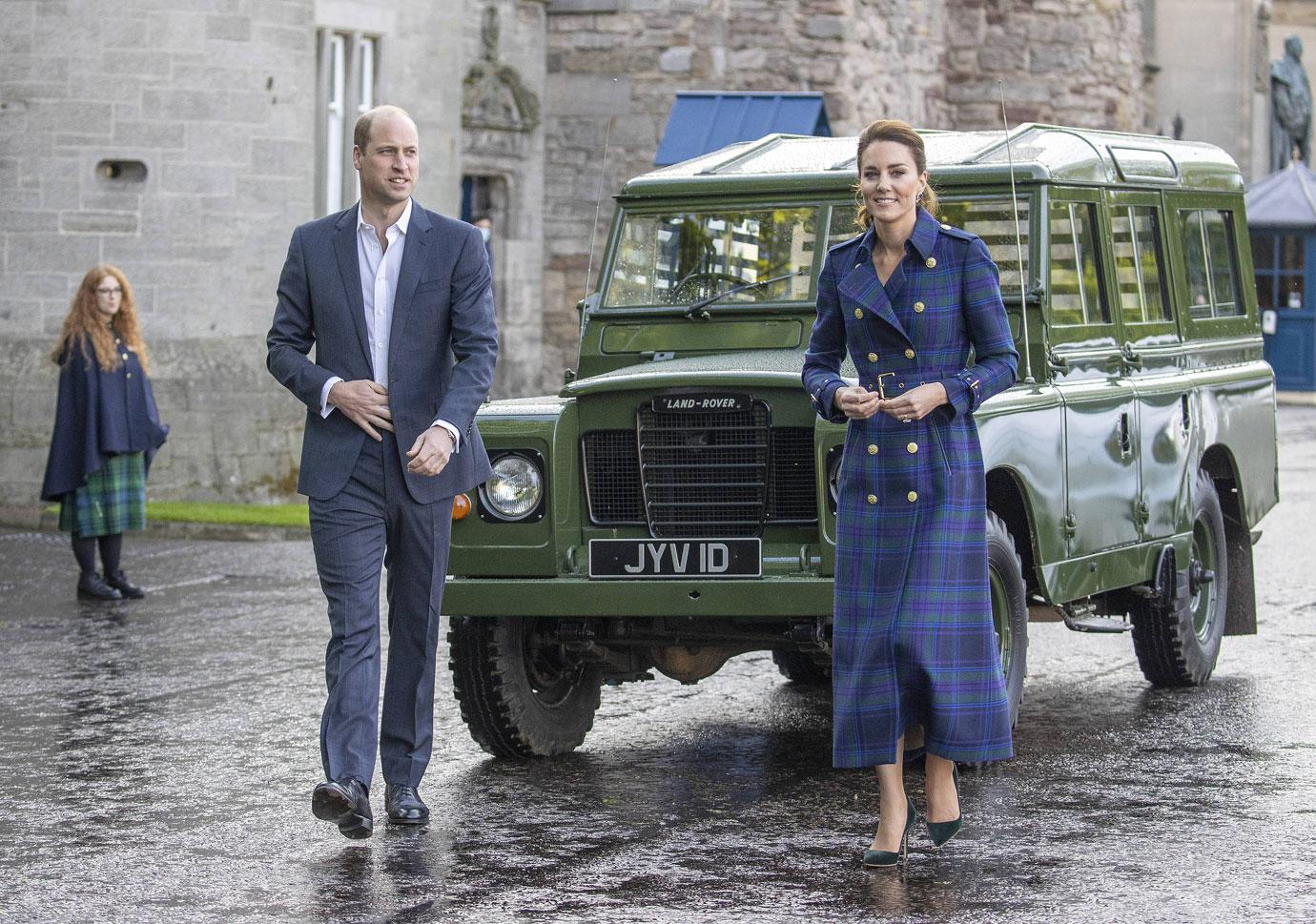 Both dressed to impress as they enjoyed a night without the kids with the Duchess rocking a fabulous double breasted coat with a sophisticated updo, and the Duke dressed in his typical white button up and dress pants.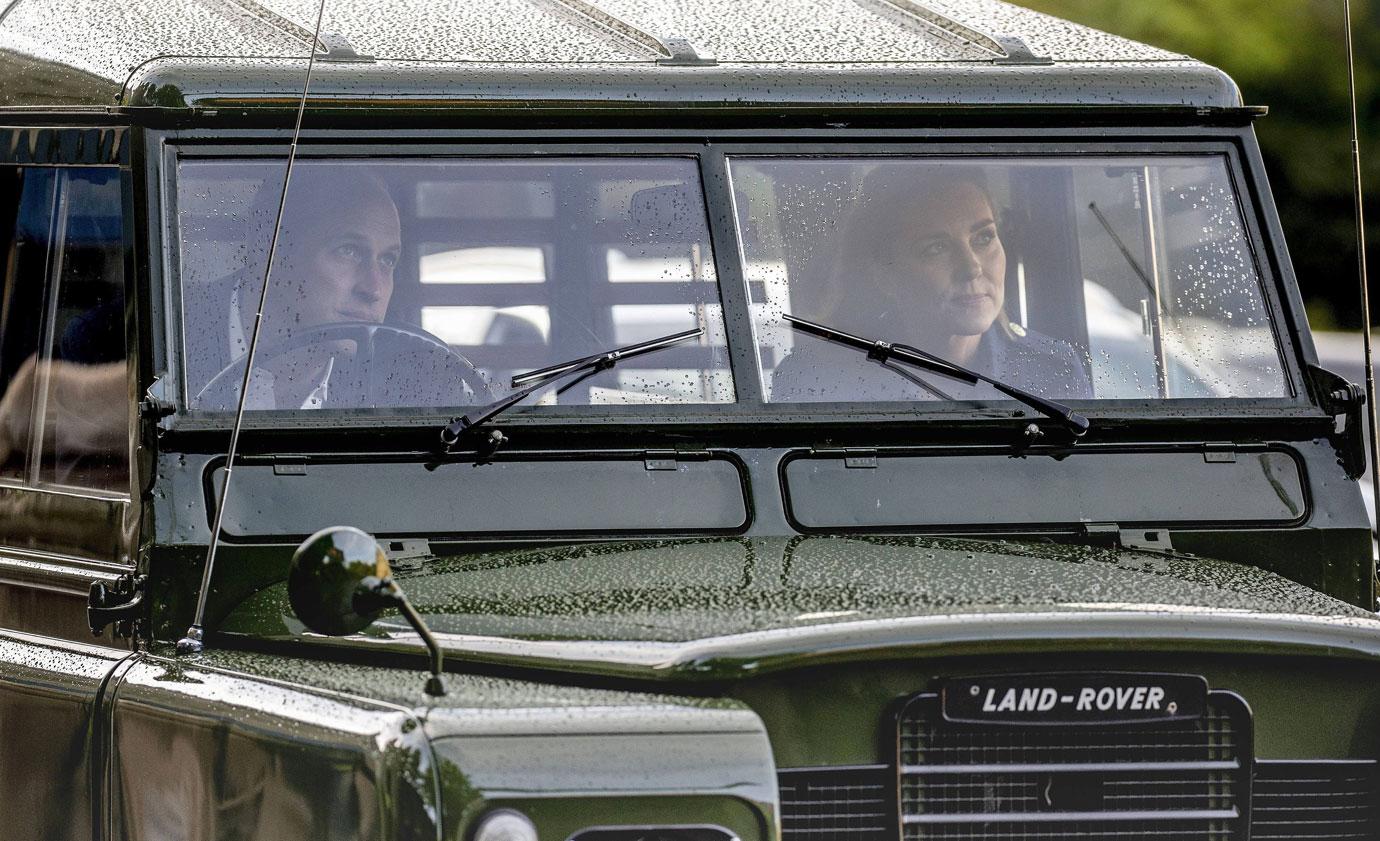 It was a good thing that the event allowed for guests to stay in their cars as a rain began to fall in Edinburgh Scotland as the film began.
Article continues below advertisement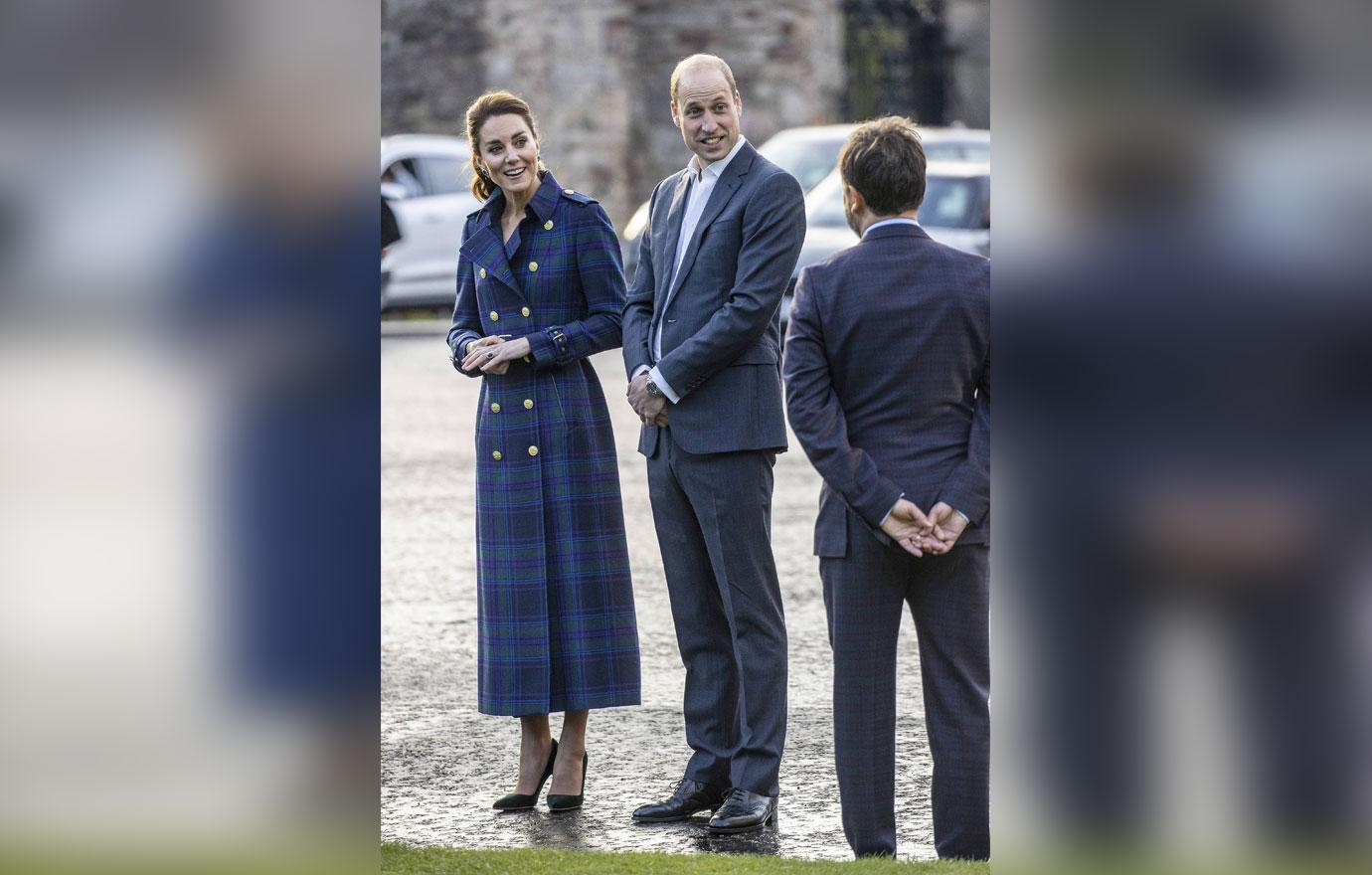 The stylish couple seemed ever so grateful to be in attendance to support NHS staff and thank them for everything that they have done and will continue to do for the Commonwealth.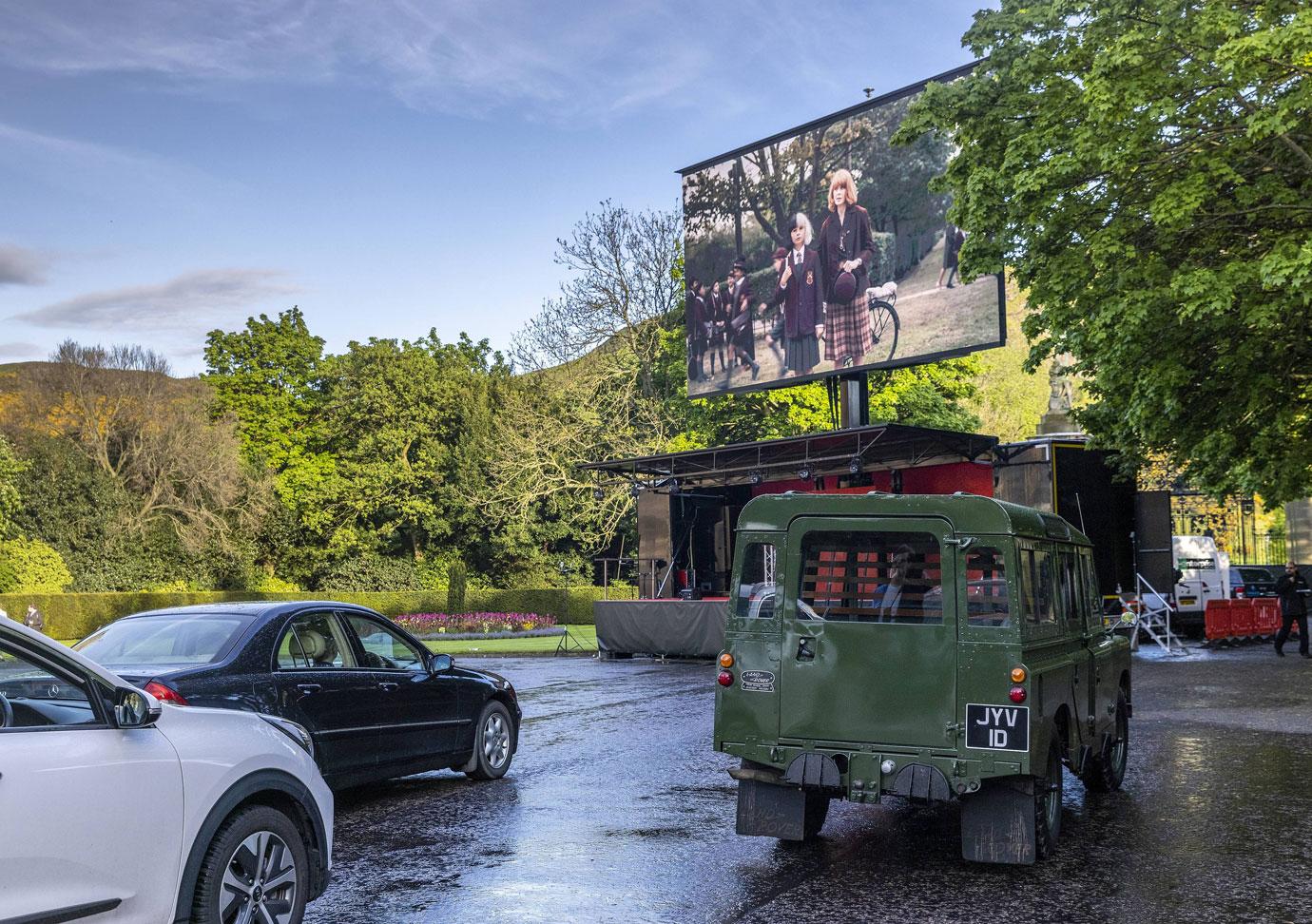 Cars lined up to get an early look at the devilishly fun new Disney film starring Emma Stone. William and Kate made sure to get a front row seat for their charity date night!