ROYALS
Prince William & Prince Harry Have 'Insisted' On Making Separate Speeches At Unveiling Of Princess Diana Statue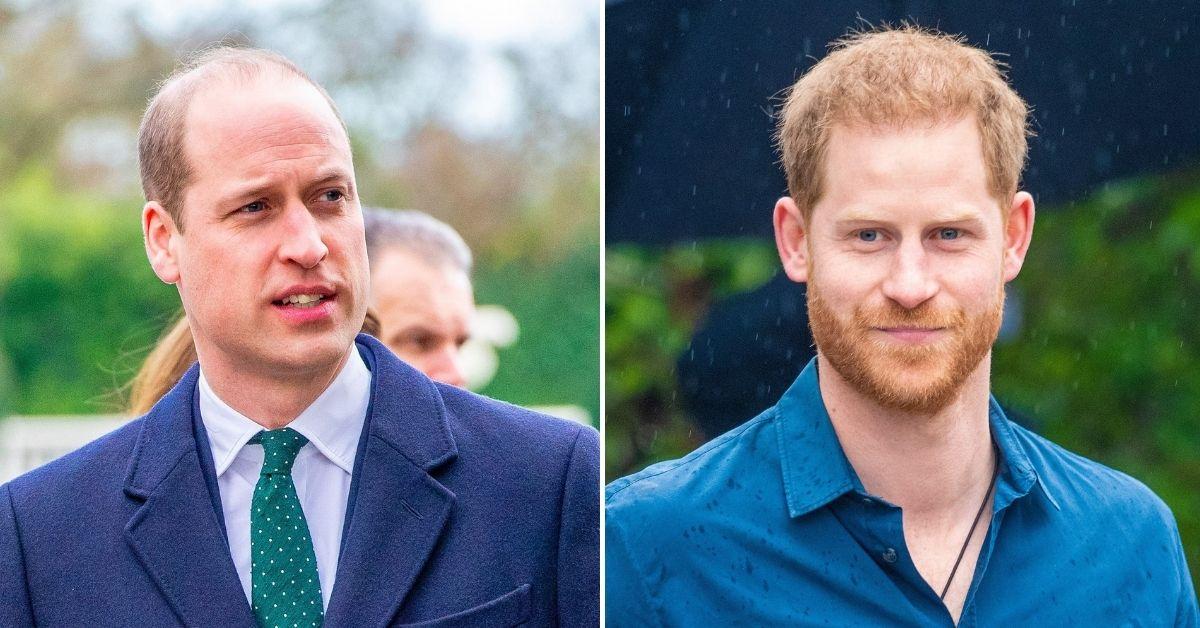 Article continues below advertisement
Although the brothers will stand together at the ceremony, it is not believed that there will be a joint statement.
Article continues below advertisement
"There is, of course, hope the memory of Diana can repair their relationship but that seems a long way off right now," the insider added.
Article continues below advertisement
"The brothers will be physically together for the ceremony but want to make their own personal addresses," the source explained. "You might have thought they'd go for a joint statement and speech but that's not the case. Each has insisted on preparing their own.
"It is a big concern that their body language will suggest all is not well and they won't present a united front," the source added.
Article continues below advertisement
The pregnant Duchess of Sussex is not believed to be attending the memorial. "She feels this is William and Harry's event and would not want to overshadow them," another insider explained. Sources said it's also unlikely that Queen Elizabeth II will attend.
Article continues below advertisement
Although the pair were photographed exchanging words at their late grandfather Prince Philip's funeral last month, there is still said to be a rift in their relationship. But not all hope is lost for the brothers.
"Although the trip inevitably had its share of awkward moments, he's generally happy with how it went," a source told OK! after Harry saw his family for the first time since stepping down as a senior royal. "But the main thing is they broke the ice, and he's finally communicating properly with his family again."
Article continues below advertisement
The insider continued, "It was more of a civilized catch-up than an intense sit-down because, quite simply, it wasn't an appropriate time to delve into recent tensions. However, Harry did take the opportunity to reassure everyone it wasn't his intention to upset them and that he loves them all very much."
The royals "echoed their affection for him," the source said, "and they mutually agreed to keep moving forward positively and constructively," but there's "still a lot of unfinished business.
Article continues below advertisement
Article continues below advertisement
It may be more difficult for Harry to repair his relationship with his father. "With the way things are going, Charles may never forgive Harry, which hasn't gone down well with Elizabeth," a source told Us Weekly. "She feels that he's putting his pride before the best interest of the monarchy. She has enough on her plate dealing with the loss of her husband."