PHOTOS
Confident & Gorgeous! 'Sports Illustrated' Stunner Kate Bock Sure Knows How To Pose For The Camera — See Her Sexiest Photos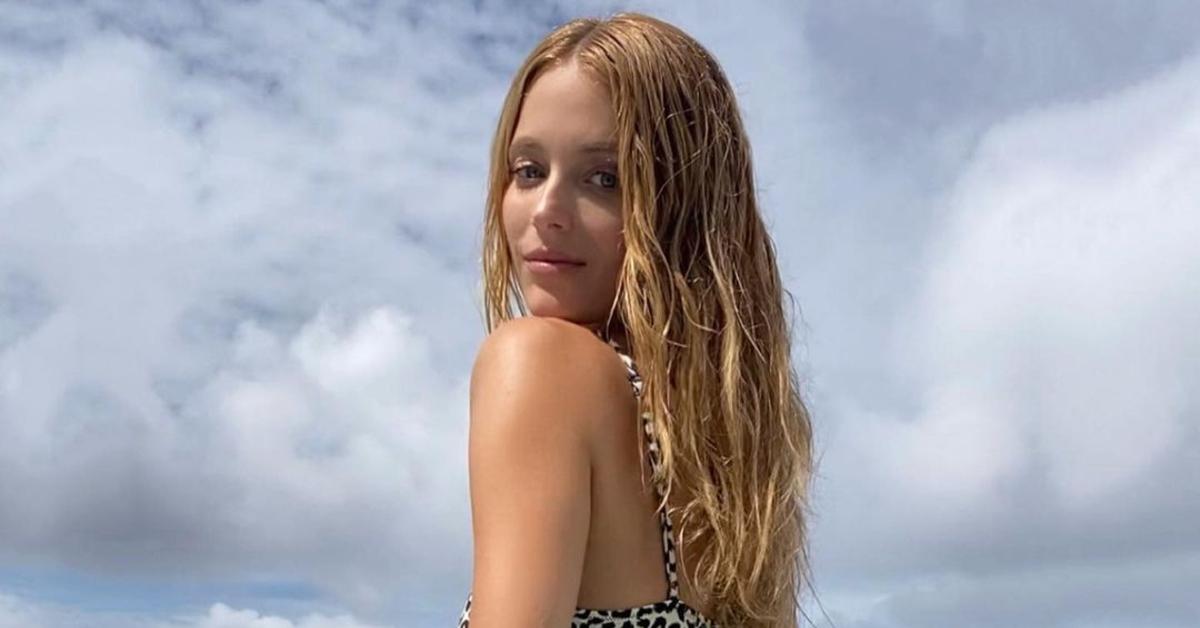 Article continues below advertisement
"I think now that I look back, there were a lot of hints along the way that maybe I could have picked up on, but it was my birthday, so we had a really nice bottle of wine, we had a really nice dinner, we went to our favorite restaurant, like he made everything really cute," Bock — who recently landed the highly-coveted Sports Illustrated Swimsuit cover — exclusively told OK!.
She added: "It was just such a special moment and it's been so fun to be able to share that with people when it's been kind of a tough time in the world right now and having a big bright spot of positivity has been great."
Article continues below advertisement
"I kind of normally typically wake up and want to work out immediately but it just depends on my schedule – if I am shooting or I have an early work day, sometimes it doesn't work," the blonde beauty — who is the chief brand officer of Pompette Beverages — exclusively dished to OK!. "I don't think anyone should be working out every single day, but it's just how it fits in for me is most days, and if I don't some days, that is OK too."
As for what Bock does to get her rocking body into shape, she prefers to dabble in different kinds of activities every day. She mixes in cycling, with high intensity training and has a personal trainer. "I just find that mixing it up works best for me and it makes me excited about every workout," she added.
All of Bock's hard work surely has paid off. Scroll through to see sexy snaps of the Sports Illustrated model.
Article continues below advertisement
The supermodel was keeping cozy at home after a snowstorm.
Bock flaunted her fit physique on the 'Gram.
Article continues below advertisement
The blonde beauty posed in front of her mirror in a black-lace bra and denim pants.
Bock got a little "cheeky" while on vacation.
Article continues below advertisement
The model relaxed on the beach in Bali in between takes for the cover of Sports Illustrated.
The Canadian beauty looked stunning in a grey two-piece swimsuit.
Article continues below advertisement
The fitness buff showed off her rock-hard abs with a selfie.
"Five O'Clock shadow," she captioned the stunning pic.