NEWS
Dwayne 'The Rock' Johnson Reveals He Had 'Three Bouts of Depression' Over the Years: 'Sent Me in a Tailspin'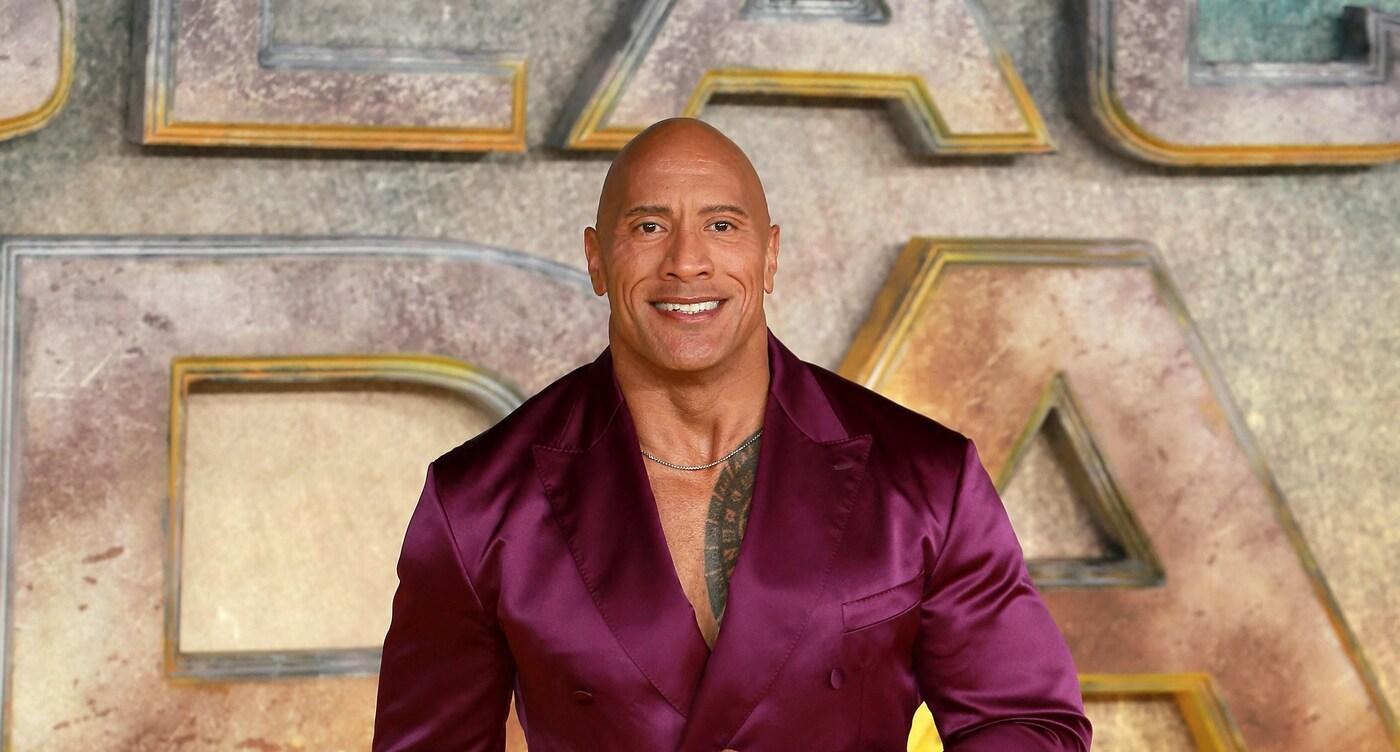 Dwayne "The Rock" Johnson got candid about how he's had "three bouts of depression" throughout his life in a new interview.
"The first time depression hit me I was at the University of Miami. I came in. I was balling out. I was going to be the only freshman to play. And at that time we were national champions, defending national champions," the star, 51, said on the "The Pivot" podcast.
Article continues below advertisement
But when a shoulder injury ended his football career, he was devastated. "That sent me in a tailspin," the actor said. "I didn't want to go to school. I was ready to leave. I left school. I didn't take any midterms, and I just left. But the interesting thing, at that time, is I just didn't know what it was."
He continued, "I didn't know what mental health was. I didn't know what depression was. I just knew I didn't want to be there. Wasn't going to any of the team meetings. Wasn't participating in anything."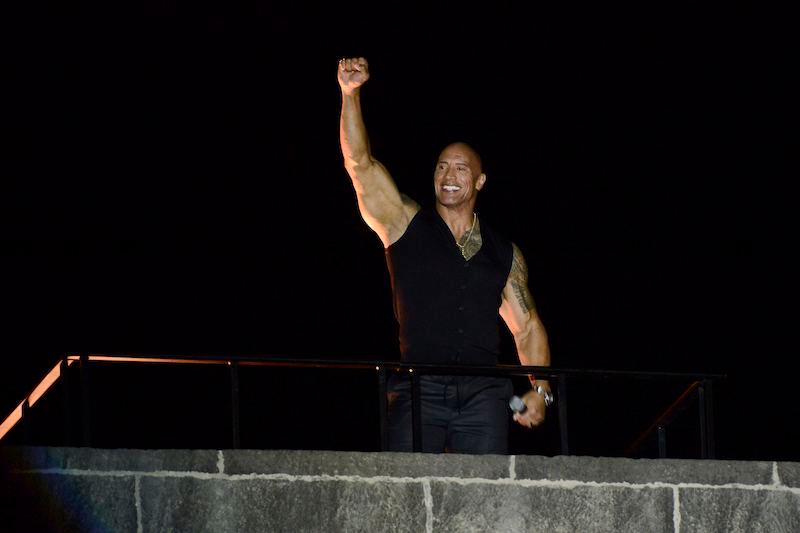 Article continues below advertisement
As a result, Johnson — whose father, Rocky Johnson, was a professional wrestler, got into wrestling, which was a blessing.
"I always say me playing in the NFL wound up being the best thing that never happened to me. Because it really helped shape and inform who I am," he shared.
The athlete ended up getting divorced from Dany Garcia, but he wasn't sure how to cope with his feelings.
"At that time, it was a tough one for me, and again, I didn't know what it was," Johnson said. "Years later, went through it again when I got a divorce, didn't know what it was."
"Around 2017 or so, went through [it] a little bit but knew what it was at that time, and luckily at that time I had some friends I could lean on and say, 'Hey, you know I feel a little wobbly now. I got a little struggle happening. I'm seeing the gray and not the blue,'" he added.
Article continues below advertisement
The handsome hunk admitted his pals helped him, in addition to being a father to his three daughters, Simone Garcia Johnson, 21, Jasmine Johnson, 7, and Tiana Gia Johnson, 5. "Having friends is so vitally important as you just get a little older because you lean on each other. You can open up. If you're having a wobbly day, call me I'm there. Like that kind of stuff," he said.
MORE ON:
Dwayne "The Rock" Johnson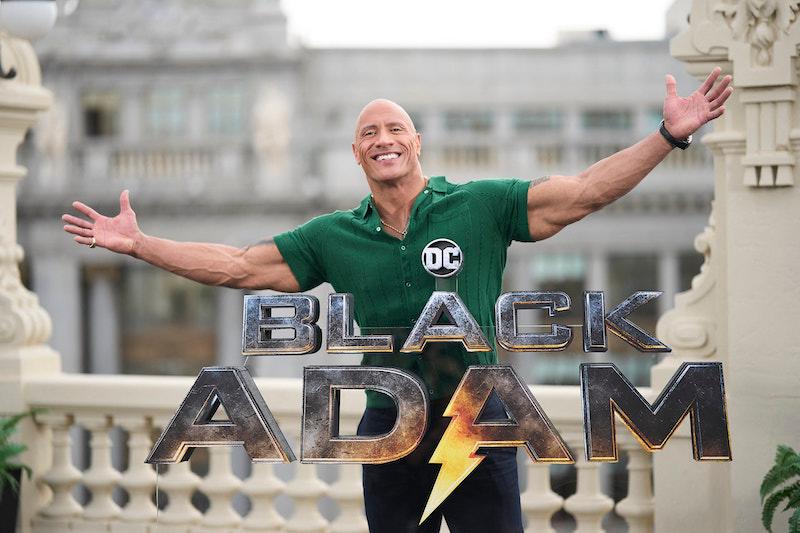 Article continues below advertisement
Never miss a story — sign up for the OK! newsletter to stay up-to-date on the best of what OK! has to offer. It's gossip too good to wait for!
Article continues below advertisement
"The saving grace for me has really been my daughters and being a girl dad," the Young Rock star said. "That's been the saving grace because you look at them, and you realize, really this is what it's all about. You look at the alternative to, how am I going to respond in this moment? What's the best way that I can respond in this moment? Not now — they're too young — but down the line, how I can help them. And this is how I responded to the moment, and hopefully this will help you guys as well."
Johnson also took to social media to share how it's vital that people get the support they need. "As men, we didn't talk about it. We just kept our head down and worked thru it. Not healthy but it's all we knew," he said. "If you're going thru your own version of mental wellness turning into mental hell-ness, the most important thing you can do is talk to somebody."
He concluded, "Having the courage to talk to someone is your superpower. I lost two friends to suicide. Talk to someone. Despite how you may feel, you're never alone."