'Dancing With The Stars' Ratings Reportedly Tank As Viewers Slam Botched Britney Spears Tribute Episode & Host Tyra Banks
Article continues below advertisement
After what many viewed as a botched Britney Spears tribute episode on Monday, October 4, ratings for the ABC dancing competition series are now in a freefall.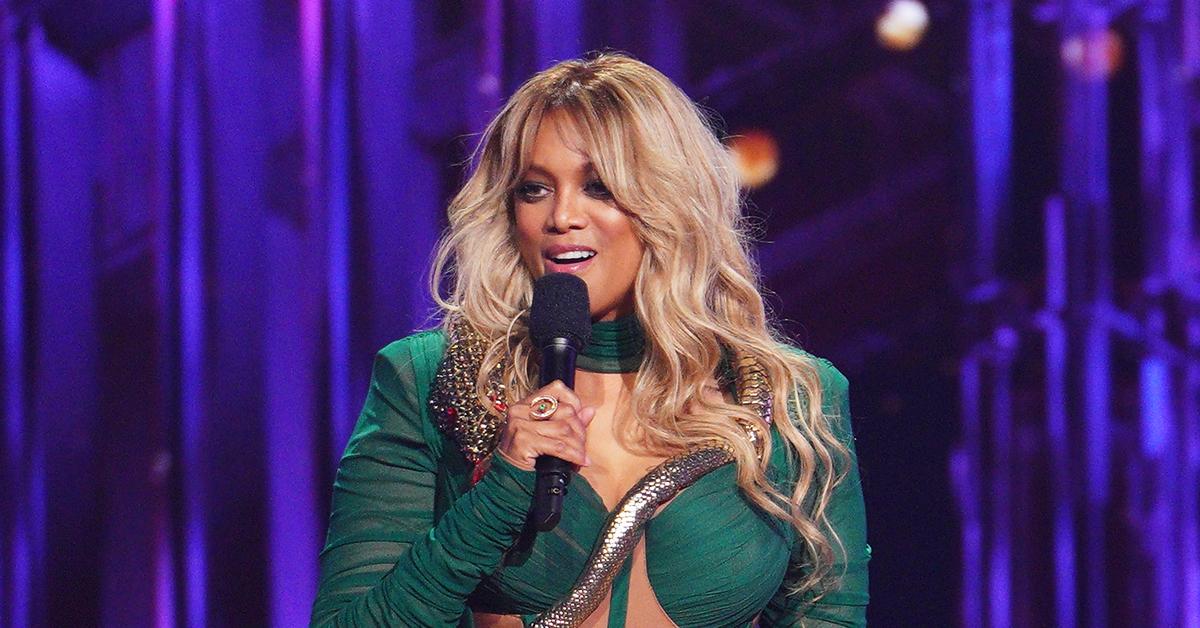 Article continues below advertisement
Article continues below advertisement
The season 30 premiere two weeks ago was down nearly 33% from the previous year, and viewers slammed the Princess of Pop tribute episode as an "epic failure" as ratings reached a lower-than-normal level, reported The Sun.
However, Banks is determined to get DWTS back on top, as a source exclusively spilled she "worked overtime" to get the "Piece of Me" singer to make a cameo on the show, but had no luck.
Article continues below advertisement
"You have to remember that Tyra isn't just the host, she is also the show's very hands-on Executive Producer, who is not above hitting the phones to get what she wants," the insider continued. "Tyra tried everything to get Britney to make a surprise appearance including contacting Britney's fiancé, but she passed."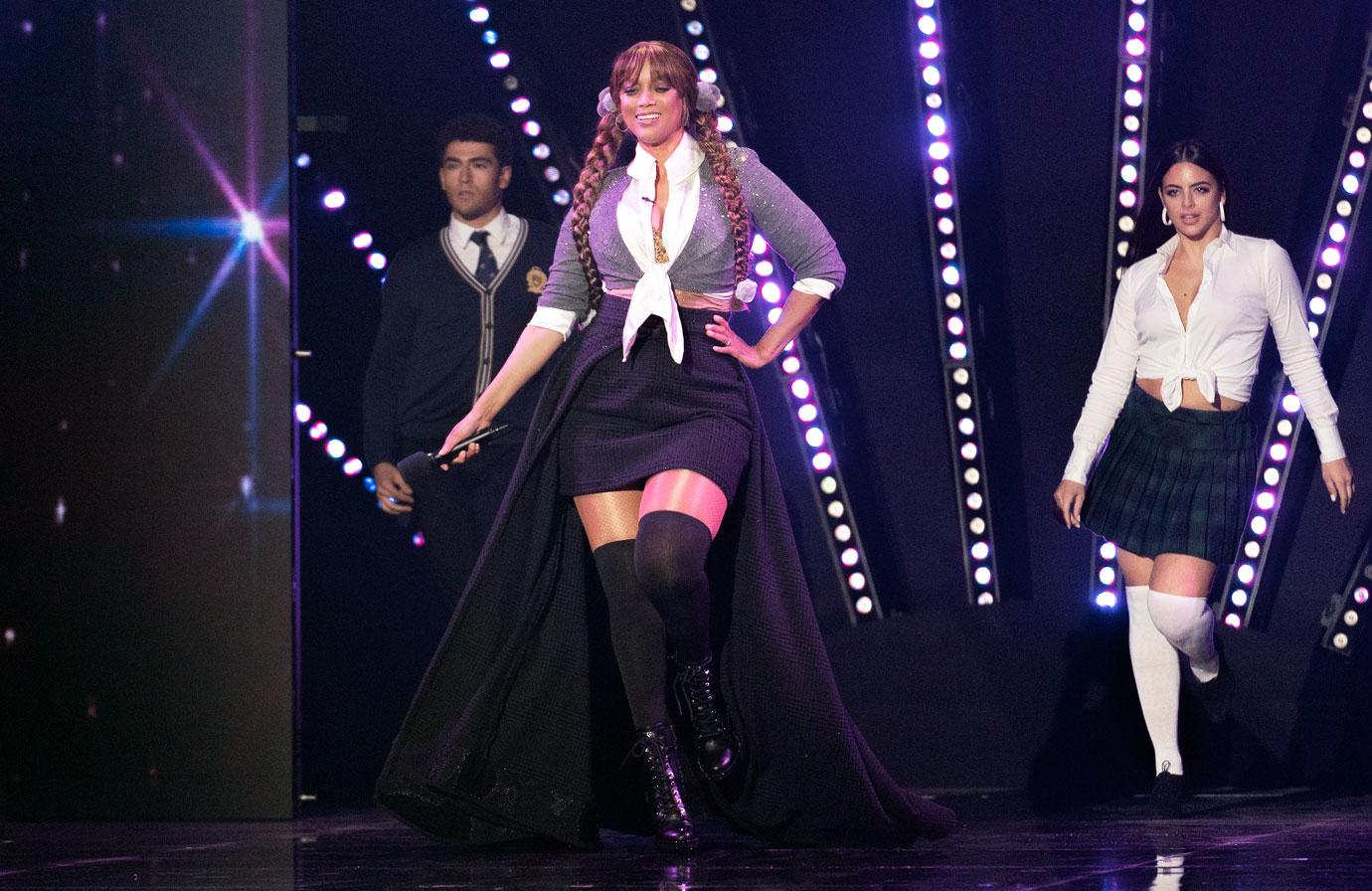 Article continues below advertisement
The former America's Next Top Model host even threw out alternatives, but Spears wasn't biting: "Once it became clear that Britney wouldn't be stepping foot into the ballroom, producers pushed to have Britney make a special video for Tyra, but Britney passed on doing that too."
Article continues below advertisement
The source noted the 39-year-old mother-of-two was flattered the ABC dancing show was dedicating a night to her, but it's just too soon for her to make a triumphant return to the spotlight.
Despite the Coyote Ugly star's best efforts to secure the Grammy winner, the episode seemed doomed to fail as fans flocked to social media to complain about the terrible song choices and Banks' attempts to channel the pop icon.
Article continues below advertisement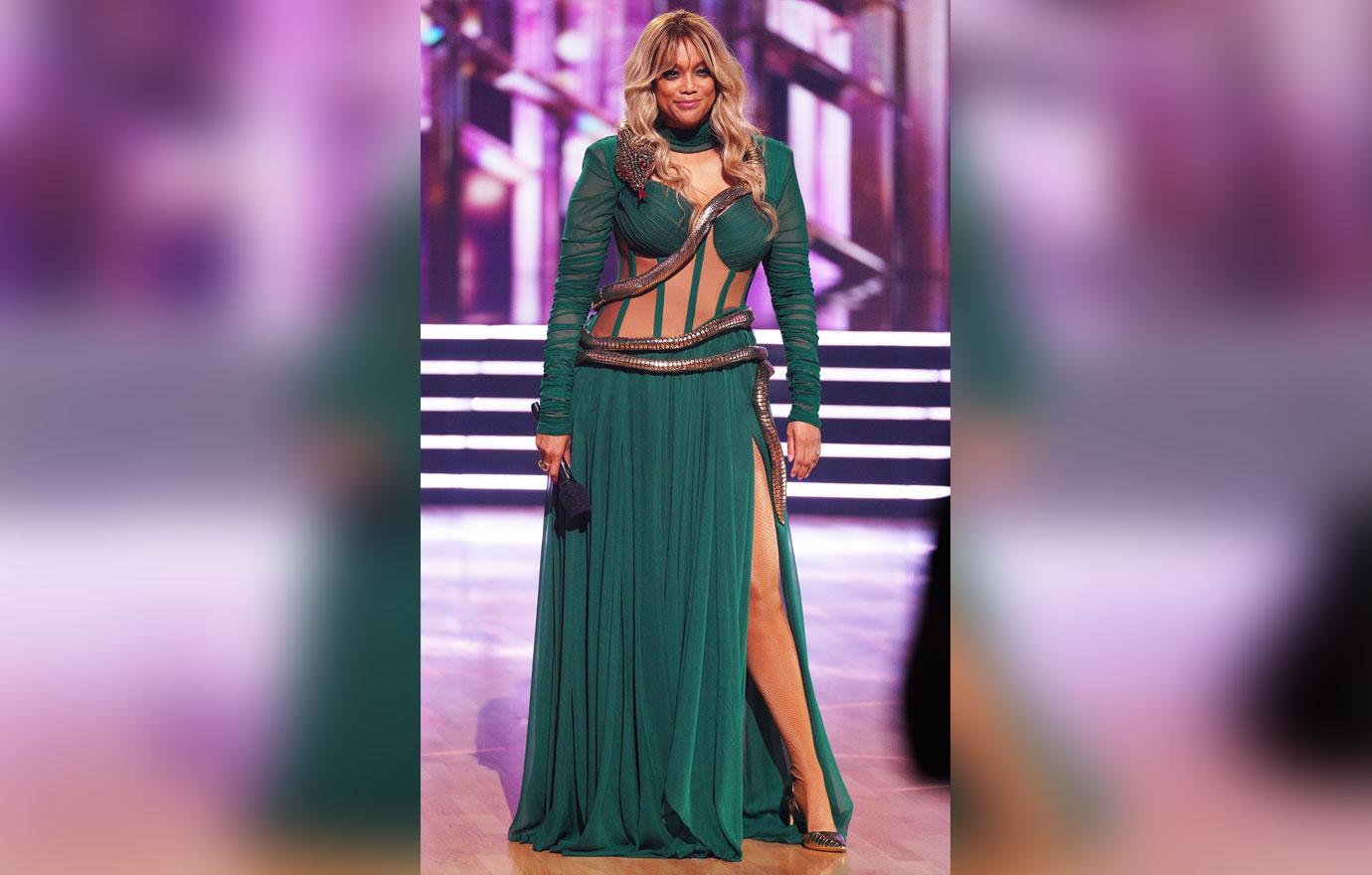 Fans didn't hold back when it came to the Life-Size star, either. "I honestly thought this was Tyra Banks dressed as Annabelle for Halloween before I realized she's trying to recreate Britney Spears' '… Baby One More Time' outfit," a fan wrote on Twitter bashing her "...One More Time" inspired ensemble, while another quipped, "Things went south quick! @tyrabanks dressed like Britney Spears is just embarrassing! @DancingABC Pa-leese. We need a new host!"