NEWS
Eddie Murphy Mocks Will Smith At 2023 Golden Globes, Says To Keep Actor's Wife's 'Name Out Of Your Mouth'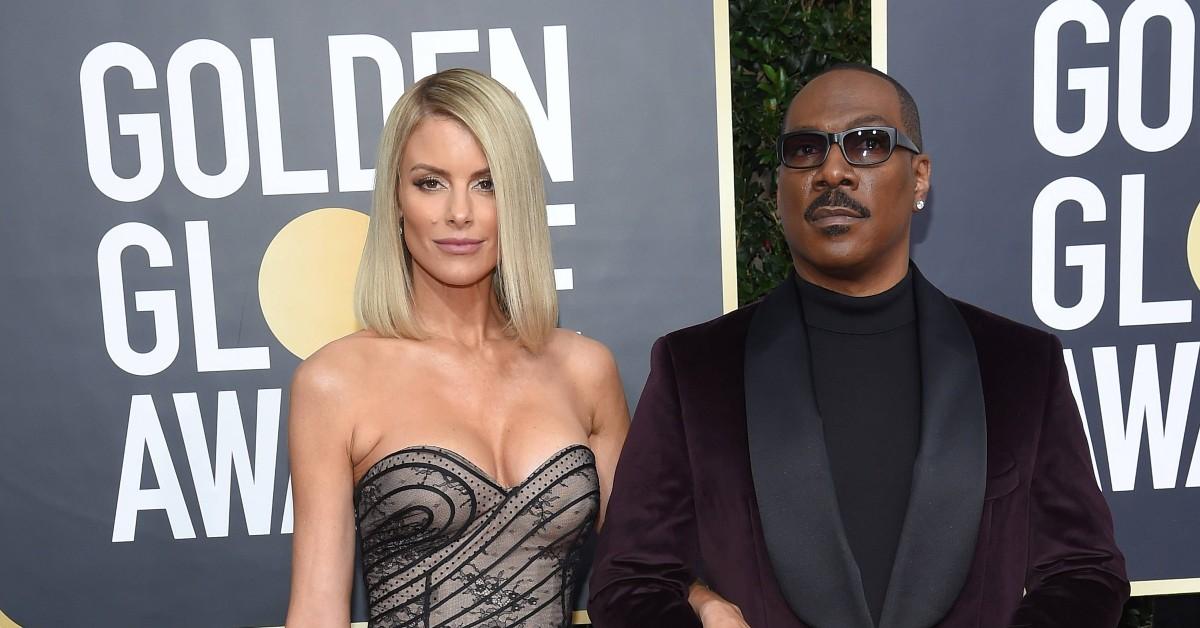 When Eddie Murphy was presented with the Cecil B. DeMille Award at the 2023 Golden Globes on Tuesday, January 10, he looked back on his long-lasting career — but also managed to sneak in a swipe at Will Smith.
"I have been doing this for a long time, so I can literally stand up here and keep saying thank you until they play the piano, but I am going to say something to all of the new dreamers and artists that are in the room tonight. I want to let you know that there is a definitive blueprint that you can follow to achieve success, prosperity, longevity and peace of mind. I followed it my whole career — it's very simple. Just do these three things — pay your taxes, mind your business and keep Will Smith's wife's name out of your mouth!" he stated during his speech.
Article continues below advertisement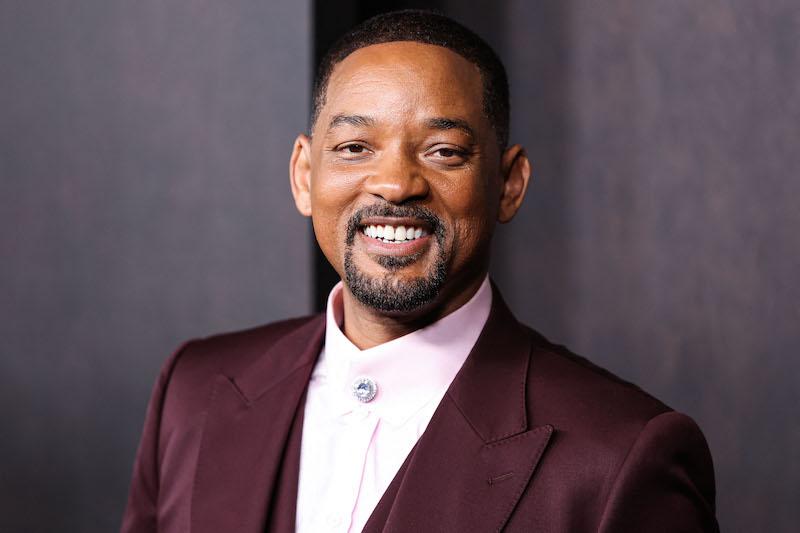 As OK! previously reported, at the 2022 Oscars, Smith, 54, got enraged when host Chris Rock made a joke about Jada Pinkett Smith's lack of hair, even though he didn't know she suffers from alopecia.
As a result, the comedian slapped Rock across the stage while on stage.
Article continues below advertisement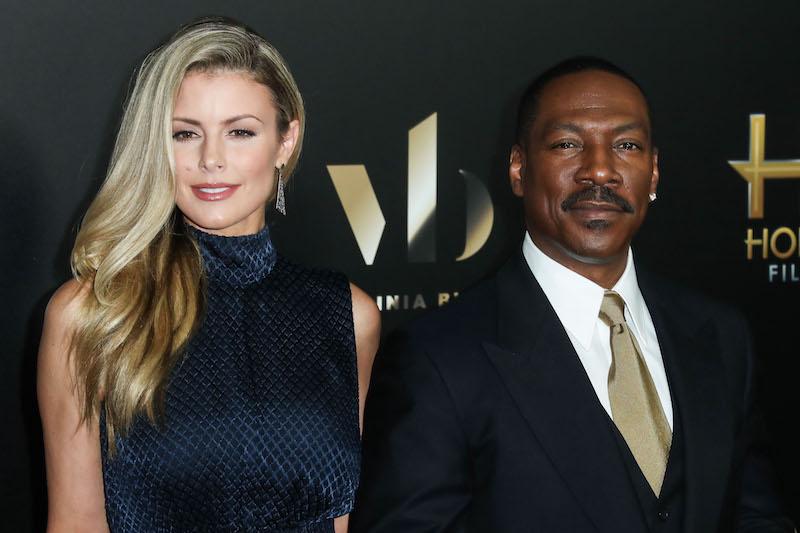 Article continues below advertisement
Later on, the Hitch alum apologized for his actions, and while on his press tour for his latest flick Emancipation, he got candid about what was going through his head at the time.
"I completely understand — if someone is not ready, I would absolutely respect that and allow them their space to not be ready," Smith told journalist Kevin McCarthy when asked what he would say to people who see him in a different light after the incident. "My deepest concern is my team – Antoine [Fuqua] has done what I think is the greatest work of his entire career. The people on this team have done some of the best work of their entire careers, and my deepest hope is that my actions don't penalize my team. At this point, that's what I'm working for."