NEWS
Will Smith's Latest Movie Flops After Oscars Slap 'Really Rams Home' His Mistake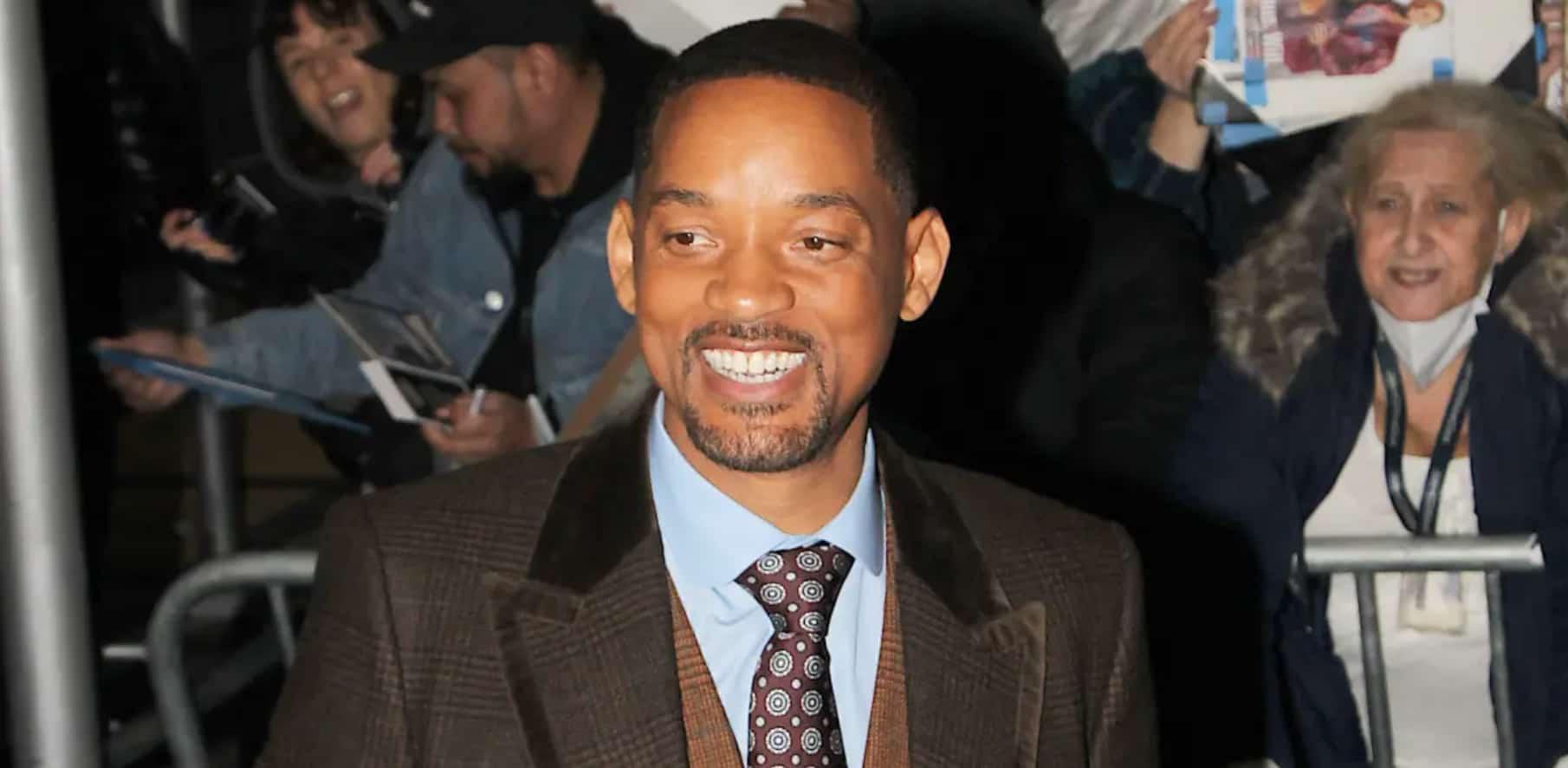 Nearly a year after Will Smith infamously slapped comedian Chris Rock during the Academy Awards last March, it seems the I Am Legend lead is getting smacked with backlash, audiences seemingly less than enthused about his latest flick.
Since hitting theaters on December 9, Smith's new drama, Emancipation, has performed poorly at the box office, reportedly earning just $3k per screen, Radar Online reported, a number that purportedly left the Fresh Prince of Bel-Air alum particularly peeved.
Though according to an insider close to the star, "Will knows it's a long road to redemption and a lot of folks won't forgive him," this icy reception has proven particularly painful. "This really rams it home."
Article continues below advertisement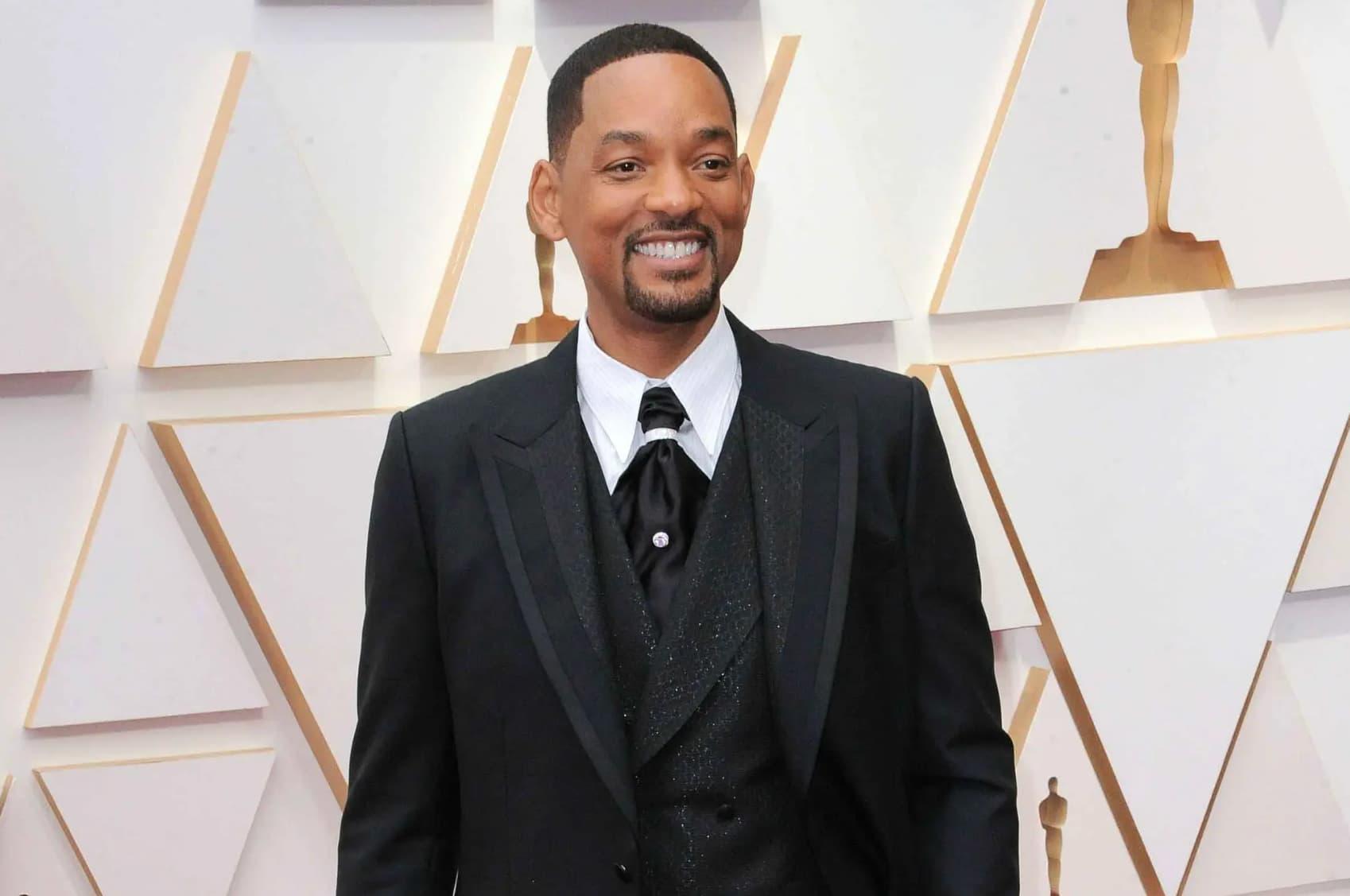 Article continues below advertisement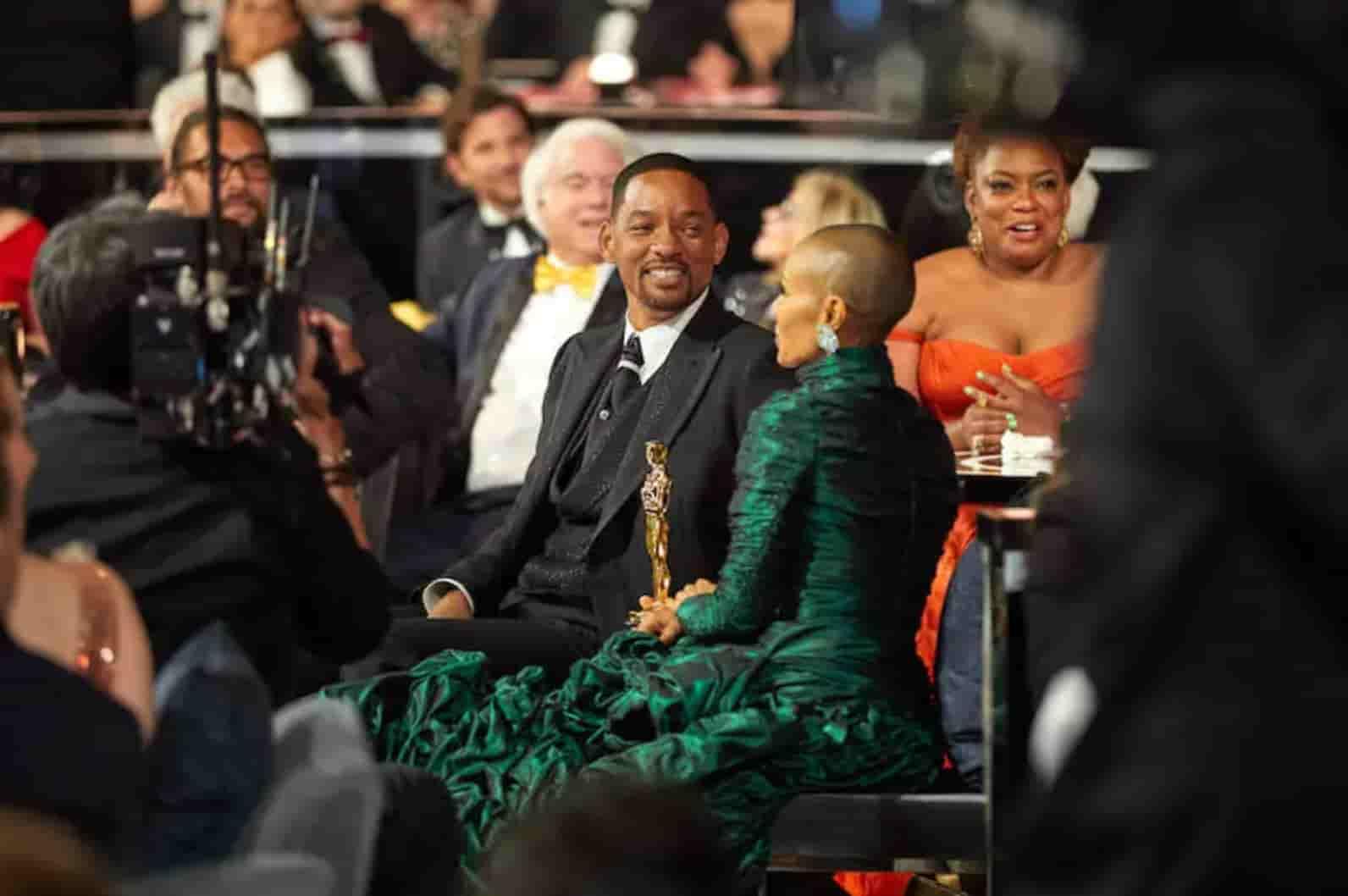 "Will has approached Tom several times, trying to reconnect and see if they can hang out and brainstorm on some projects together," shared another source familiar with the star. "A solid movie with Tom would guarantee Will's comeback, or so he thinks."
Though the actor has consistently gone out of his way to try and chat — Smith "even offered to fly to London if that's more convenient," the insider noted — it seems the Top Gun actor has yet to be convinced.
"Tom isn't biting and doesn't even write him back," they added.
Article continues below advertisement
Though Cruise sympathized with Smith as he faced public scrutiny in the months following the incident, the Scientologist is weary to work with the Oscar-winner, looking to avoid putting "his neck on the line and be dragged down by association," a testament to his larger philosophy of getting close with fellow celebs.