'The Talk' Host Sheryl Underwood Makes It Clear To Jerry O'Connell That She Is The 'Star Of The Show' Post-Sharon Osbourne Ousting
Laying down the law! The Talk shocked everyone when it announced that beloved star Jerry O'Connell would be the show's first male host, as he joined the remaining ladies full time on the CBS chat fest.
Article continues below advertisement
Sources are now squealing that there is tension brewing between the 47-year-old actor and cohost Sheryl Underwood, with the Beauty Shop alum letting it be known "she is the star of the show" after Sharon Osbourne got the axe.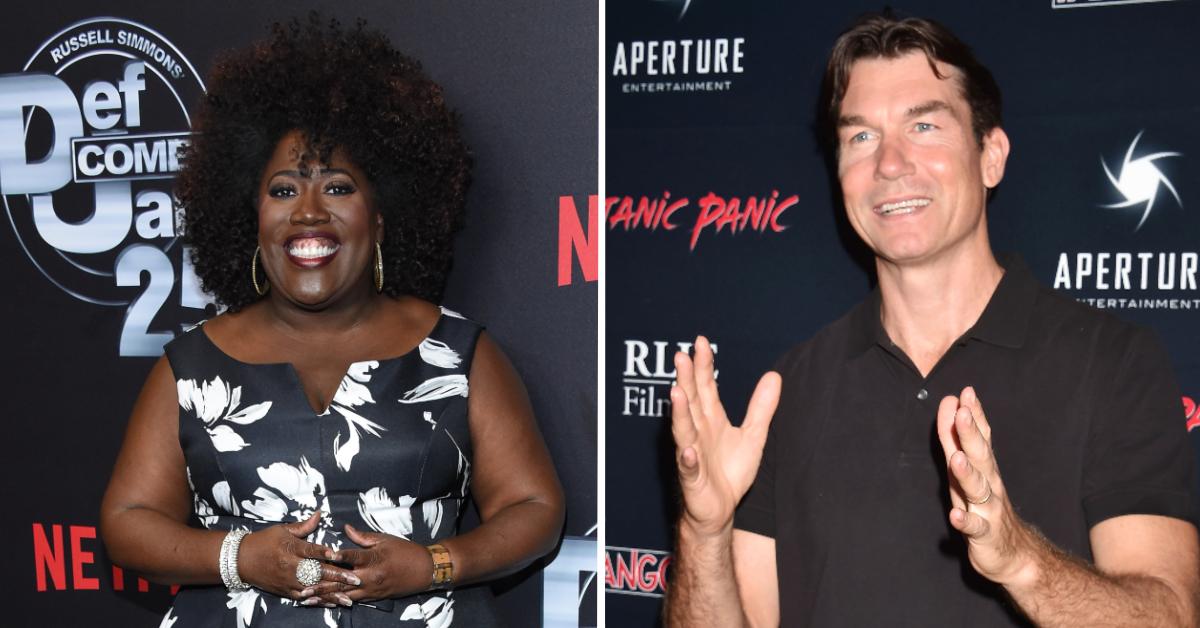 Article continues below advertisement
O'Connell sat in Osbourne's coveted middle seat while he filled in as a guest host of the daytime talker, but Underwood quickly claimed her spot in the middle after he was hired as a permanent host. "Jerry has a side chair now," an insider spilled to The Sun, noting it has turned into a "battle of the egos!"
Article continues below advertisement
Fans of The Talk have noticed the power move as well, with one user reportedly making note of it on the show's Facebook page. "Couldn't help but notice as I've been waiting for it… Sheryl has taken the center seat she has been dying for!!!!," one user wrote, while another called the 57-year-old TV personality an "attention seeker."
Article continues below advertisement
The Sliders star replaced Osbourne, who left the program back in March after an on-air squabble with Underwood. The disgraced host's downfall began when she defended Piers Morgan's freedom of speech after he doubted claims made by Meghan Markle during her and Prince Harry's CBS tell-all with Oprah Winfrey.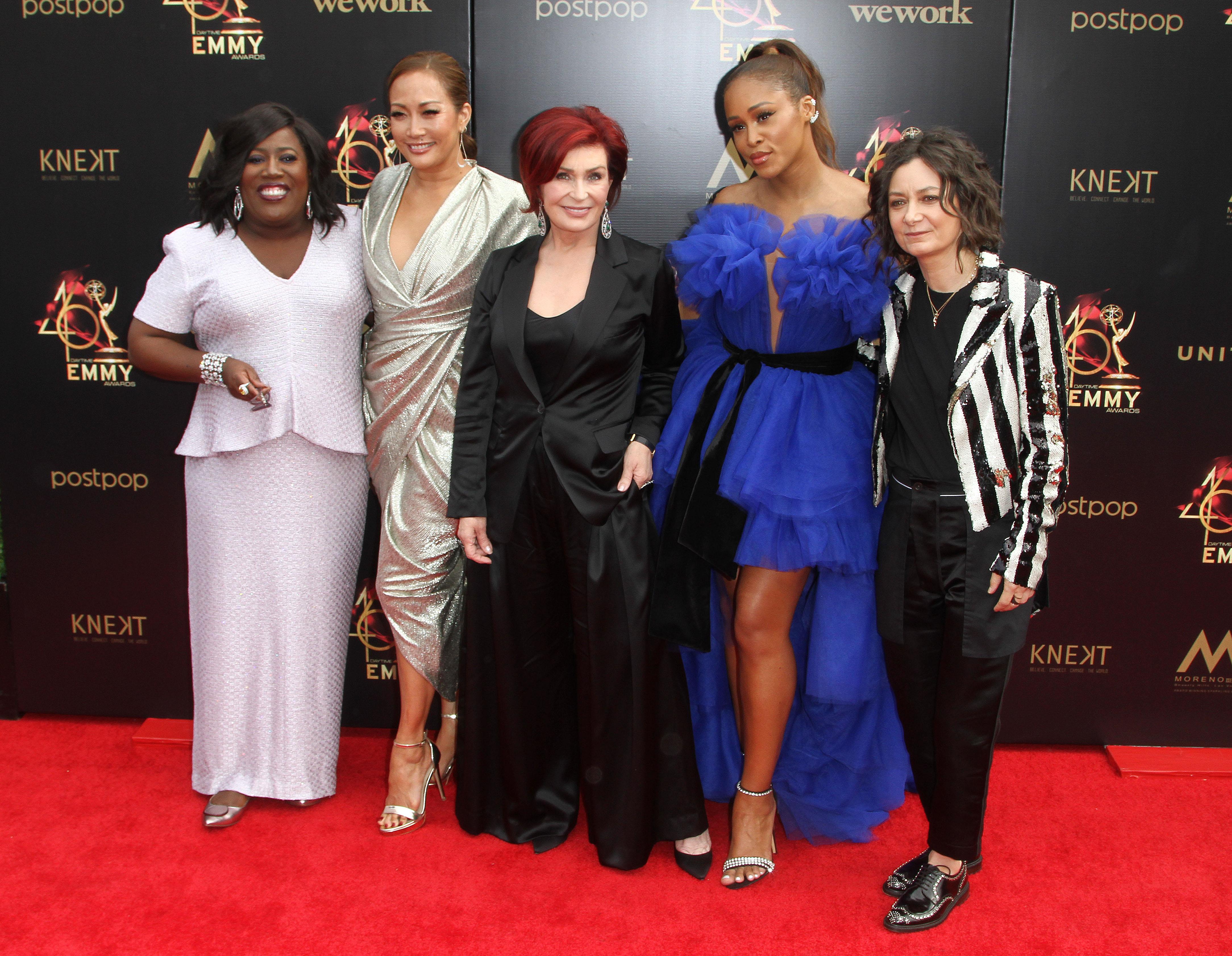 Article continues below advertisement
After Underwood questioned how Osbourne could defend someone who "uttered" something "racist," on the Wednesday, March 10, episode of The Talk, the former X-Factor judge had a meltdown on-air followed by another after the episode — during which she accused CBS of blindsiding her.
Shortly after the heated exchange, CBS launched an internal investigation into The Talk episode, putting the show on hiatus. As the scandal continued to worsen and more allegations were lodged against the feisty 68-year-old, she called it quits and left the show.