NEWS
Elizabeth Lyn Vargas' Ex Boyfriend Told Her She Would Be The First To Die In Terrifying Video From Armed Home Invasion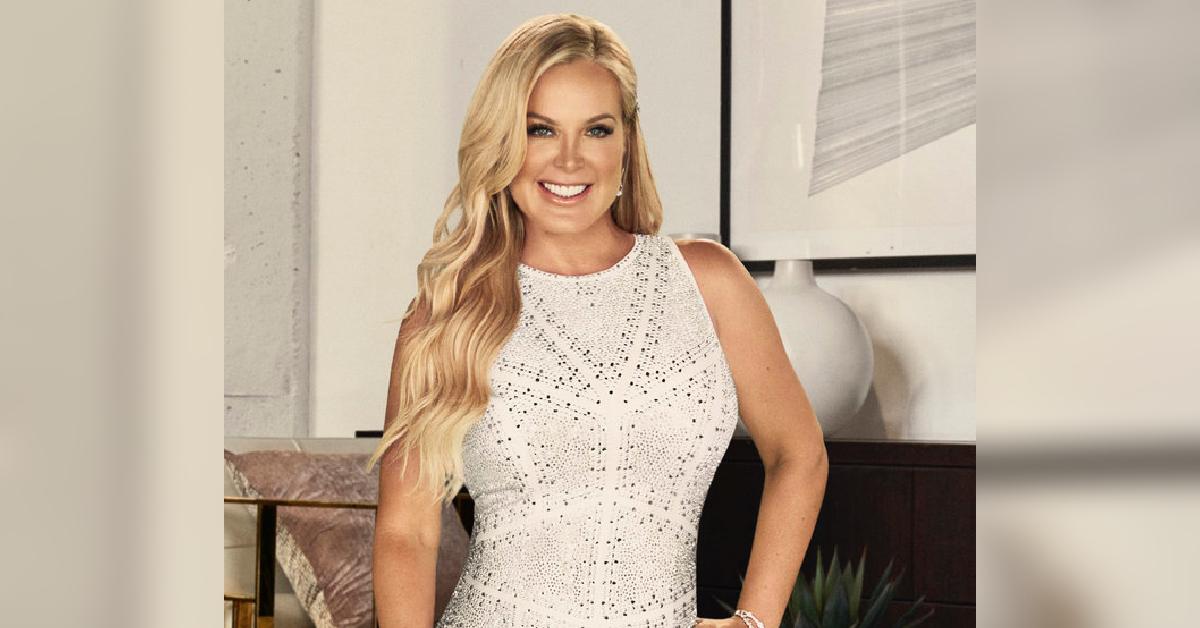 Article continues below advertisement
Just last week, the Bravo personality was held captive at her home in Newport Beach, Calif., for hours after an armed man broke in, prompting SWAT officers to raid the property.
Article continues below advertisement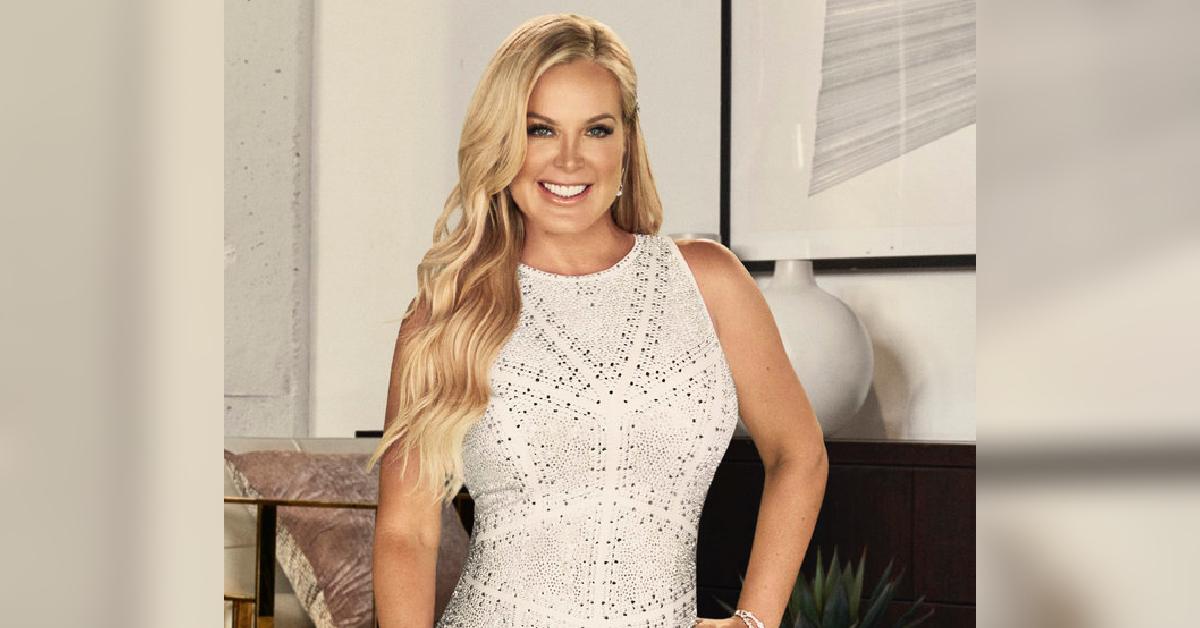 In the clip obtained by TMZ, Ryan Geraghty — who Vargas briefly dated — is seen inside her home on Tuesday, February 1, as he told her she would be the first to die.
Article continues below advertisement
"I'm taking you out, and then everybody else," the 33-year-old is heard yelling in the video. "They can shoot me if they want. I don't give a f**k anymore, I've got nothing to lose."
Article continues below advertisement
According to the outlet, Geraghty was upset Vargas called the police, as officers and the SWAT team gathered outside of the home during the ordeal. Vargas initially called the cops to report the man for extortion before he showed up and barged into her home with a weapon.
"Bing the big boys, how f**king dare you," he reportedly seethed.
Article continues below advertisement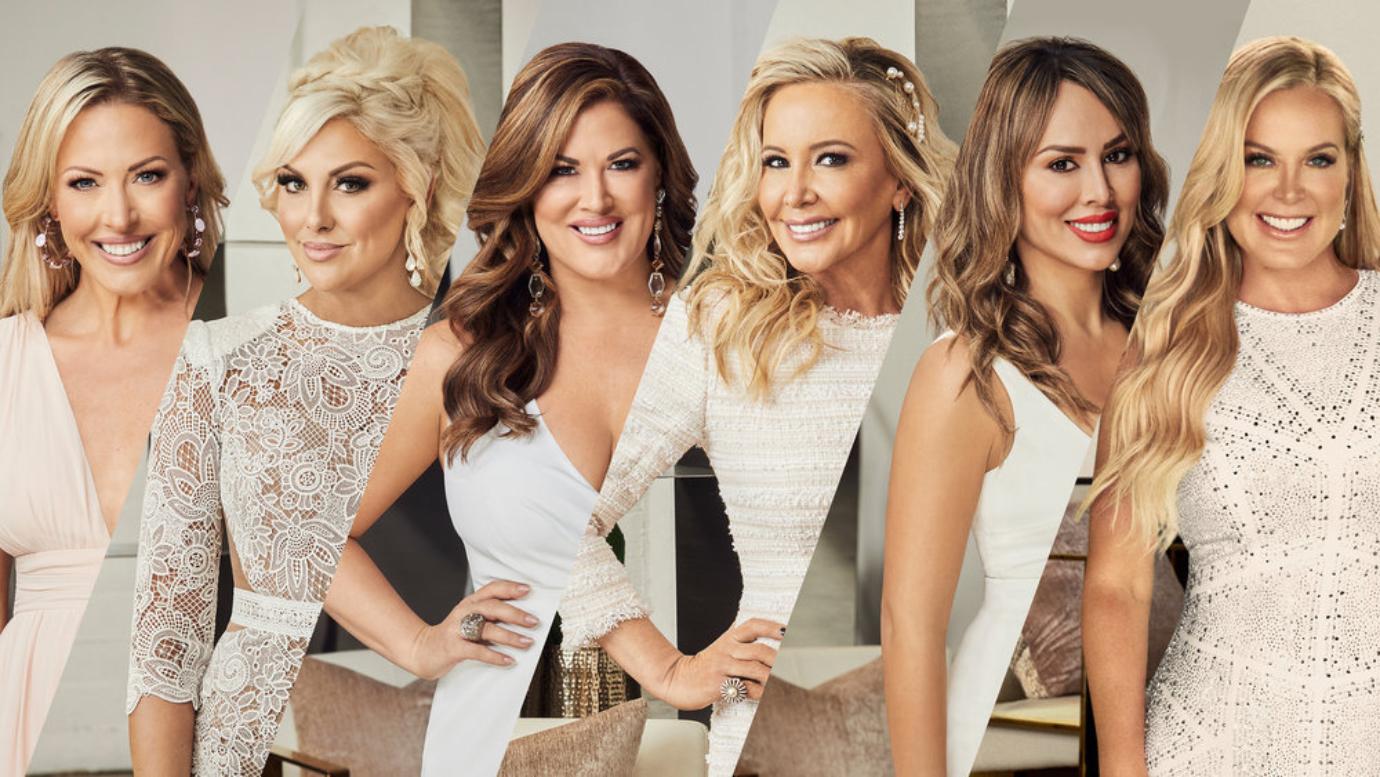 The reality star was eventually rescued and taken out of the home safely while Geraghty, a convicted felon, was arrested and hit with multiple charges, including felony extortion of property by force or threat, along with several gun charges and possession of a controlled substance, per the outlet. He could face up to 75 years in prison if convicted.
Article continues below advertisement
Just one day after the incident, Vargas was approached by reporters outside of NOBU in Malibu, where she admitted she was happy to be alive.
Article continues below advertisement
"I'm doing better than expected because I have great people around me," she shared, per TMZ. "It escalated really quickly and I didn't understand it and when someone takes advantage of someone by manipulating them….you kind of don't realize it's happening. I'm happy that it's over."
She also revealed she already has "a whole team" to prevent the same situation from happening again in the future. "It was really a tough situation and it's never gonna happen again, put it that way," she concluded.