EXCLUSIVE
Ellen DeGeneres In Free-Fall: TV Show 'Loses 400,000 Viewers' In December Despite Workplace Scandal Damage Control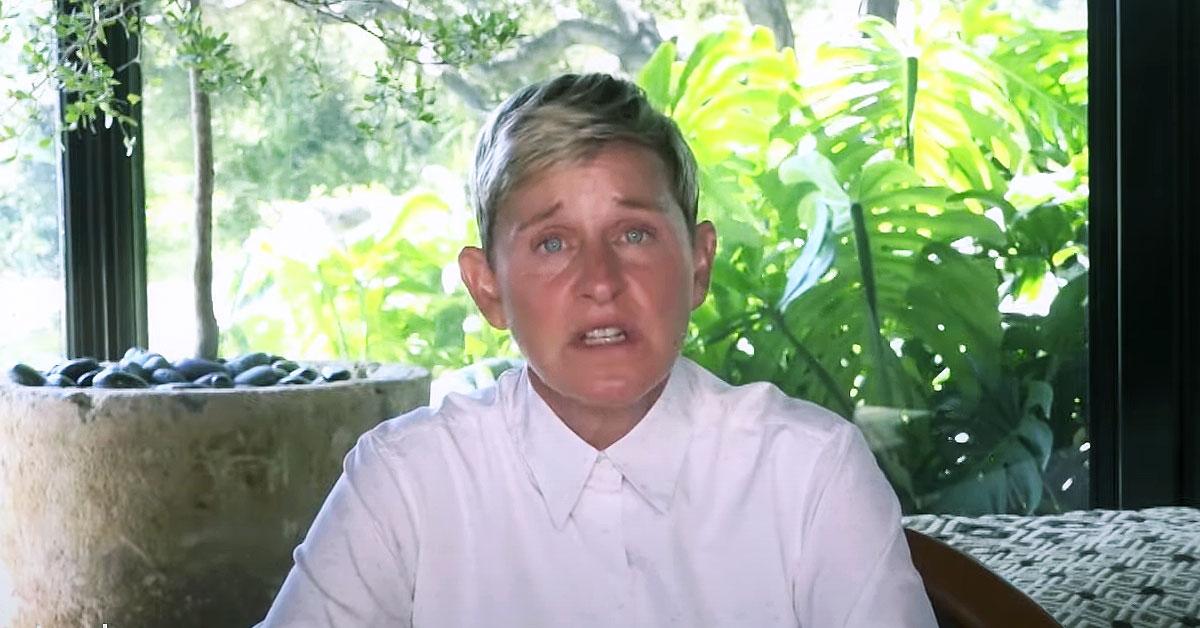 Article continues below advertisement
DeGeneres lost 400,000 viewers in December; the show aired reruns for weeks, after the television personality contracted coronavirus. The month was off to a rocky start for the daytime talker after being down over 35 percent from December 2019, and it doesn't seem like things are getting any better.
"It is a disaster. All the bad publicity might have finally caught up with her. Plus, Ellen tested positive for COVID-19 and had to shut down taping and then was spotted holiday shopping without a mask. She isn't doing herself any favor," a source tells OK!, noting that "the fear is that numbers will continue to decline until her contract expires in 2022. Then she can retire."
Article continues below advertisement
The source stressed that "the show has lots of stunts and big-name guests booked when it returns next week." Added the source, "She is determined to survive the workplace scandal that tarnished her reputation and keep the show going. She will not allow her TV legacy to be that of a 'toxic boss.'"
Article continues below advertisement
2020 was quite the year for the 62-year-old. OK! previously reported that former staffers came forward over the summer and claimed the show was a horrible place to work, and accused DeGeneres' of being a terrible boss. The talk show titan was forced to address the accusations in September when the new season premiered. "We've had a lot of conservations over the last few weeks about the show, our workplace and what we want for the future. We have made the necessary changes and today, we're starting a new chapter," she said at the time.