NEWS
Elon Musk Playfully Pokes Fun At Ex Grimes For Wanting 'Elf Ear Surgery'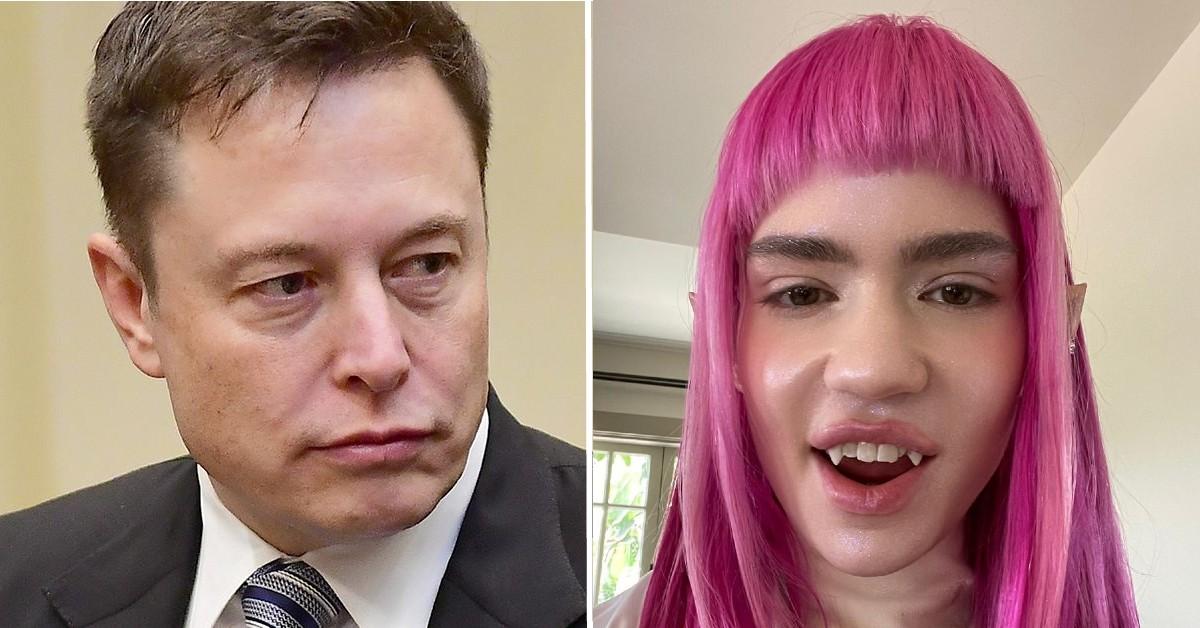 Billionaire Elon Musk and singer Grimes are clearly on good terms despite ending their on-off romance earlier this year.
The musician, 34, is known for bizarre outfit choices and bold makeup, but she revealed on Twitter that she now wants to make quite a quirky permanent change to her appearance, something the Tesla CEO couldn't help but chuckle over.
Article continues below advertisement
"Has anyone done elf ear mods with a good outcome? I'm scared about ear cartilage having a hard time healing," she tweeted on Monday, August 15, to fans. "Especially as a musician this surgery seems risky but I've wanted it my whole life. Curious about peoples experiences!"
Musk, with whom she shares two children with, replied, "The downside of elf ear surgery probably outweighs the upside."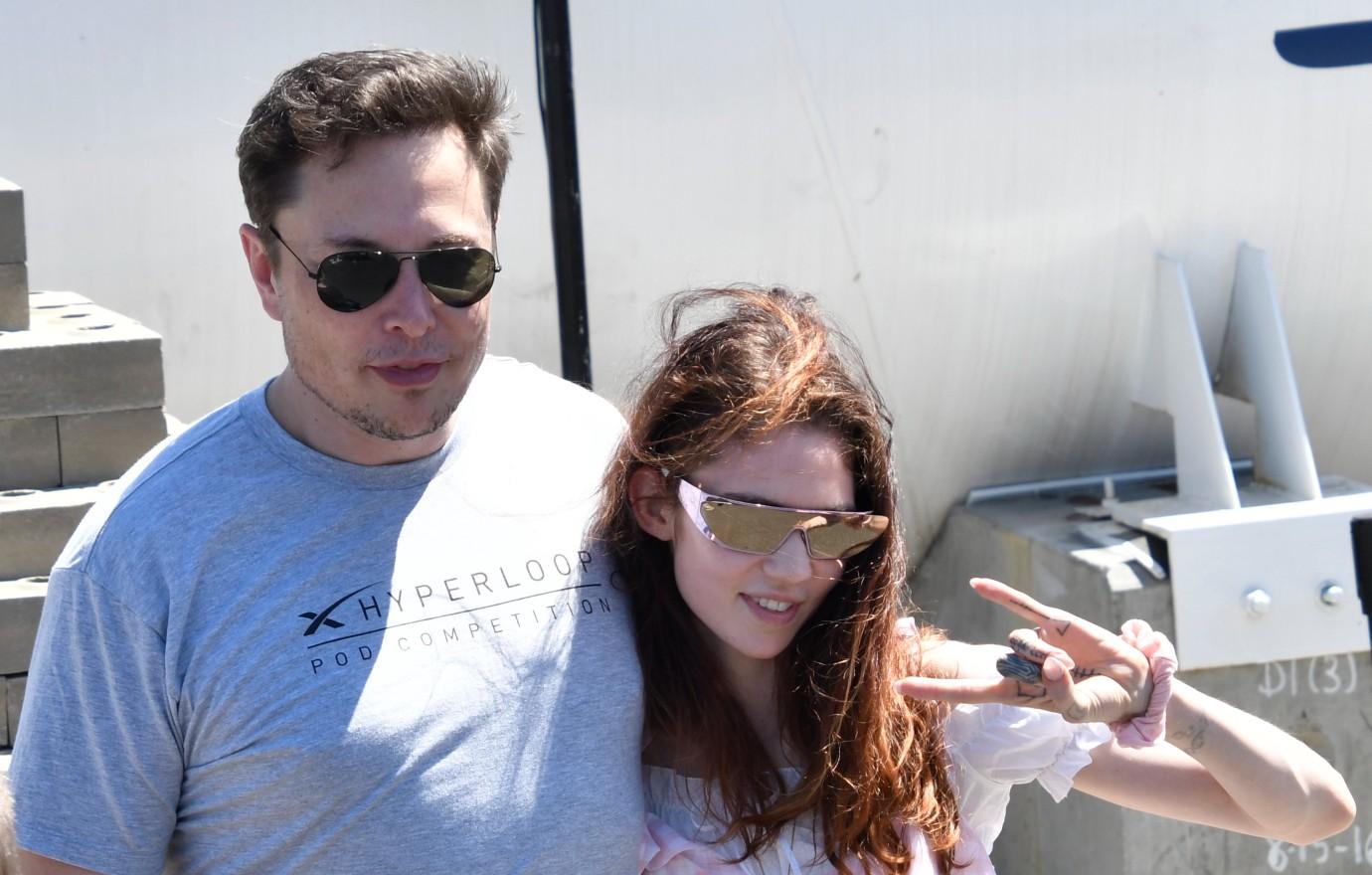 Article continues below advertisement
In another tweet, the mom-of-two asked fans if they knew of any "great, safe, reliable people" who could add "vampire caps" to her teeth. Needless to say, some raised eyebrows at her questions, but she explained she's publicly discussing her desire for the procedures to remove the stigma of plastic surgery.
Article continues below advertisement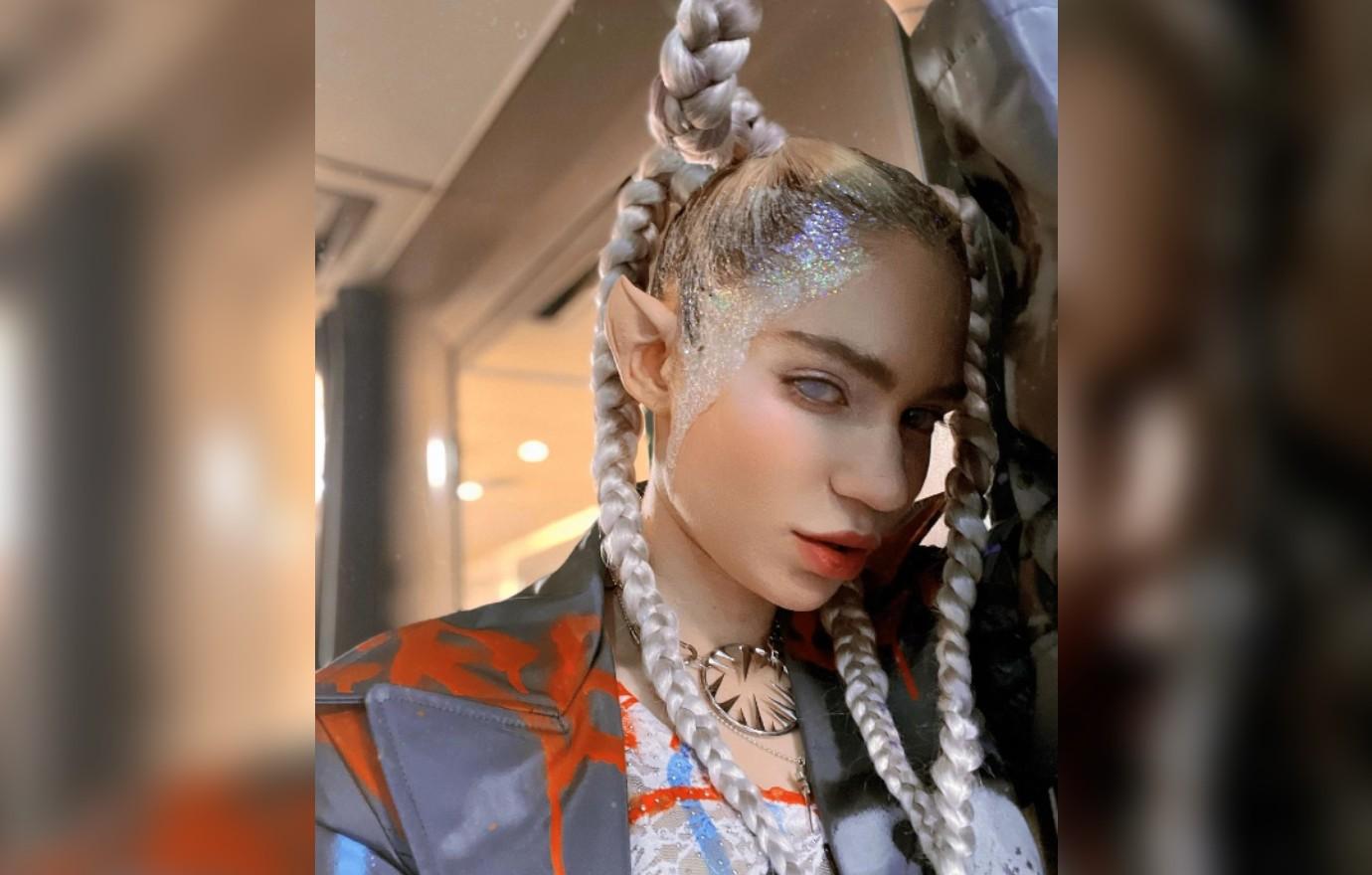 "Sorry if weird to discuss this openly, just seems unhealthy how everyone in media hides body [modifications], then people feel self conscious," she wrote. "I'm also less interested in conventional beauty (I will keep my nose) – but more so, is there anything else that wud look sick?"
Article continues below advertisement
The peculiar star and Musk were together on and off for three years before parting ways.
Late last year, it was revealed that the twosome had secretly welcomed their second child, daughter Exa Dark Sideræl, via surrogate. The tot will go by the nickname "Y," which goes well with her older brother, 2-year-old X Æ A-12, who often goes by "X" for short.