PHOTOS
Elon Musk's Secrets & Scandals: 10 Children With 3 Different Women, Mystery Lovers & Employee Lawsuits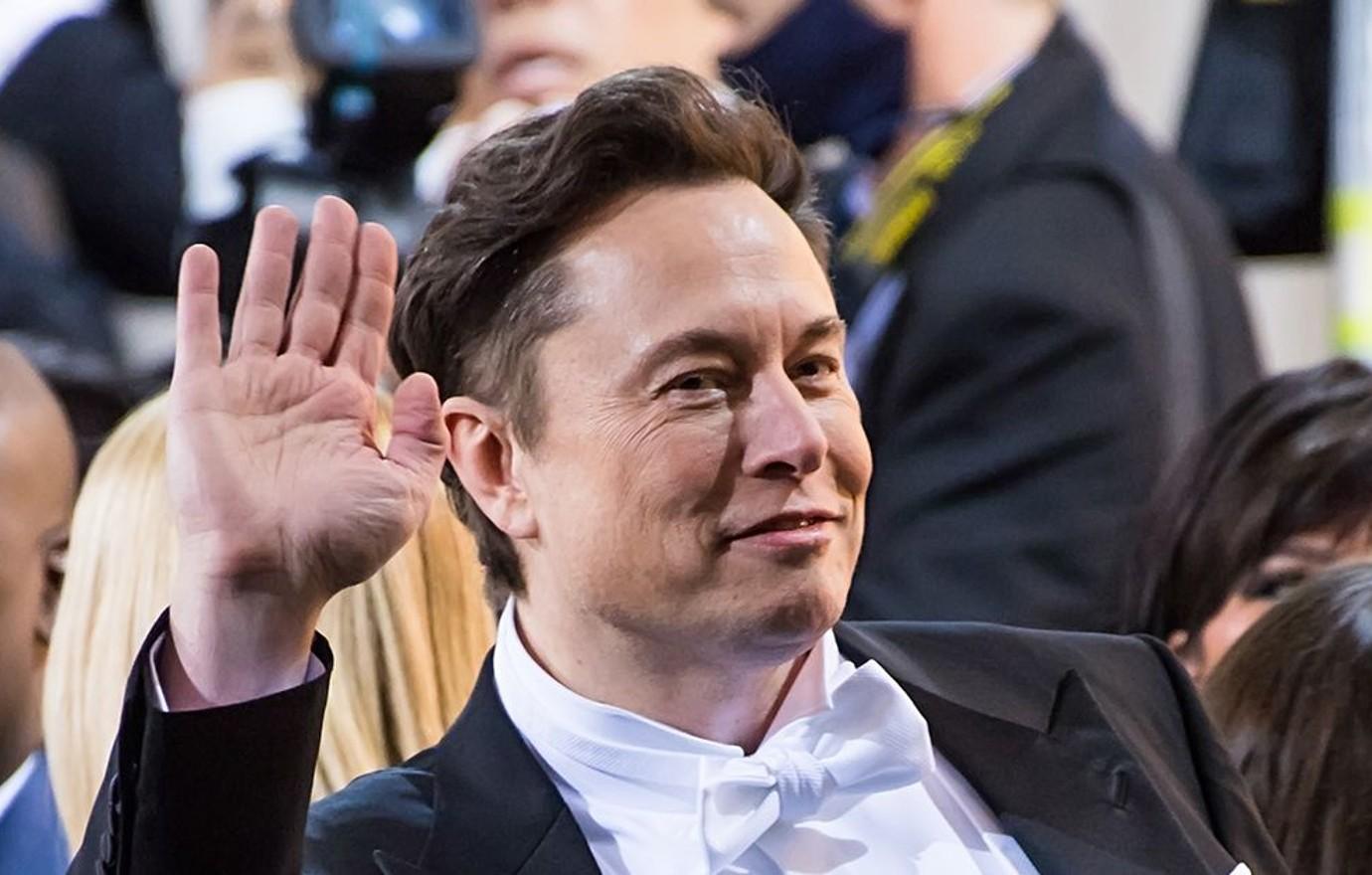 So scandalous!
Elon Musk, 51, is a tech mogul and billionaire businessman who cofounded Paypal, founded SpaceX and currently works as the CEO of Tesla, but his continued claim to fame isn't only for his lucrative business endeavors. From family drama to sexual misconduct allegations, Musk is shrouded in scandal nearly as often as he is praised for his technological advancements.
Article continues below advertisement
He Secretly Welcomed Twins With A Mystery Woman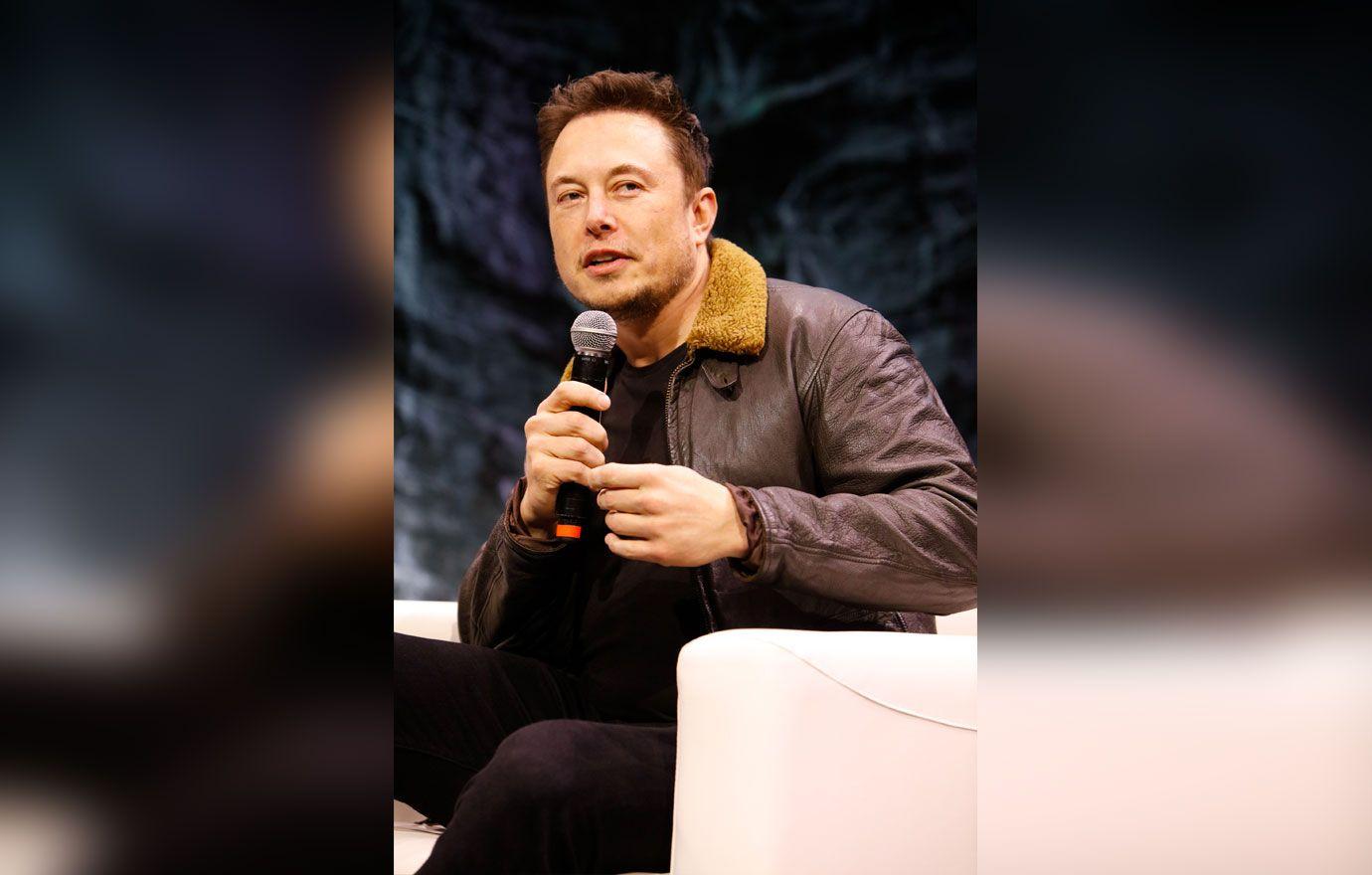 Musk recently revealed he welcomed twins with former mystery woman Shivon Zilis in November 2021. The news broke after the parents filed paperwork to change the babies' names to have the tech entrepreneur's surname and their mother's last name as a part of their middle names.
Musk is also father to Griffin, Vivian Jenna, Kai, Saxon and Damian, with ex-wife, Justin Wilson. The couple had a sixth child, Nevada Alexander, who passed away at 10 weeks old. He shares shares, X Æ A-Xii and Exa Dark Sideræl, with his ex-partner Grimes.
Article continues below advertisement
He Has 10 Children With 3 Different Women... And Plans To Have More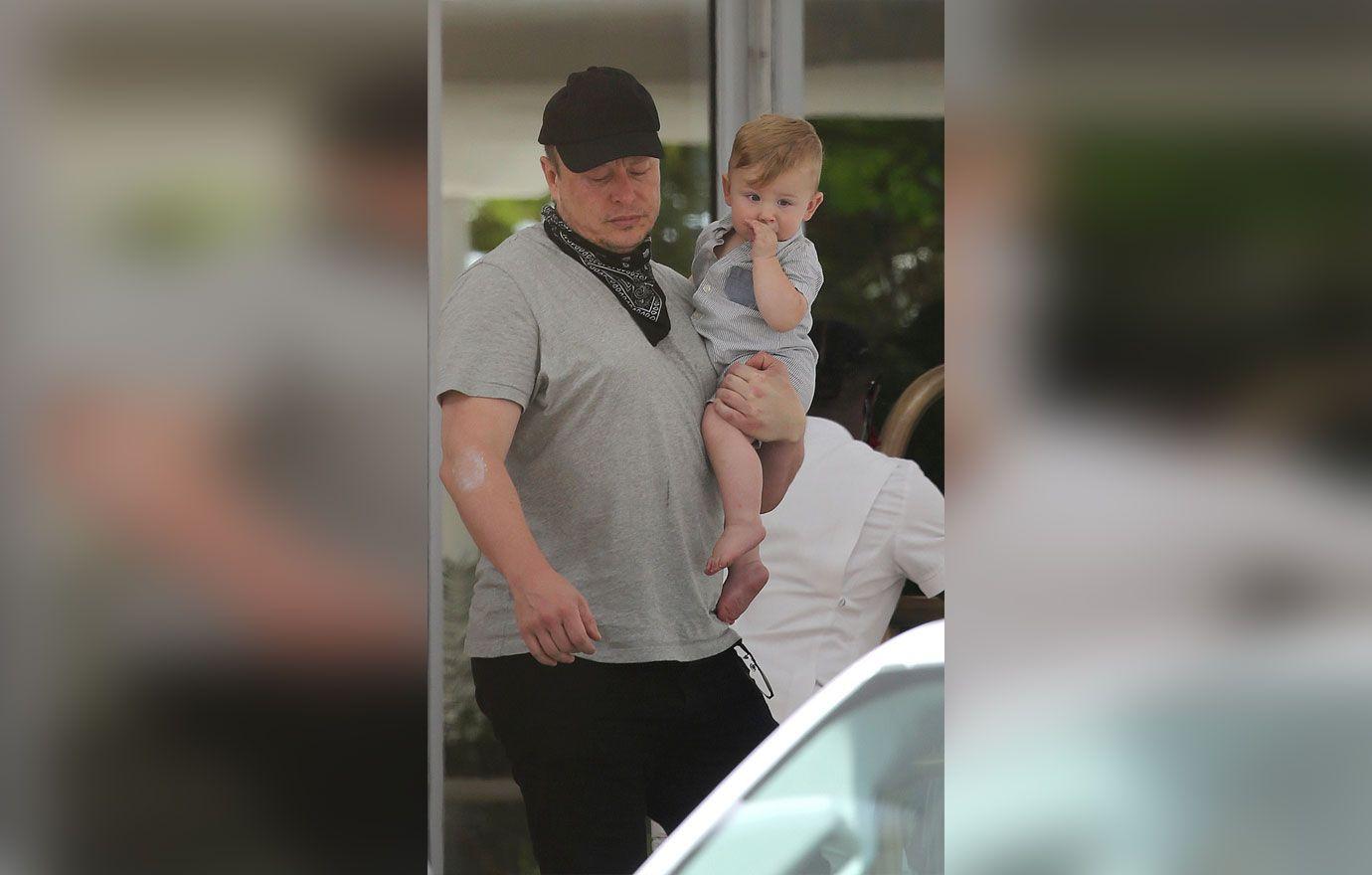 As far as the public is aware, Musk is father to a total of 10 children with three different women, but according to the SpaceX founder, he isn't planning on stopping anytime soon, citing rapidly declining birth rates as the reason behind his eagerness for a large family.
Shortly after confirming the birth of his twins, the 51-year-old admitted he would like to have as many children "as I am able to spend time with and be a good father."
Article continues below advertisement
His Transgender Child Wants Nothing To Do With Him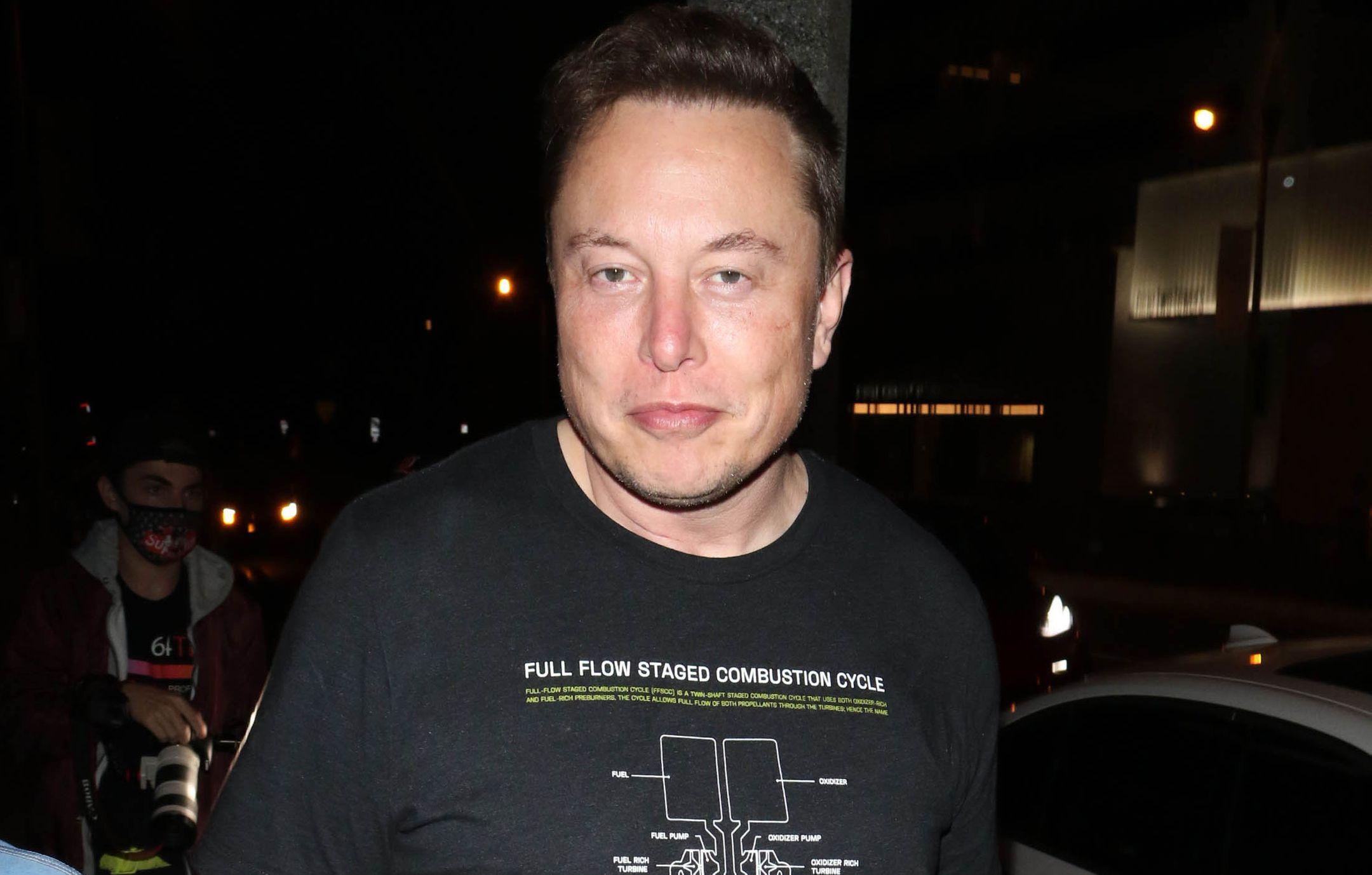 One of the Musk's 18-year-old children came out as transgender and legally changed her name to Vivian Jenna Wilson, dropping her father's last name and replacing it with her mother's name.
Vivian explained the name change not only reflected her gender identity, but also "the fact that I no longer live or wish to be related to my biological father in any way, shape, or form."
Article continues below advertisement
He Is Rumored To Be The Father Of Amber Heard's Daughter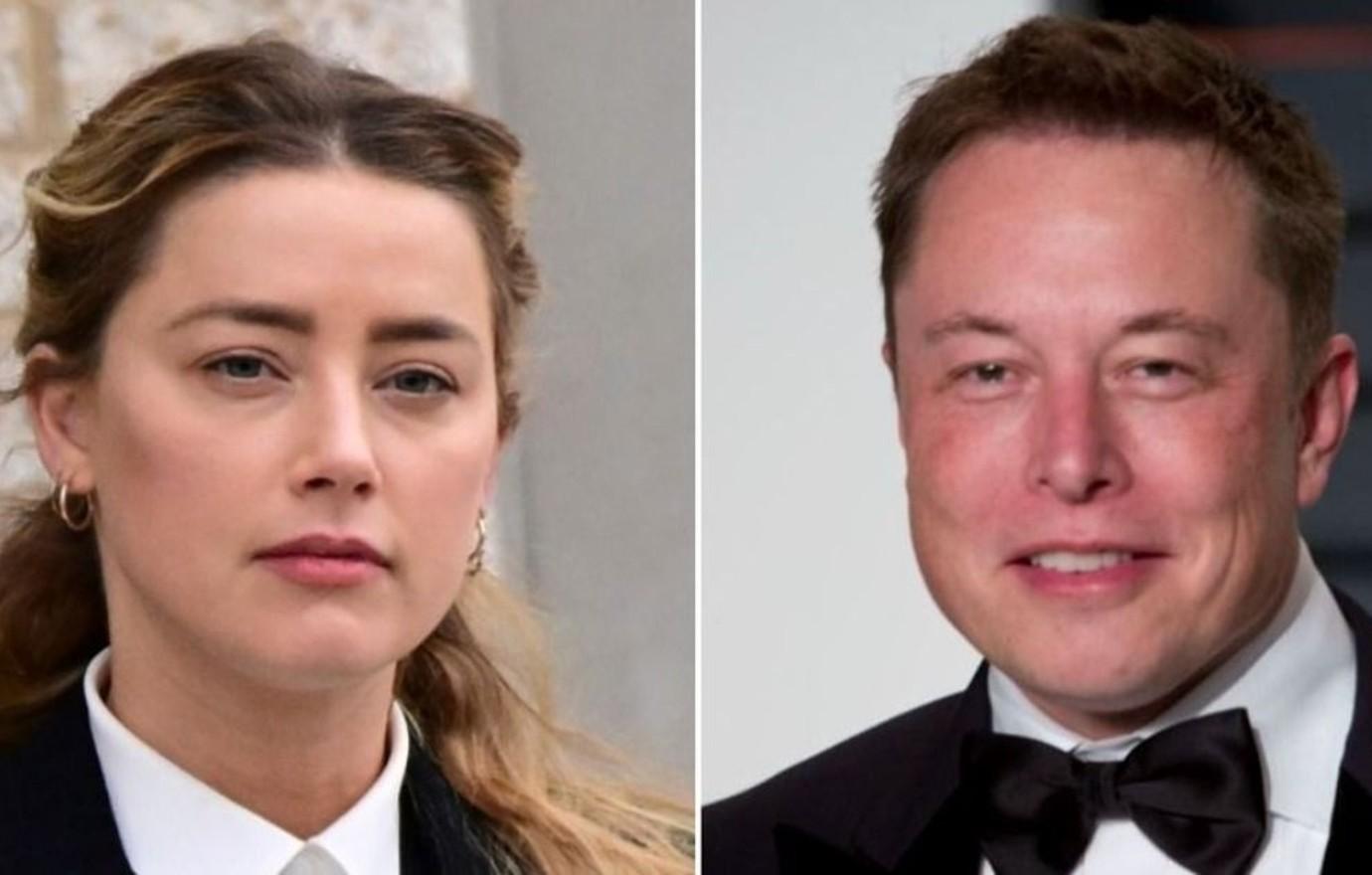 The business mogul was linked to Amber Heard not long after she filed for divorce from her estranged ex-husband, Johnny Depp, in 2016. The couple dated sporadically until they split up for good in 2018. However, during her bombshell defamation trial, a witness alleged the duo had previously been involved in a legal battle of their own over frozen embryos they had created together.
Although Heard never confirmed the identity of the sperm donor involved in the birth of her daughter, Oonagh Paige, who she welcomed via surrogate in April 2021, it's long been rumored Musk is the father.
ELON MUSK BREAKS SILENCE ON AMBER HERAD & JOHNNY DEPP'S $50 MILLION DEFAMATION TRIAL
Article continues below advertisement
He Was Slammed After Making A Joke About Adolf Hitler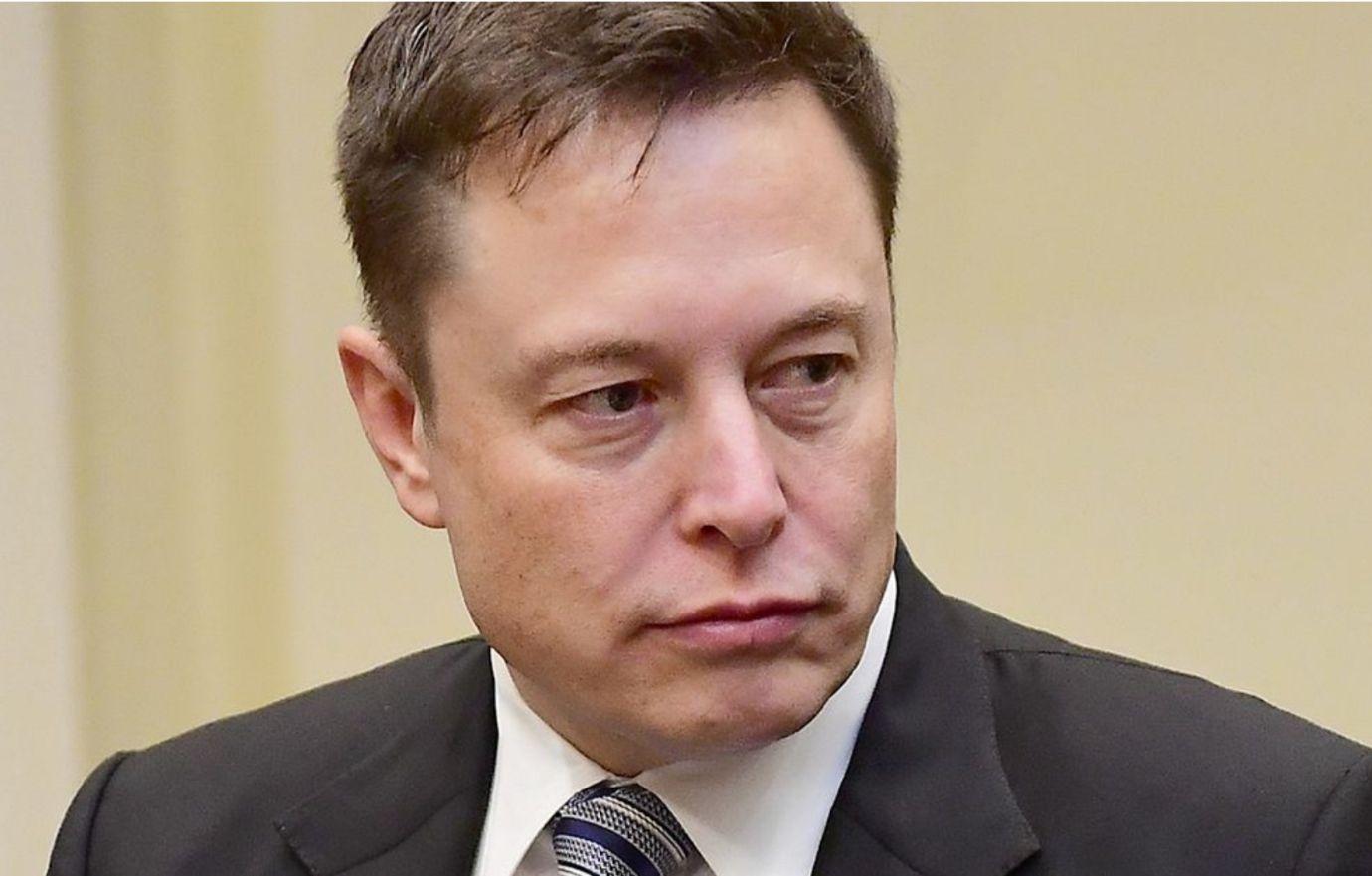 The American Jewish Committee asked Musk to apologize after he made a post on Twitter comparing Canadian Prime Minister Justin Trudeau to Adolf Hitler. Musk deleted the meme less than 24 hours after he tweeted it, but it is unclear if he ever made an apology.
Article continues below advertisement
One Of His Companies Was Accused Of Animal Cruelty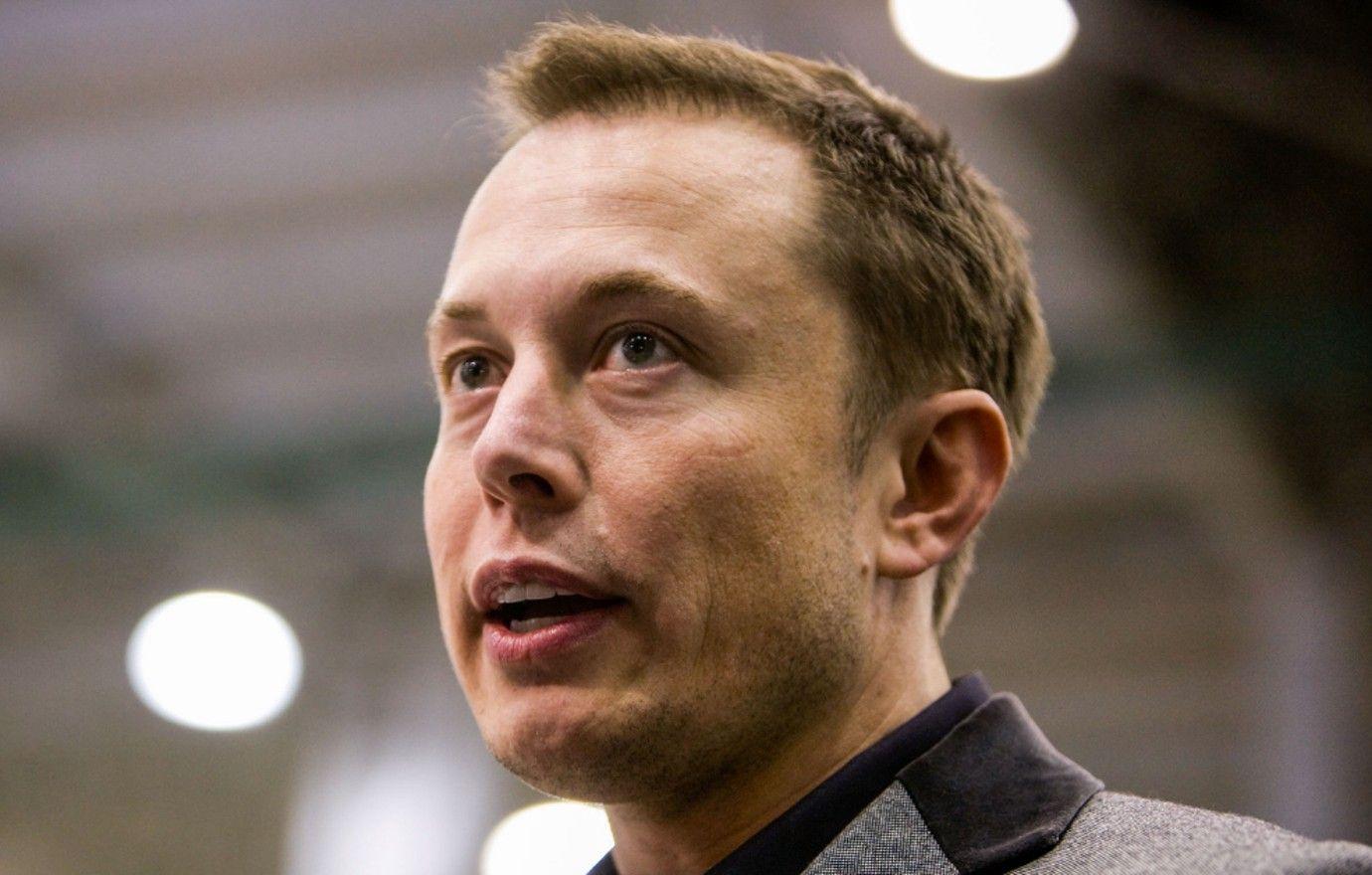 The Physicians Committee for Responsible Medicine filed an official complaint against Musk's neurotechnology company Neuralink, accusing the company of experimenting on macaque monkeys with computer chip implants, causing "extreme suffering" and the death of at least one of the animals involved.
Article continues below advertisement
His Company Was Sued For Racial Discrimination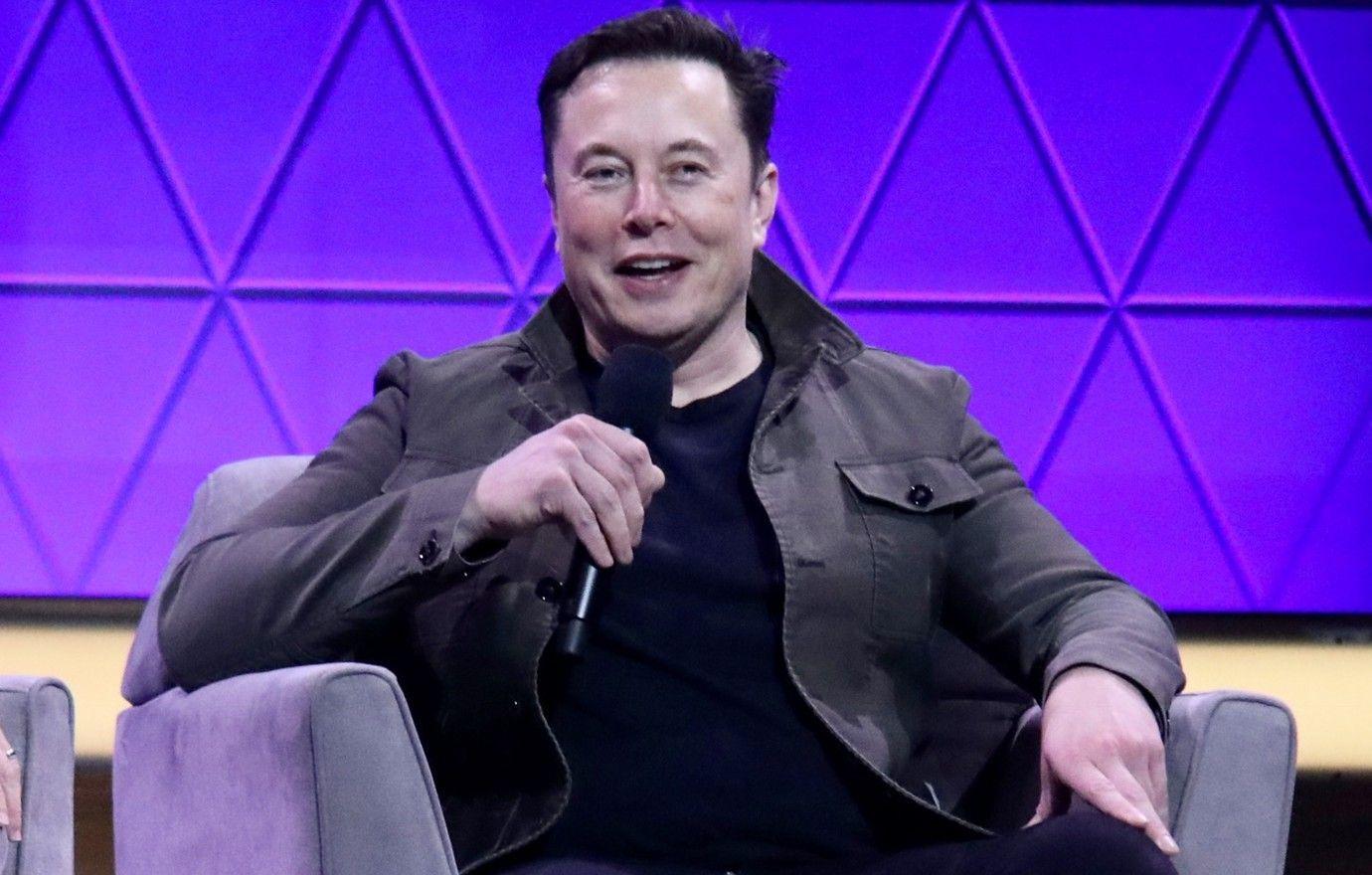 Tesla was sued by the California Department of Fair Employment and Housing in early February on allegations of racial discrimination at its Fremont, Calif. location. The lawsuit alleged Black employees at the factory were often victims of racial slurs, exposed to racist graffiti images, and even segregated into a separate area referred to as a "plantation".
Article continues below advertisement
His Dad Admitted He Had A Child With His Stepdaughter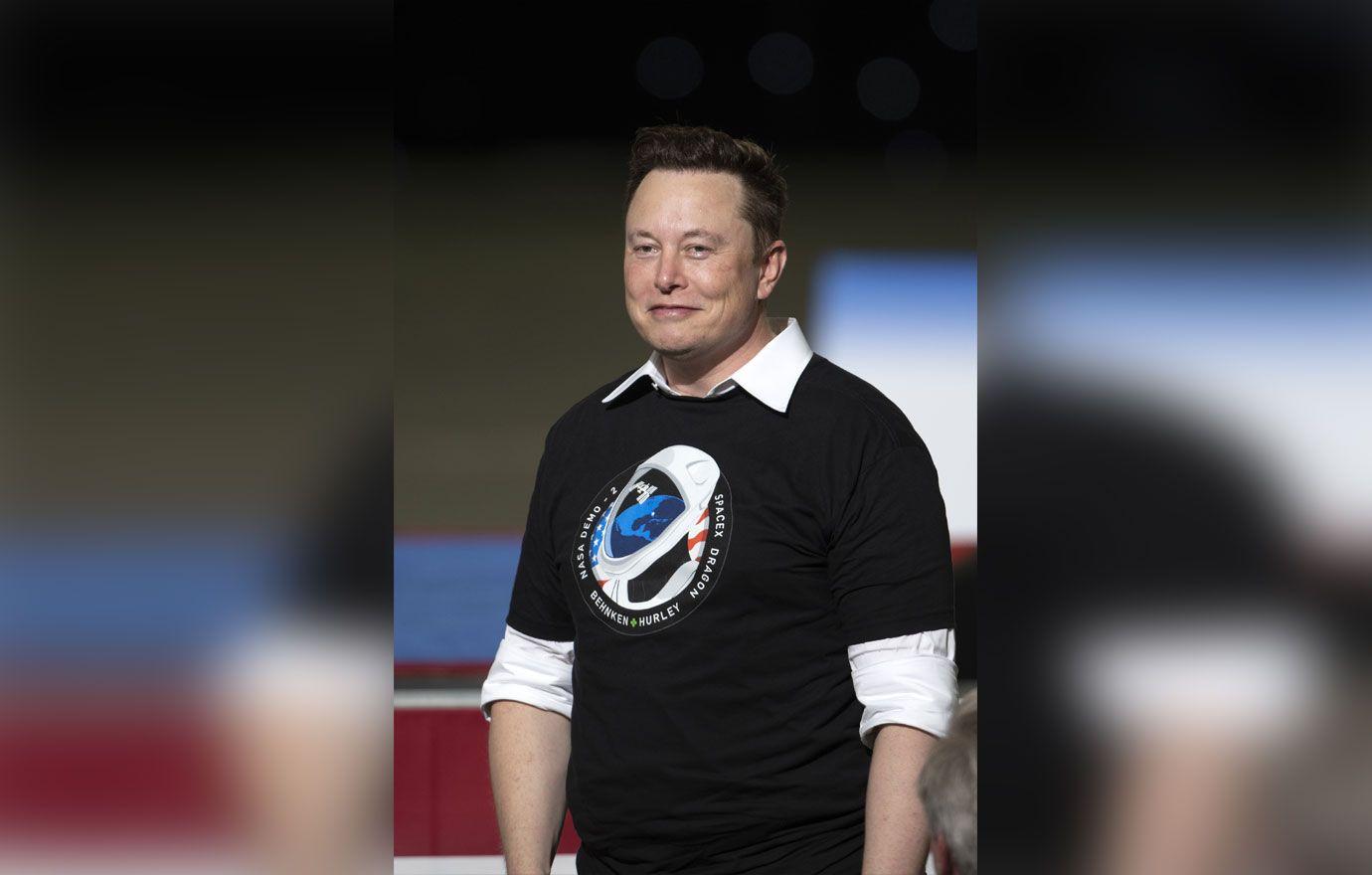 As news of his son's secret twins broke, Errol Musk dropped the bombshell that he had fathered a second child with his 35-year-old stepdaughter in 2019. The boy is named Elliot Rush and he is currently 5-years-old.
Article continues below advertisement
SpaceX Employee Accused Him of Offering Her A Horse In Exchange For A Sexual Act
The billionaire businessman allegedly paid off a former SpaceX employee $250,000 after she accused him of inappropriately exposing himself to her on a flight. In documents obtained by Radar, the flight attendant reportedly told a friend that Musk asked her her give him a "full body massage" while he was naked and then offered to buy her a horse in exchange for a more "erotic massage."
Article continues below advertisement
NASA Investigated Him Over Smoking Weed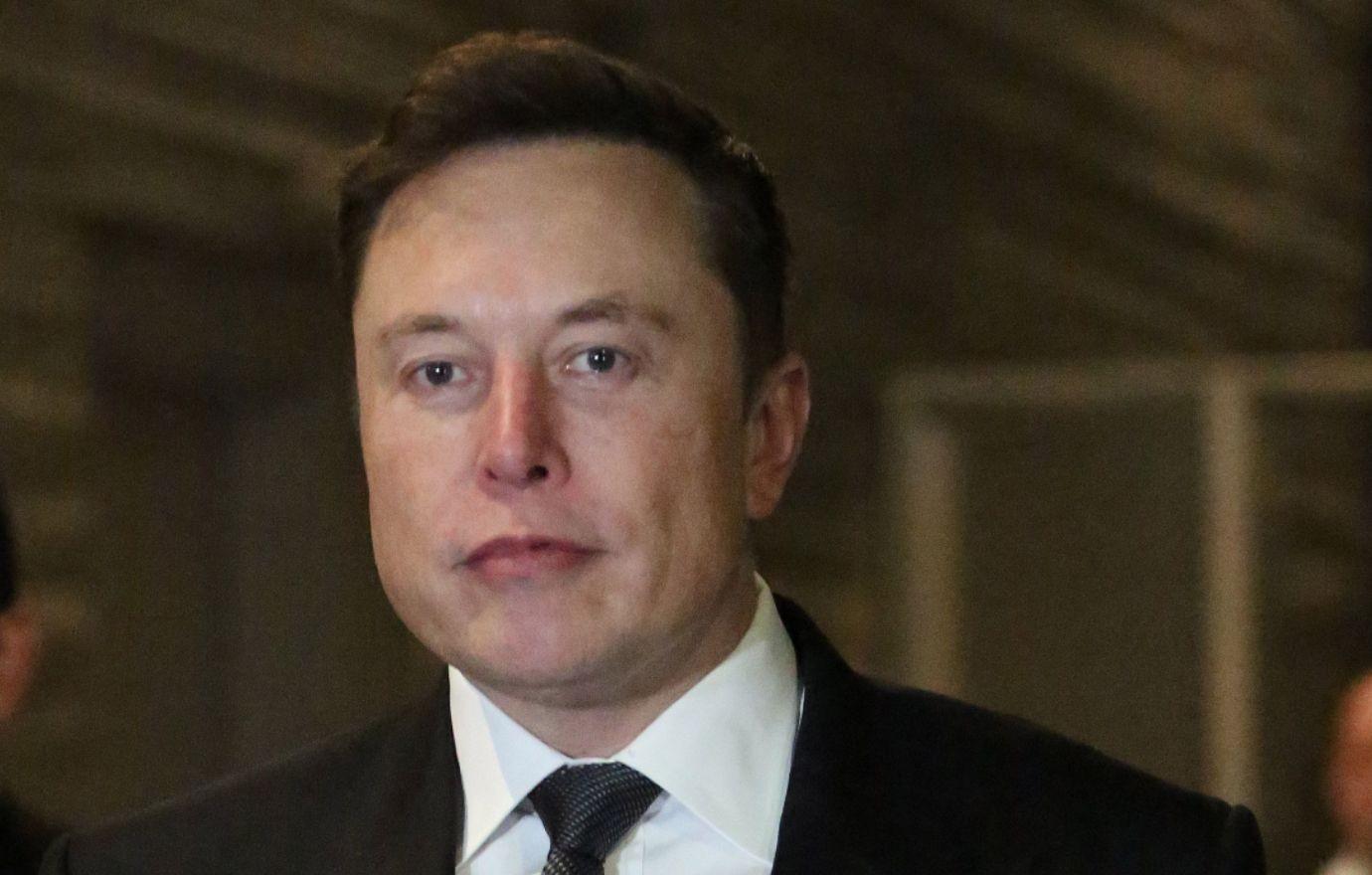 Following an appearance on the Joe Rogan Experience podcast in which Musk famously smoked marijuana on video, NASA launched a safety investigation into the Tesla founder.
"If I see something that's inappropriate, the key concern to me is what is the culture that led to that inappropriateness and is NASA involved in that," NASA administrator Jim Bridenstine explained per the New York Post. "As an agency we're not just leading ourselves, but our contractors, as well. We need to show the American public that when we put an astronaut on a rocket, they'll be safe."
Article continues below advertisement
Article continues below advertisement
He Reportedly Paid $500K To The ACLU For Amber Heard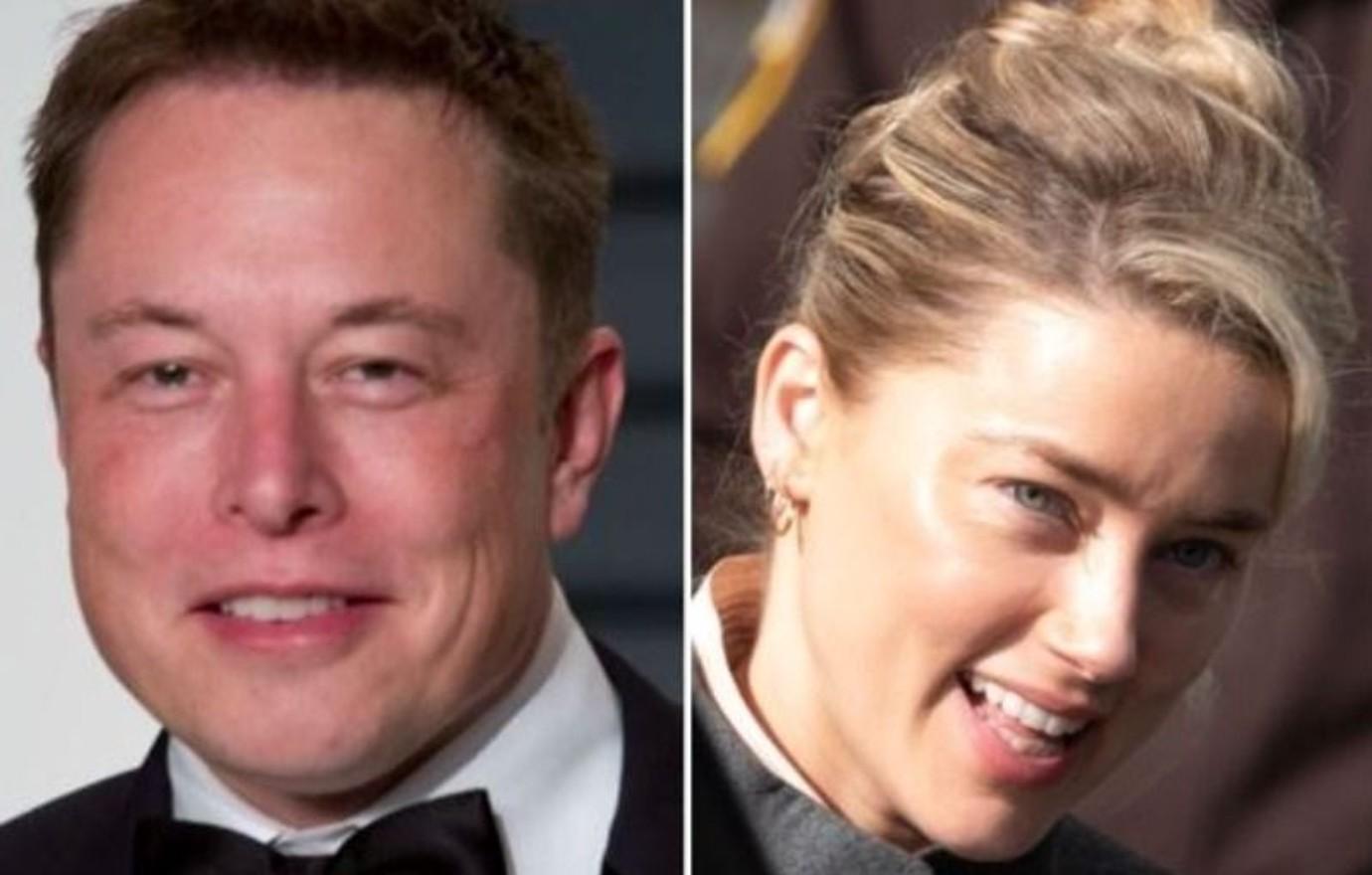 While testifying in Depp and Heard's highly publicized defamation trial, the ACLU's Chief Operating Officer, Terence Dougherty, confessed part of the Aquaman actress' $3.5 million donation pledge was likely paid for by Musk.
When questioned by the Pirates of the Caribbean actor's lawyer on if they had proof he was at all involved in the payments, Dougherty replied they had provided a number of emails and other documents from Musk to the court.
Article continues below advertisement
His Ex-Wife, Justine Musk, Claimed He Treated Her Like An Employee
In 2010, Musk's ex-wife, Justine, penned a candid op-ed for Marie Claire detailing the power imbalance throughout their marriage, from him insisting "I am the alpha in this relationship" to her on their wedding day to confessing he thought of her as an expendable worker.
When she told him that she felt he treated her more like one of his employees than a wife, she wrote that he would cruelly remind her that if she had been on his staff, he would have already fired her.