NEWS
Free The Nipple! Elon Musk Jokes On Twitter After His Shirtless Photos Go Viral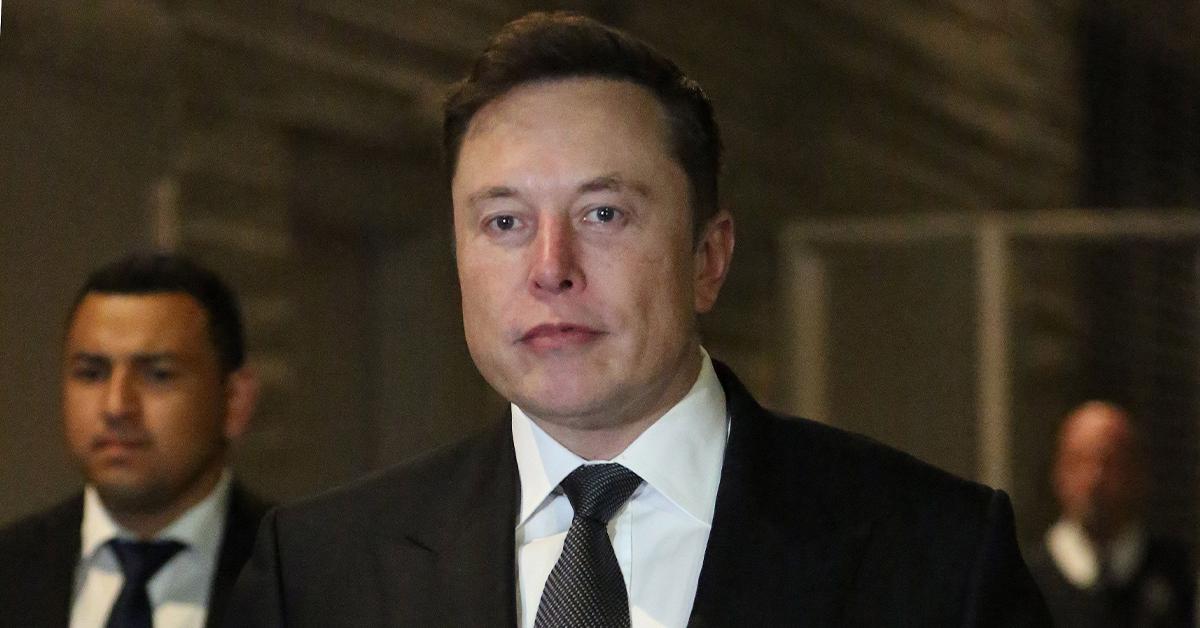 Just days after Tesla Motors CEO Elon Musk made headlines for rocking just a towel while enjoying the waters of Mykonos, Greece on a luxurious yacht on Sunday, July 17, the entrepreneur has taken to Twitter with an important message for his more than 101 million followers.
"Haha damn, maybe I should take off my shirt more often," the billionaire tweeted on Tuesday, July 19. "Free the nip!!"
Article continues below advertisement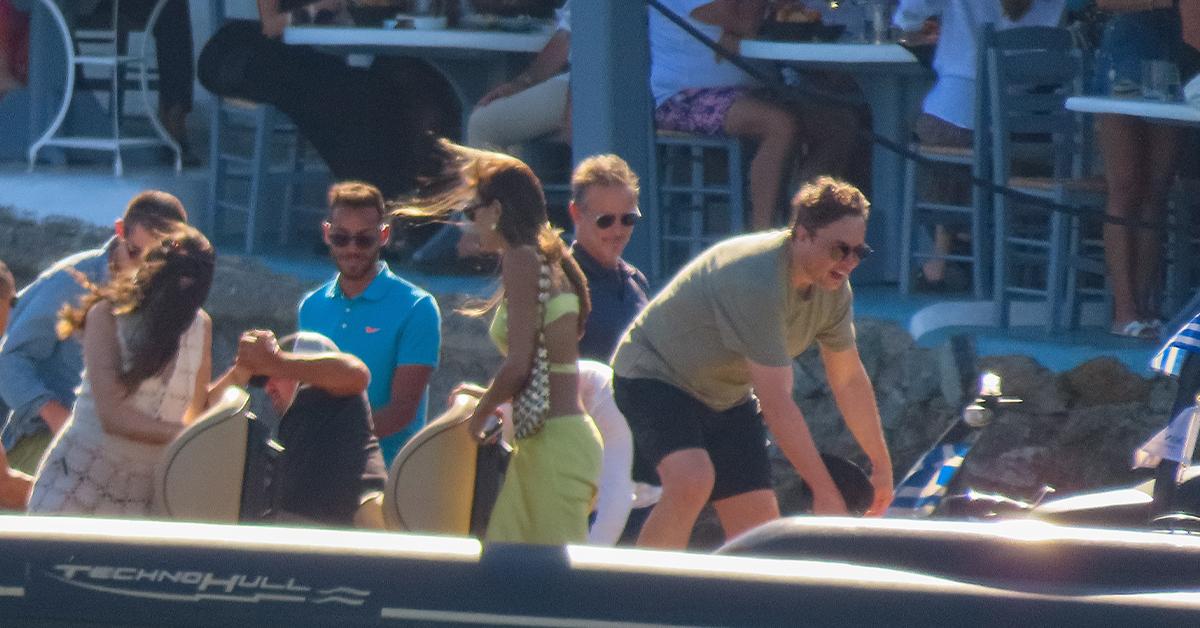 The seemingly tongue-in-cheek quip came in response to a fan who reposted one of the now-viral images of the shirtless pale billionaire sporting a towel and enjoying a beverage, captioning the snap with a message about Musk's entrepreneurial prowess.
"F**k yea I got my $ behind this man," Twitter user @Teslaconomics captioned the snap in a post that has since garnered more than 40,000 Likes. "So so many other smart investors."
Article continues below advertisement
While the SpaceX mogul may have enjoyed the warm waters of the European isle, it seems he's also in some pretty hot water back home — particularly with Twitter. Earlier this month, Musk informed the social media platform that would be terminating his $44 billion deal to buy out the company, citing "false and misleading representations," per a court filing from the entrepreneur's lawyers.
Shortly after, Twitter sued the billionaire over the deal.
On Tuesday, the same day as Musk's Twitter quip, a judge ruled that the matter will go to trial later this year, a five-day ordeal that is set to take place in October, per CNN Business.