NEWS
Jamie Lynn Spears Clarifies Calling Tesla Cars A 'Secret Cat Killer' After Backlash From Fans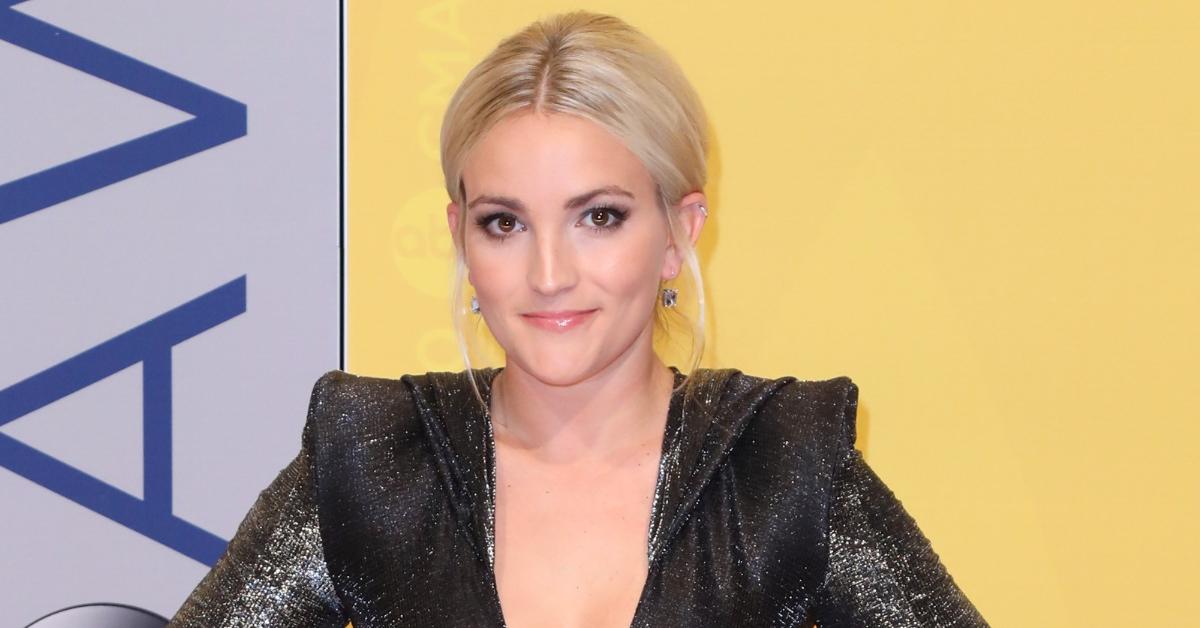 Jamie Lynn Spears has posted an update on social media to stress that she didn't run over any pets after having called her Tesla car a "secret cat killer."
The Zoey 101 actress took to her Instagram Story on Friday and warned Elon Musk that his vehicles aren't as safe as they are made out to be.
Article continues below advertisement
"I know there's bigger things to worry about in the world right now, but someone's got to let Elon Musk know that the Tesla is a secret cat killer," she said.
"And it's a problem, we've really got to fix. We have, now, lost, I don't even want to tell you how many cats because they don't hear the Tesla Crank and unfortunate things happen.
IS BRITNEY SPEARS ACTUALLY OK? INSIDE 6 VERY WORRISOME MOMENTS OF 2020
Article continues below advertisement
"Elon Musk, let's figure this out. I mean, you owe me a couple cats."
The Hollywood star continued by suggesting Musk to add a feature to his cars that prevents animals from getting struck by a reversing Tesla since the vehicles are so quiet that a cat probably wouldn't even hear the automobile.
"So, since Tesla is so quiet, maybe, he could, like, make one of those noises that bother cat or animal ears when it cranks up, so that way they know something's happening and they aren't caught off guard. And, things don't end in a very tragic way."
Spears' eyebrow-raising remarks left a lot of fans unsettled and rather upset. 
Many were quick to ask the 29-year-old whether she should consider getting a different car if she's formed a habit of killing pets while driving her Tesla.
Article continues below advertisement
Article continues below advertisement
She wrote:
"1) I did not run over any cats.
"2) Tesla is not to be blamed and was never intended to be.
"3) User error is admittedly involved.
"4) We always check for animals before moving a vehicle.
"5) I was only making a suggestion about something I think would be extremely helpful and the geniuses at Tesla Motors are the best to go to for said issue."
Spears then went on to post a photo of herself on Instagram Story with the caption, "Here's ya quote…. 'I friggin love my Tesla' – Jamie Lynn Spears."
The blonde beauty revealed last year that she's currently working on the reboot of her former Nickelodeon show Zoey 101, which concluded back in 2008 following Spears' pregnancy announcement.