COUPLES
Elon Musk Embarks On A Tropical Vacay With Girlfriend Natasha Bassett After Commenting On Ex Amber Heard's Trial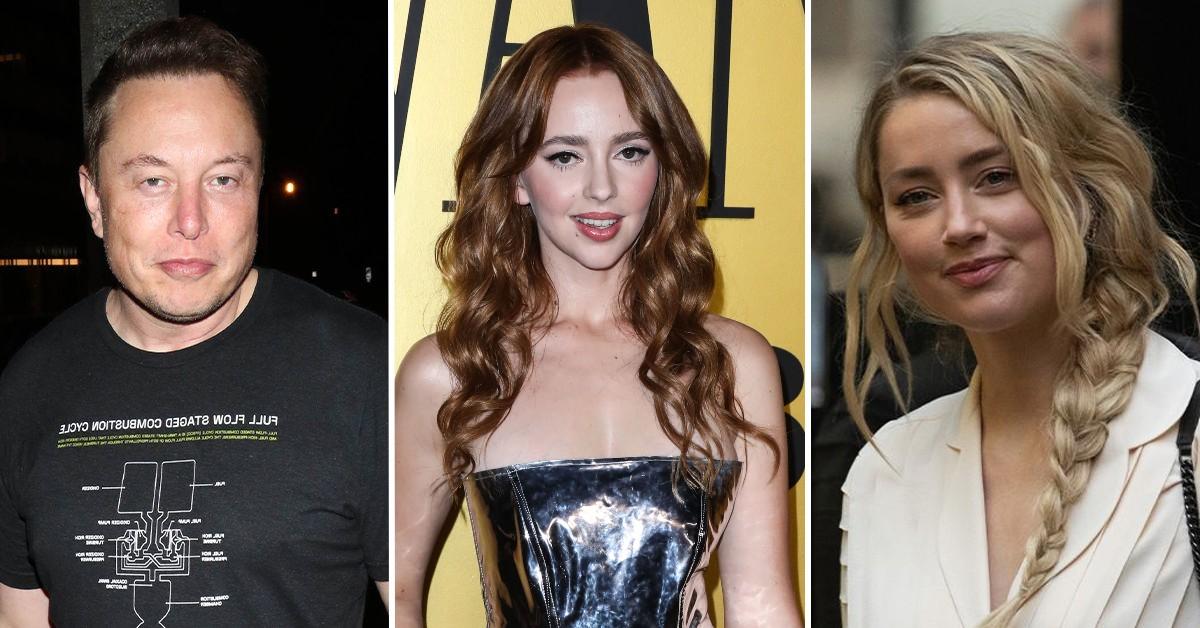 Though Elon Musk's name has been brought up a few times during his ex-girlfriend Amber Heard's defamation trial, he relaxed away any stress during a vacation with his new girlfriend, actress Natasha Bassett.
The duo was spotted in St. Tropez over Memorial Day Weekend to attend the May 28 wedding of fashion designer Sarah Staudinger and Ari Emanuel.
Article continues below advertisement
A day after the star-studded nuptials — which was officiated by Larry David and included attendees such as Emily Ratajkowski — the entrepreneur, 50, and his lady, 29, were seen on a lunch date at the Cheval Blanc hotel.
According to Hollywood Life, the couple was first spotted together in February. At the time, an insider dished to the outlet, "They have only been dating for a couple of months, but they are already in a monogamous relationship. They are very much into each other and have been spending a tremendous amount of time together."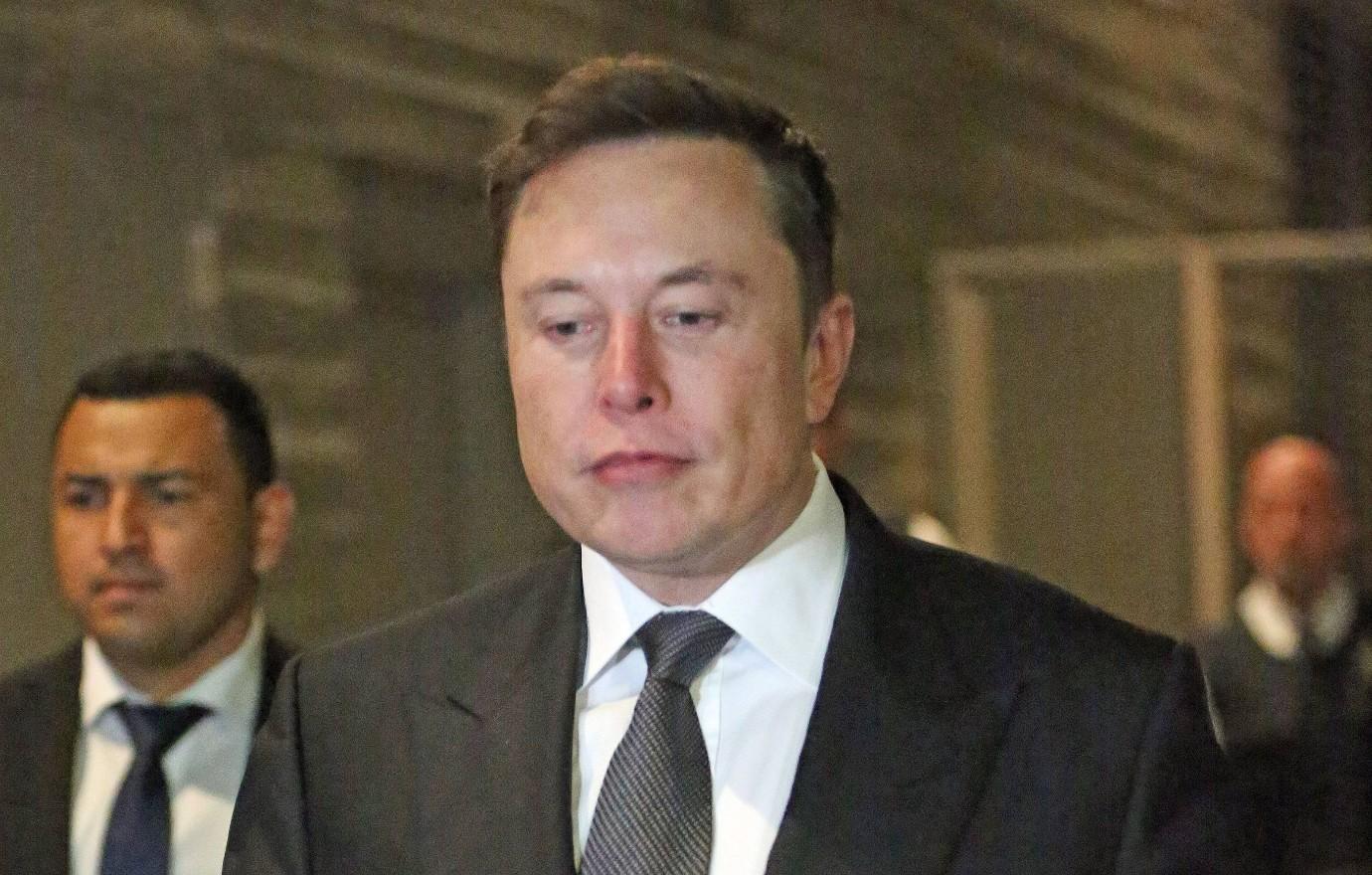 Article continues below advertisement
Another insider said the romance has been "going strong" since then; so much so that Bassett brought Musk's mother, Maye, to the recent Cannes premiere of the Elvis flick, which she has a role in.
"Over time Natasha has developed a solid bond with his mother Maye," the insider spilled. "Maye is the most important person in Elon's world and the fact that she adores Natasha means so much to him."
Article continues below advertisement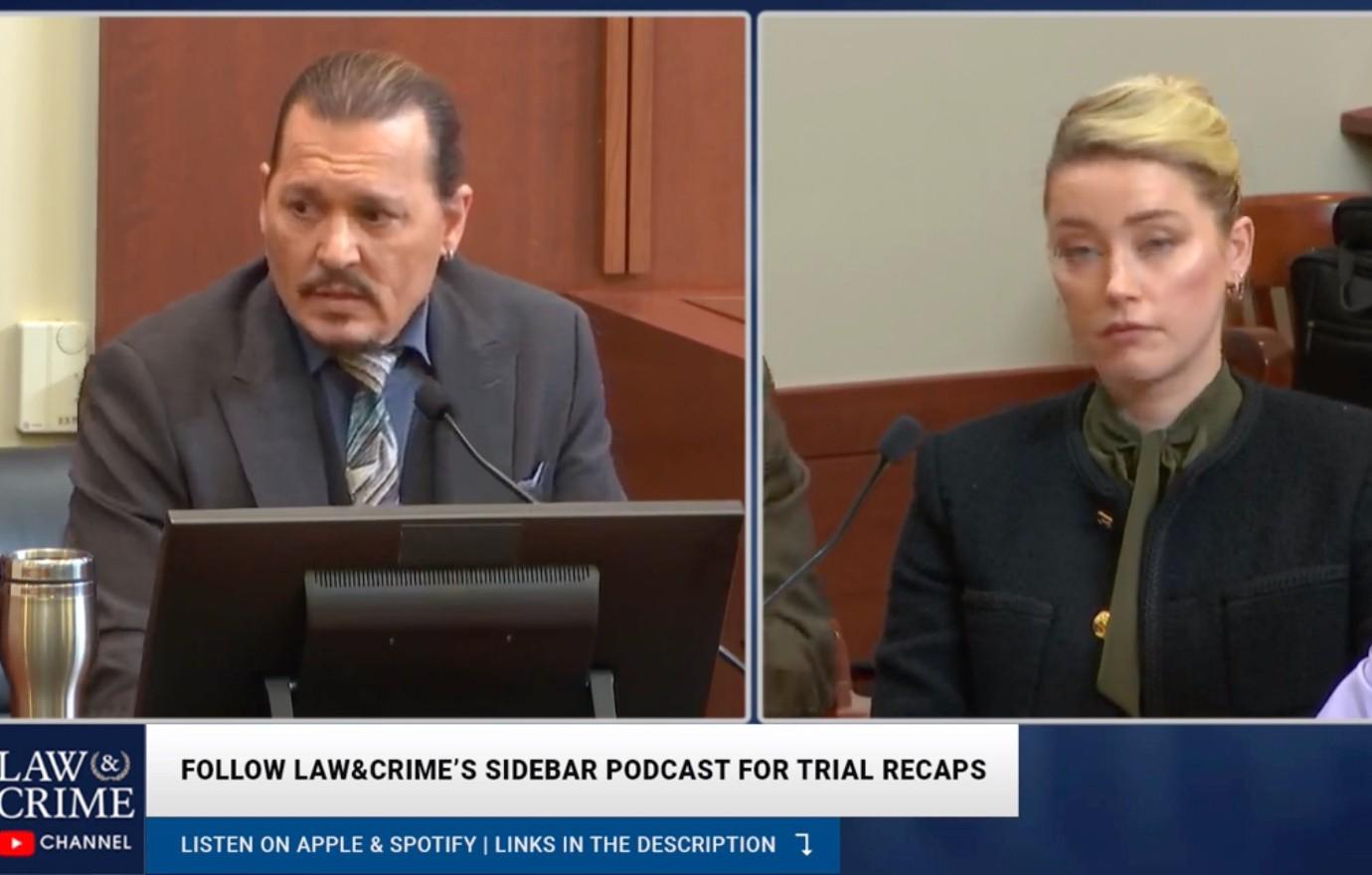 The Tesla founder had kept his lips zipped on the the Aquaman star's defamation trial against ex-husband Johnny Depp until just last week. After M.I.T. professor Lex Fridman tweeted her "takeaways" from the lawsuit — "Fame is one hell of a drug (for some) ... Lying to millions of people is something humans are capable of ..." she wrote — he gave his two cents.
"I hope they both move on," he commented. "At their best, they are each incredible."