NEWS
Amber Heard Reveals How She Met Ex Elon Musk, Calls Him A 'Real Gentleman' In Court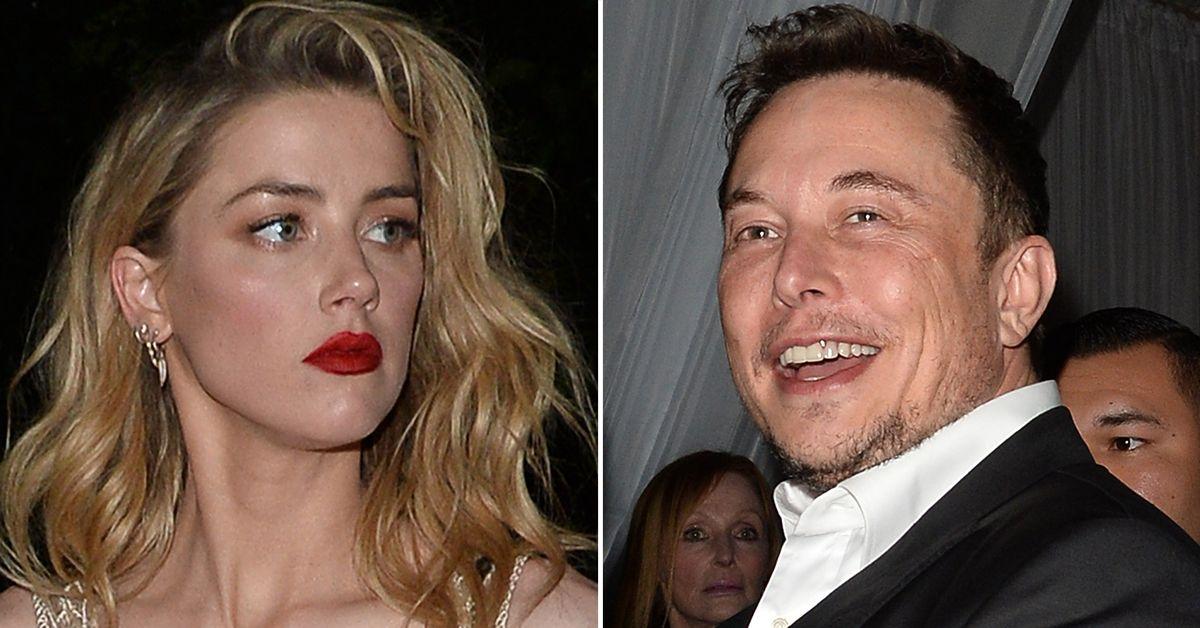 In the courtroom on Monday, May 16, Amber Heard gave some insight as to how her romance with ex-boyfriend Elon Musk materialized. The pair's relationship is somewhat significant to her and ex-husband Johnny Depp's case since she started dating the Tesla founder not long after she filed for divorce from the actor in May 2016 — the same month she and Musk got acquainted.
Article continues below advertisement
According to the actress, 36, she was set to attend the 2016 Met Gala on May 2 with the Pirates of the Caribbean lead, 58, but he never showed up to his fitting, and she wasn't able to get in contact with him, claiming, "I didn't have a phone at the time because I couldn't get it reinstated after Johnny threw it out of the window."
"No one would talk to me on his team. No one would tell me. I didn't know," the mom-of-one insisted. "So I ended up going by myself. Frankly I wasn't sure if he'd show up on the carpet or if he'd show up at the hotel before. I had no way of knowing."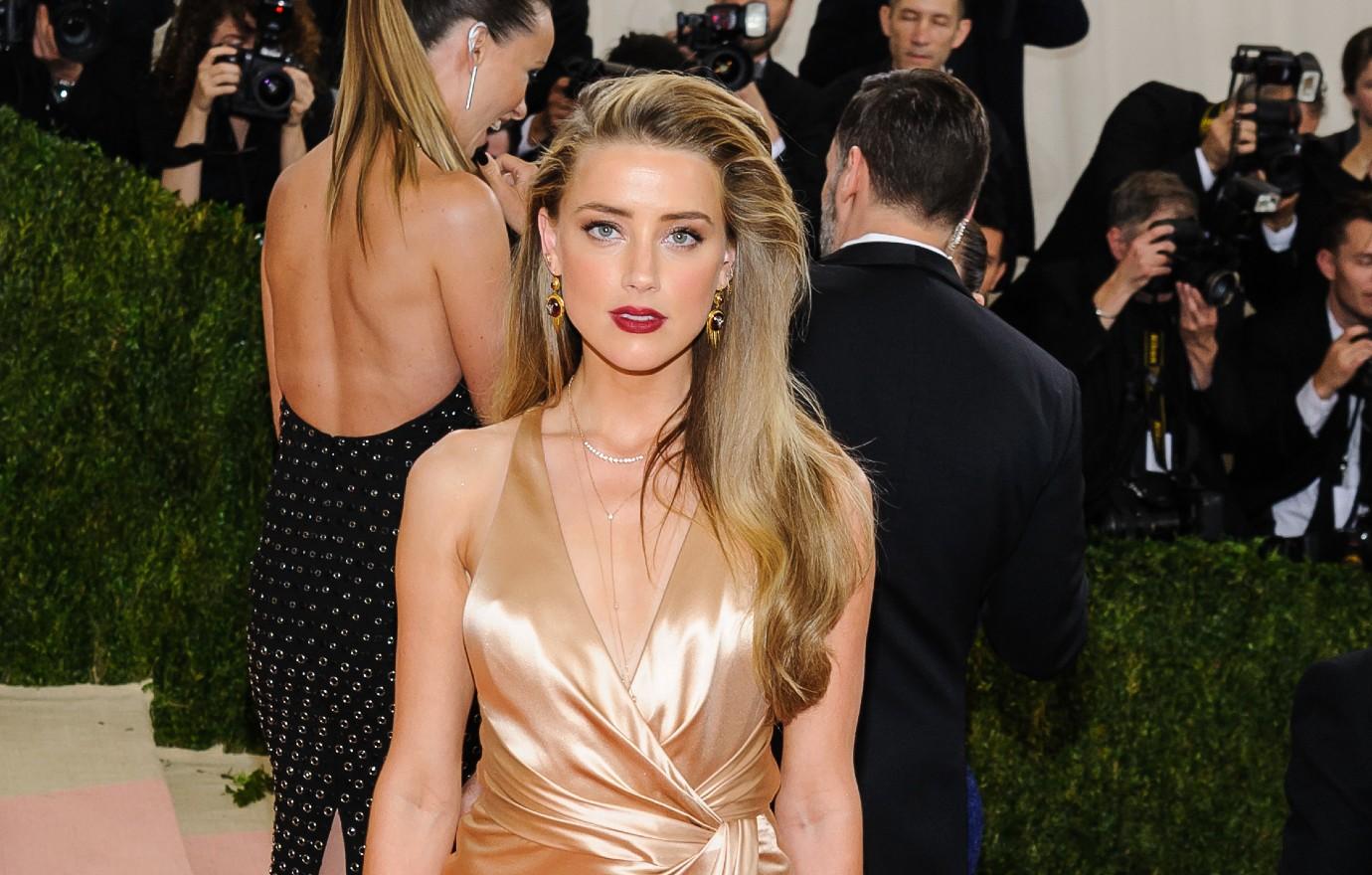 Article continues below advertisement
It was at the soirée that she met Musk, 50, though she noted, "I didn't recognize him until we started talking." She continued, "He'd reminded me we'd met once before. We spoke on the red carpet in the waiting line. He was with his mother."
"He seemed like a real gentleman, he was really nice," added Heard. "He sat next to me, he sat kind of in a nearby table and we got to speaking that night and then eventually became friends."
Article continues below advertisement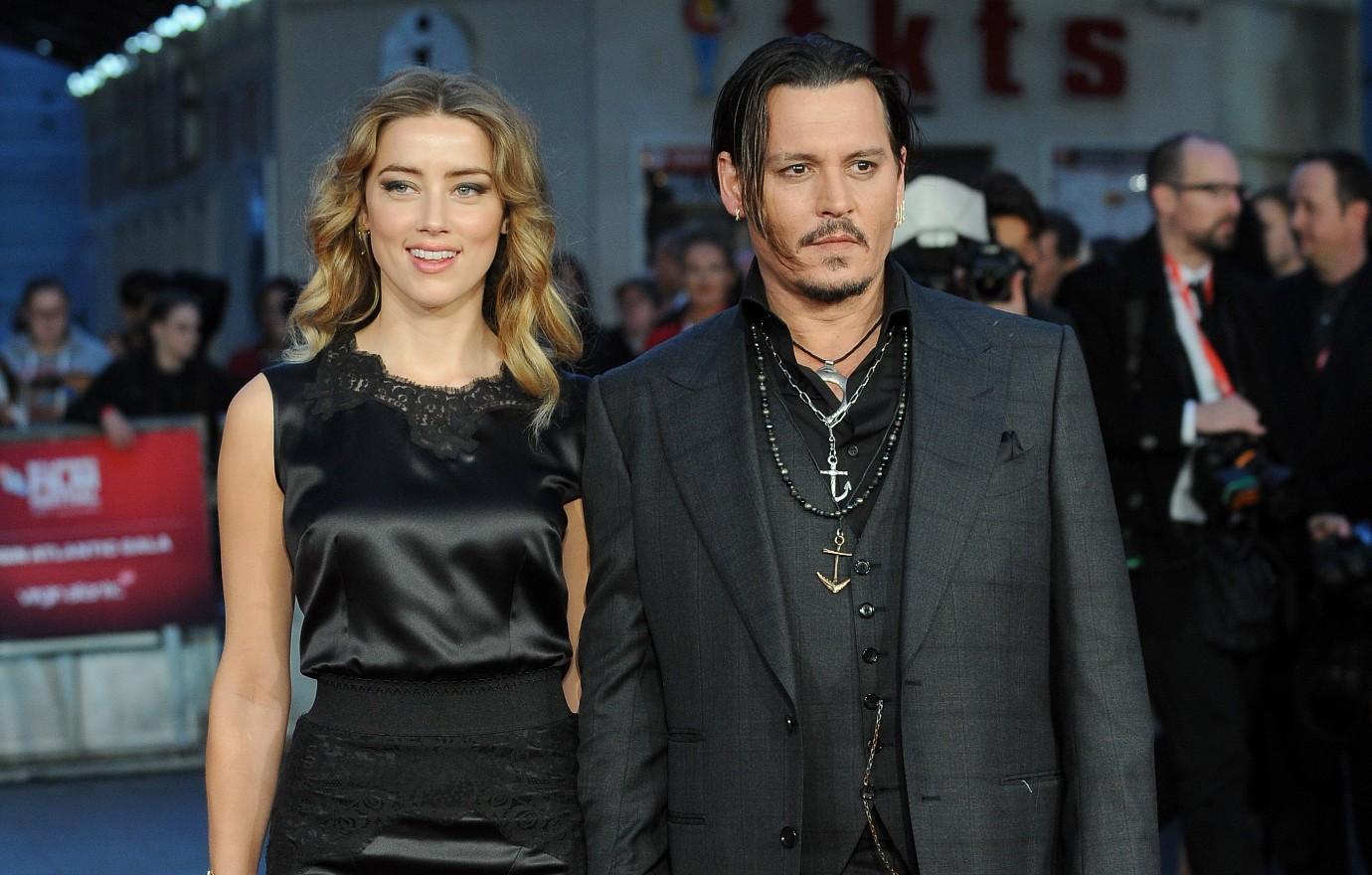 The two reportedly began dating sometime after that, splitting in 2018. Earlier on in the ongoing trial, it was revealed that Musk may have paid $500,000 of the $3.5 million Heard pledged to the ACLU, something she vowed after she was given $7 million in her and Depp's divorce settlement.
Some believe Musk could be the father of Heard's 1-year-old daughter Oonagh Paige, but the speculation hasn't been addressed in court so far.