NEWS
Elon Musk Breaks Silence On Amber Heard & Johnny Depp's $50 Million Defamation Trial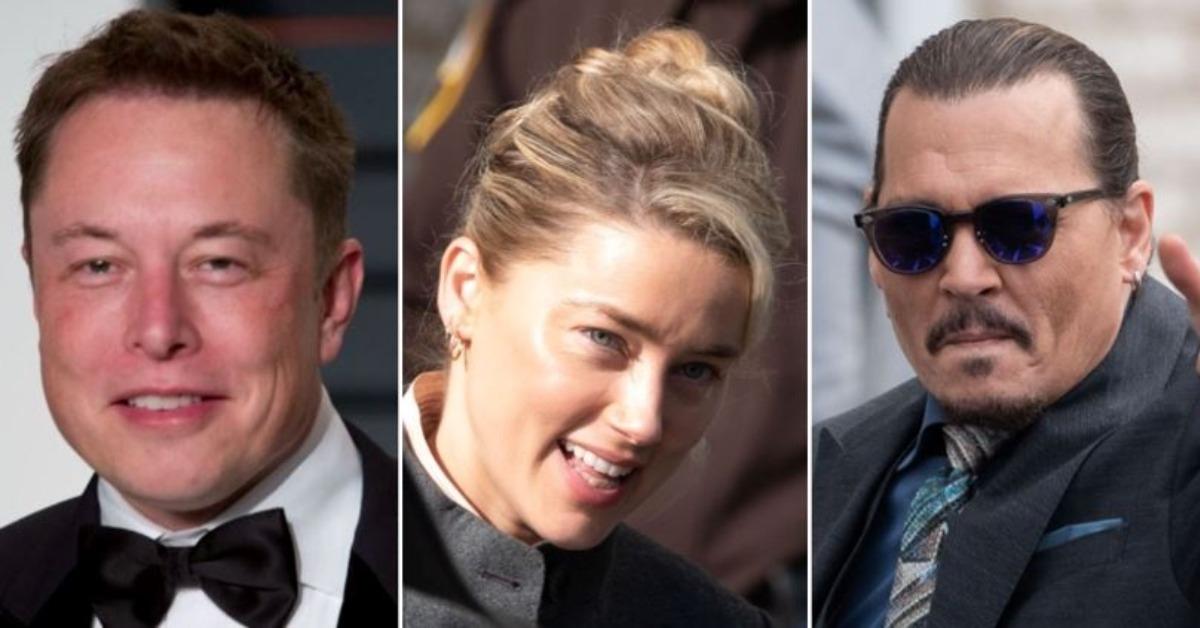 Elon Musk finally shared his opinion on the bombshell defamation case everyone is talking about — and he's wishing both Amber Heard and Johnny Depp the best no matter the outcome.
Shortly after filing for divorce from Depp in 2016, Heard had an on-off relationship with the tech mogul over the next few years. His name came up multiple times throughout the trial, from discussing the seriousness of their relationship to addressing the rumors they had been in a legal battle over frozen embryos.
Article continues below advertisement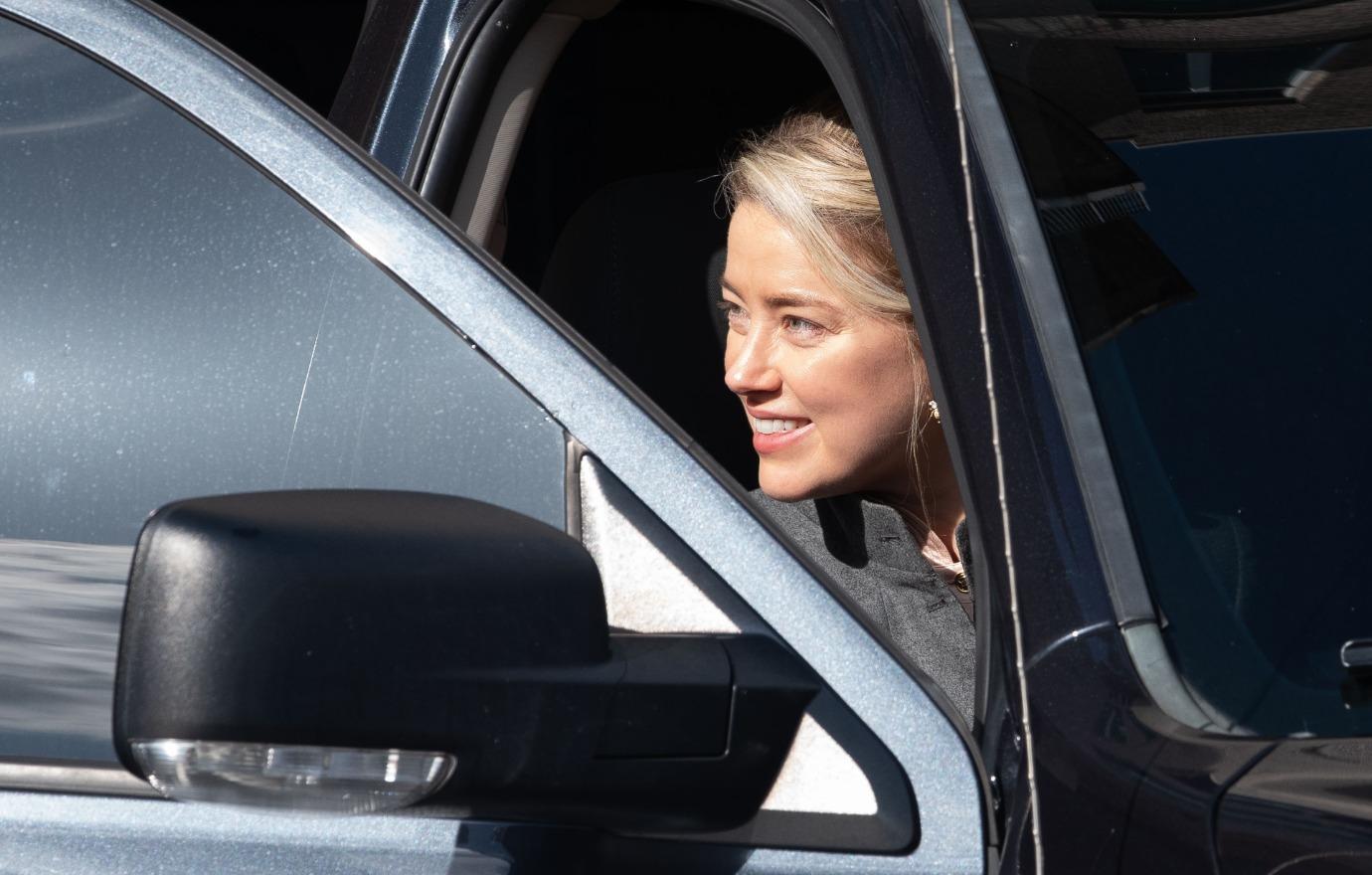 Although Musk had previously been tightlipped on the sometimes scandalous court proceedings, he offered well wishes to the estranged couple in a reply to a social media post made by M.I.T. teacher Lex Fridman.
"My takeaways from Johnny Depp vs Amber Heard trial," Fridman wrote to Twitter on Friday, May 27. "1. Fame is one hell of a drug (for some). 2. Psychiatrists & lawyers come in drastically varying levels of skill. 3. Lying to millions of people is something humans are capable of. 4. Love can be messy. 5. Mega pint of wine."
"I hope they both move on," Musk replied in the comment section. "At their best, they are each incredible."
Article continues below advertisement
Musk also earned another mention when the American Civil Liberties Union's (ACLU) Chief Operating Officer, Terence Dougherty, testified he believes the billionaire entrepreneur paid $500,000 of Heard's $3.5 million donation she promised to the ACLU after her divorce settlement.
Dougherty also confirmed they had emails and other documents directly from Musk regarding the payment.
Article continues below advertisement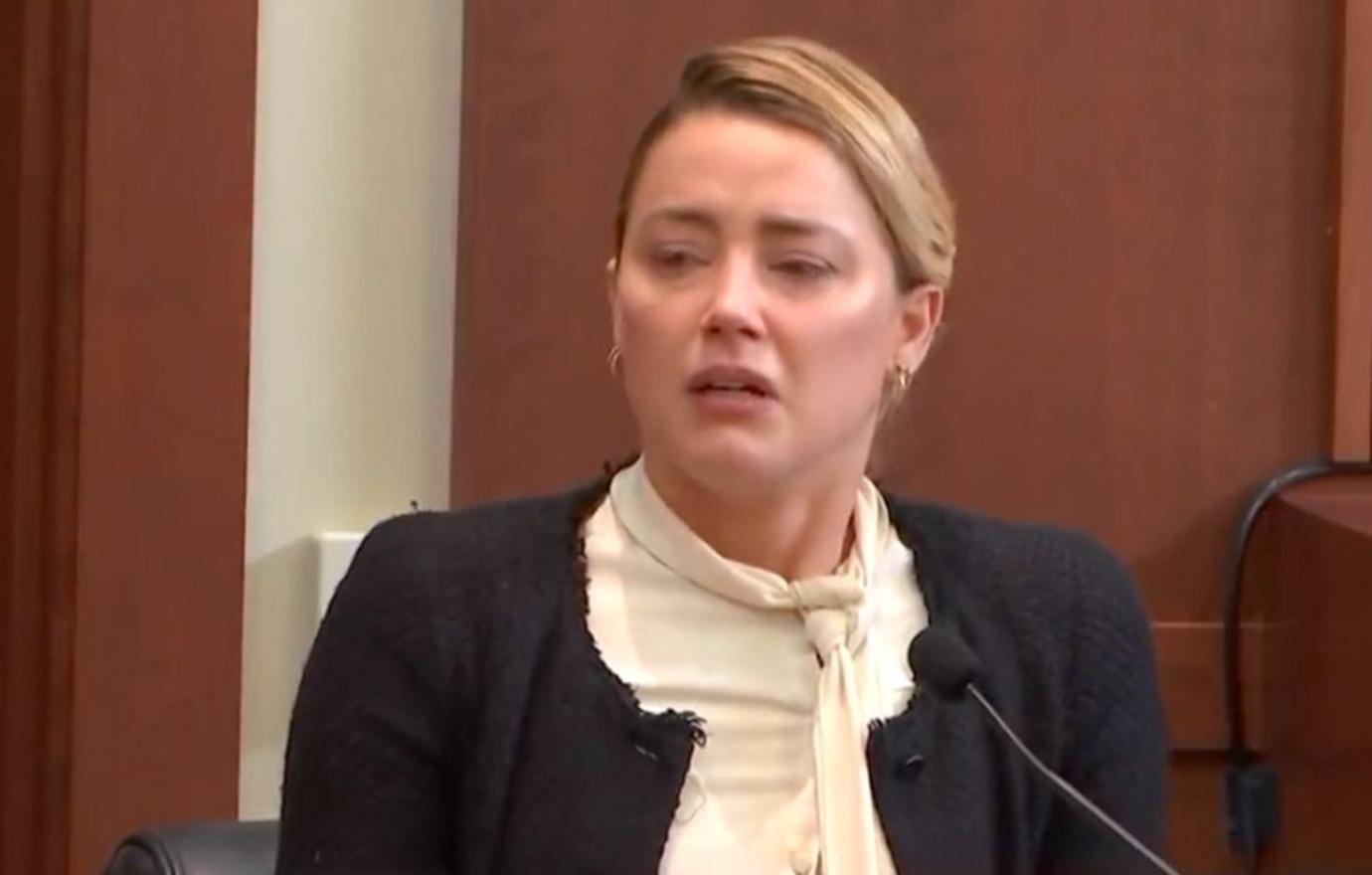 #JOHNNYDEPPISINNOCENT TRENDS AS $50 MILLION DEFAMATION TRIAL REACHES JURY DELIBERATIONS
The defamation trial began in April, three years after Depp filed a $50 million lawsuit against Heard in 2019 over an inflammatory op-ed she penned claiming to be a victim of domestic and sexual violence.
Both Depp and Heard's legal teams gave their closing statements on Friday, May 27. The jury began deliberation the same day and is expected to continue deliberating next week.