NEWS
Emily Ratajkowski Says Many Men 'Don't Know How To Handle' Strong Women After Pete Davidson Split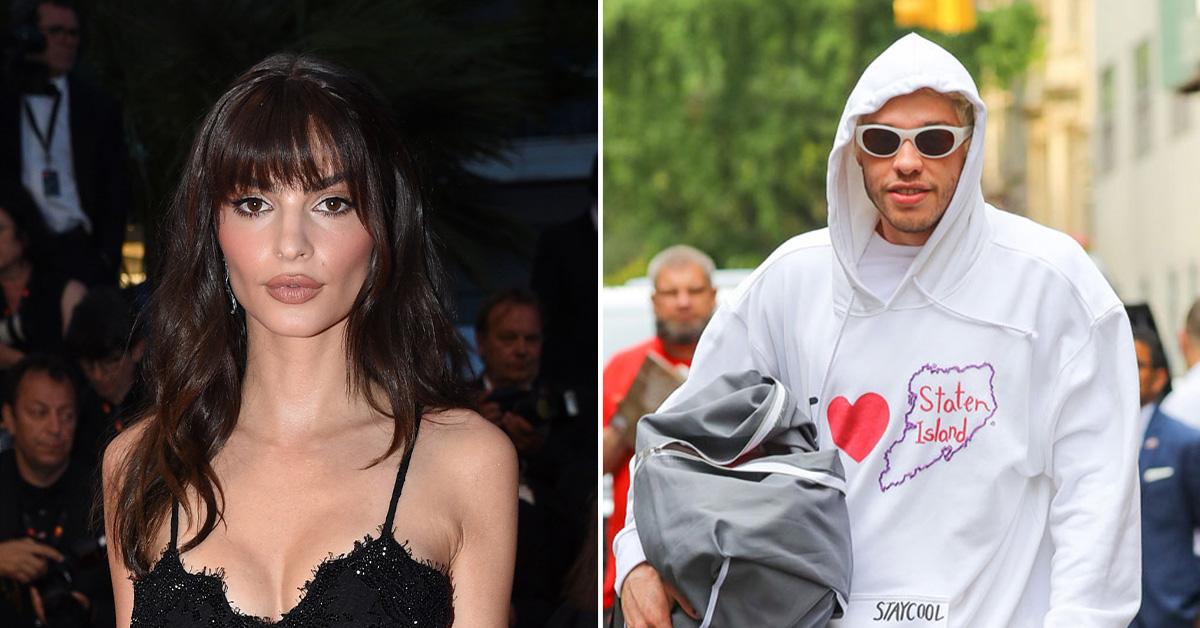 Weeks after her purported split with Saturday Night Live alum Pete Davidson, supermodel Emily Ratajkowski is getting candid about her frustrations with dating — especially men who "don't know how to handle" strong women.
Earlier this week, the newly-single swimwear maven appeared on the newest episode of the "High Low" podcast, where she opened up about her experiences in the dating pool, revealing she "hate[s]" dating partners — "men in particular" — who "truly think they want" a strong partner despite lacking the ability to handle one.
Article continues below advertisement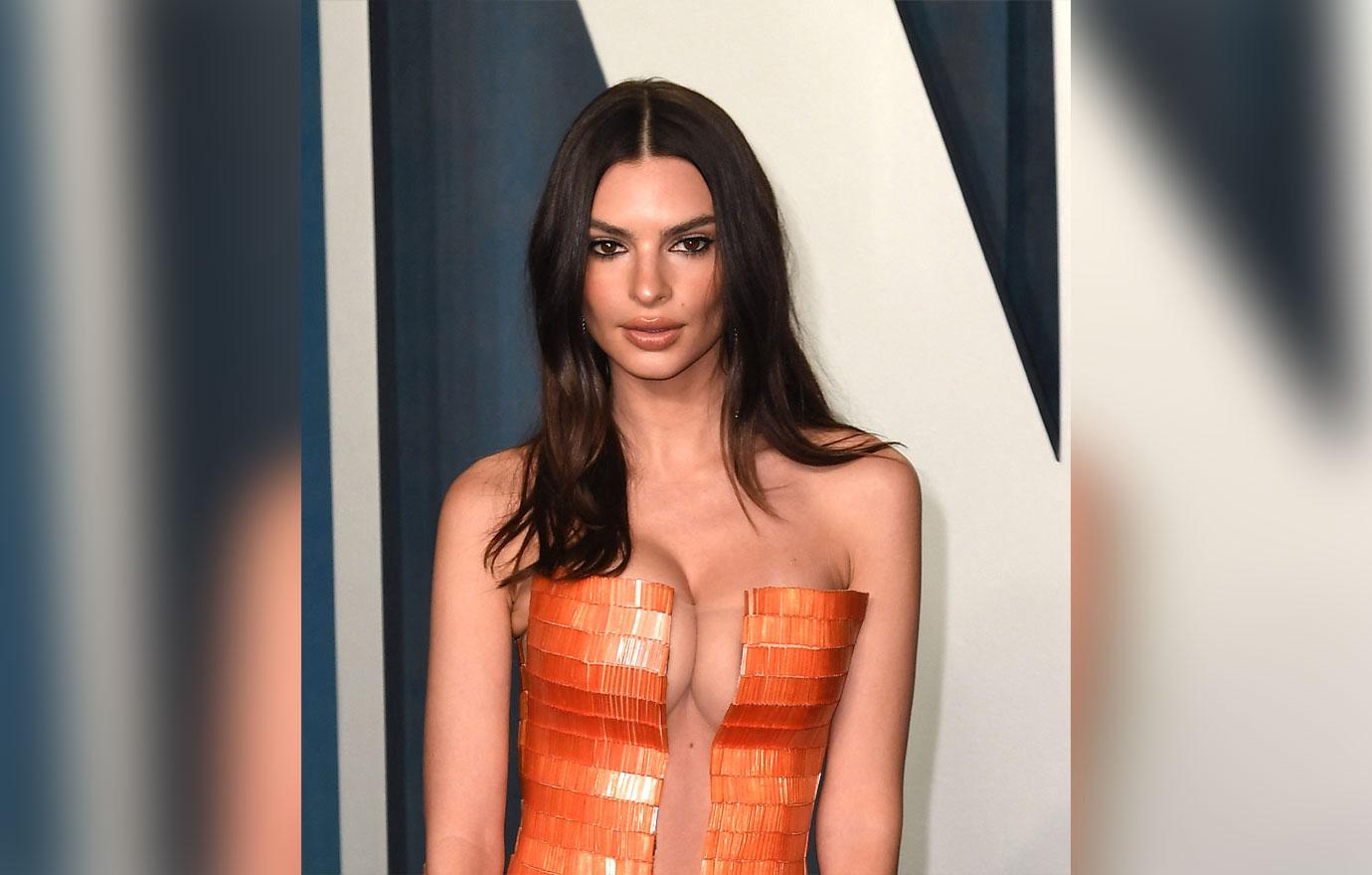 "They're like, 'You're special. You've done it,'" the My Body author explained during the episode, which hit the web on Tuesday, January 3.
EMILY RATAJKOWSKI IS ON DATING APPS AFTER SPLIT FROM SEBASTIAN BEAR-MCCLARD, MODEL DECLARES SHE 'NEEDS NORMAL GUYS'
"They slowly get emasculated, and they don't know what to do with those feelings, and they resent you, and then they start to tear you down," the mom-of-one continued, denouncing this phenomenon as "f**ked up and unfair." "And then you're just back to square one."
Article continues below advertisement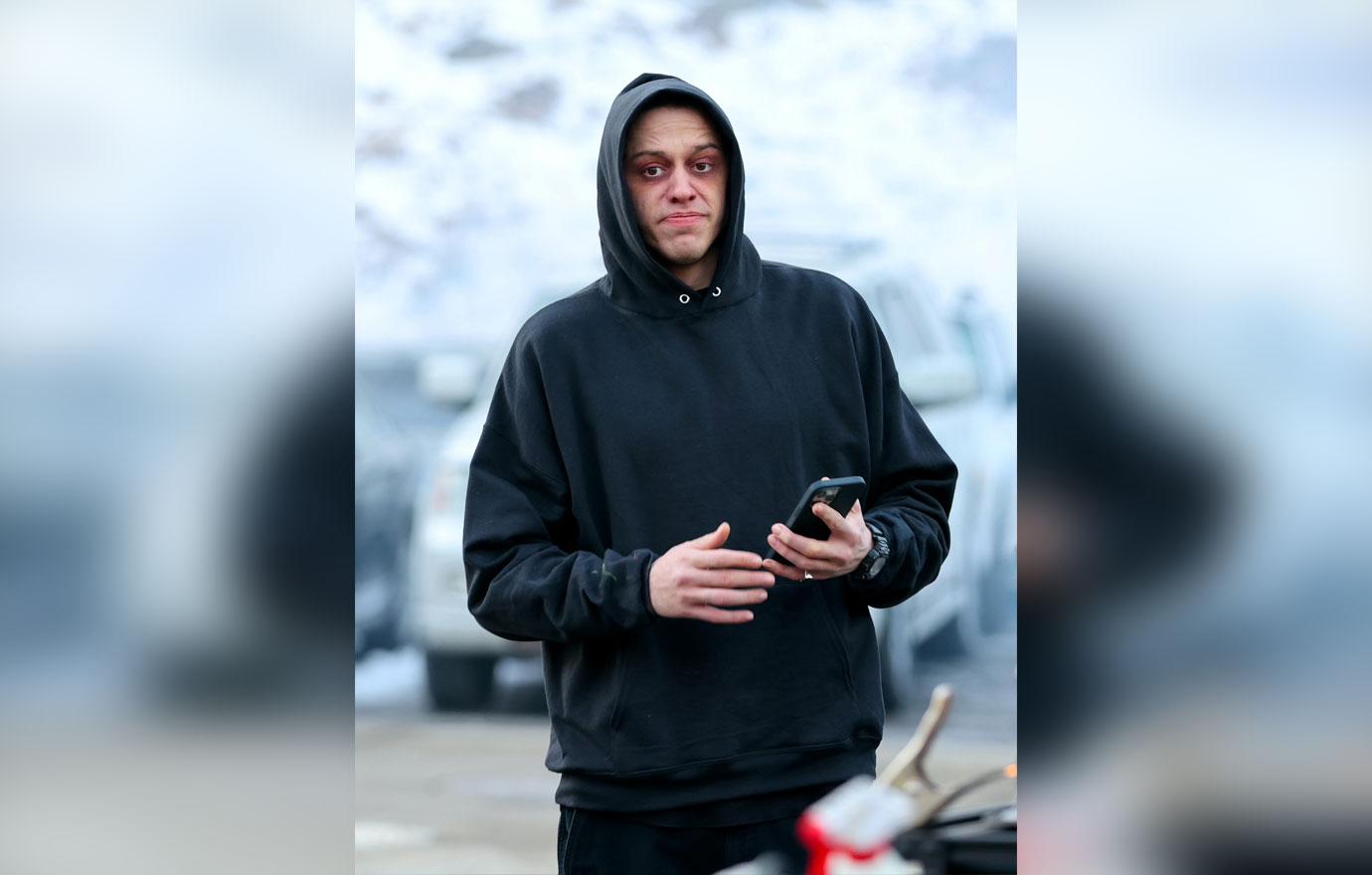 As such, Ratajkowski, who identified herself as a "bi woman" earlier in the installment, revealed that she can "understand dating women," especially on the basis of "mutual respect."
"There might be competition," the model admitted, though to her, "it doesn't feel like somebody's taking something away from someone else," she explained, noting that the above dynamic is particularly common in straight relationships.
"Weirdly with heteronormative relationships, I feel like that happens," Ratajkowski explained. "The strength and the power is associated with the masculine, and once the woman has that, the man doesn't know what else he has."
MORE ON:
Emily Ratajkowski
Article continues below advertisement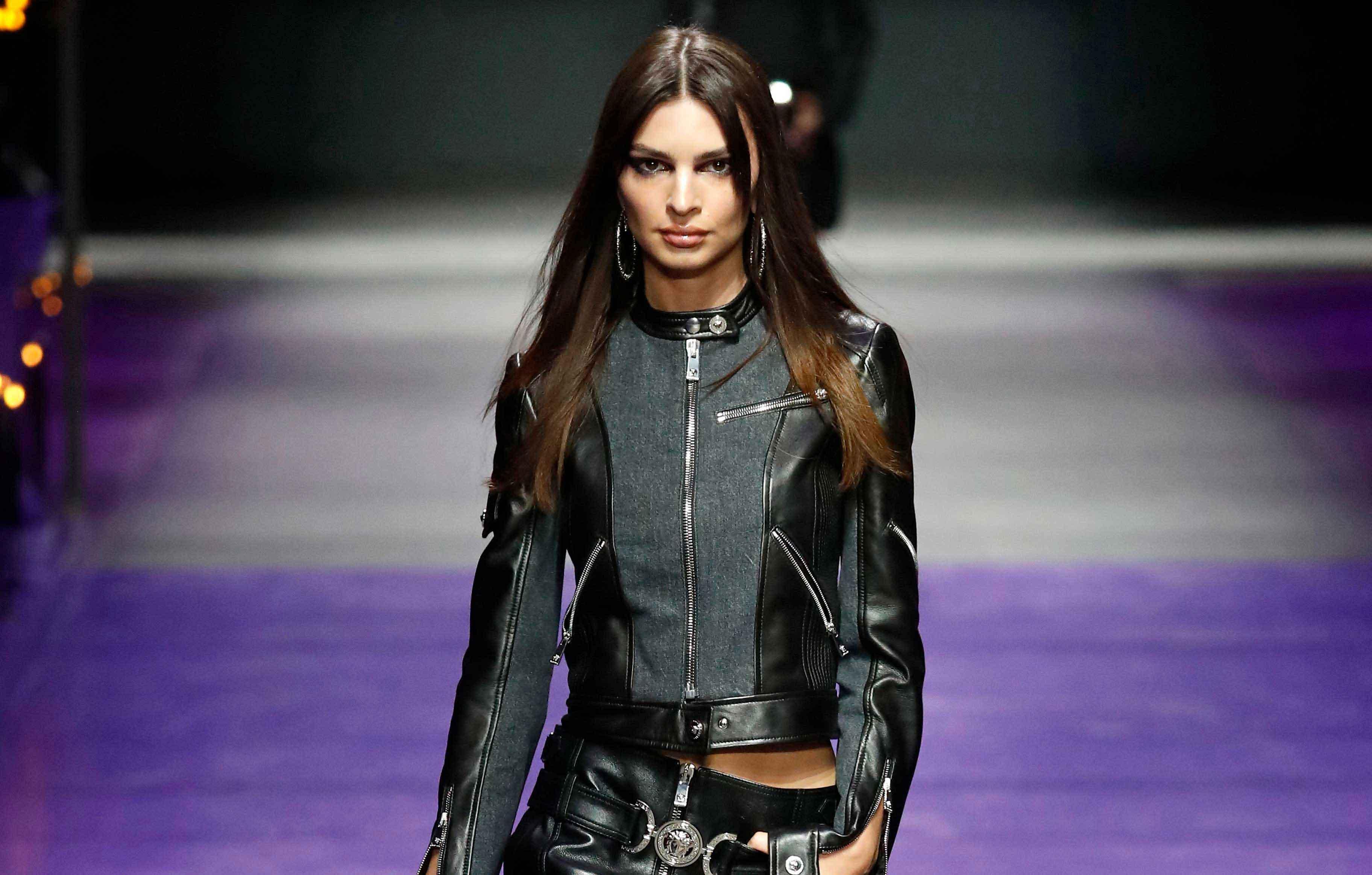 "But I'm like, 'How about you just be better at expressing your emotions and being there emotionally? That would be great,'" she quipped.
Article continues below advertisement