NEWS
Emma Watson Breaks Social Media Silence, Sets Record Straight On Relationship Status With Beau Leo Robinson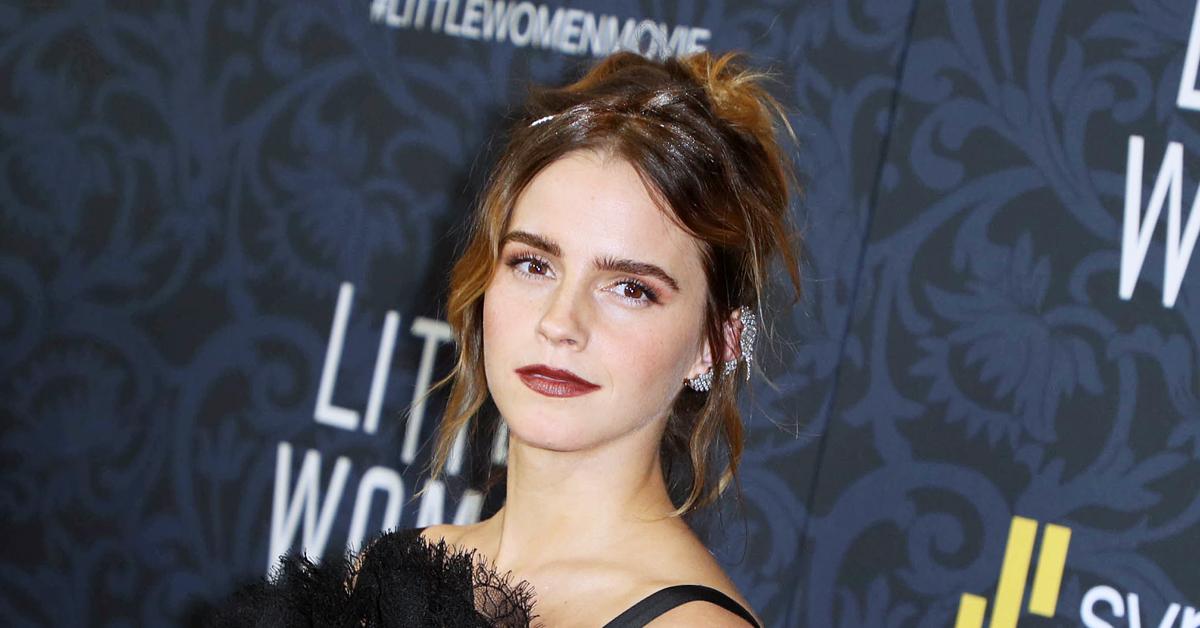 She has had it! Emma Watson broke her nine-month social media silence to set the record straight regarding the rumors surrounding her relationship status with hunky beau Leo Robinton — tea on the street is that the duo is secretly engaged — and whether or not she has retired from acting.
Article continues below advertisement
"Dear Fans, Rumours about whether I'm engaged or not, or whether my career is 'dormant or not' are ways to create clicks each time they are revealed to be true or untrue," she wrote via Twitter on May 17. "If I have news — I promise I'll share it with you."
Article continues below advertisement
The women's rights activist reassured fans that no news coming from her means she is "quietly spending the pandemic the way most people are — failing to make sourdough bread (!), caring for my loved ones and doing my best not to spread a virus that is still affecting so many people," she declared.
Article continues below advertisement
"I am sending so much love to you, hoping you're ok and as well and happy as you can be in these strange times," she added. "And again, thank you to everyone working so hard to keep us safe and well," Watson concluded her post thanking first responders.
The 30-year-old star became a household name while appearing in the Harry Potter movies. Since wrapping in 2011, Watson has continued to act in a string of films, including the Perks of Being a Wallflower, Bling Ring, Beauty and the Beast and, most recently, Greta Gerwig's 2019 Little Women remake.
Article continues below advertisement
Although Watson appears to play the heroine on screen, OK! recently learned she is a diva when the cameras stop rolling.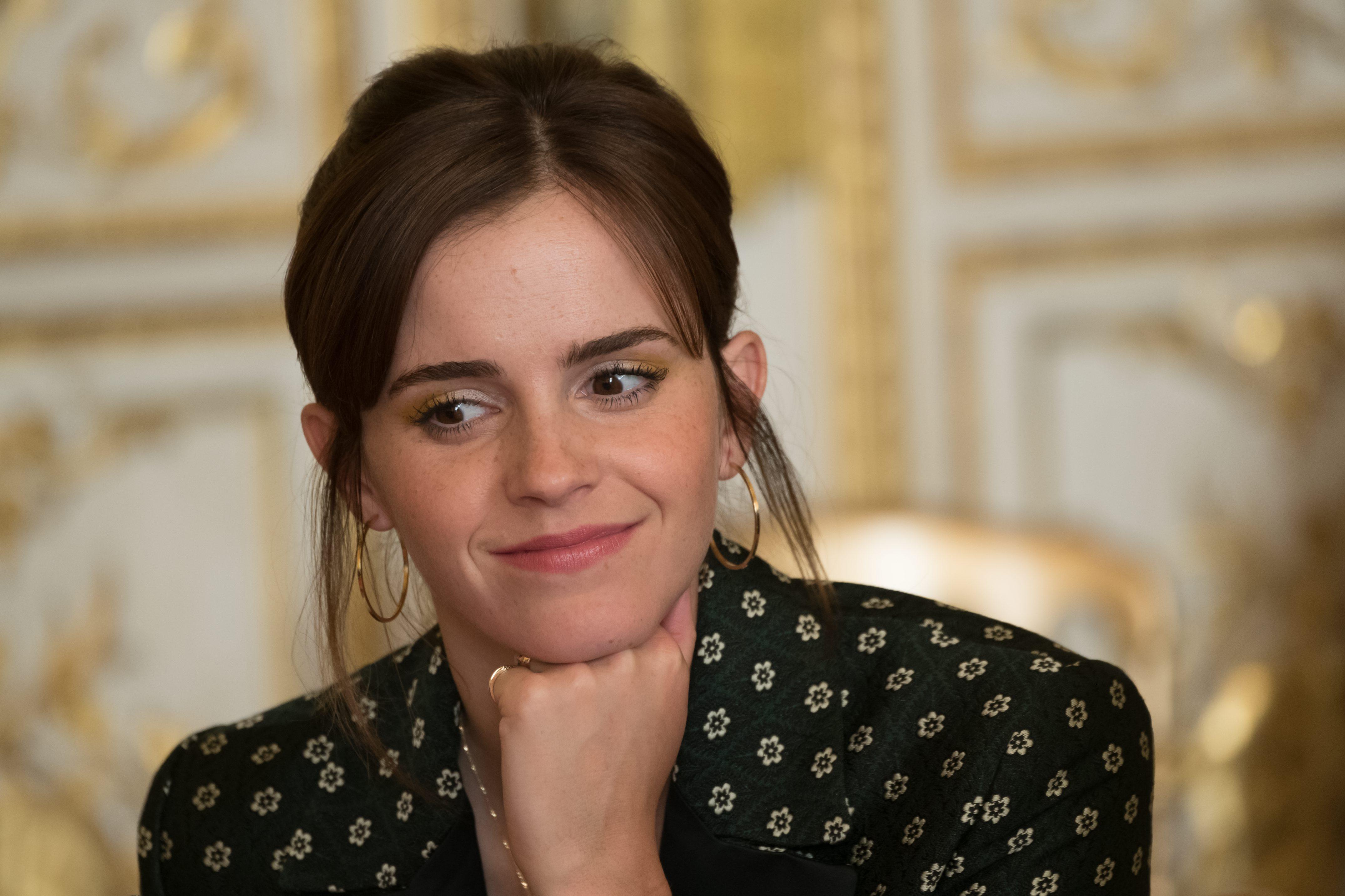 Article continues below advertisement
"Emma takes perfectionism to the extreme. She's demanding, entitled and rarely cracks a smile," a former employee dished. "If you did something wrong, she wouldn't yell or scream. She'd give you the silent treatment instead. It was so awkward. Everyone walks on eggshells around her."
Article continues below advertisement
The brunette beauty has been called out multiple times for her brazen personality and controversial actions over the past few years, including her scandalous semi-topless Vanity Fair photoshoot in 2017, which seemed to conflict with her feminist views.
Watson defended her risqué shoot at the time and explained, "It just always reveals to me how many misconceptions and what a misunderstanding there is about what feminism is. Feminism is about giving women choice. Feminism is not a stick with which to beat other women with. It's about freedom, it's about liberation, it's about equality. I really don't know what my boobs have to do with it. It's very confusing."
Article continues below advertisement
The English actress was also deemed "too demanding" to be cast in the Oscar-winning movie La La Land, as she was reportedly rude to the film producers. "Watson was offered the lead female role, but she initially wouldn't commit. Then she began making all these crazy demands, like rehearsals for the film must be done in London — for a film called La La Land!" an insider previously dished. "They jumped through hoops to make it work with her, but she just didn't feel the film was right for her."