NEWS
Erika Jayne's Accountant, Lawyer, Landlord Ordered To Turn Over Financial Records In Court
Hand it over! Erika Jayne's accountant, divorce lawyer and landlord have all been ordered by the judge to provide her financial records in court.
Article continues below advertisement
The records were requested in court while a bankruptcy trustee continues an investigation into estranged husband Tom Girardi's assets.
Girardi, along with his law firm, Girardi Keese, have been accused of stealing money from clients, specifically from the families of the victims of the 2018 Boeing plane crash. He was later sued by his business partners, resulting in a Chapter 7 bankruptcy petition in December.
Article continues below advertisement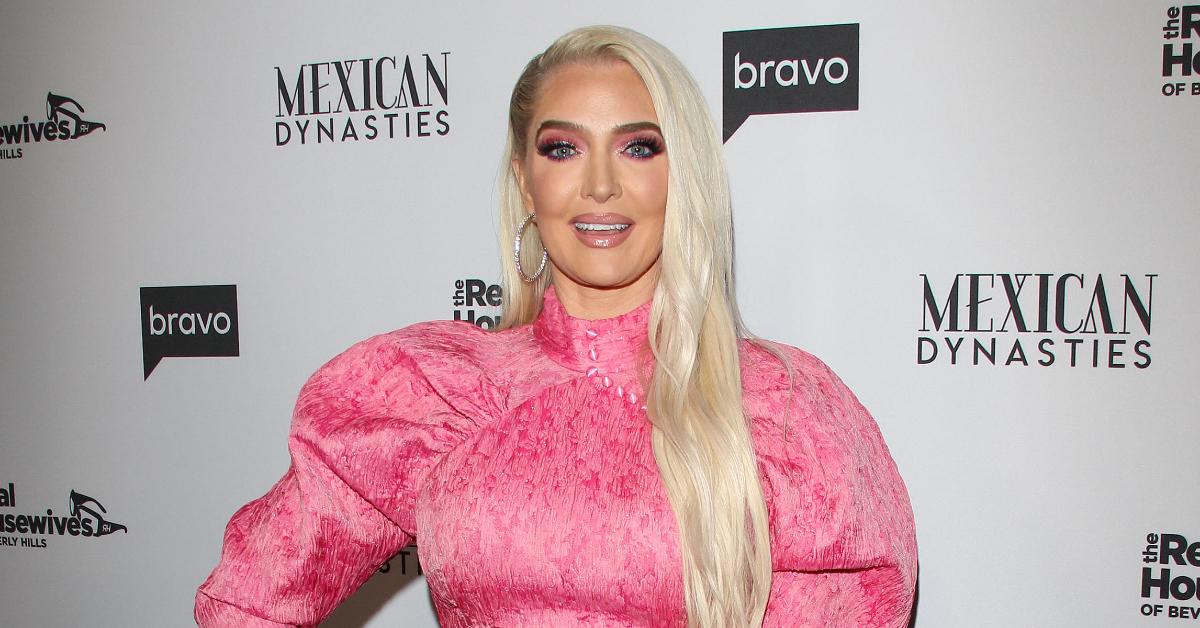 Attorney Ronald Richards, the trustee's special litigation counsel, previously alleged that Girardi Keese transferred $20 million to the Real Housewives Of Beverly Hills star's businesses.
Article continues below advertisement
Jayne, who filed for divorce from her husband of 21 years in November 2020, was accused last week of refusing to turn over bank statements and other documents to the bankruptcy trustee, per three separate motions filed by the petitioning creditors.
Article continues below advertisement
The motion alleged that Jayne used her various companies, including Pretty Mess Inc., which was allegedly created after the embezzlement scandal made headlines, to hide her assets. It went on to claim that Jayne was blocking access to her financial records while continuing to show off her wealth online.
"As each day goes by, Erika has been publicly dissipating community assets by selling her clothes on public websites, flaunting large jewels on social media and on television, and has done nothing to assist in return structured firm payments being made to her instead of the firm by the California lottery, notwithstanding she was contacted through counsel over twelve days ago," the motion read.
Article continues below advertisement
Two days later, Jayne's team responded to the motion with a court filing, claiming that she "has been and remains willing to cooperate fully with the Trustee's investigation in this bankruptcy of debtor Girardi & Keese."
Article continues below advertisement
Jayne also requested that Richards be reconsidered as special counsel to the trustee, accusing him of making "false and inflammatory" statements about her and claiming that Richards has engaged in "vicious, conclusory, and speculative public vilification — all without evidence, which even if it existed, should and must be presented to and adjudicated by this Court."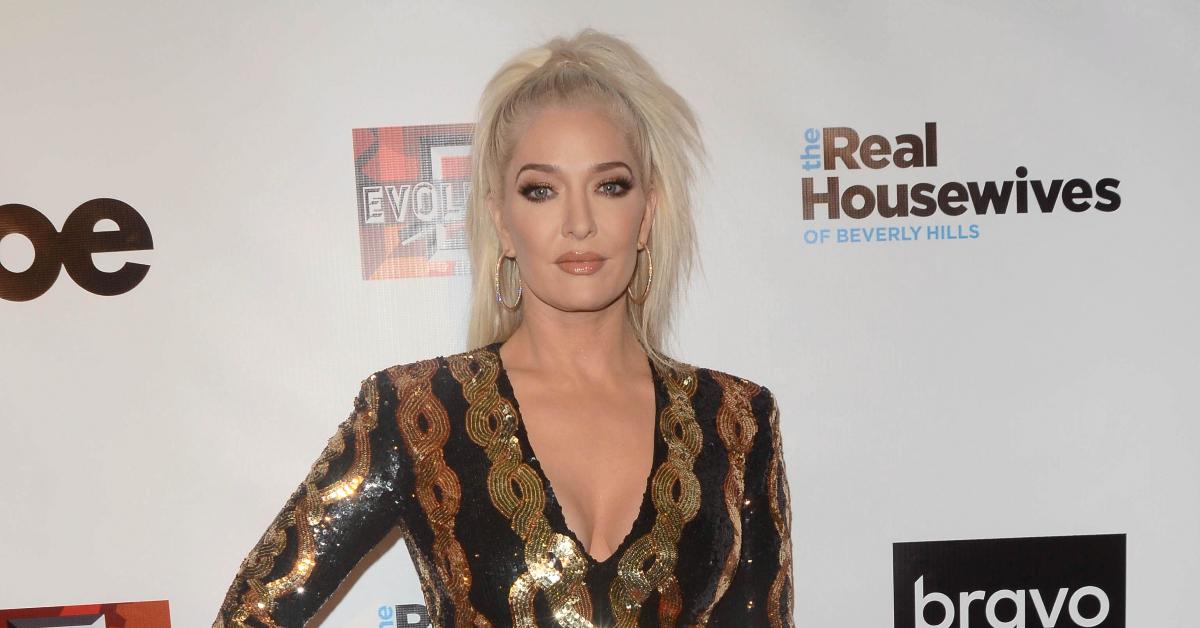 Article continues below advertisement
On Monday, June 28, the court ordered that Jayne's accountant Michael Ulman, divorce lawyer Larry Ginsburg, and landlord Benjamin Khakshour hand in "key documents" including pay stubs, bank statements, emails and texts regarding financial information.
Ginsburg and Khakshour, along with Ullman and his accounting firm, Ullman Accountancy Corp., must provide the documents later this month, and they are set to appear in court for examination on July 19, according to court records.