RHOBH's Erika Jayne Accused Of Refusing To Turn Over Bank Records, Flaunting 'Bling' As She Continues To Hide Assets: Report
RHOBH star Erika Jayne's mounting legal troubles are starting to catch up with her as new reports are surfacing accusing the blonde bombshell of refusing to turn over bank statements related to her estranged husband Tom Girardi's bankruptcy case and hiding her assets from the court.
Article continues below advertisement
Jayne and Girardi — who split in November 2020 — found themselves wrapped up in multiple lawsuits including a civil suit in which Girardi is accused of fraud and embezzling money from a Boeing 737 airplane crash settlement fund.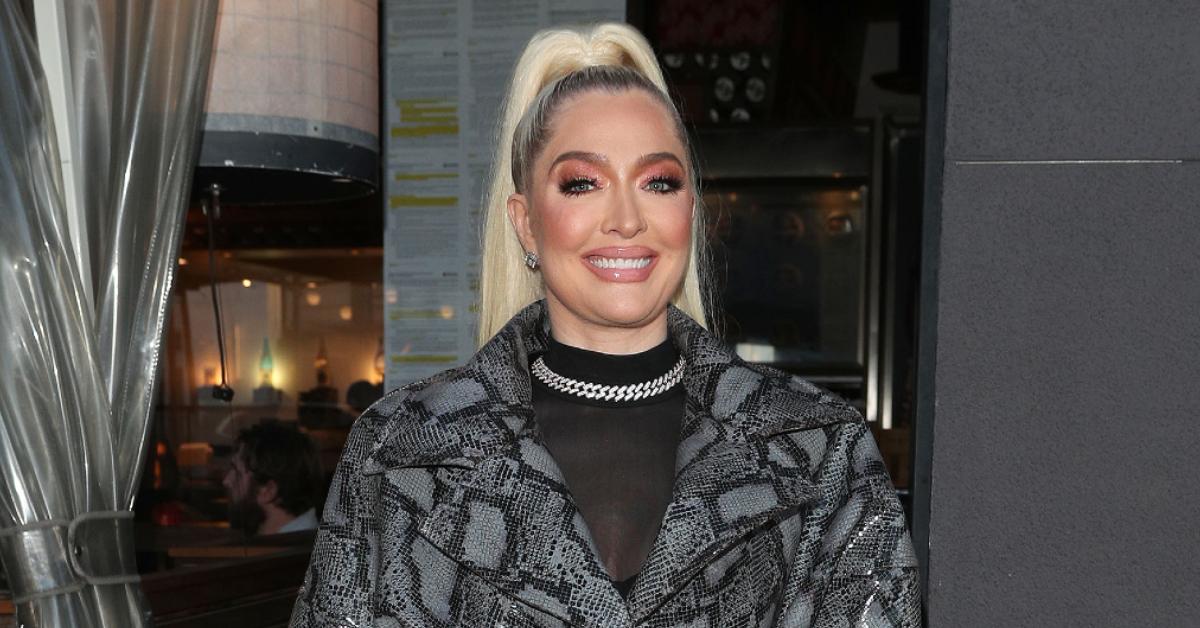 Article continues below advertisement
The "Painkillr" songstress was named as a defendant in the complaint because the plaintiff firm Edelson PC claims Girardi used the settlement funds meant for the loved ones of those who lost their lives in the deadly crash as means to fund his "lavish lifestyle" with the Bravo star.
Article continues below advertisement
On Wednesday, the petitioning creditors filed a motion seeking to have Jayne's accountant turn over any "key financial documents" including bank statement, receipts, pay stubs and records of communication with her divorce attorney, Larry Ginsburg.
"Erika has refused to provide access to her management company, her CPA which also houses her management company, any books and records of EJ Global or any of her affiliated companies," the document stated, according to PEOPLE.
Article continues below advertisement
"As each day goes by, Erika has been publicly dissipating community assets by selling her clothes on public websites, flaunting large jewels on social media and on television, and has done nothing to assist in return structured firm payments being made to her instead of the firm by the California lottery, notwithstanding she was contacted through counsel over twelve days ago," the court document continued.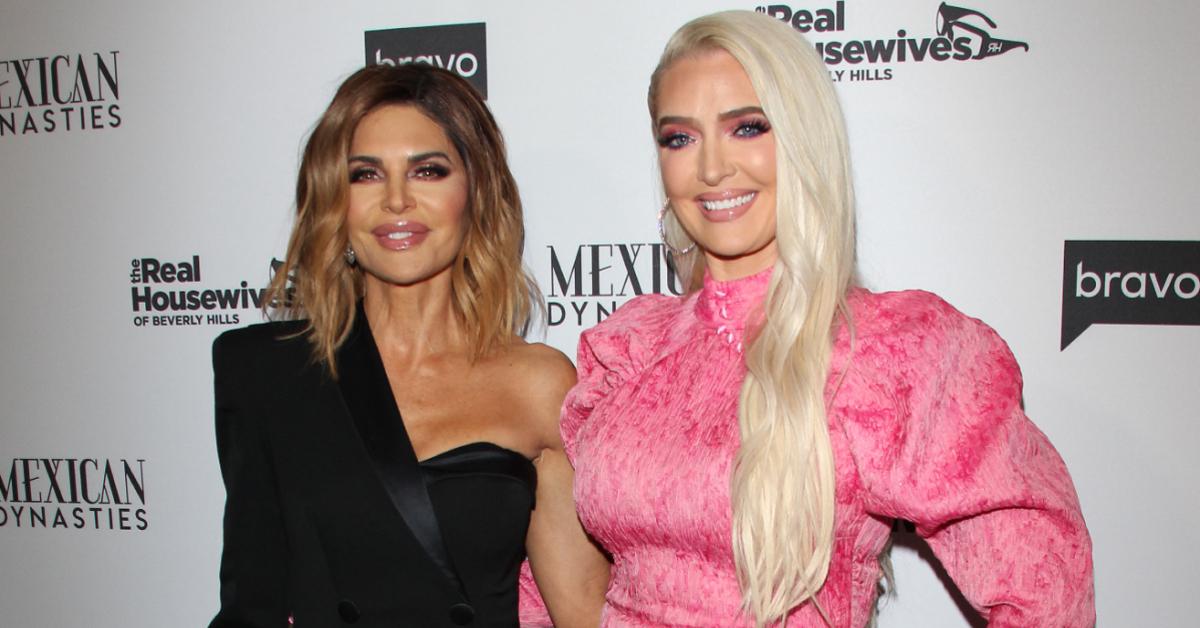 Article continues below advertisement
Citing a previous report that Girardi's firm, Girardi Keese, gave Jayne $20 million for her various businesses, the motion used the example as proving the "necessity to trace her money and investigate the receipt of funds, her purchases including the bling and the glam, (diamonds and high expenditures of beauty maintenance, etc.)."
Article continues below advertisement
Jayne filed for divorce from Girardi in November 2020, after 21 years of marriage. Their messy split is currently being played out on the new season of Real Housewives of Beverly Hills, where she recently revealed the real reason she split from the famed attorney.
"I left because he pushed me further and further out," she spilled during an emotional confessional on Wednesday's episode. "The conversations that I used to have were now reduced down to a sentence or two. I just kept walking around that house and knowing that this marriage was headed down a really sh**ty path, I had to make a choice to do what was right for me. I couldn't live that way anymore."