NEWS
Everything To Know About Wendy Williams' Only Son Kevin Hunter Jr.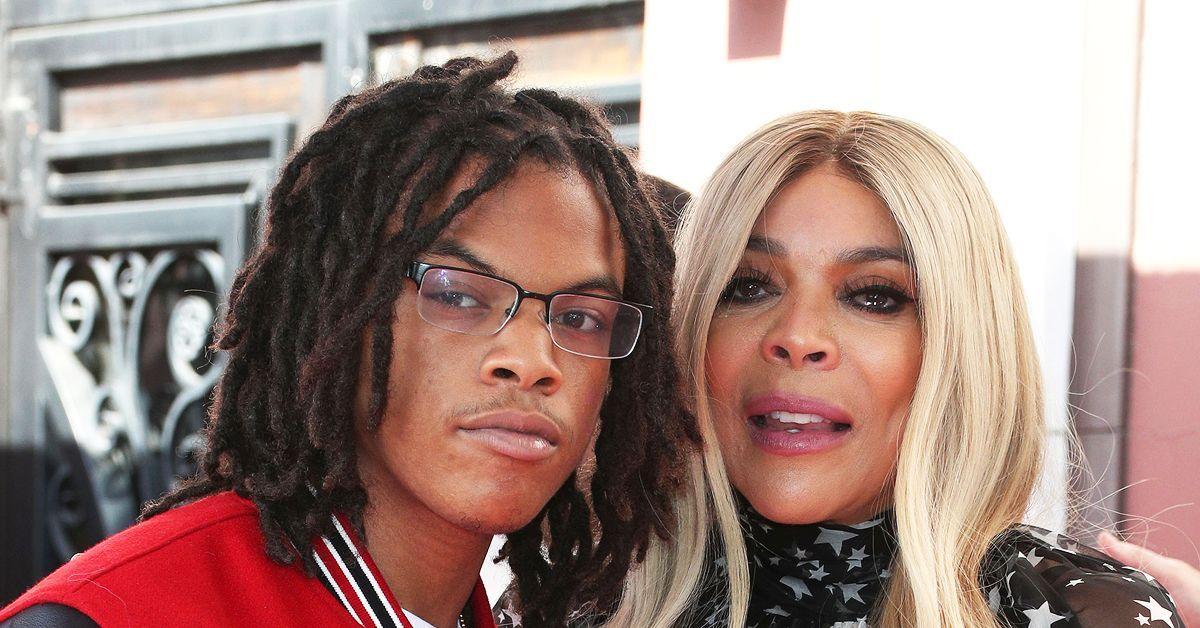 Wendy Williams was married to her estranged ex-husband, Kevin Hunter, for nearly two decades until Williams slammed him with divorce papers after discovering he had been involved in years-long affairs.
However, one good thing came of their doomed marriage. Less than two years after they said "I Do", they welcomed their first and only child together, Kevin Hunter Jr., on August 18, 2000.
Article continues below advertisement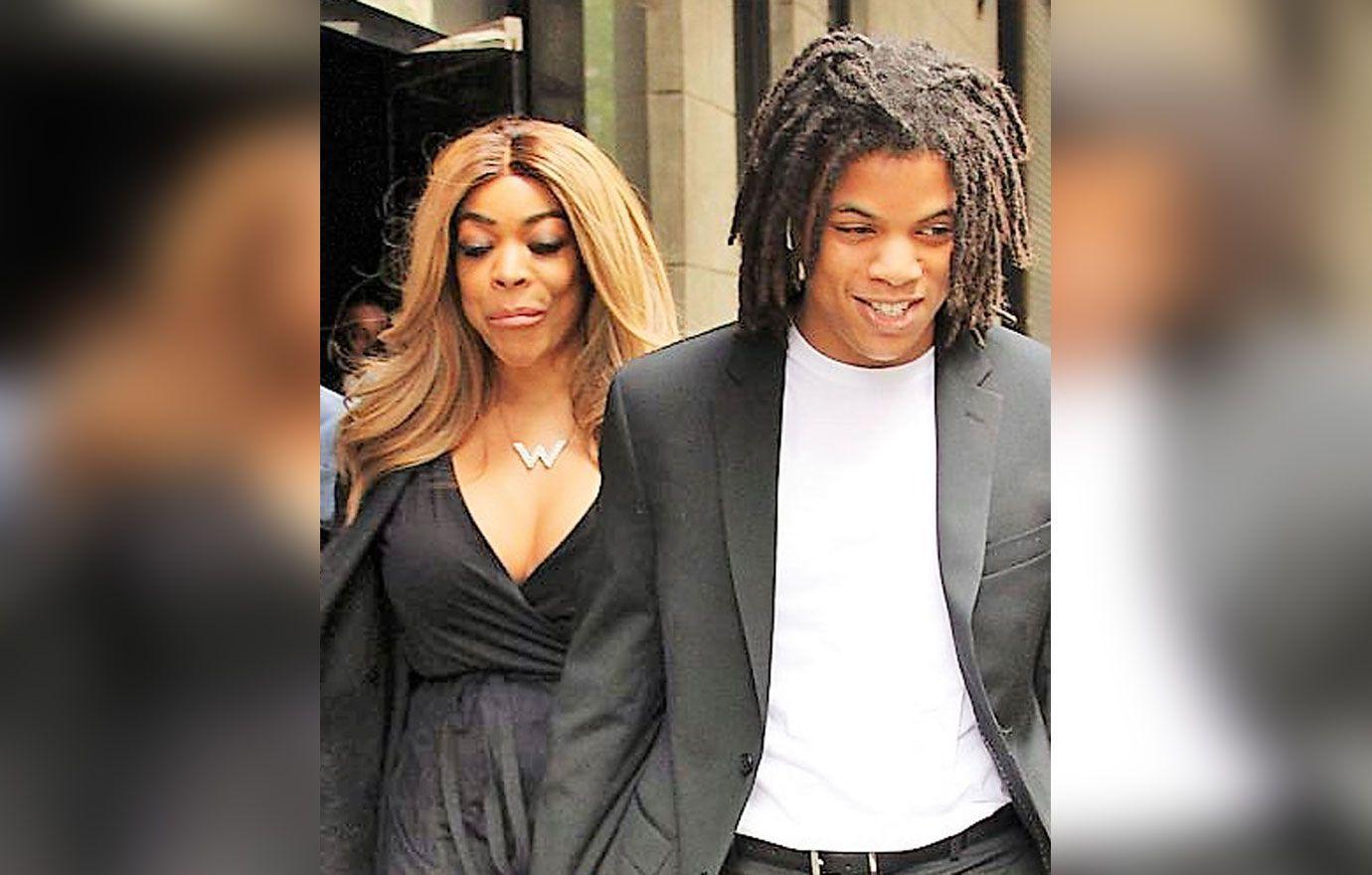 Article continues below advertisement
Still, the 57-year-old has always stuck by her son through the hard times, possibly because she's been through similar experiences herself. The beloved television personality has a long history with drug and alcohol addiction, describing herself as a "functional addict" who was able to still show up to work on time and handle her responsibilities. However, in 2018, she opened up on her son's private struggles after using a synthetic form of marijuana called K2.
"I was horrified. My son became someone I didn't even know," she said in an interview with ET at the time. "Drugs have no income; drugs have no race or religion. Drugs are drugs and that K2 was really something else and you know I'm glad to say we were able to bring him back all the way around."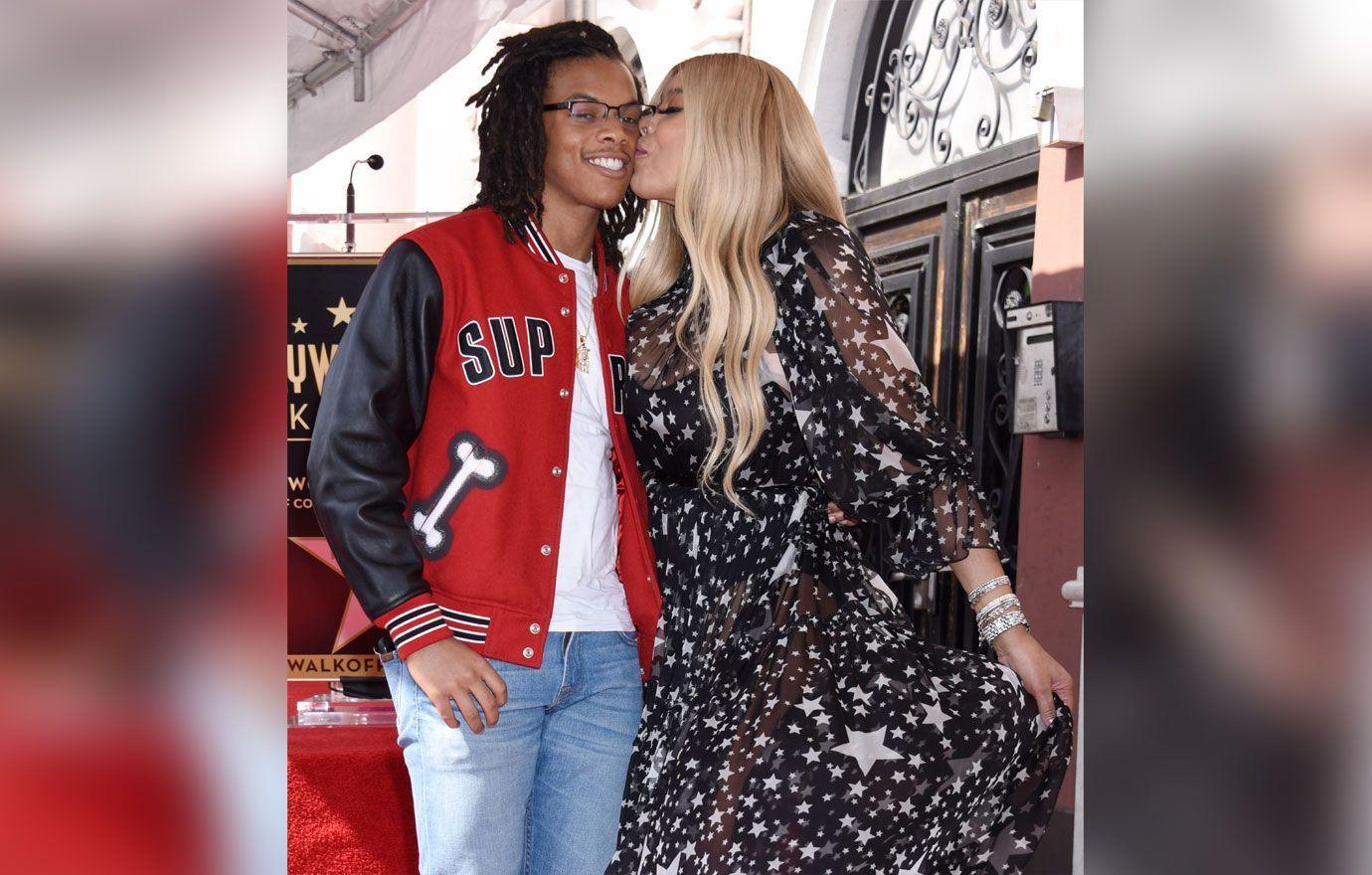 Article continues below advertisement
Although the now 22-year-old has always appeared to have a close relationship with his mother, their bond has hit several bumps in the road over the years, especially recently, as rumors swirl the embattled talk show host's health has taken yet another nose dive.
OK! previously reported, The Wendy Williams Show host's brother alleged she inexplicably refused to let Hunter Jr. into her home after he flew to New York to visit her on her birthday in July.
The following month, it was revealed the 22-year-old reportedly went on a $100,000 spending spree with his mother's AmEx card earlier this year, shortly before Wells Fargo famously locked her out of her accounts, claiming they feared she was being financially exploited.
Fans later noticed that Williams was not following her only son on her official Instagram account.
Neither Williams nor Hunter Jr. have publicly acknowledged the recent rift in their relationship.