NEWS
Bad Blood:
Wendy Williams' Brother Claims Ailing Talk Show Host Snubbed Son On Her Birthday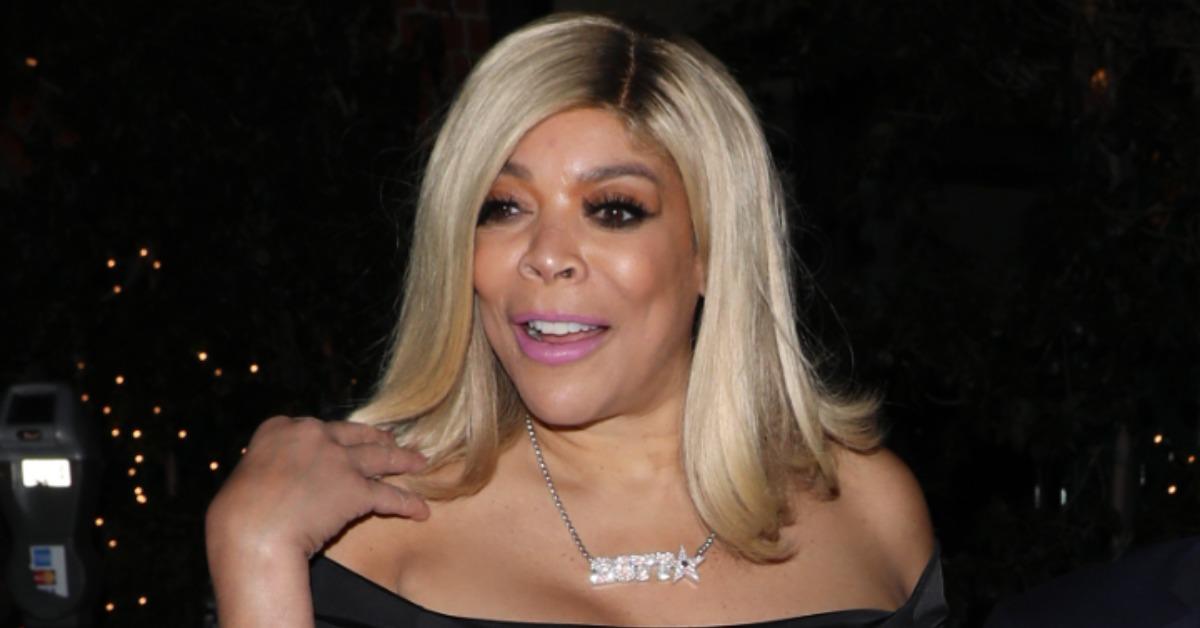 There seems to be bad blood brewing. Wendy Williams' brother claimed the embattled former talk show host refused to let her son visit her during her birthday celebrations.
Tommy Williams, 55, filmed a lengthy YouTube video slamming his sister for her rocky relationship with her 21-year-old son, Kevin Hunter Jr., as rumors continue to swirl about the state of her health.
Article continues below advertisement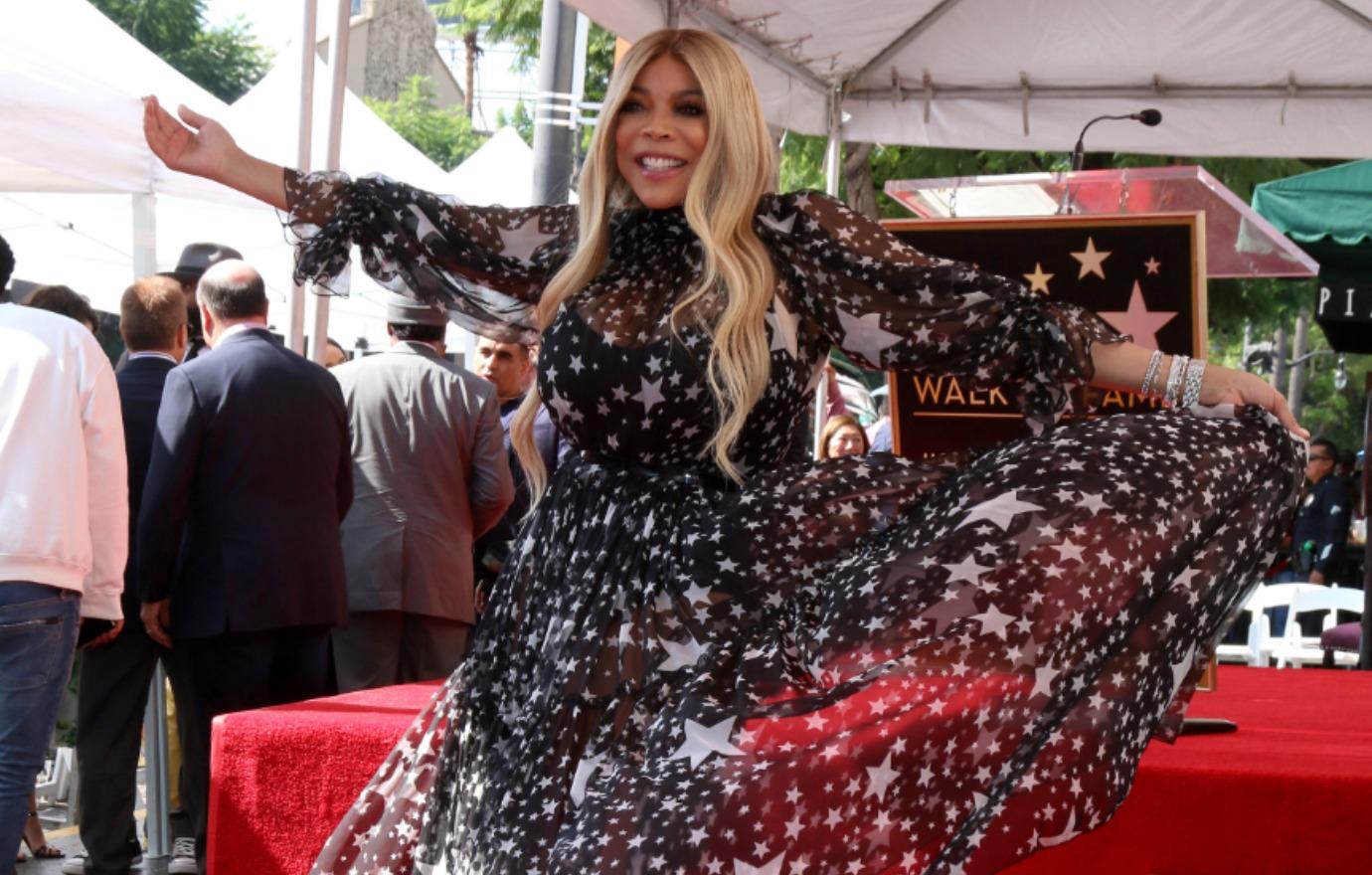 "Wendy's birthday is tomorrow," Tommy explained in the video on Sunday, July 17. "It should be a great time, a great time for family, a great time for her son, but it's not. It's a great time for everybody inside of Wendy's head. And I don't know who those people are. It could just be a cloud of people inside of her head that aren't people if you could figure that out."
He noted Kevin Jr. — who she shares with her ex Kevin Hunter — visited her home in New York, but The Wendy Williams Show personality inexplicably wouldn't allow him inside of her apartment.
Article continues below advertisement
WENDY WILLIAMS WORRYING PALS AFTER VULGAR COMMENTS IN ANOTHER 'DISTURBING' INTERVIEW: IT'S 'HEARTBREAKING'
"My nephew is trying to get in there now to see his mother. He was with me yesterday, we talked about the trip. We smiled & laughed," he added. "First thing this morning- first flight taken out. Going up there & excited. I was excited for him. He landed safely, reached out, great. And now the moment of truth — as beckons to see his mother at the pearly gates — to see Wendy."
"She is not our celebrity," he noted. "She's not the family celebrity. She's a member and she has her son out there like he's the paparazzi."
Tommy went on to call his sister "heartless" for her alleged treatment of her son. "Trash. That's what she is for doing that," he continued. "She's trash."
Article continues below advertisement