NEWS
Kevin Hunter Slams 'The Wendy Williams Show' Producers For Failing To Help Ex Wife With Drug Addiction
Through thick and thin, Kevin Hunter is proving to stand up for his ex-wife.
Wendy Williams' former partner is going after The Wendy Williams Show producers for failing to assist the embattled talk show host in her recovery from addiction issues.
Article continues below advertisement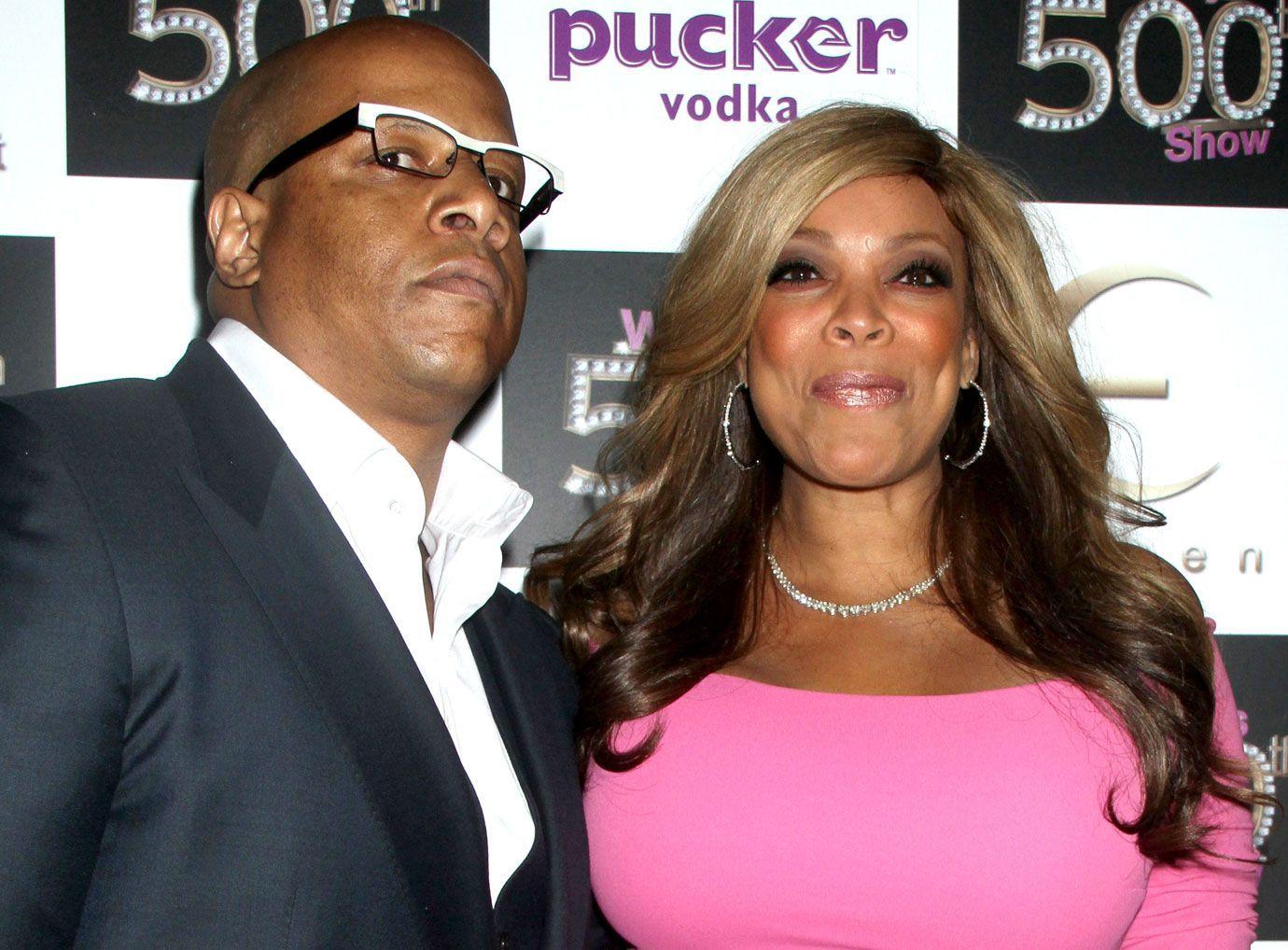 According to Hunter, producers would not "sign off" on agreeing to get Williams help, as the show's production company, Debmar-Mercury, wouldn't do anything that could take her away from her famed purple chair.
WENDY WILLIAMS' BILLBOARD TAKEN DOWN OUTSIDE SHOW'S STUDIO ONE DAY AFTER CONTROVERSIAL FINALE
"Debmar would not support Wendy's recovery efforts with the family," Hunter said in a statement. "They would not sign off on anything that would've helped her recovery efforts."
Article continues below advertisement
The 50-year-old claimed Williams' family and Debmar-Mercury attended an intervention of sorts in which the group discussed how to assist Williams in her battle with alcoholism — with the company offering the mother-of-one an all or nothing proposition.
"They sat in a meeting with her whole family, including her now-deceased mom, and would not sign off on the recovery efforts that would've helped Wendy also get well and live and be sober," he maintained. "They basically said, 'If you don't stop drinking, you're going to lose the show.'"
Article continues below advertisement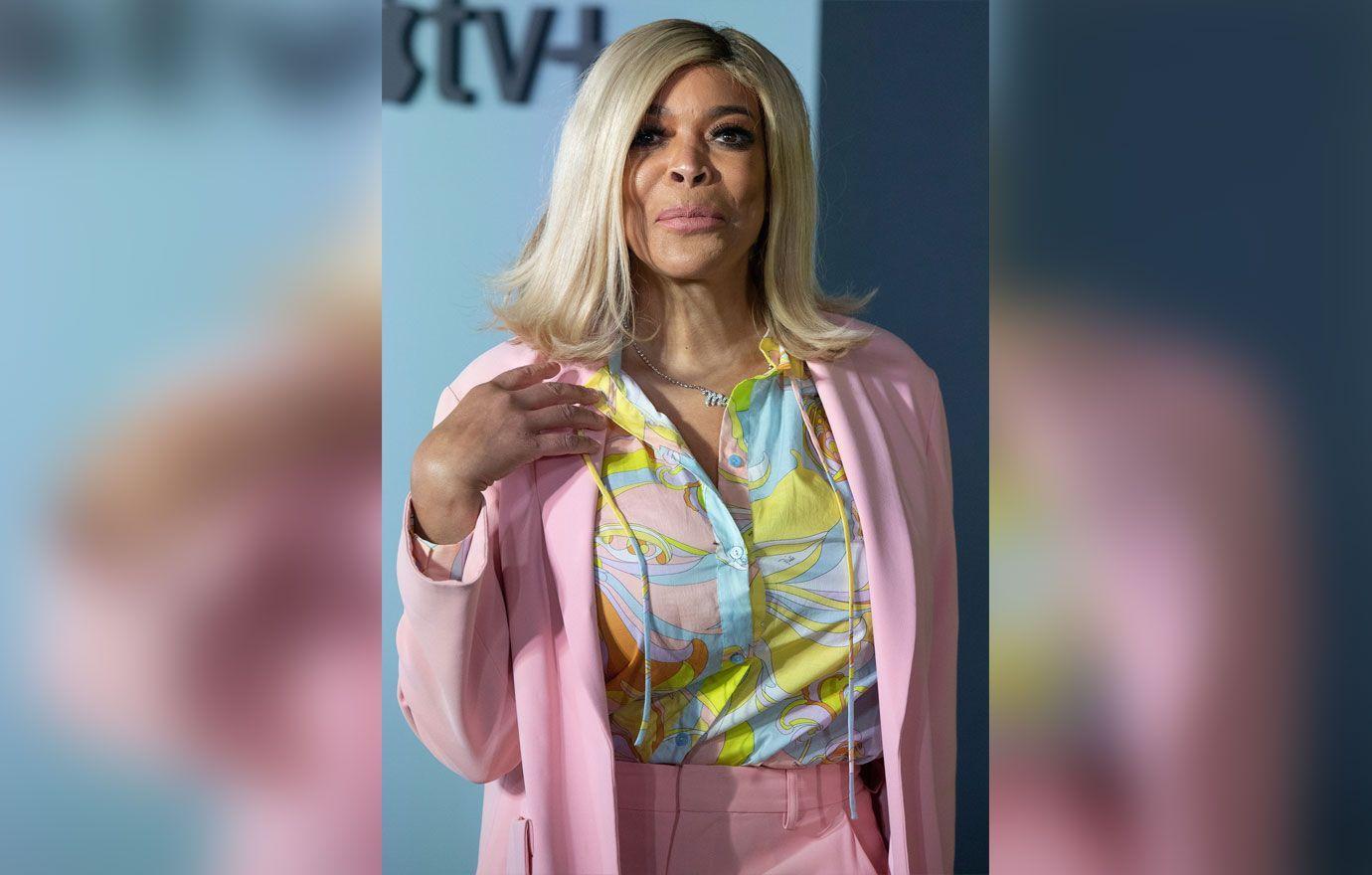 Williams' mom, Shirley Williams, passed away in 2020, one year after the broadcaster filed for divorce from Hunter after learning he not only had an affair with another woman, named Sharina Hudson, but also welcomed a child with his now-fiancée.
The former daytime diva sought out sober living amid her split, but a source close to the show spilled she was not 100 percent when she left the facility.
Article continues below advertisement
Article continues below advertisement
Williams stepped back from The Wendy Williams Show in September 2021 due to several health woes, including complications from Graves' disease, a breakthrough COVID-19 case and hospitalization for psychiatric services. Amid her recovery process this year, Williams relocated to Miami to be closer to her and Hunter's son, Kevin Hunter Jr., and seek treatment at another rehab facility.
"When she was in Florida, everybody was pitching in to keep her wellness at an all-time high, including [her ex] Kevin," a source close to Williams said. "She was doing well. She was showing signs of improvement."
But according to another insider, Williams' "alcohol and substance abuse has been at an all-time high" since returning to the Big Apple.
She has yet to address alleged recent addiction issues, but she's emphasized that she is looking forward to her next career endeavor, as well as the possibility of finding love.
Page Six was the first to report Hunter's statement.