PHOTOS
The Host With The Most! Everything To Know About 'Wheel Of Fortune' Star Pat Sajak: Photos
Pat Sajak has everyone talking!
The long-running Wheel of Fortune host, 75, has made headlines recently for his interesting comments and behavior both on the show and off.
Sajak stunned game show fans on Friday, June 3, when he shaded viewers, writing: "You know what I think? Of course not. And why should you care what I think? I'm a TV game show host. Now if I were a talk show host or a famous actor, that would be a different story. Then my opinion would carry a lot of weight."
Article continues below advertisement
Although loyal watchers have invited the star into their living rooms for the past four decades, they might not know everything about the television veteran.
Scroll through the gallery to see what you don't know about Pat Sajak:
Sajak Is A Writer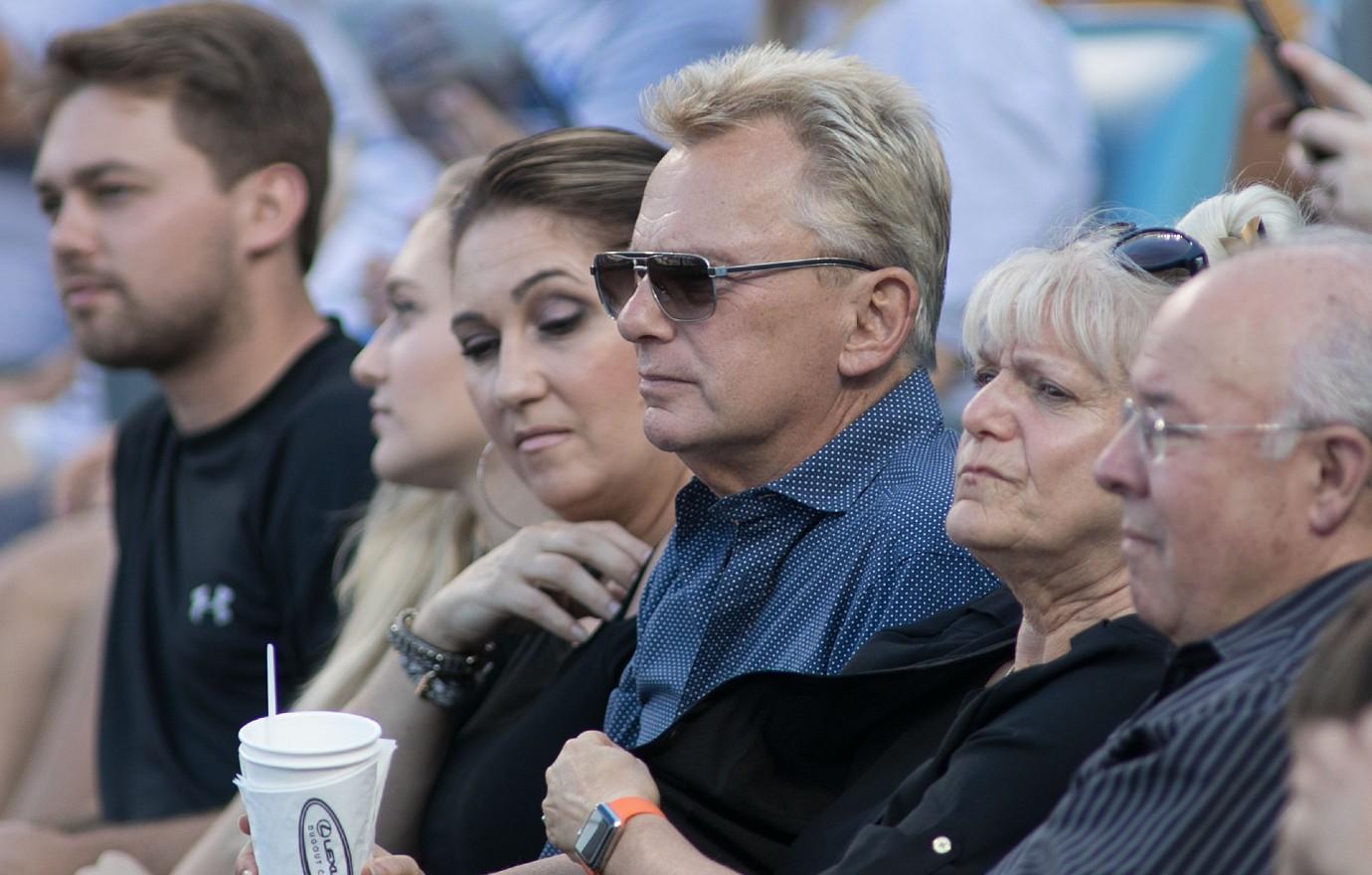 Aside from hosting Wheel of Fortune, Sajak has contributed to the National Review Online, which he began doing in 2010. In one piece, the television star debated if public employees should be allowed to vote on issues that would benefit them directly. He has also contributed to the political website Ricochet.
Article continues below advertisement
Article continues below advertisement
Broke Record For Longest Running Game Show Host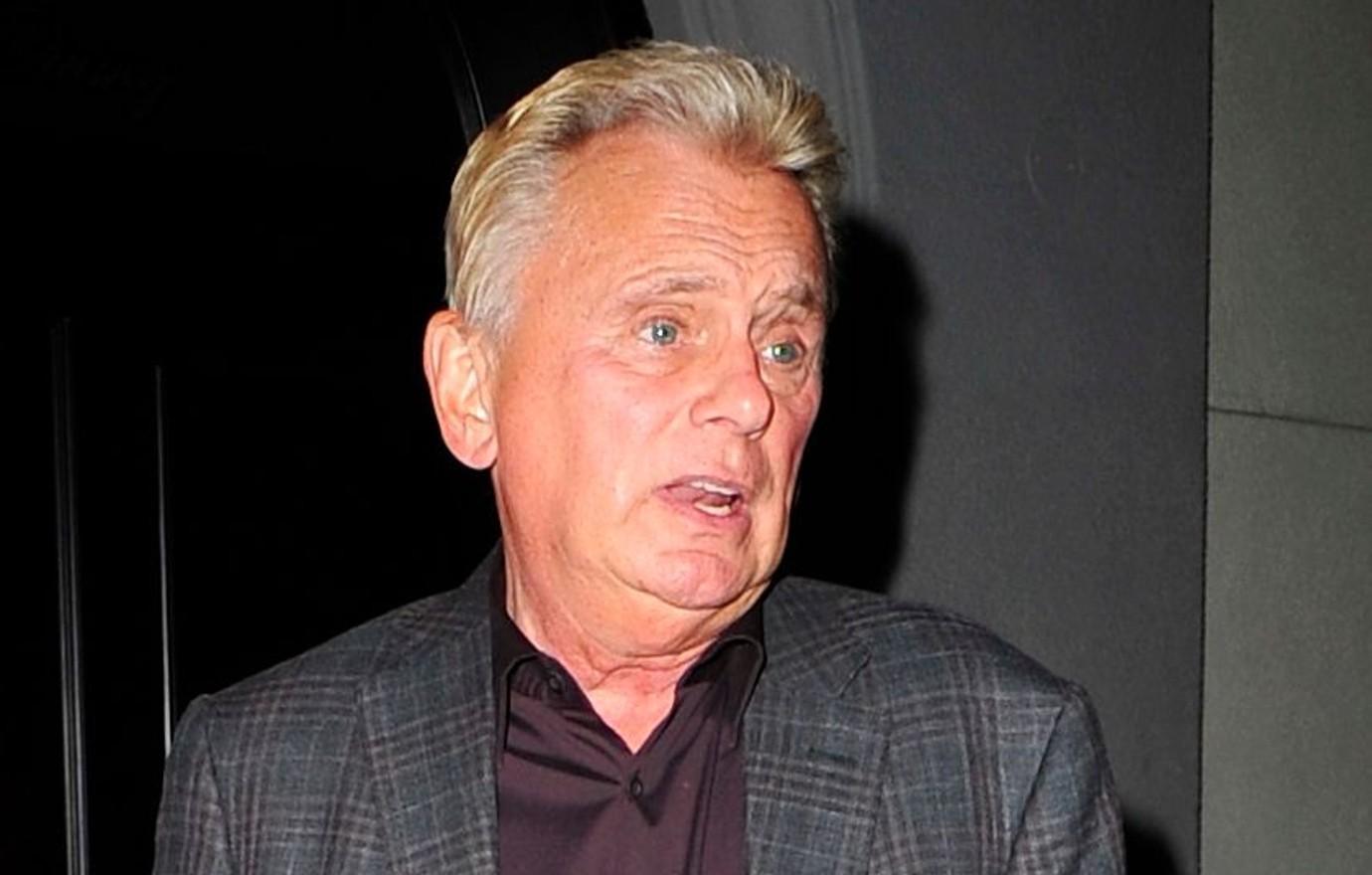 In 2019, Sajak was crowned the longest running game show host after spending 35 years and 198 days hosting the series. Besides continuing to lead the show, he also has served as Consulting Producer since season 39, which kicked off in 2021.
Article continues below advertisement
Sajak Is Married To Photographer Lesly Brown-Sajak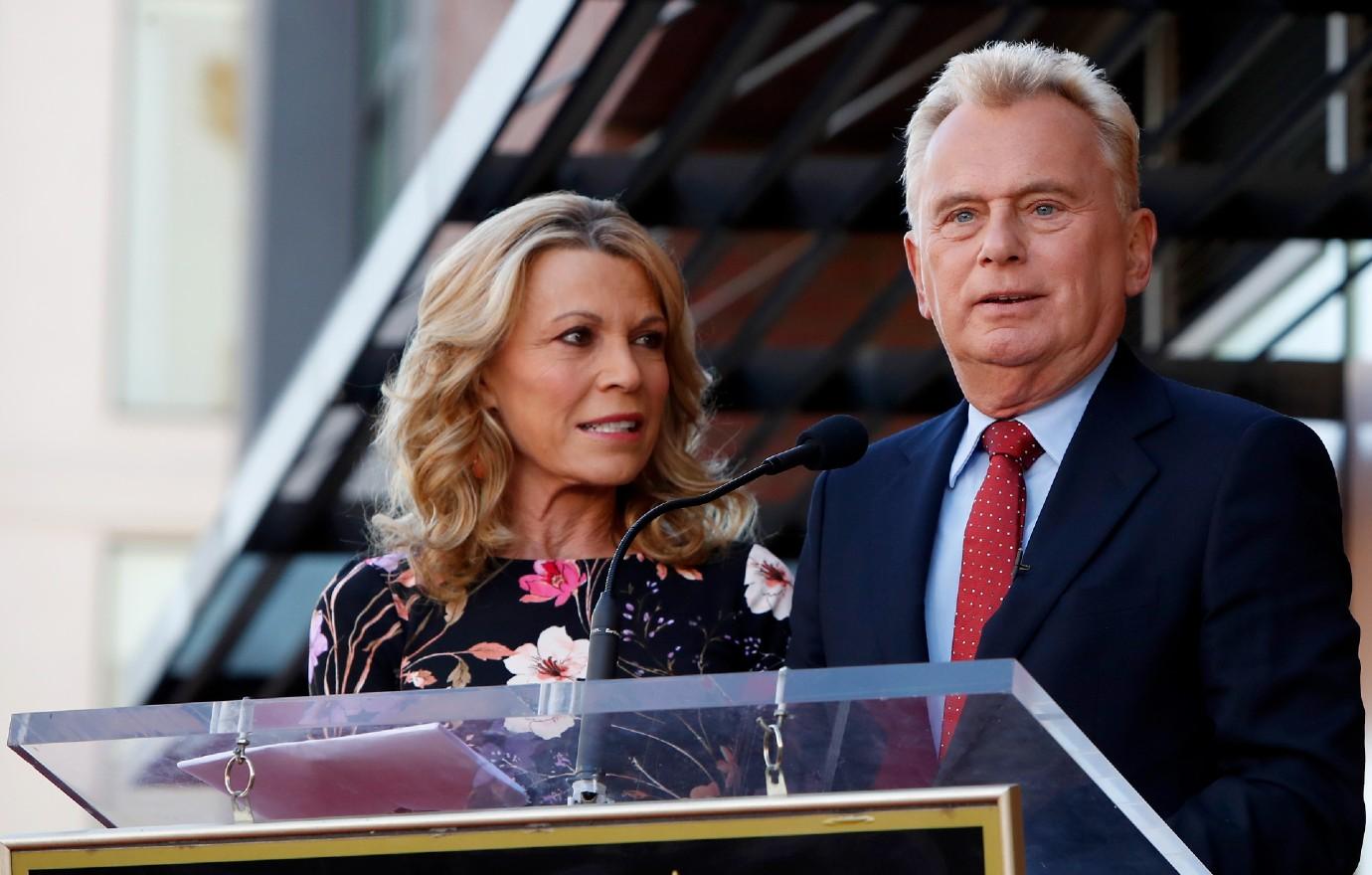 The television host has been happily married to his wife, Lesly Brown-Sajak, for decades. Sajak and the photographer share son Patrick Michael James Sajak and Maggie Marie Sajak. The pair split their time between homes in Severna Park, Maryland and Los Angeles, California.
Article continues below advertisement
Sajak Has Been Nominated For 19 Emmys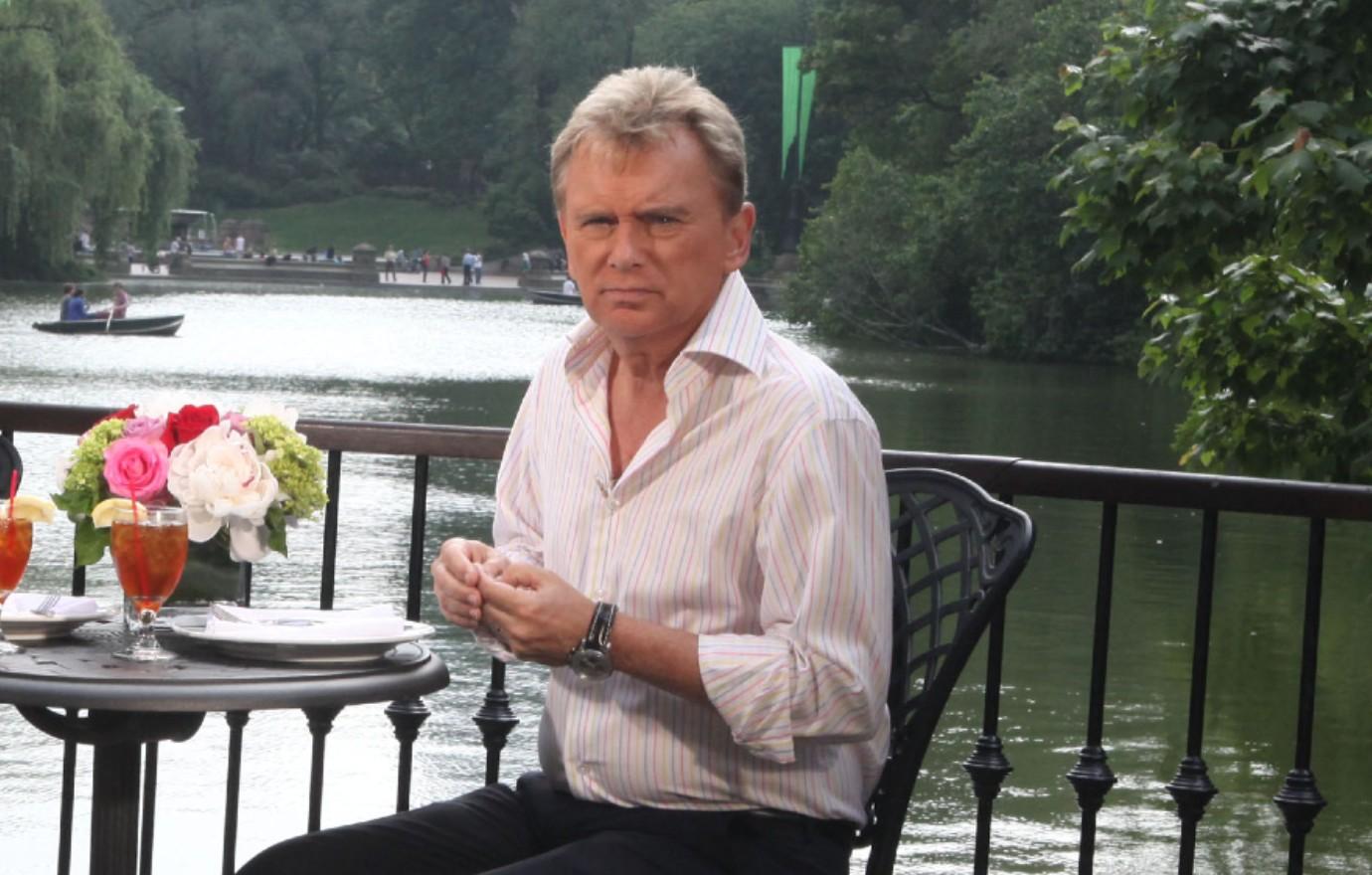 Having hosting the beloved game show since 1981, Sajak has been nominated for 19 Daytime Emmy Awards for Outstanding Game Show Host. He took home the coveted award three times in his multiple decades on the show.
Article continues below advertisement
Article continues below advertisement
Sajak's Daughter Maggie Marie Sajak Has Appeared On The Show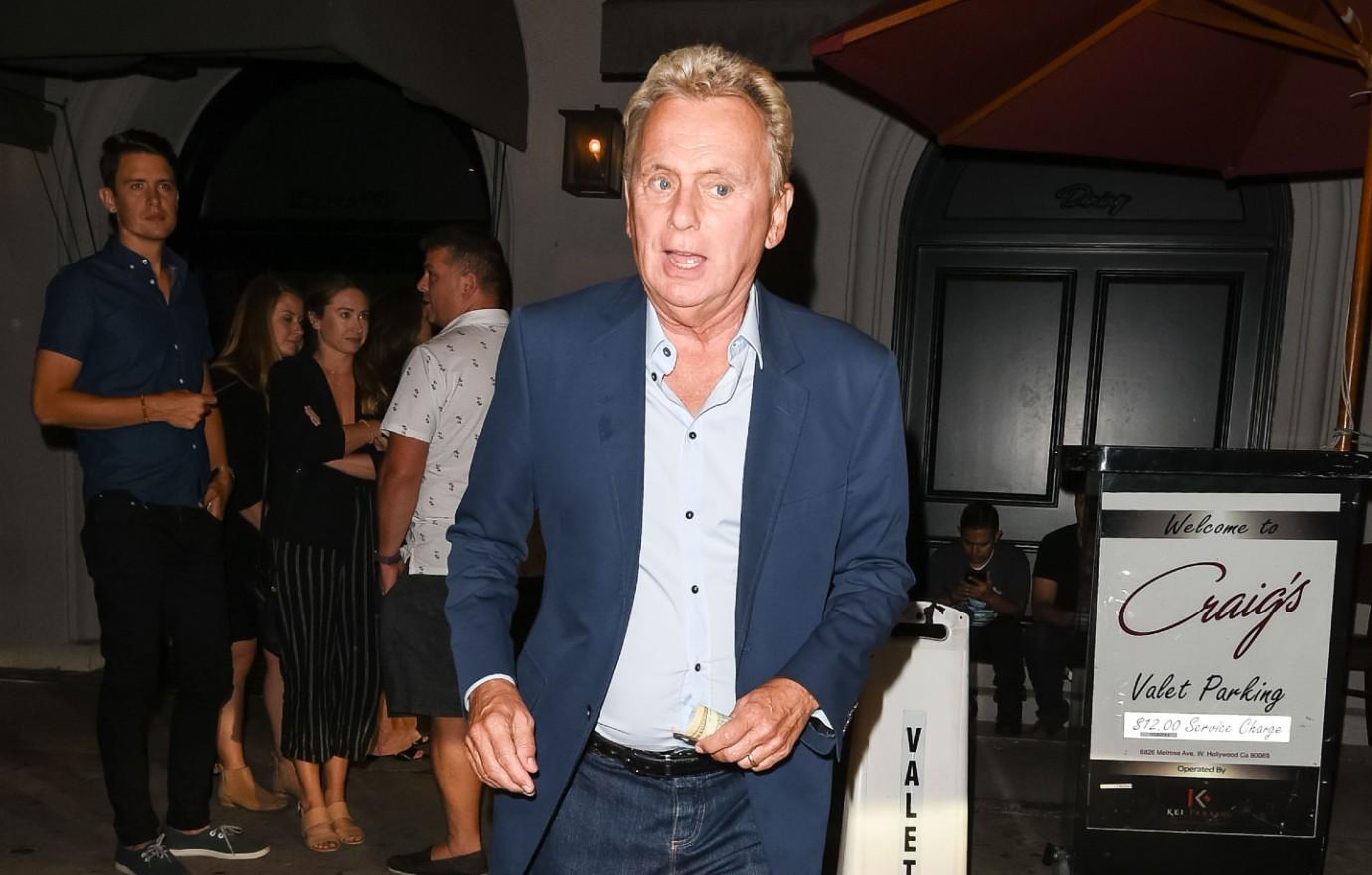 In 2020, Sajak's daughter Maggie stepped up to the plate while her father had to take a leave of absence from Wheel Of Fortune due to an emergency surgery. The 26-year-old took over Vanna White's role while the the fan favorite hostess, 65, filled in as main host.