NEWS
Shots Fired! 'Wheel Of Fortune' Host Pat Sajak Appears To Shade Fans In Cryptic Tweet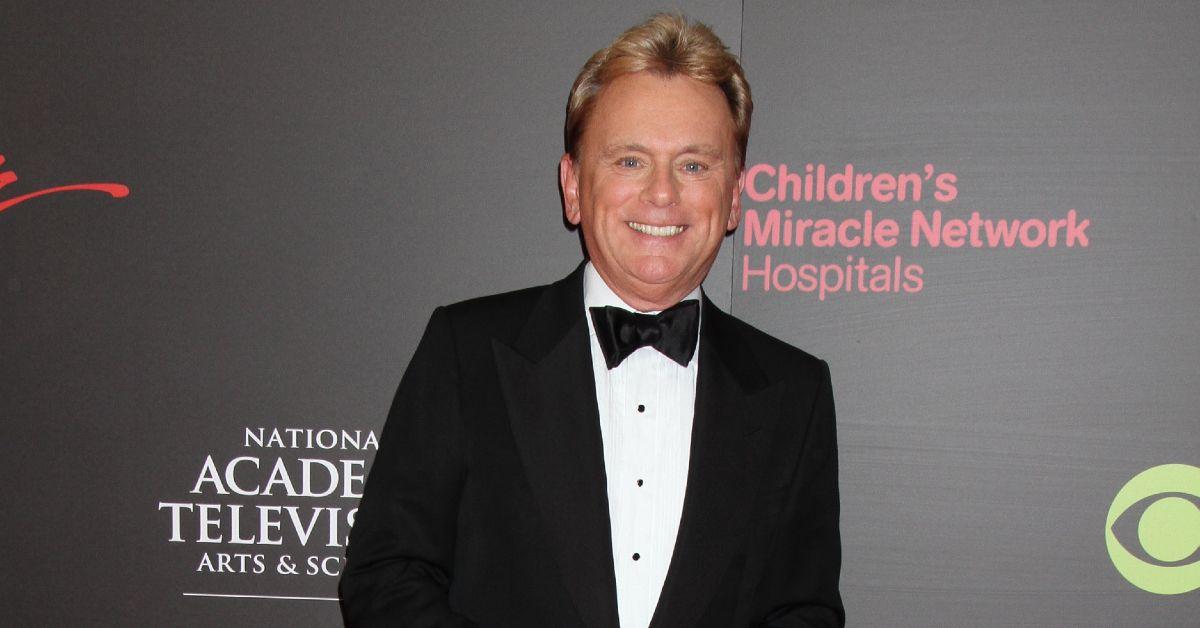 Pat Sajak appeared to address some of his more critical followers in a cryptic social media message shared to his Twitter account.
Fans of the show have been slamming the Wheel of Fortune host for weeks for his alleged attitude issues, with some even urging him to retire. This past week was no different as rumors swirled the controversial tv personality didn't like one of his contestants because of flippant remarks he made to him on the show.
Article continues below advertisement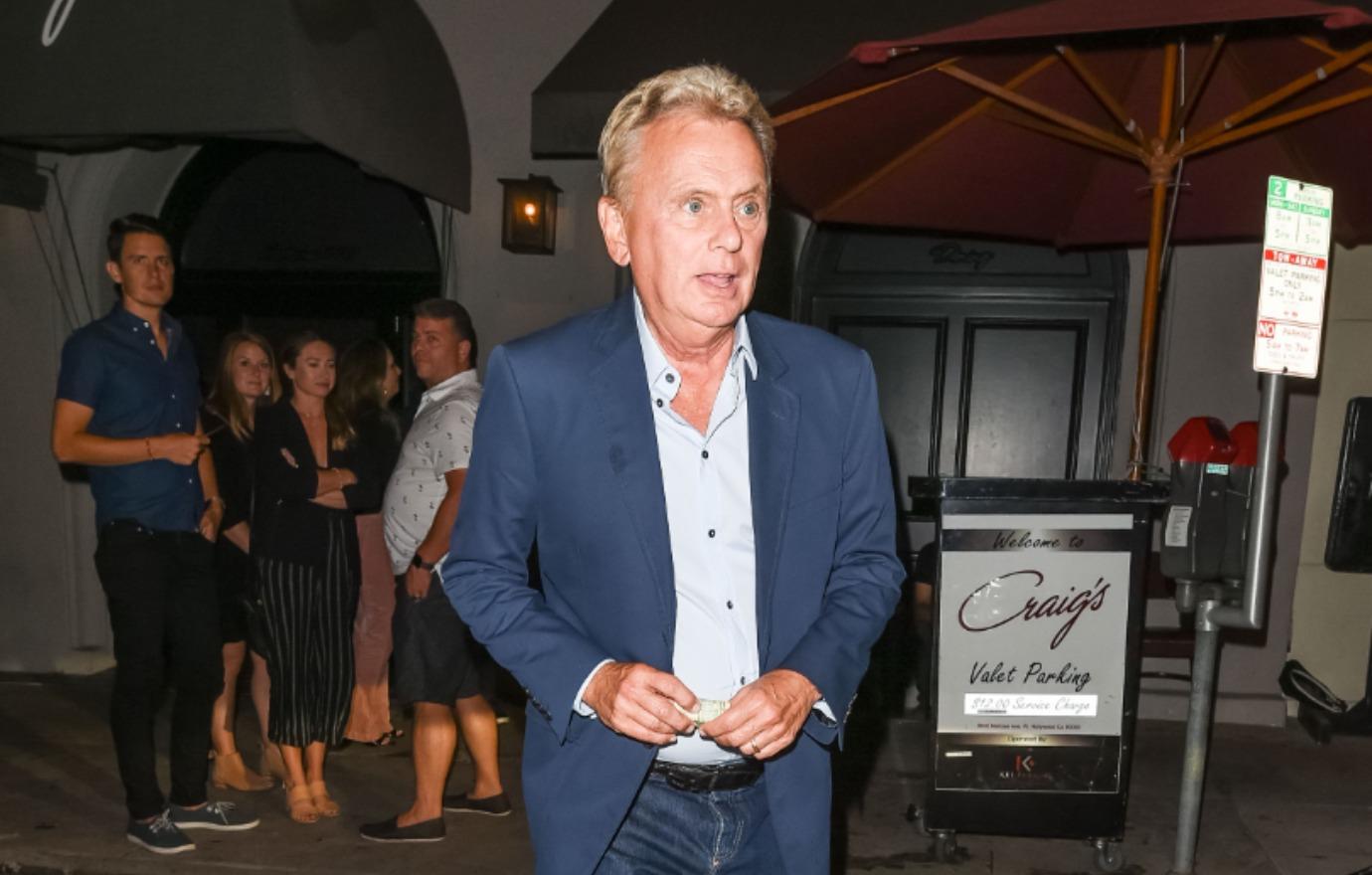 "You know what I think? Of course not. And why should you care what I think? I'm a TV game show host," Sajak tweeted on Friday, June 3. "Now if I were a talk show host or a famous actor, that would be a different story. Then my opinion would carry a lot of weight."
The tweet came not long after fans noticed Sajak seemed dismissive and rude to a player named Erik who asked to solve a puzzle before first guessing a letter. Guessing letters before solving is a common strategy used by contestants who already know the answer, allowing them to bank more cash.
While a fan pointed out the host usually kindly reminds them to call a letter first, instead, Sajak told Erik, "Sure, go ahead," later sarcastically adding, "Yeah, why not? Who needs money these days?"
WHO IS VANNA WHITE? EVERYTHING TO KNOW ABOUT THE BELOVED 'WHEEL OF FORTUNE' HOSTESS
Article continues below advertisement
The embattled host is finding himself in hot water with fans more often than not lately, from repeatedly making snarky comments on air to asking cohost, Vanna White, an inappropriate question.
After introducing a contestant who was a professional opera singer, Sajak turned to White and asked her if she was an "opera buff" at all. She candidly replied, "I'm not a buff, but I like opera," to which he quipped, "Have you ever watched opera in the buff? I'm just curious."
One user tweeted, "@WheelofFortune someone please replace this man. @patsajak is absolutely inappropriate asking @TheVannaWhite if she's watched opera naked?" with another user agreeing the comment was "gross."