NEWS
Don't Mess With Seacrest!
Kelly Ripa Trolled By Ryan Seacrest Fans For Being 'Rude' To Her Cohost Live On Air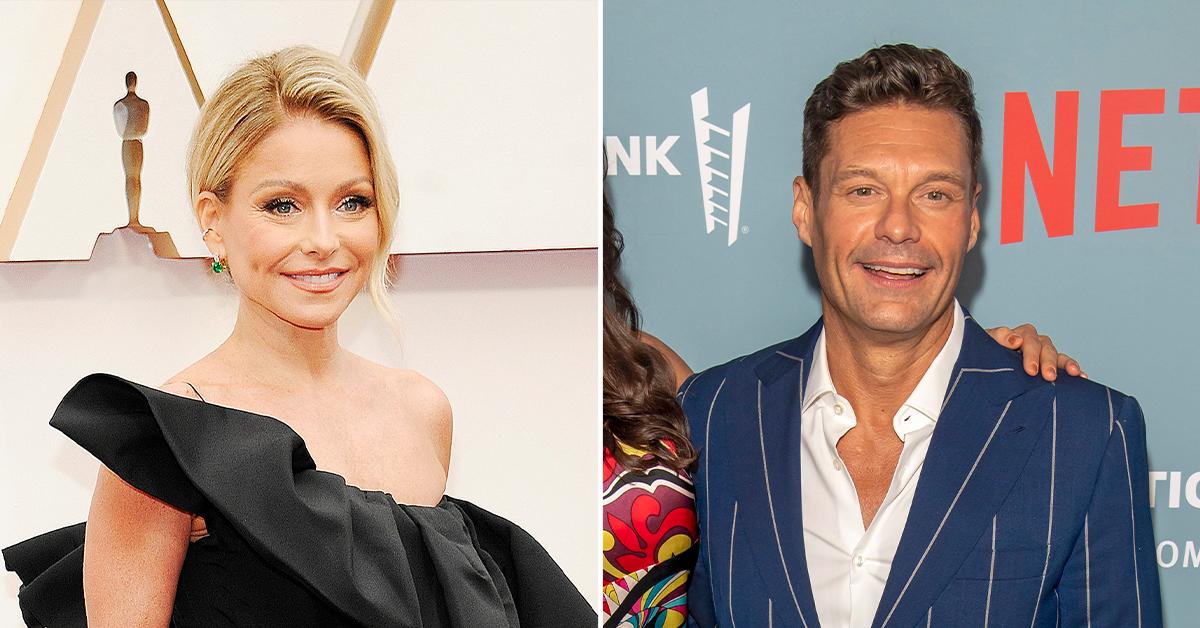 Fans of Ryan Seacrest are not happy with Kelly Ripa. During an episode of Live With Kelly and Ryan this week, the former soap star, 51, accidentally cut off the radio host, 47, before he was able to get a word in.
Article continues below advertisement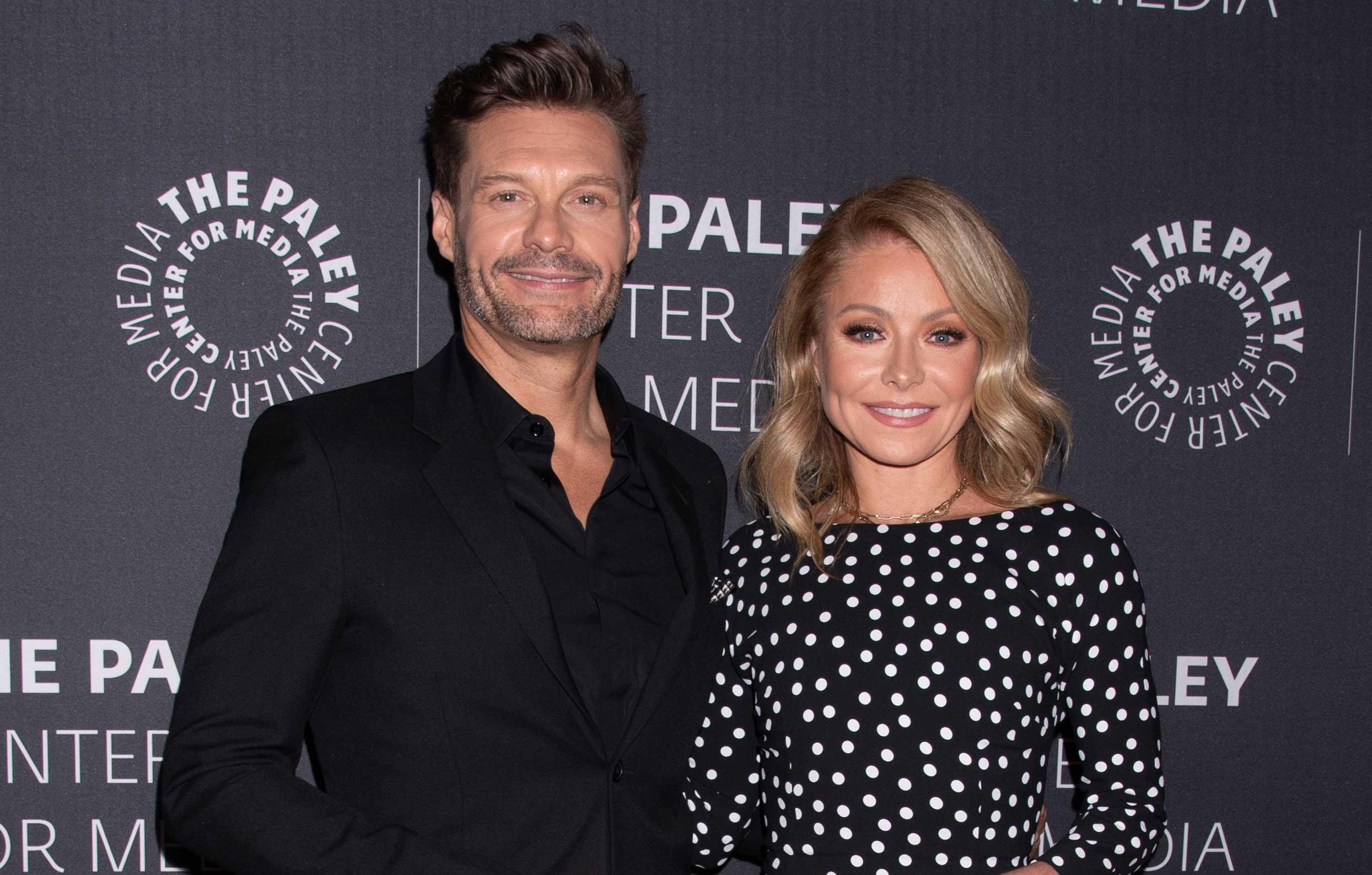 Article continues below advertisement
Another viewer gave their bold take adding, "Very annoying. The show's ratings go up because of you." Another one of the former American Idol host's fans penned, "I agree one million percent. It would sure be nice to hear Ryan finish a story. I started noticing that too, she never use to do that, seems it started after they got back in the studio, you can tell Ryan just kind of holds his breath."
"I hate when she talks about herself," a social media user stated. "She goes on.. and on…she brags too much. Not everyone wants to [hear her] story. We'd like to hear from Ryan, too."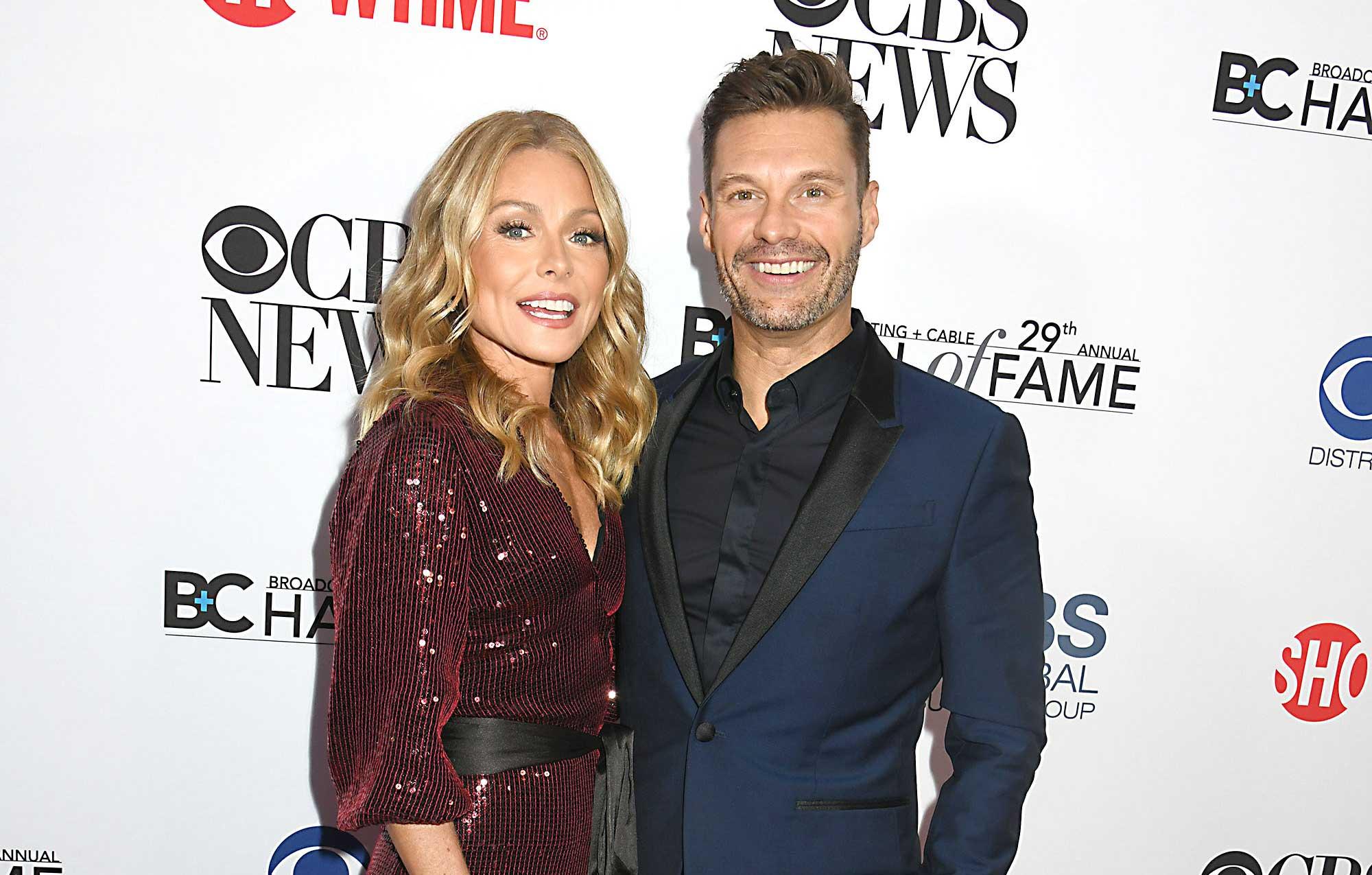 Article continues below advertisement
During the conversation in question, Ripa and Seacrest were discussing having joint bank accounts with your significant other. "I understand that, listen, it's not for everyone. I'm not a marriage pusher, I'm married, but trust me, it's not for everyone," the blonde beauty said during the Tuesday, June 28, broadcast.
PERMISSION GRANTED! KELLY RIPA, LISA VANDERPUMP, MORE REVEAL THEIR CELEBRITY CRUSHES WHOM THEIR PARTNERS HAVE GRANTED AS 'FREEBIES'
At this point, Seacrest went to open his mouth to chime in, but was immediately shut down as his cohost carried on with her stream of thoughts.
"I mean sometimes I'm like, 'Is it for us?'" she continued on about herself and husband Mark Consuelos, not letting Seacrest get a word in.
The Hope & Faith actress later said the couple does not have a prenup but told their children Michael, 25, Lola, 21, Joaquin, 19, they had one in place. "No, because when we married we had nothing, so we put both of our nothings together, we combined our nothings," Ripa went on. "And we were happy, and we've been happy ever since."