NEWS
Celebrity Monsters! Norah O'Donnell, Kelly Ripa, Pete Davidson & More Stars Who Are Rumored To Be Total Divas On Set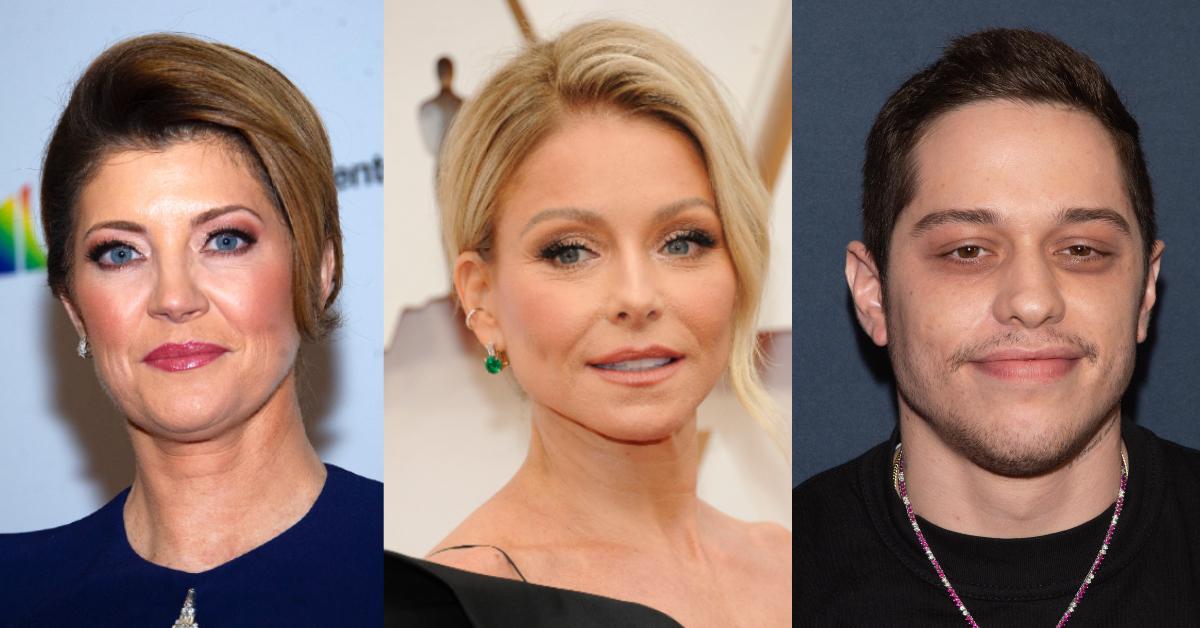 The drama isn't just reserved for the cameras in Hollywood! These celebrities can have a mean streak when it comes to getting their way on set.
Article continues below advertisement
CBS Evening News head anchor Norah O'Donnell, 48, is said to have a "first-class attitude" that has even put her job in jeopardy.
As Radar reported, the TV personality's "toxic behavior" on set has the network wondering if they would be better off without her, considering she's "not a money maker" anyways, according to insiders.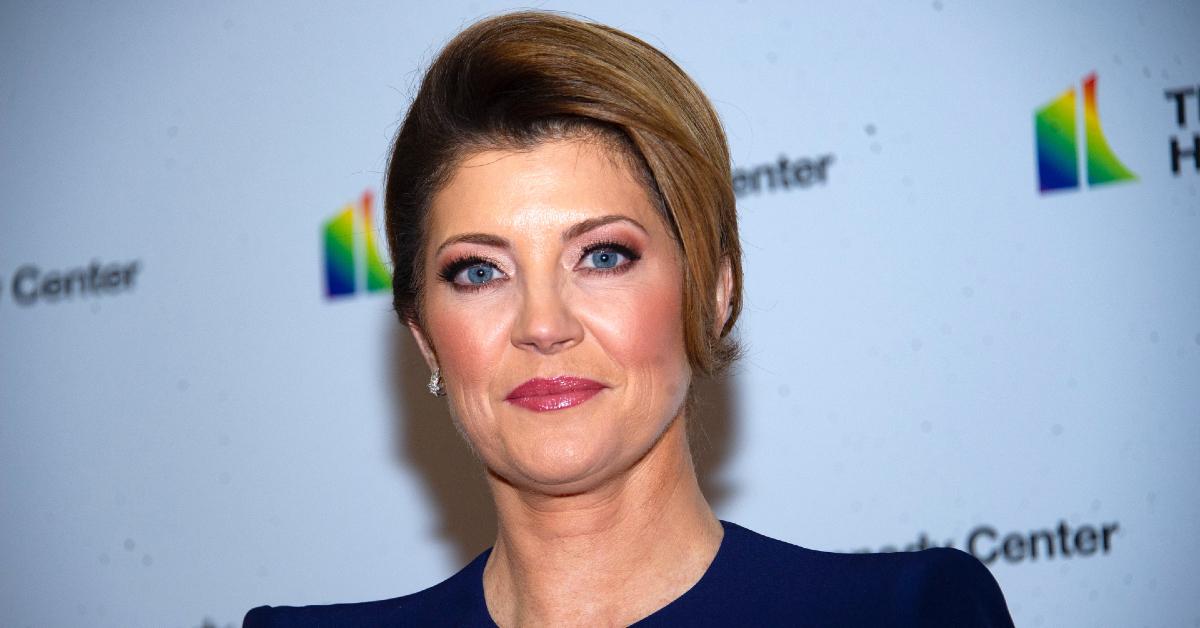 The journalist is now said to be on a knife edge, and could even lose her $8-million-a-year job — but how does she stack up to these other celebrity monsters?
Read on to see more celebrity divas who are rumored to be a handful behind the cameras:
Kelly Ripa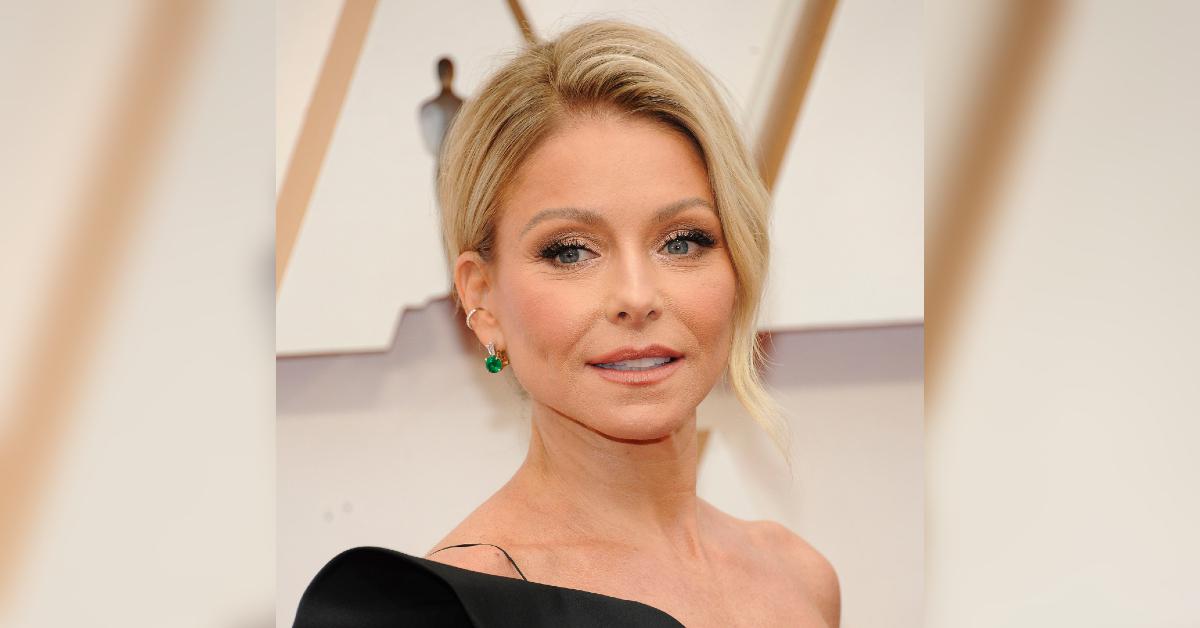 As OK! previously reported, daytime host Kelly Ripa isn't as sweet as she appears on television.
A source previously dished the blonde babe can be "a lot to handle" on her show LIVE with Kelly and Ryan. "People are starting to wonder if Kelly is worth all of the drama."
Article continues below advertisement
Article continues below advertisement
The longtime TV personality must be worth it to some level, as she reportedly makes a killing as a cohost on her show.
On top of making roughly $20 million a year, Ripa, 51, also "demands that ABC pay for her wardrobe" and "a new outfit every day which she gets to keep."
Article continues below advertisement
Pete Davidson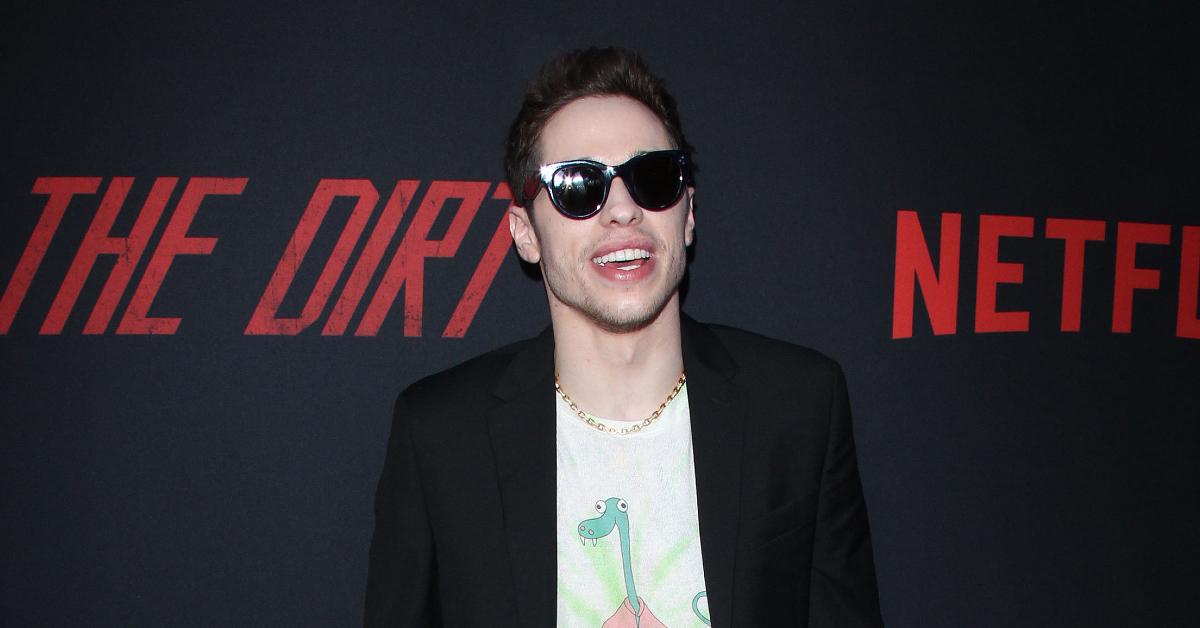 He might have a knack for making audiences laugh, but Pete Davidson doesn't seem to have the same effect on his costars at Saturday Night Live.
As OK! previously reported, the comedian appeared to be in need of a reality check after first linking up with A-lister Kim Kardashian last fall.
According to insiders, Davidson, 28, turned into "a total diva at SNL" once he began dating the Keeping Up With the Kardashians alum. "He missed the first few days of rehearsal last week and was still allowed to be in Saturday's show."
"The cast is starting to turn on him," a source added at the time.
Article continues below advertisement
Christina Aguilera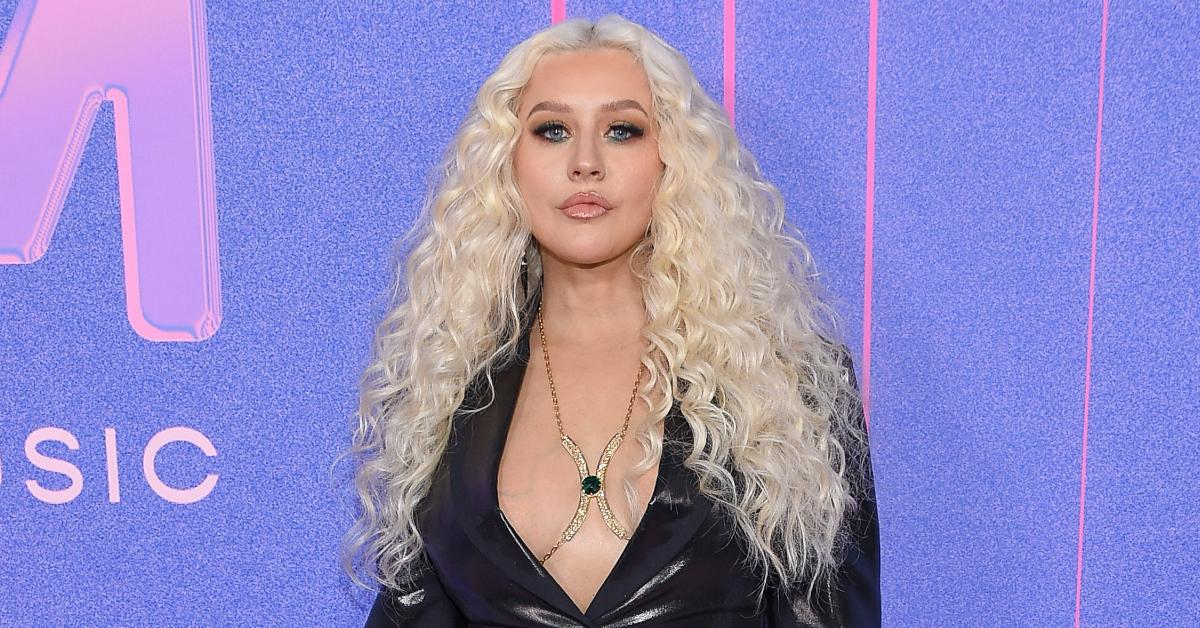 Christina Aguilera, 41, doesn't have the best reputation when it comes to her life away from the public eye.
The former coach on The Voice was famously difficult to work with on set of the singing competition show, as OK! previously learned. But she was reportedly even more of a handful in her own home.
A source previously spilled that the powerhouse singer was "incredibly rude and demanding" about matters of the home and "treats her household staff terribly."
Article continues below advertisement
Mariah Carey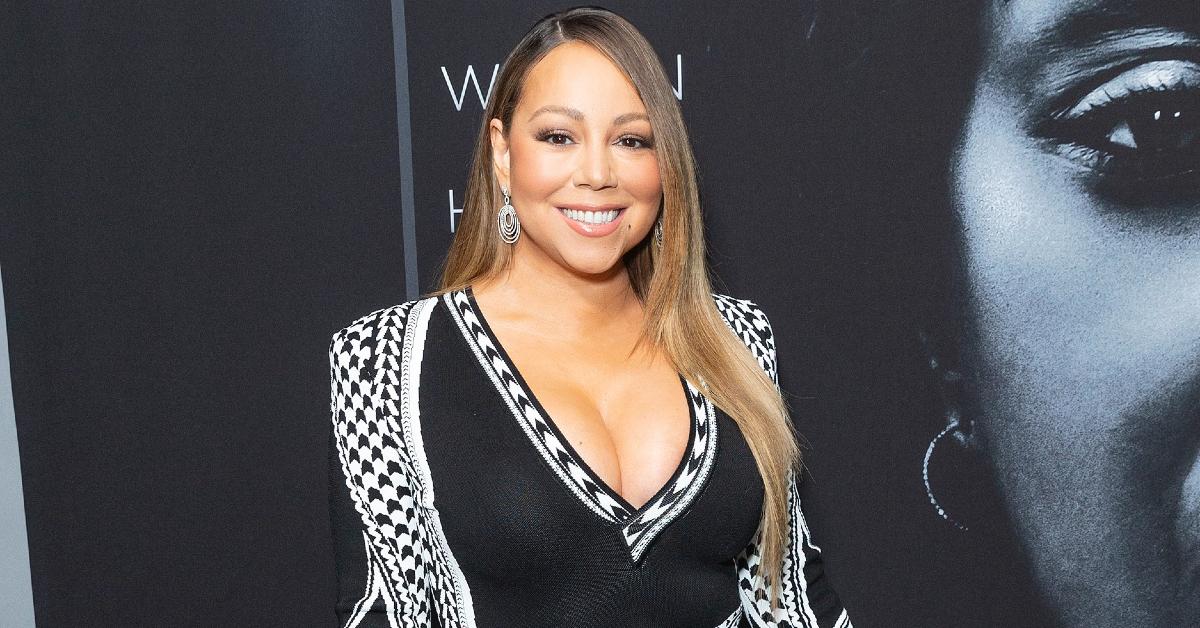 Mariah Carey doesn't just know how to bring the sass to her music, but the "Obsessed" singer, 51, has long been rumored to be a diva in her personal life as well.
"I've heard a lot of rumours about her being a diva over the years and guess what? It turns out it's all true!" British morning show host Kate Garroway previously spilled.
Article continues below advertisement
While looking back on Carey's visit to GMTV, Garroway recalled that the songstress "had two people to lower her on to the GMTV sofa, in case her dress got crushed, one person to walk in front of her backwards at all times in case she fell over and several people behind the camera making sure she was going to be filmed from the right angle."
"Have you ever heard anything like it?" she added. "Oh, and she brought her own toilet roll as well," — talk about high maintenance!
Article continues below advertisement
Anne Hathaway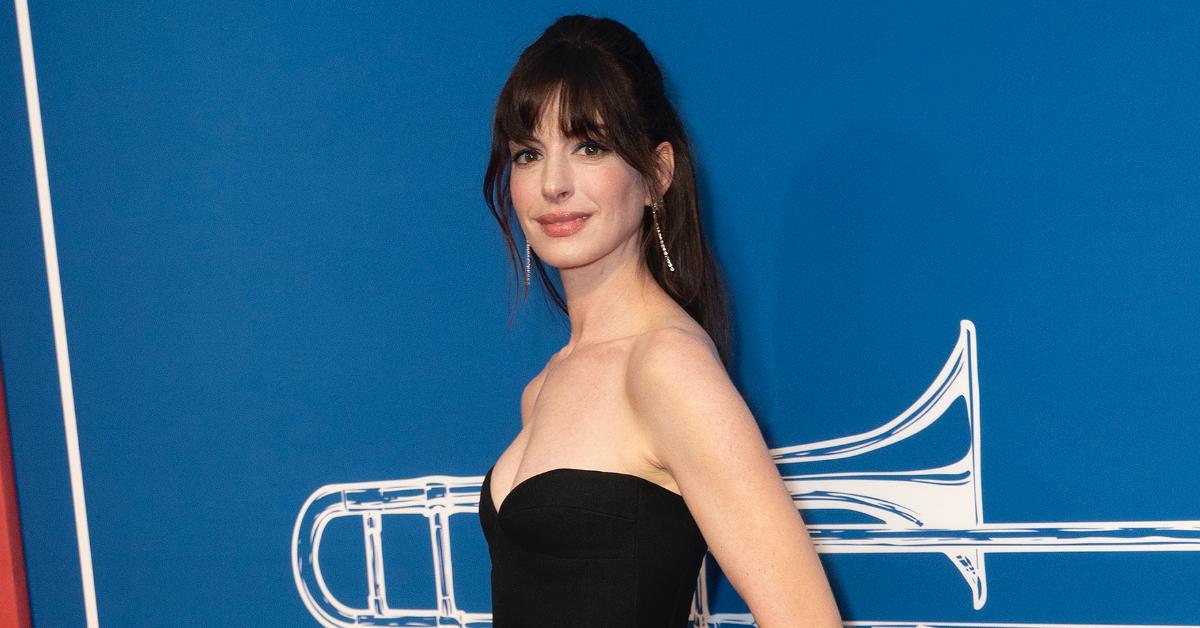 While Anne Hathaway is known for playing a wide range of characters — who knew that she has her own demanding alter-ego as well?
According to a previous report from OK!, the 39-year-old actress has a bizarre diet regiment that she enforces on her movie sets.
"Anne is extremely strict about the timing of her meals and her rule right now while she promotes her new movie The Intern is one big, well-rounded meal every 16 hours."
"She obeys this down to the minute and is extremely superstitious, in that she won't hear of any other meal plan than this one."