NEWS
Wanting The Best For Her
Fans Plead With Britney Spears To Get Help After Pop Star Shares Another Bizarre Video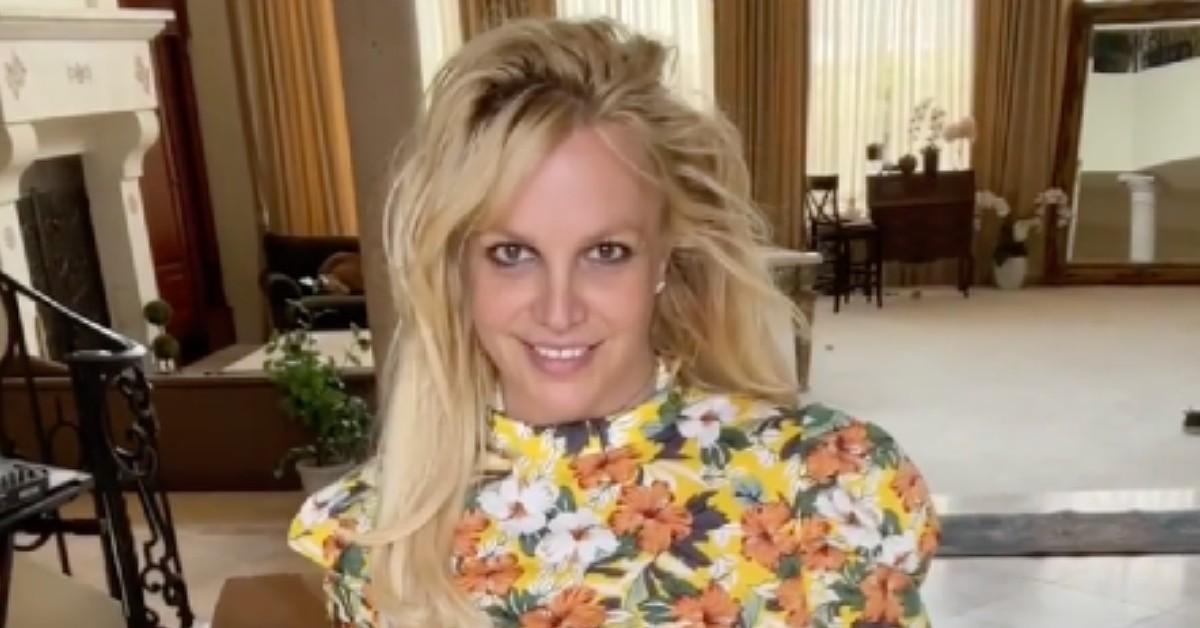 Britney Spears' fans are concerned for her well being. The pop princess shared yet another strange video to Instagram on Sunday, July 17, where she appears to be modeling an outfit while staring deep into the camera.
Article continues below advertisement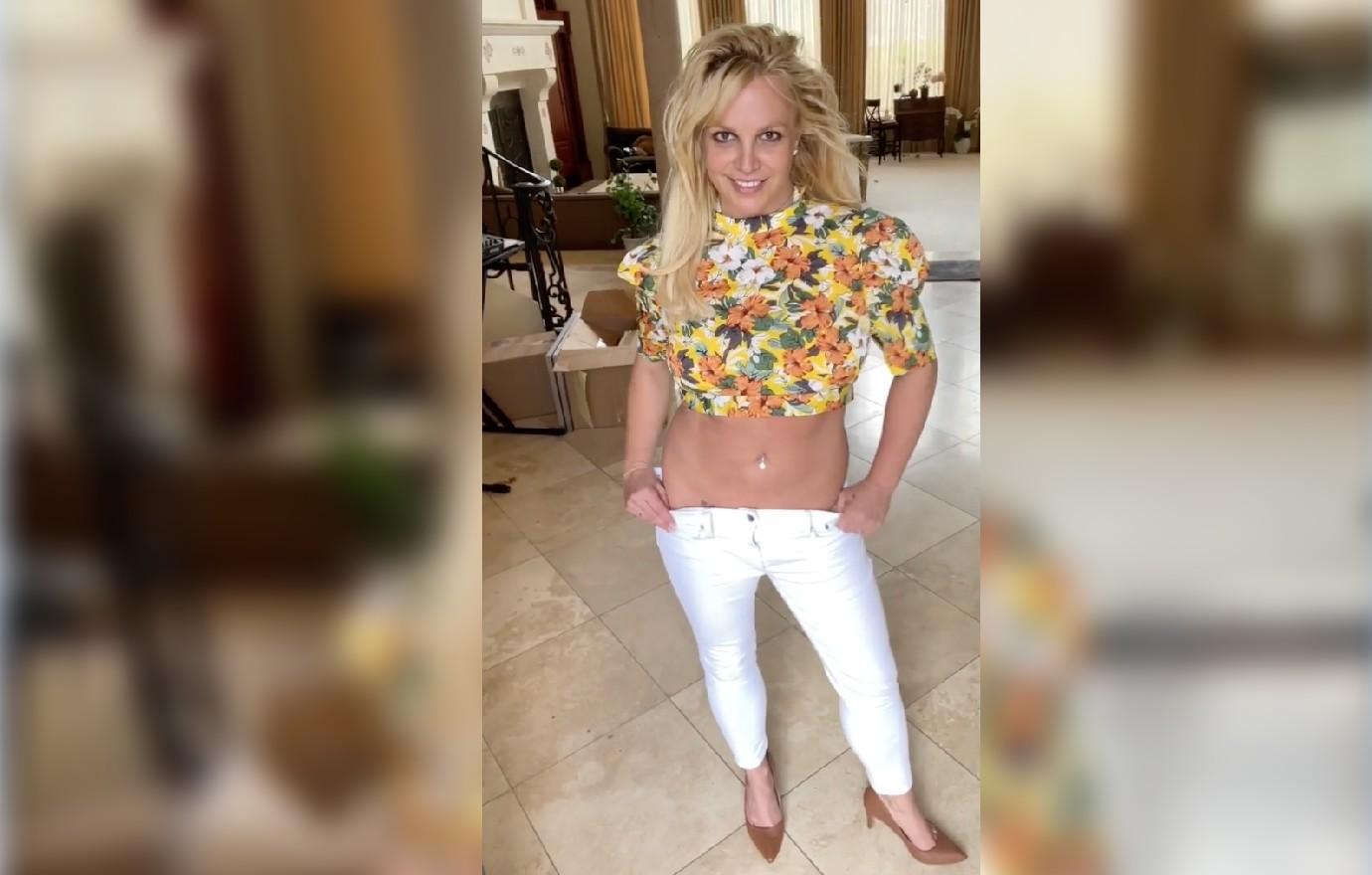 Article continues below advertisement
The chaotic clip and caption sent her loyal fans into a frenzy. "Does no one find the frequency of these a bit much. I feel like something is awry," one concerned fan wrote while another added, "What's going on Brit? This is not the Free Britney we were all hoping for. Something is wrong. Did someone put you back on meds?"
"😢😢😢😢😢😢 Get help!" a user pleaded to Spears, while another echoed, "Someone help her. It's all so disturbing #FREEBRITNEY."
Article continues below advertisement
As OK! reported, the "Toxic" singer has been raising eyebrows as of late with her social media antics. Aside from often going after her estranged family for their alleged role in her conservatorship, on Thursday, July 14, Spears went on a rant about people in Los Angeles.
"Does that mean the devil is EXTREMELY HOT AND NICE 😈🤔😂 ??? I'd rather hang out with homeless people than the people in Hollywood … JUST SAYING !!!!" the blonde beauty penned alongside a photo that read, "God is not nice."
BRITNEY SPEARS' DAD JAMIE NOT BACKING DOWN FROM TRYING TO DEPOSE PRINCESS OF POP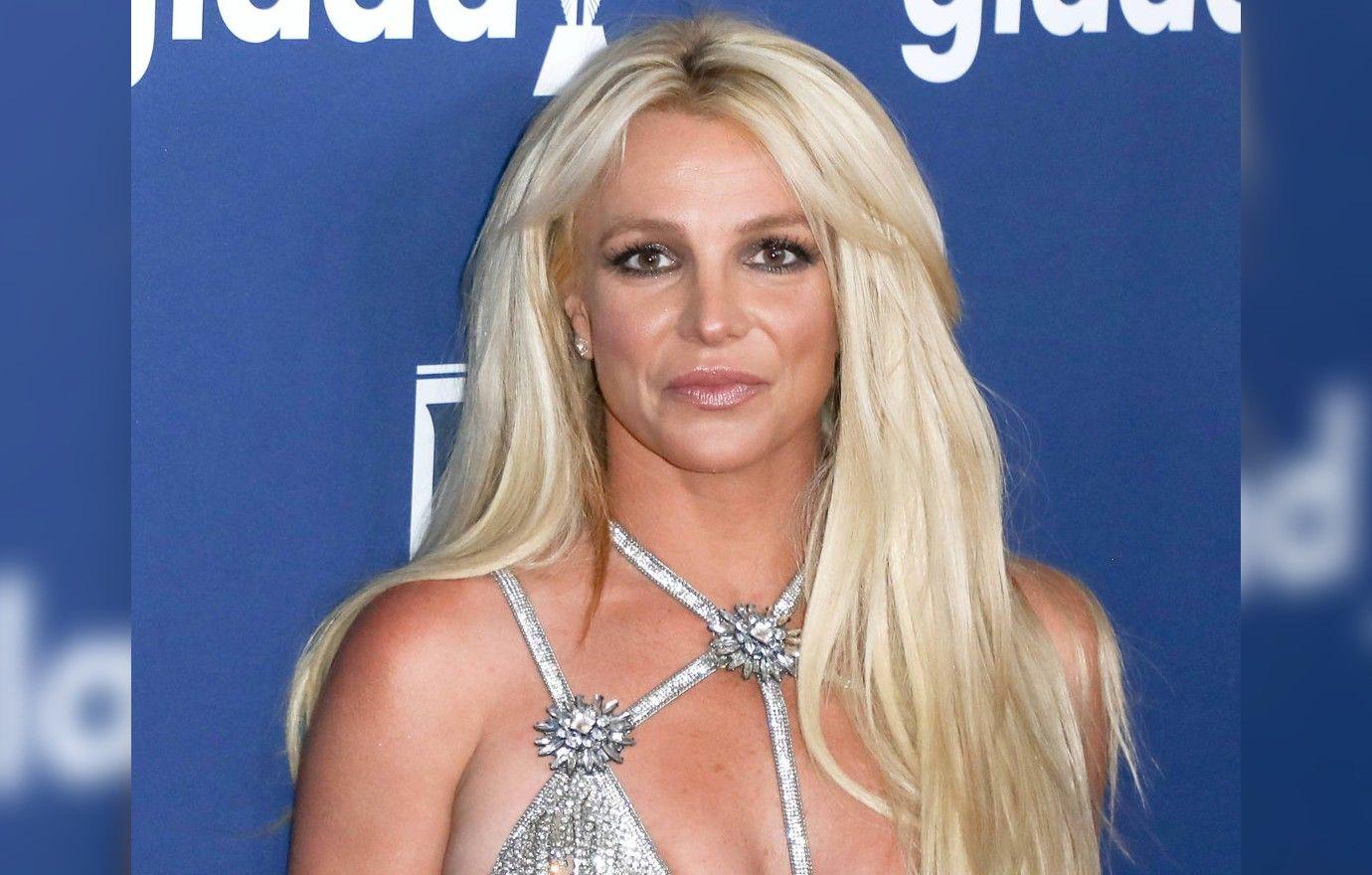 Spears later shared a photoshopped picture of her head pasted on to the promotional photo of Hulu's show The Great where the character is seen sticking up her middle finger. "HELLO AMERICA !!! YEP I SAID IT !!!" she wrote alongside the odd snap.
Apart from her bizarre social media behavior, which has only intensified following the termination of her 13-year-long conservatorship in November 2021, Spears recently made headlines for a not-so-often incident.
Last week, Spears ran out of gas on the highway and the police were called. Authorities found Spears unharmed in the backseat of a passerby's vehicle. Her new husband, Sam Asgahri, came to pick her up once the police were able to move her car to safety.