NEWS
Sister Wives' Meri Brown Admits She Doesn't Feel Like Part Of The Family: 'Am I A Sister-Wife When I Don't Have A Husband?'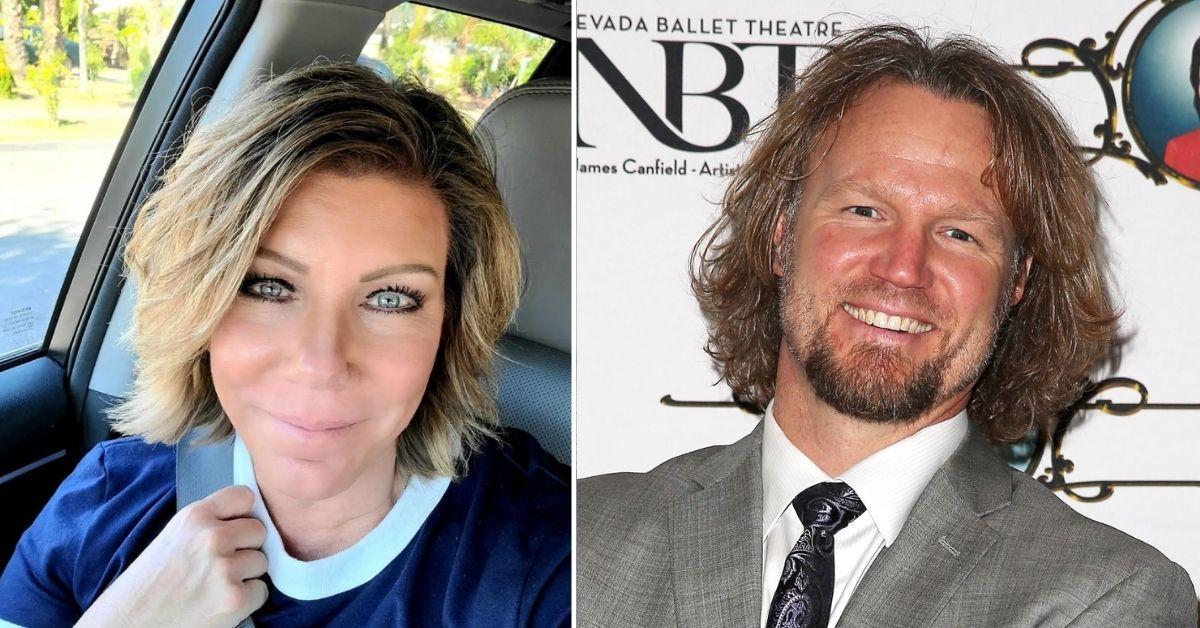 Article continues below advertisement
While things have been tense between Meri and her husband, Kody Brown, following her 2015 catfishing scandal, the reality star appears to be struggling with loneliness as the patriarch implemented strict social distancing rules amid the coronavirus pandemic.
During the Sunday, January 9, episode of Sister Wives, the 50-year-old patched things up with Robyn after she jokingly accused the 43-year-old of dictating her husband's COVID-19 guidelines. As OK! reported, Kody's strict protocol amid the pandemic caused a strain between the reality star and his sister wives.
Article continues below advertisement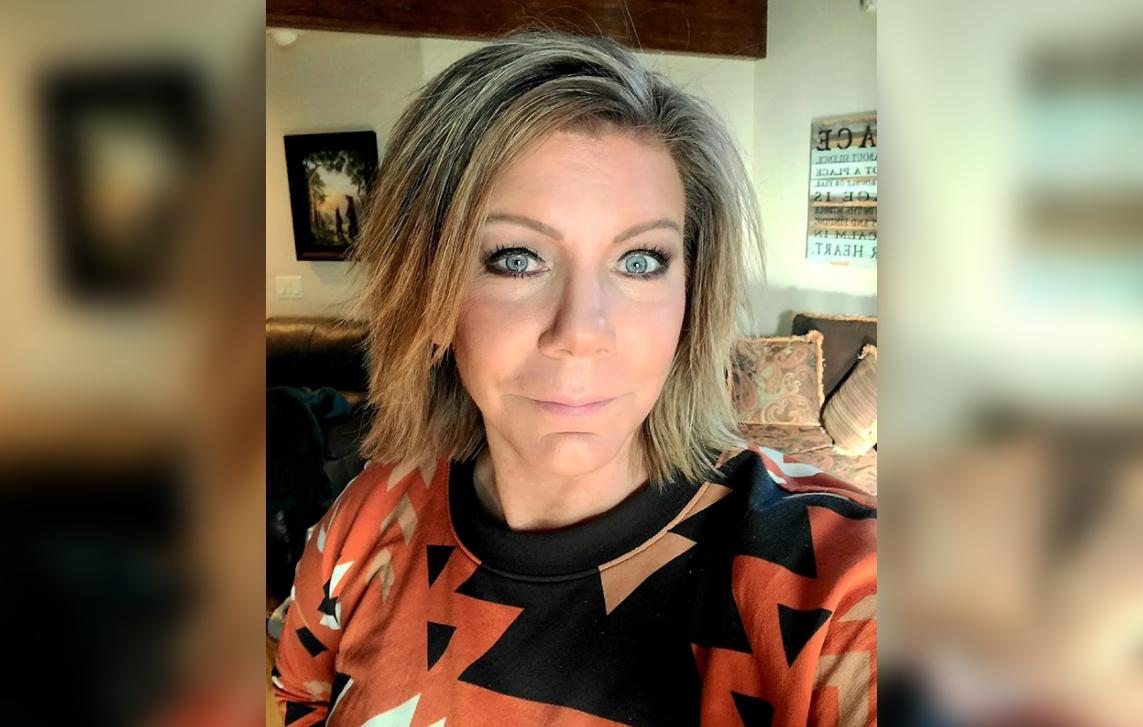 During the most recent episode, Meri expressed that she felt Kody's rules were "a bunch of B.S.," and told Robyn she should be allowed to see her children since they're both following the rules, People reported.
Article continues below advertisement
Meri also reportedly admitted she was frustrated about the pandemic and with being alone amid this uncertain time.
Article continues below advertisement
Meanwhile, Robyn confessed she was stressed about Kody spending most of his time during the pandemic at her home because she "didn't sign up for monogamy." She reportedly admitted she was "worried" about the wives and children who have not been able to see him.
Robyn also shared that her mother described her as "the Brown family scapegoat," per the outlet.
Article continues below advertisement
In response, Meri reportedly told Robyn that at least she is part of the family, with her declaring: "I am an outsider, Robyn."
Article continues below advertisement
In a confessional, Meri said she didn't feel like a member of the family. "Am I a sister-wife when I don't have a husband? I have a husband, technically, but do I? ... It's weird," she reportedly told the cameras.
Article continues below advertisement
"Nobody's fighting for our family right now, I think, honestly, except for you and me," Meri candidly told Robyn.
Article continues below advertisement
Meanwhile, Christine traveled to Utah to spend Thanksgiving with her daughter, Aspyn, Hollywood Life reported. She felt that Kody visiting her home for a few hours a week was not worth following his strict rules.
According to Christine, when she told Aspyn about Kody's rules for the holidays, she called her in tears and said it would be impossible to follow them. Apsyn is said to have asked her mother to visit her for Thanksgiving since the reality star couldn't spend Christmas with her non-traditional family.
Article continues below advertisement
After arriving in Utah, Christine gushed that it was "so relaxing and so wonderful." The mother-of-six explained she was enjoying herself because everything was so stressful at home.
Article continues below advertisement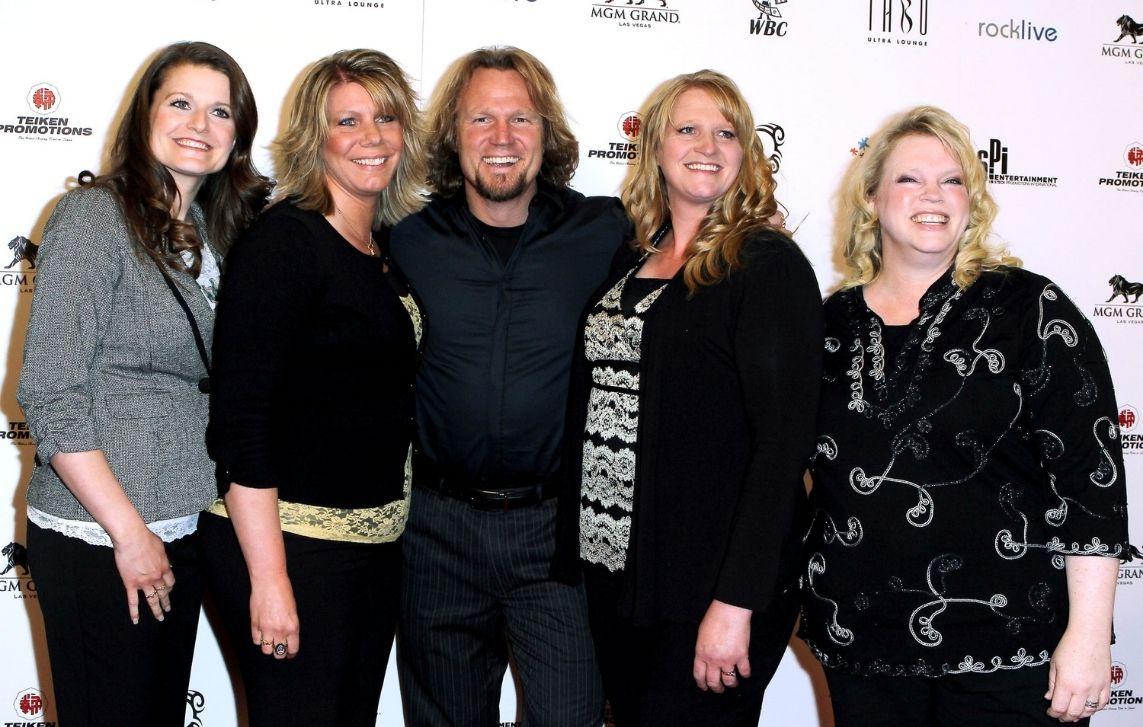 "I think part of the reason Thanksgiving is so nice is because I can just leave all the stress and have it be easy. The relationship I have with my kids is the most important relationship I have," she reportedly insisted. "I'm grateful I was able to see them this year. I'm glad I didn't let COVID control my life."
Season 16 was filmed before Christine announced in November that she and Kody had called it quits.