NEWS
Fans Drag 'Sister Wives' Star Kody Brown For Being A Bad Husband After Discovering Resurfaced Clip Of His Mother Reminding Him To Treat His Wives Equally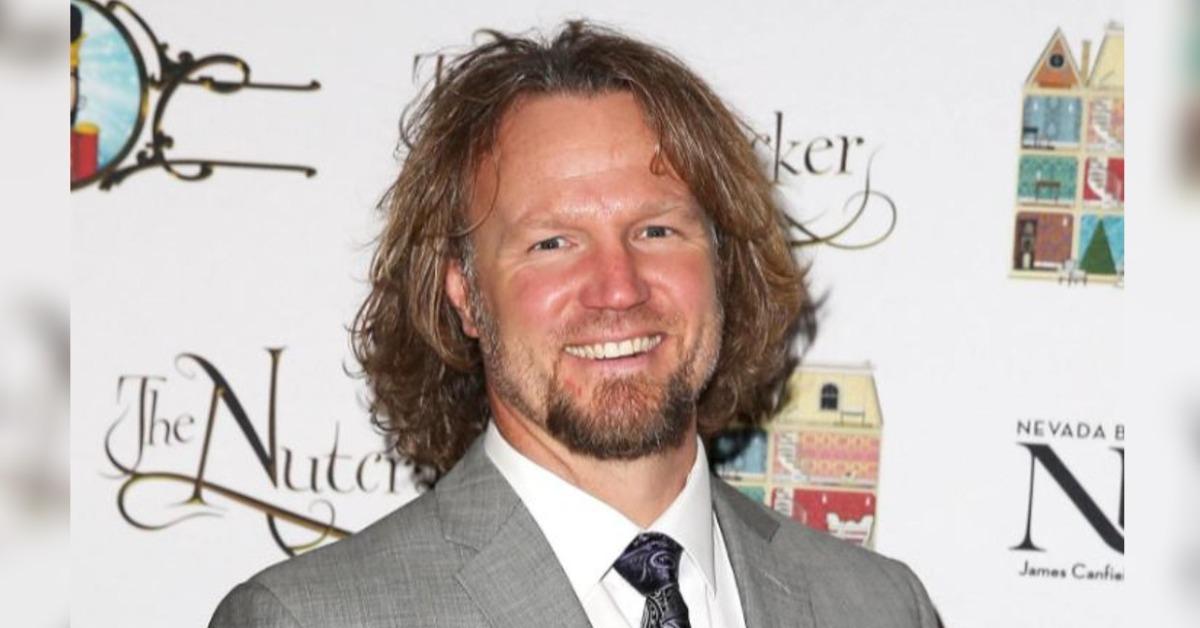 The past is coming back to bite!
Sister Wives star Kody Brown came under fire when fans on Reddit resurfaced an old clip showing the 53-year-old arguing against his mother's advice that he should be more careful to treat his wives equally.
Article continues below advertisement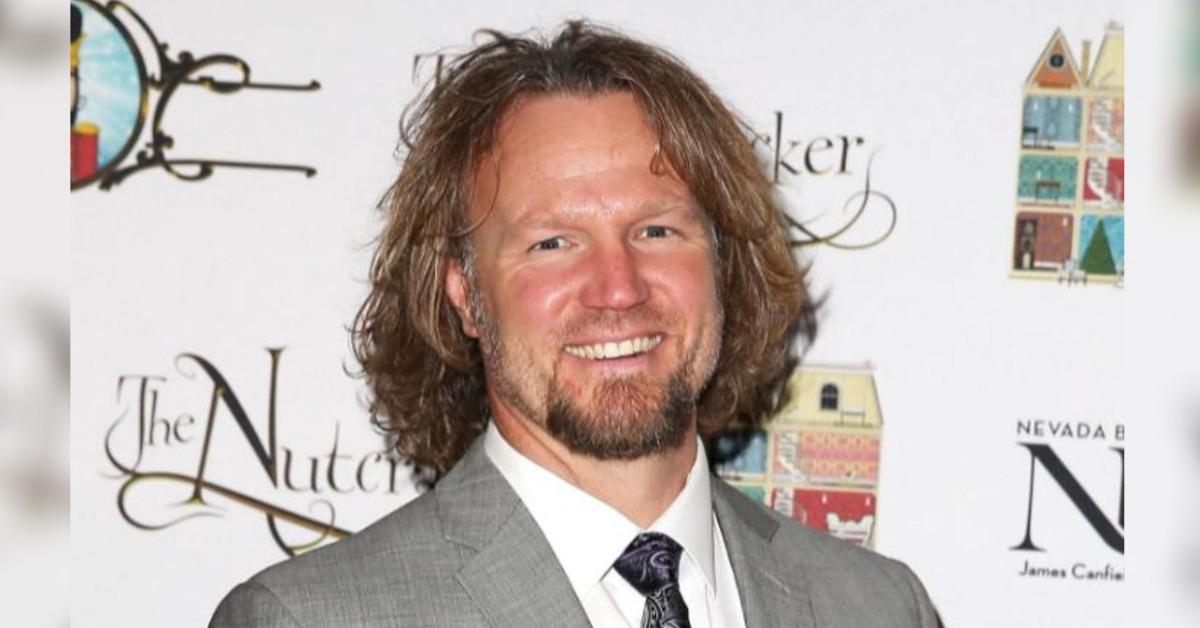 Article continues below advertisement
The father-of-eighteen's mother, Genielle, mentioned that he needed "to be fair" and buy all of his wives presents to avoid hurt feelings, but Kody disagreed.
"I can't buy something for my wife worried in my head about what another wife will think," he said in a voiceover. "That's very unfair to the wife I'm buying something for."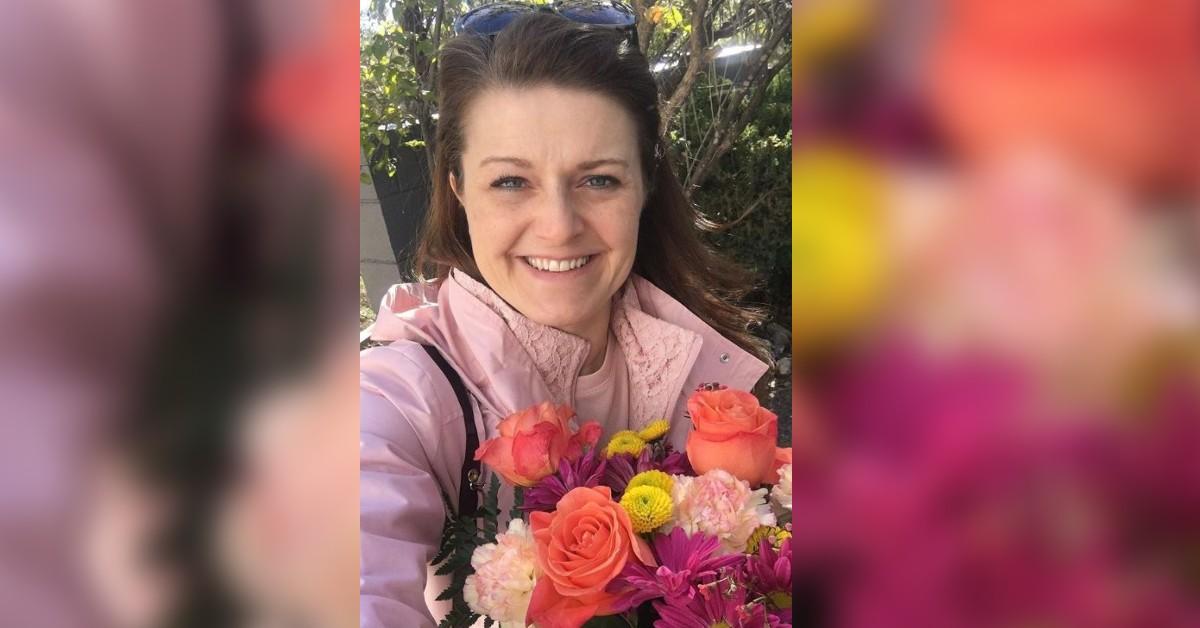 Article continues below advertisement
Genielle later made another gentle dig at her son, calling him a "handful" as a child.
"One time he was being disobedient when the furnace was on and he was standing right on top of the furnace and he ended up with his hands on the furnace." She added that he still has not "changed a whole lot since then."
Article continues below advertisement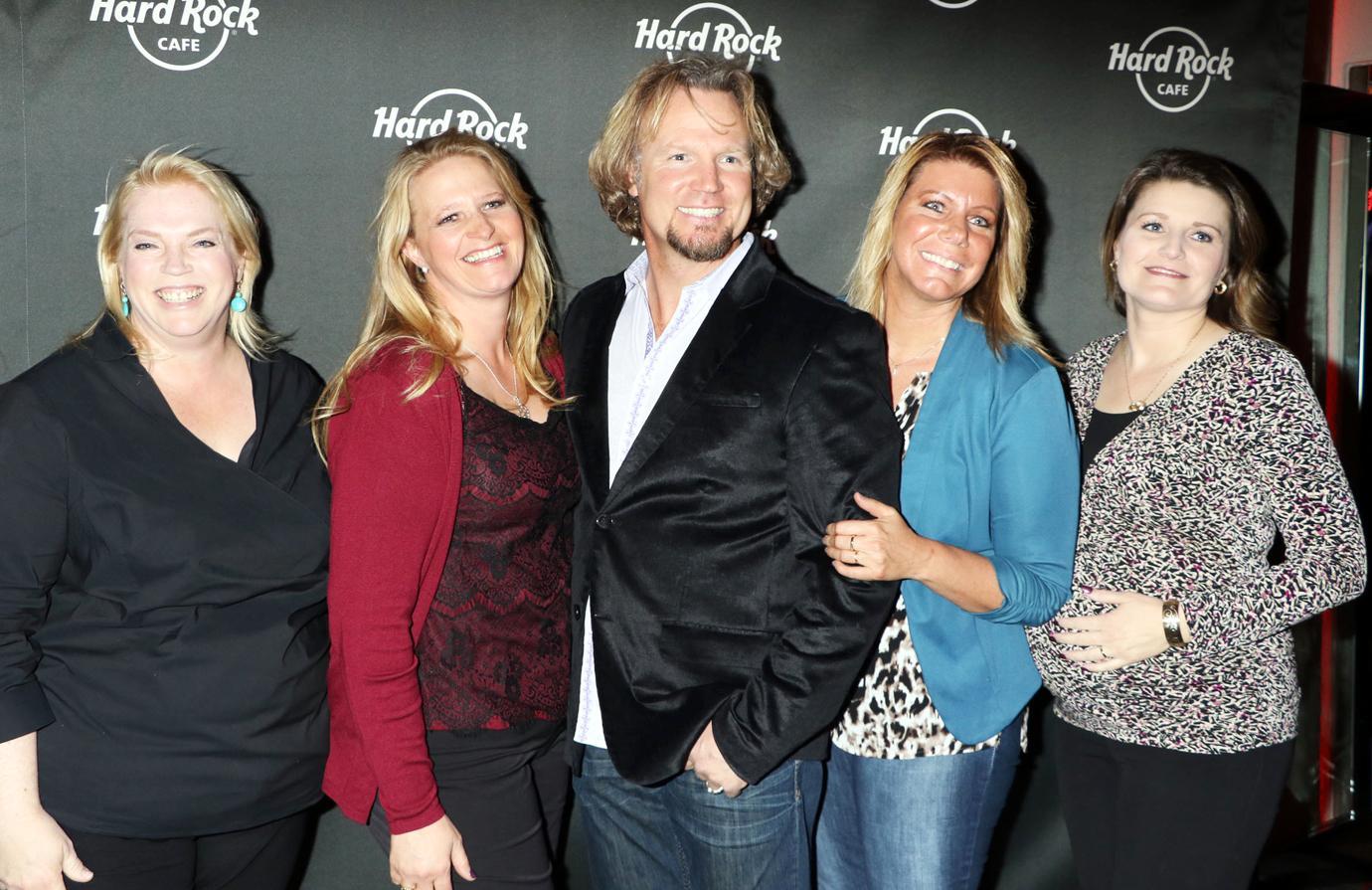 "He never considers their emotions," one user commented. "And when he's challenged on it he uses plural marriage as an excuse."
A second noted, "Exactly! His 'I can't worry about that' mentality about everything (especially his wives emotions) is a huge part of what made Kody a huge failure at being married to sister wives."
Article continues below advertisement
"Unfortunately, he is so arrogant, patriarchal and narcissitic [sic] he truly doesn't believe successful polygamy requires anything from the husband other than rotation of sex(only if you're still making babies) and time(primarily for the kids), rule making and sometimes contributing income," another fan slammed the reality star.
As of now, Kody currently has three wives. He married first wife Meri in 1990, and later tied the knot with Janelle in 1993. Kody then courted and married Robyn in 2010 during the popular TLC show's first season.
Although he spiritually wed his third wife Christine in 1994, in November of last year, she announced they had officially called it quits with their marriage. She has since explained that she is "done with polygamy" for good.