NEWS
'Sister Wives' Star Meri Brown Sets Off On A Solo Roadtrip Teasing 'Fun' News As Fans Wonder If She's Finally Left Kody Brown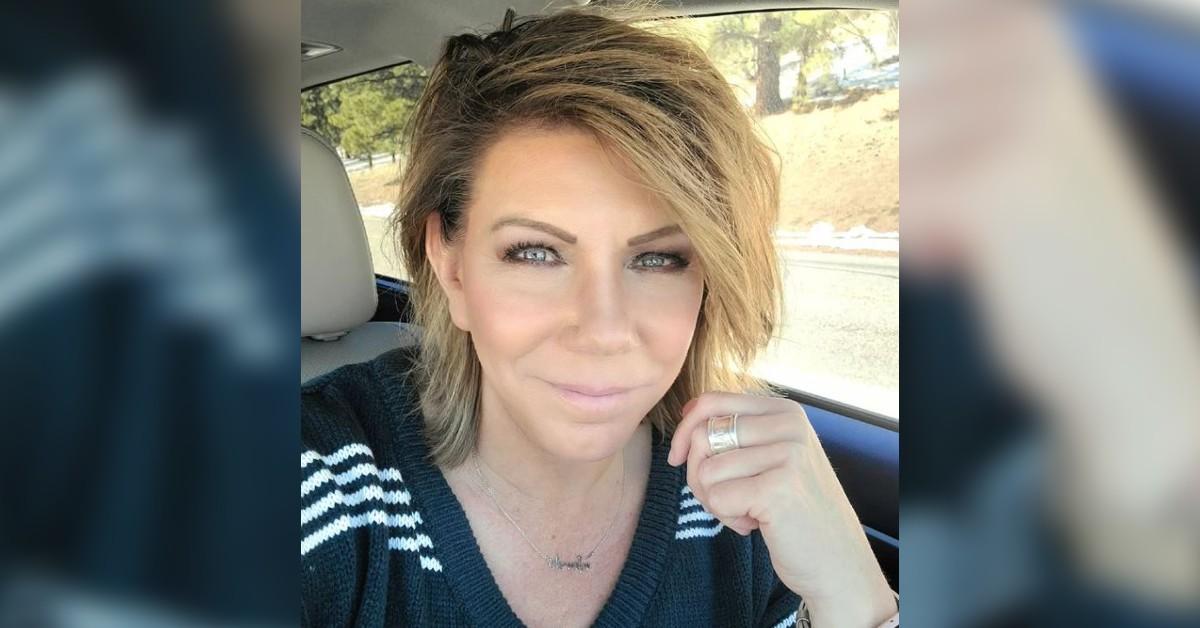 On the road again!
Sister Wives star Meri Brown is on her own and enjoying every minute of it! The TLC personality shared she's set off for a "quick road trip" and teased some exciting news to fans.
Article continues below advertisement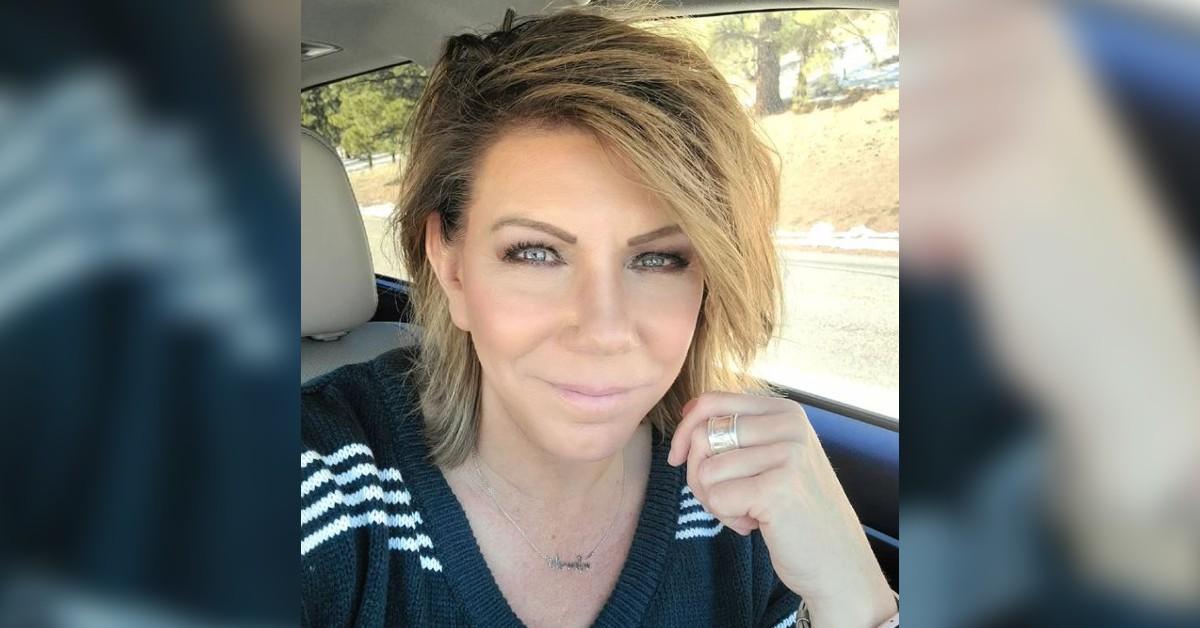 "In the car again for a quick road trip!" Meri captioned of sweet snapshot of herself in the driver's seat on Saturday, February 26. "I sure do love solo road trips!"
Kody Brown's first wife gushed about the joys of the open road and being able to do whatever she wants, marveling these little outings give her time to "listen to my favorite audio books", "jam out to fun music" and a moment to reflect on her life.
Article continues below advertisement
5 TIMES 'SISTER WIVES' STAR KODY BROWN SNUBBED MERI BROWN
"And the things I get to see are amazing too!" She added of the lush countryside. "The beauty of this country is truly magical!"
"I've got something fun happening this week." The reality personality teased her followers, leaving fans of the show wondering what Meri could be up to. "I can't wait to share it with you!"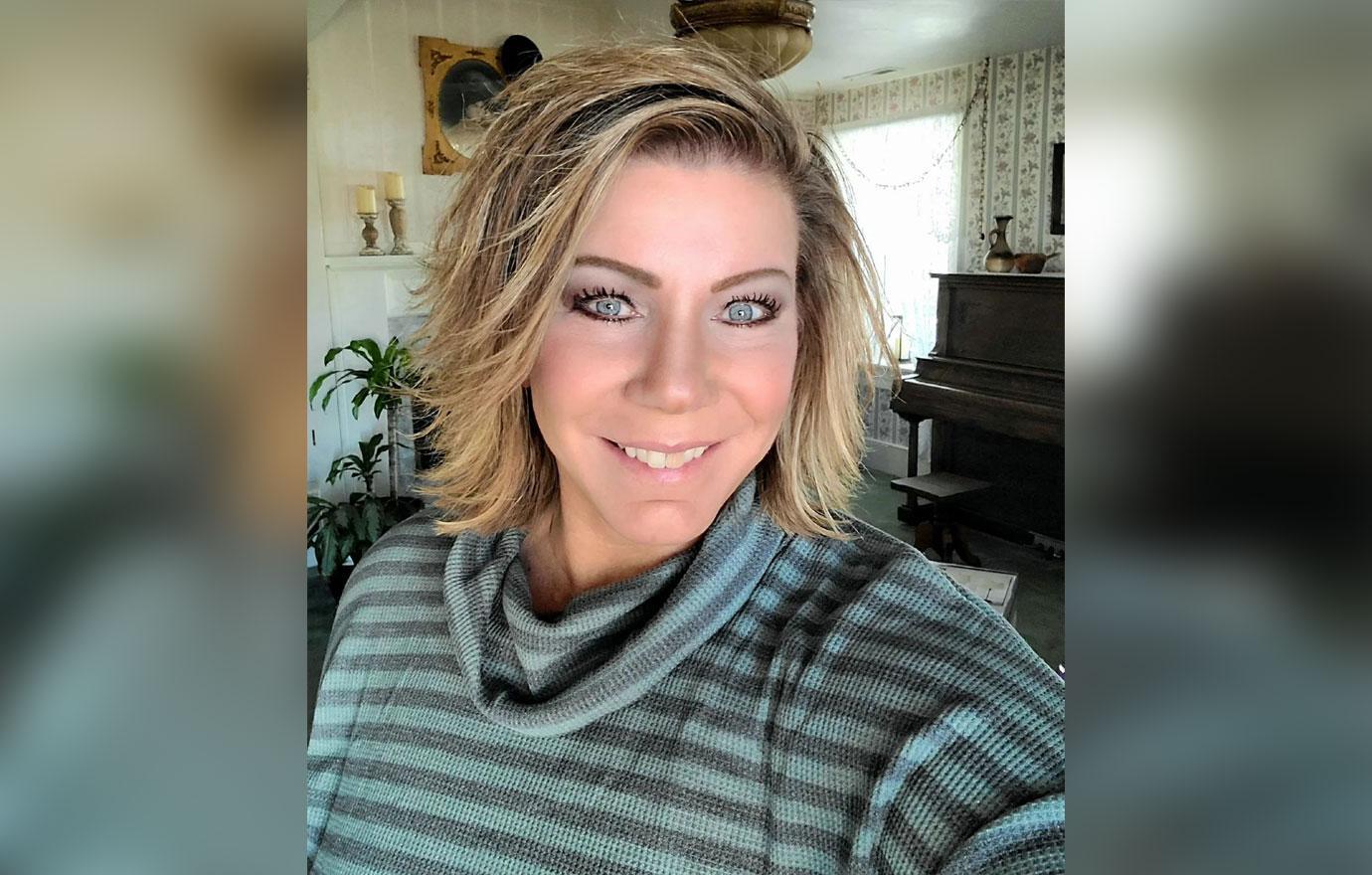 Article continues below advertisement
Followers immediately took the bait and rushed to the comments with an outpouring of support and positive vibes as they began theorizing the mom-of-one might have finally decided to leave her husband, Kody Brown.
One user replied, "Bye Bye Kody Brown", with another writing, "you deserve so much better than Cody [sic], someone who loves you heart & soul I hope you find that..kinder more patient men are out there".
Article continues below advertisement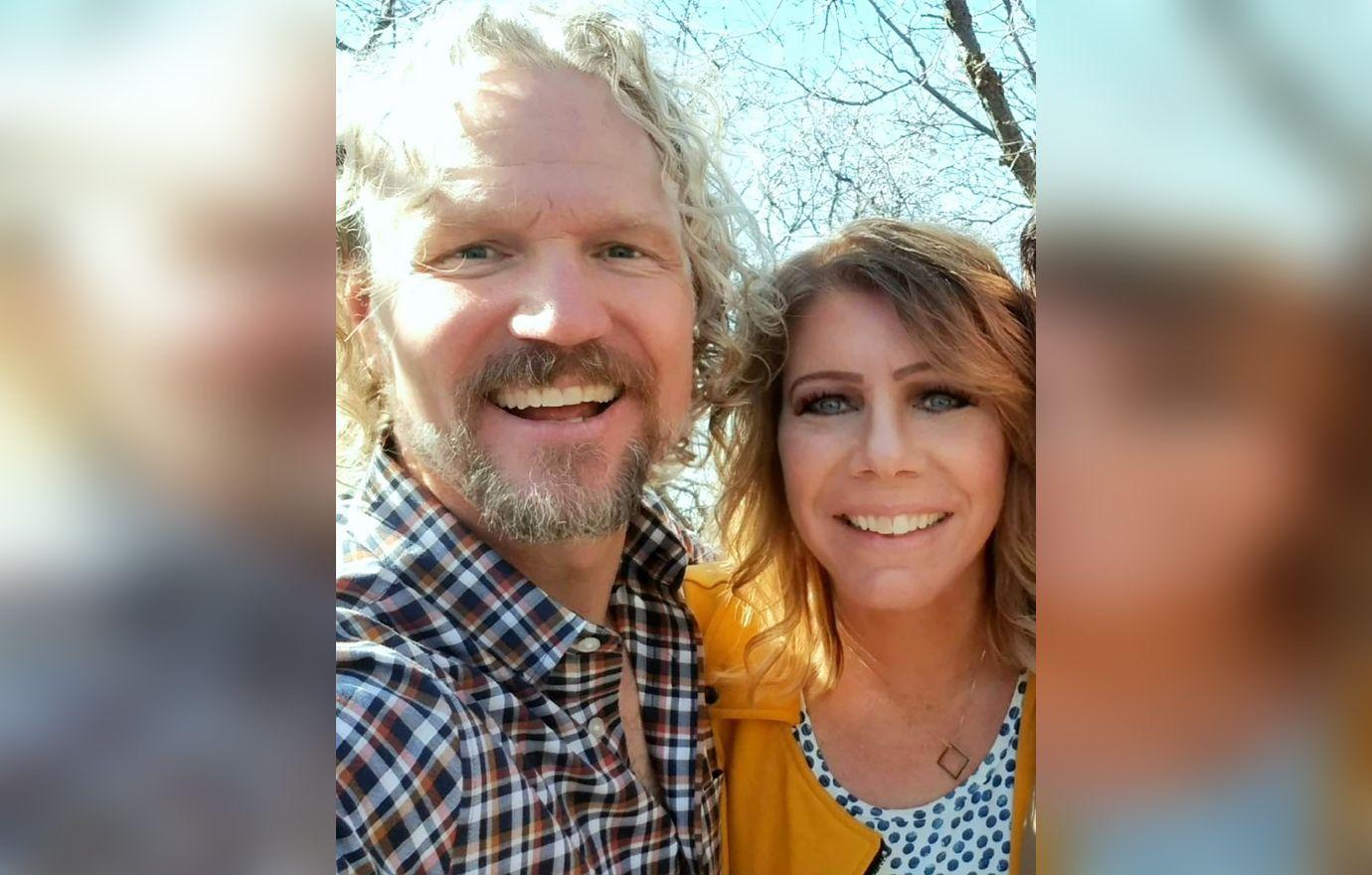 This comes days after TLC released a bonus clip of the show in which Meri admitted she had tried to reach out to Christine when she saw her sister wife was having relationship issues, because she understood what it was like to have a rocky romance with the Brown family patriarch.
"I started realizing that she just wasn't open to communication with me," she told host Sukanya Krishnan Christine's relationship with Kody. "And I just hoped that things were getting better … because I understand the rollercoaster in a relationship. I really understand that. I just was praying for her."