NEWS
Is Jessica Simpson Still Sober? — See Why Fans Are Worried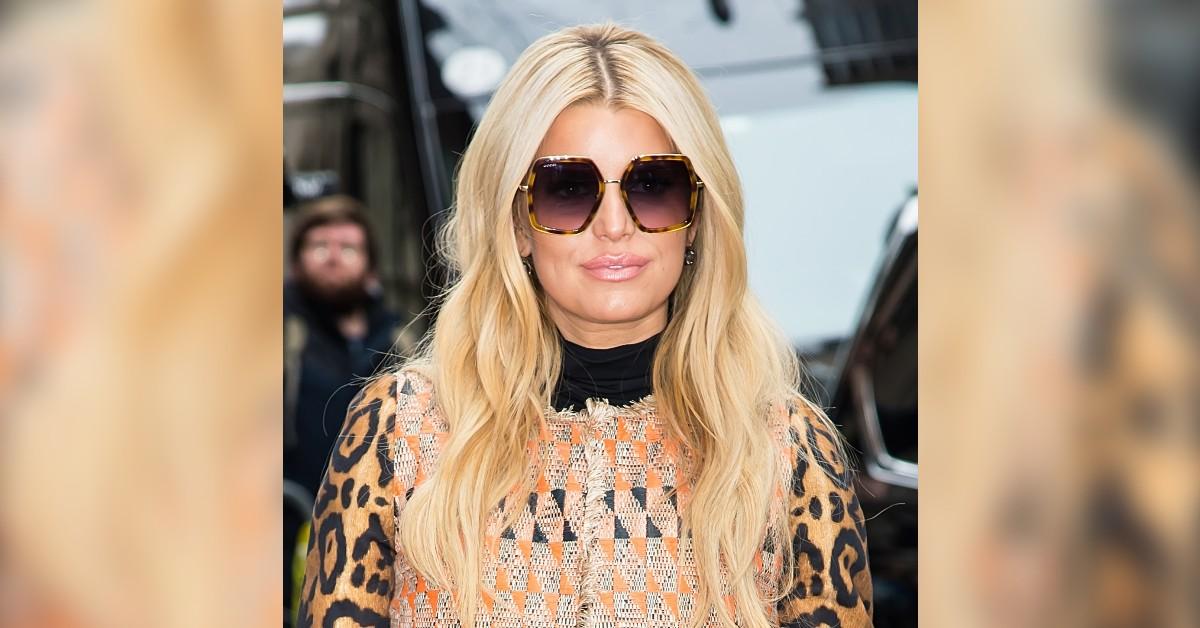 Jessica Simpson celebrated four years of sobriety in November, but fans are speculating the pop star may have fallen off the wagon.
On Friday, April 1, the "I Wanna Love You Forever" singer took to Instagram to share a video montage of herself getting a skin tightening procedure at Blush Beverly Hills, and followers were shocked at her slurred voiceover.
Article continues below advertisement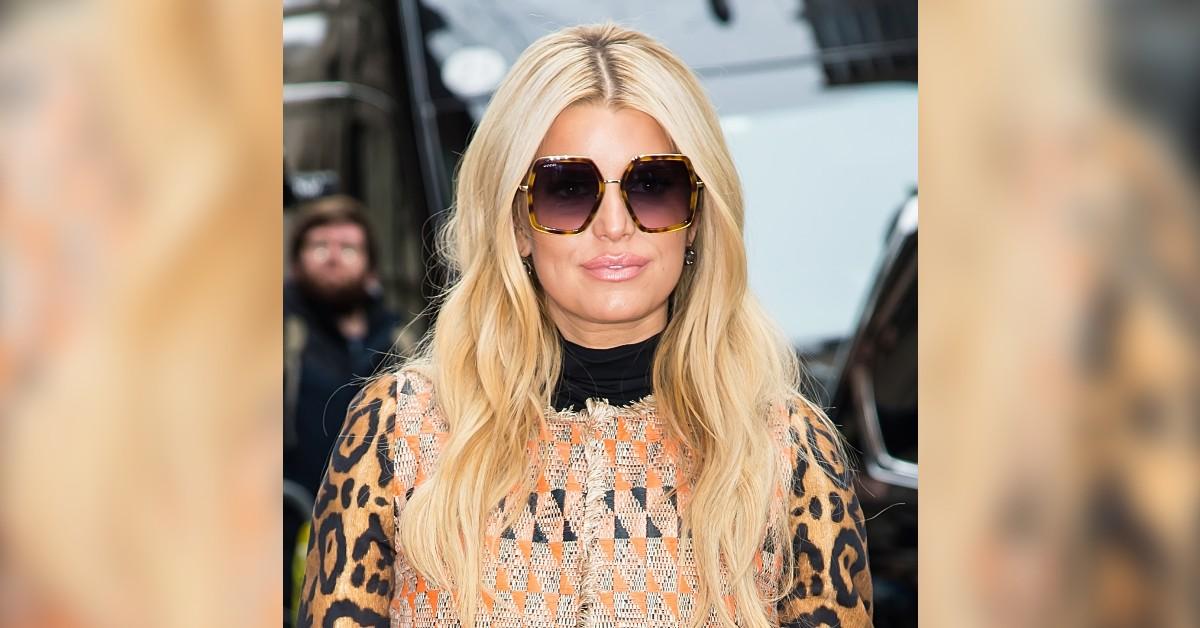 "What happened to her voice? She sounds so different, is she okay?" one worried user commented, while another added, "she sounds like she's drunk."
STUNNING AT EVERY SIZE! SEE JESSICA SIMPSON'S COMPLETE BODY TRANSFORMATION: PHOTOS
While many commenters agreed Simpson sounded like she was under the influence of either drugs or alcohol, a third fan suggested it could actually be her extra full lips causing her to slur and stumble over her words.
Article continues below advertisement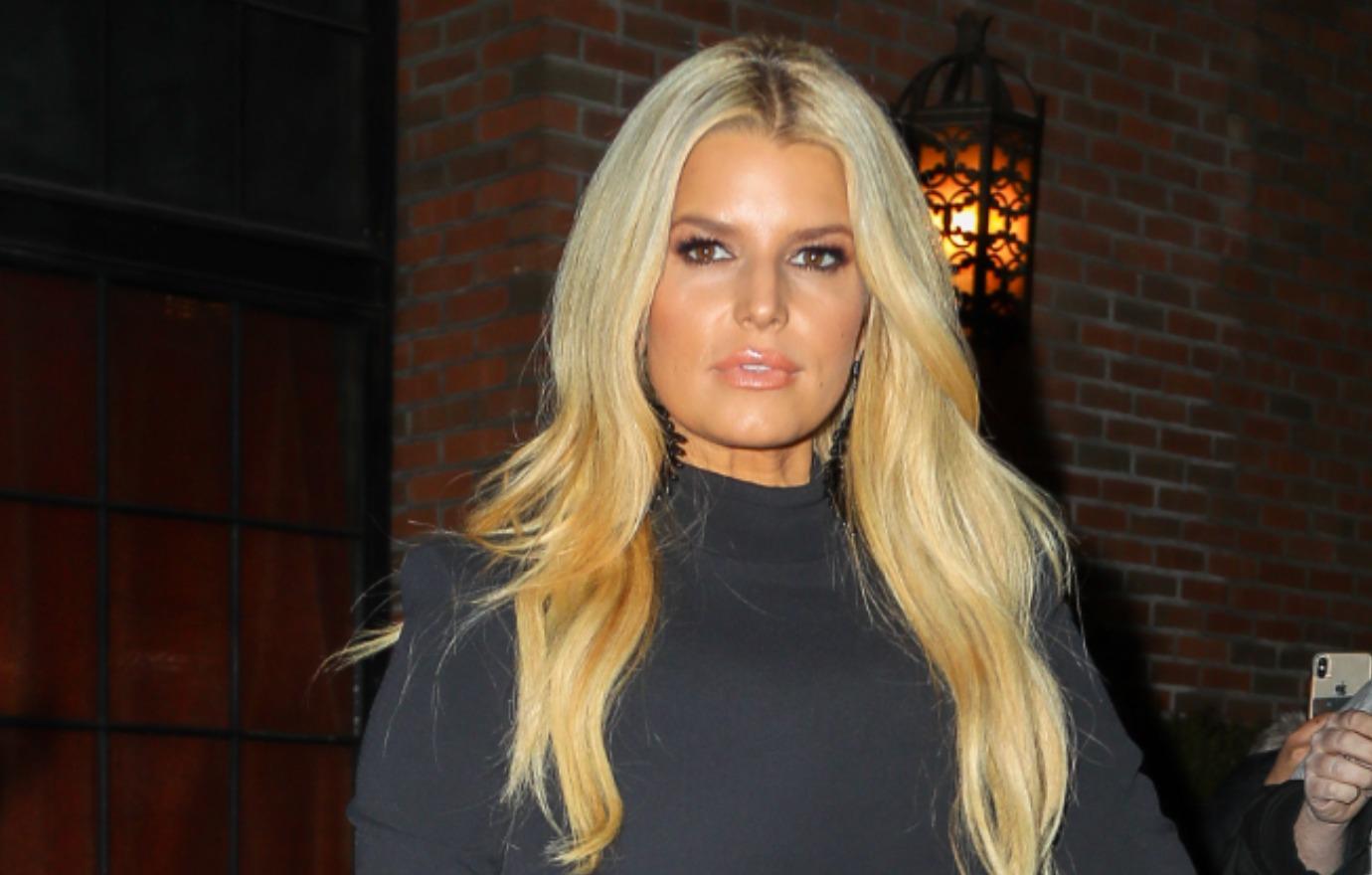 As OK! previously reported, Simpson's husband, Eric Johnson, has also been increasingly concerned about his wife's obsession with lip fillers and other beauty procedures.
"Eric can't stand lip injections, and he's begged his wife to stop getting them, but she just brushes him off," a source spilled. "She doesn't seem to realize how serious he is. It's actually driving a big wedge between them."
Article continues below advertisement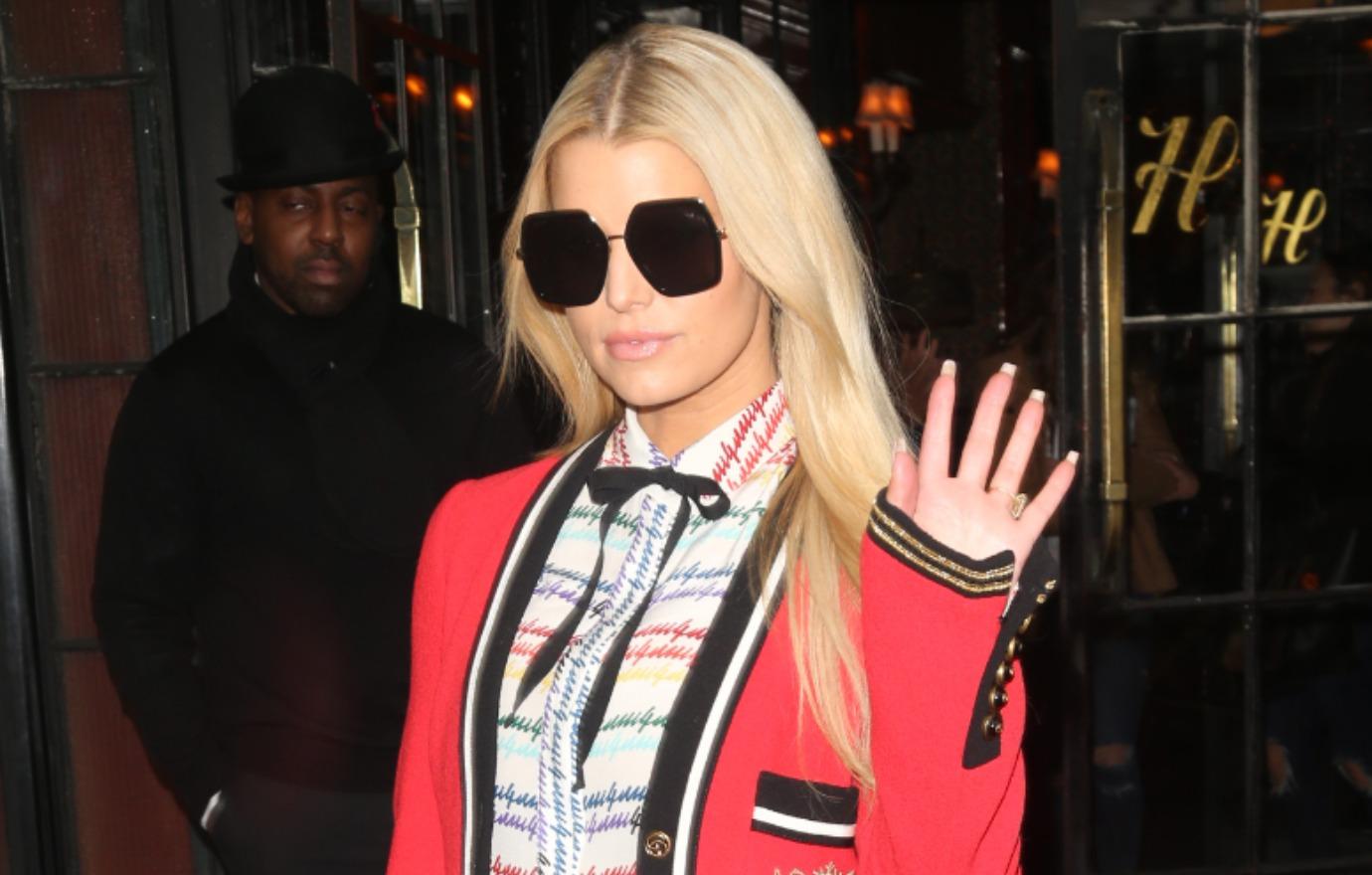 As fans continue to speculate on Simpson's sobriety, the "I Think I'm in Love With You" singer has been ignoring the comments and happily flaunting her toned bod on social media after celebrating losing 100 pounds.
"I have gained and lost 100lbs 3x," she captioned a sweet snapshot of herself all smiles as she rocked a two-piece swimsuit on Thursday, April 7. "I never thought this moment could or would happen, but I'm finally spring breakin' wearin' a BIKINI!!!!!!!"