NEWS
Baby Bump? Fans Speculate Kourtney Kardashian Is Pregnant As She Drops Sizzling New Bikini Snaps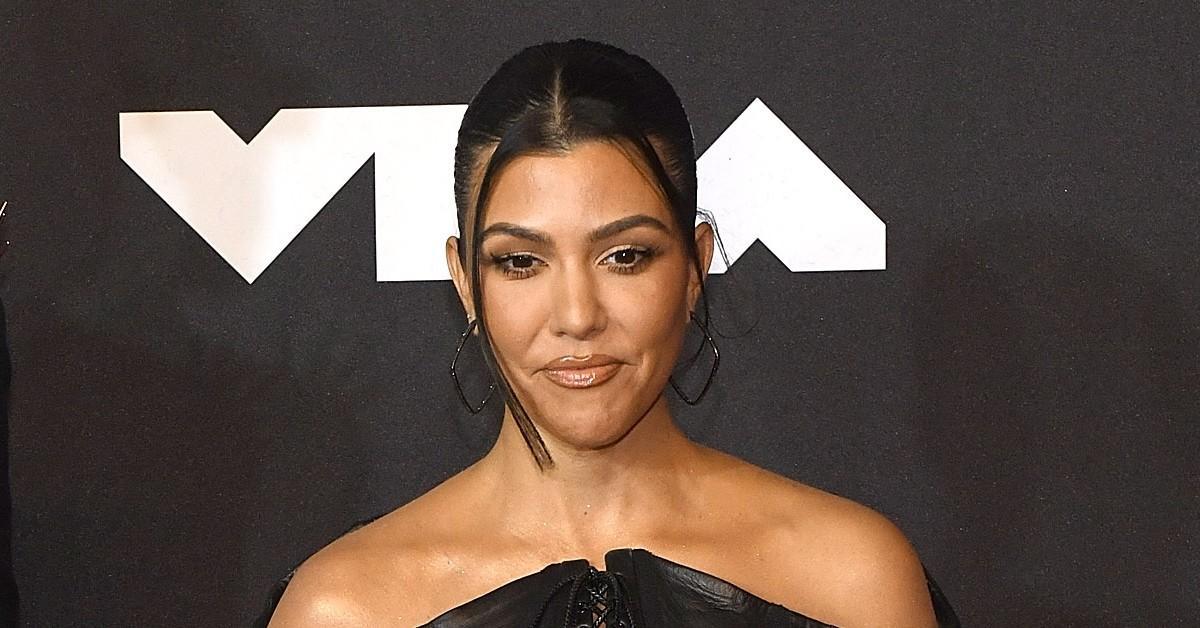 Baby on board? Fans are speculating Kourtney Kardashian, 43, is pregnant after she shared a series of snaps to her Instagram on Saturday, September 18.
The model posted photos in a bikini for her new vitamins and supplements brand, Lemme. In one of the snaps, the reality star was holding her belly, which led fans to wonder if she was expecting a baby with her husband, Travis Barker, 46.
Article continues below advertisement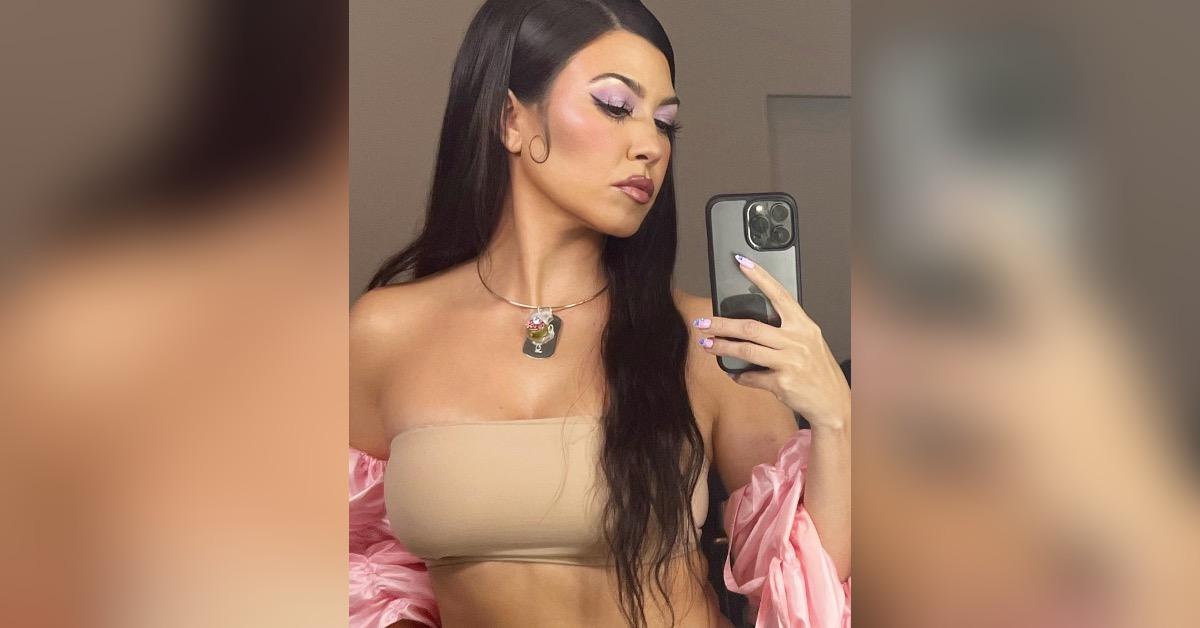 "Stop because I thought she was holding a baby bump," wrote a follower, while another chimed in that they hoped she and Barker "have a baby together."
While some followers tried to make a case for her pregnancy, others gushed over how Kardashian showed her natural body without filters when many celebrities, including her sister Kim Kardashian, were caught photoshopping their pictures for social media.
Article continues below advertisement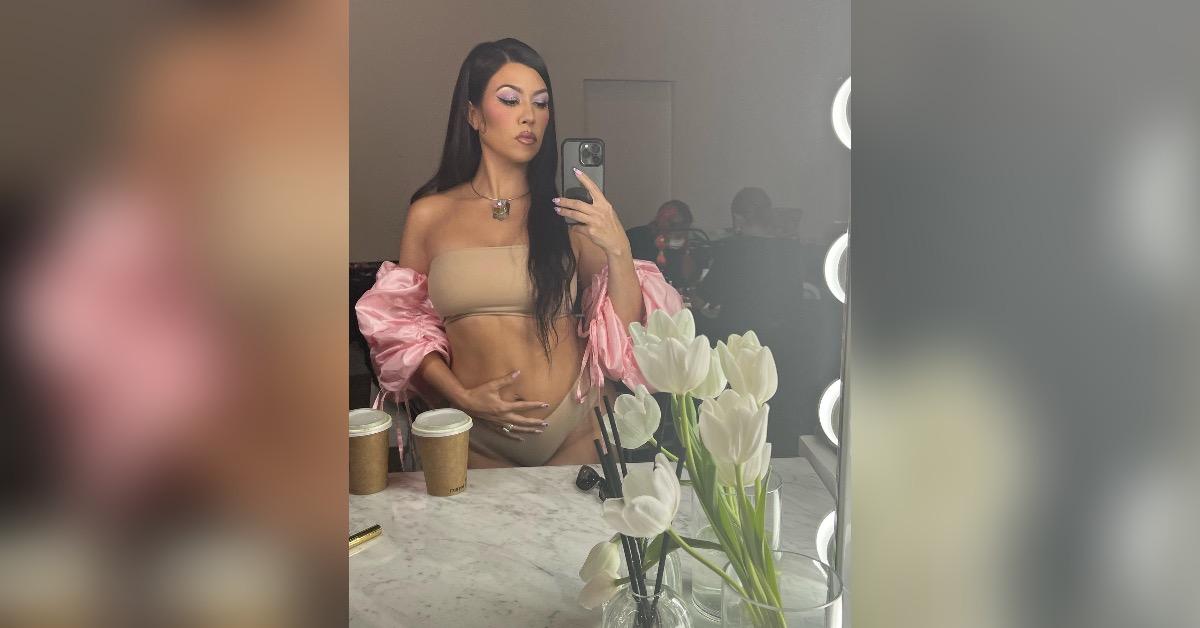 MORE ON:
Kourtney Kardashian
Article continues below advertisement
The Poosh founder, who married the Blink-182 drummer earlier this year, has been vocal about her having a child with him. "We started an IVF journey, but I stopped," Kardashian revealed in an interview published on Monday, September 12. "It was a lot. I took a break to just focus on our wedding and getting married."
BETHENNY FRANKEL CALLS OUT SCOTT DISICK & KIM KARDASHIAN FOR BEING INVOLVED IN INSTAGRAM SCAM
The model added that she would undergo a "ritualistic" Ayurvedic Panchakarma cleanse in preparation for a baby. "You may have seen it on our show. It's all these things you can't do: no sex, no caffeine, no alcohol, no sugar," she disclosed. "You've gotta eat this really clean, strict diet and you do it for five days. It's to reset your body."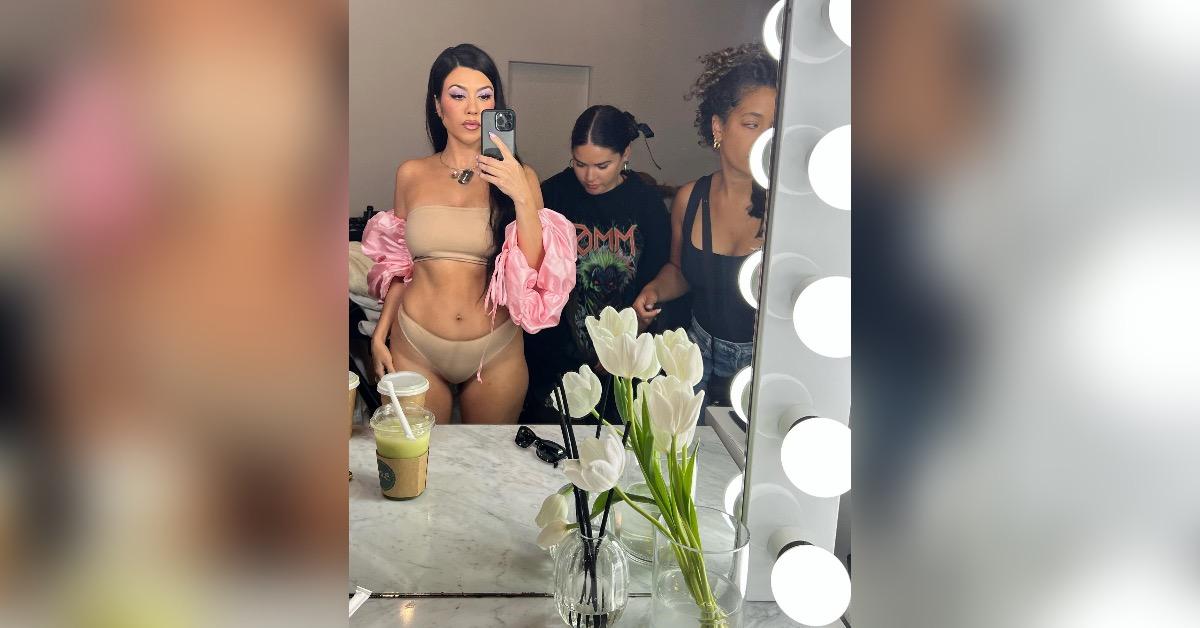 Article continues below advertisement
Kardashian's photoshoot was yet another step in bringing her brand to life — something she'd been planning for the past few years. The Keeping Up with the Kardashians alum claimed in an Instagram post she's had "lots and lots of meetings and conversations with different people trying to figure out the best way to build this."
"We partnered with the best scientists and doctors to create the cleanest gummy vitamins and supplements — using clinically-backed ingredients and formulations that help you to live your best life," the businesswoman said of her brand. "And of course, we made them so delicious you won't believe they're this good for you!
Kardashian spoke about her IVF journey while talking to WSJ.