HEALTH
Former FDA Official Says U.S. COVID-19 Vaccination Plan Is 'Not Working,' Needs To Move 'More Quickly'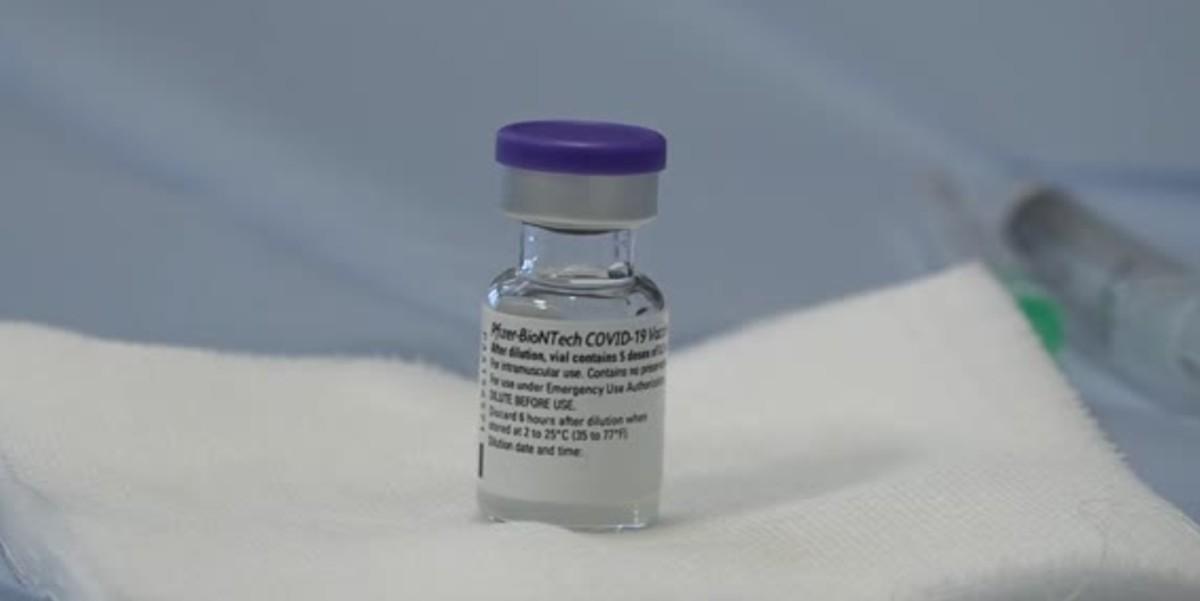 A former director of the Food and Drug Administration is warning that the U.S. needs to step up its pace in terms of administering the coronavirus vaccine, as the current rollout plan is "not working."
Dr. Scott Gottlieb told CBS's Face The Nation on Sunday, January 10, that shots are simply not getting into the arms of Americans fast enough.
CELEBRITIES WHO HAVE HAD CORONAVIRUS— STARS EXPLAIN THEIR EXPERIENCES WITH COVID-19
"We really need to get this vaccine out more quickly because this is really our only tool," he cautioned, citing variants of the virus that are currently mutating. "If we can get a lot of people vaccinated quickly, we might be able to get enough protective immunity into the population that this stops spreading at the rate that it is."
Article continues below advertisement
He emphasized that the pace of inoculation is not up to par. "We need to acknowledge that it's not working. We need to hit the reset and adopt a new strategy in trying to get out to patients."
Gottlieb suggests releasing all available supply of the vaccine, something that President-elect Joe Biden is on board with. He also advocates a strong push toward getting more people who are age 65 and over vaccinated. "We aren't doing a good job getting this to patients," he noted.
"Right now, there's 40 million doses sitting on a shelf somewhere," he added. "So the feds say it's with the states. The states say it's with the feds. It really doesn't matter to the patient who's not getting access to to the injection."
According to the Centers for Disease Control and Prevention, 22.1 million doses of the vaccines have been distributed, with about 6.7 million people having received the first of the two shots required.