FBI Agents Confiscate Personal Items From Brian Laundrie's Home For DNA Testing
Two FBI agents showed up at Brian Laundrie's parents' home around 1 p.m. on Sunday, September 26, to retrieve various "personal items" that belong to the missing 23-year-old.
Article continues below advertisement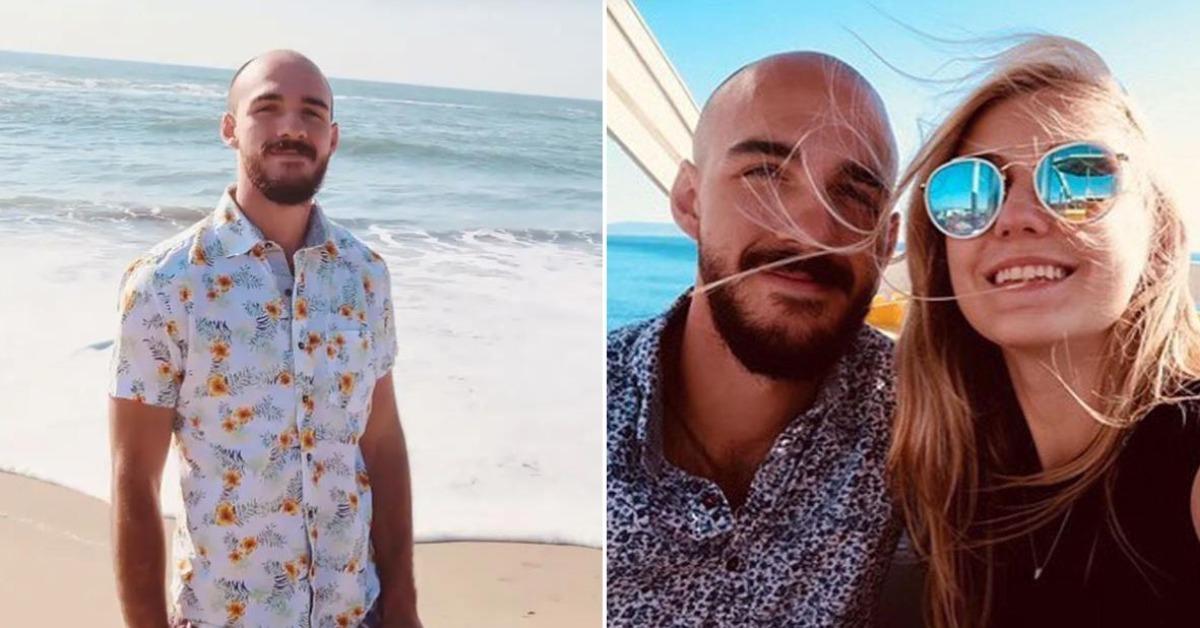 Article continues below advertisement
The Laundrie family lawyer, Steven Bertolino, described the request as "routine" and said the items were needed for DNA matching purposes, but no other information was given on the items that were taken from the North Port, Florida home.
"The FBI requested some personal items belonging to Brian Laundrie to assist them with DNA matching," the attorney confirmed to the New York Post. "Brian's parents provided the FBI with what they could."
Article continues below advertisement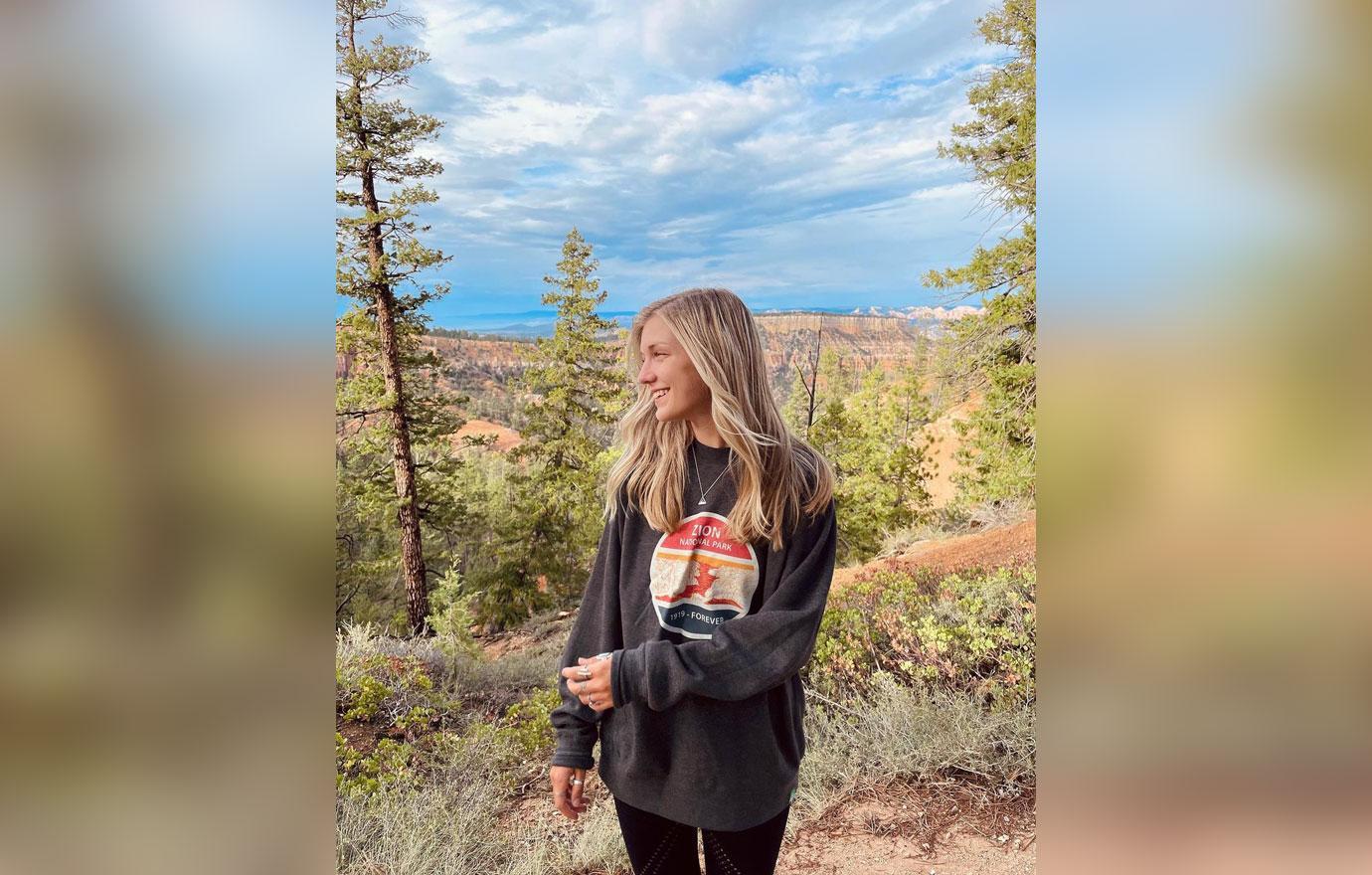 Article continues below advertisement
The impromptu visit comes on the day of Gabby Petito's memorial service at Moloney's Funeral Home in Holbrook. The service was open to the public so that anyone who wished to remember the late social media influencer could drop by to pay their respects. Among those in attendance were over 100 fire fighters from Blue Point Fire Department.
Petito's stepfather, Jim Schmidt, spoke at the somber service, musing on the lessons he learned from his sweet-hearted stepdaughter. "I spent a good portion of my life working and trying to earn money to provide for our family and our kids, to give them the best life."
Article continues below advertisement
"And Gabby, at 22 years old, helped teach me that you can always make money, but you can't make up for lost time," he said emotionally. "Gabby loved life and lived her life every single day, every day."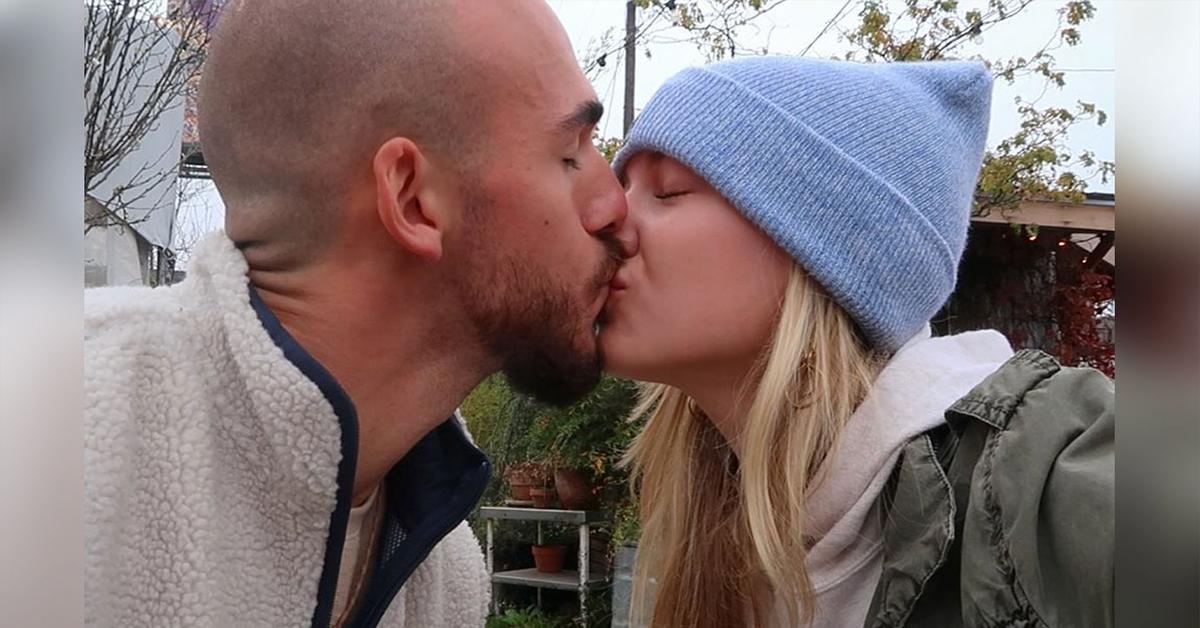 Article continues below advertisement
Her father Joe Petito had a similar message to give in his own heartbreaking eulogy that paid tribute to the TikTok star's kindness and zest for life. "Gabby is the most amazing person I've ever met. I'm asking you guys to be inspired by the way she treated people, all people...She genuinely loved people." He went on, "When you leave here today, be inspired by what she brought to the table. I couldn't be more proud, as a father."
"If there's a trip you want to take, take it now," he continued passionately to the crowd. "If there is a relationship that you're in that might not be the best things for you, leave it now."
Laundrie is still missing and is currently labeled by authorities as a "person of interest" in the shocking homicide case.