'FBoy Island' Star Divij Vaswani Says New Reality Show Is 'Wild & Filled With Juicy Drama,' Admits He Didn't Realize 'How Many Issues I Have'
Being a part of reality television has always interested Divij Vaswani, so when he got through "12 rounds of auditions" with HBO Max to go on FBoy Island, he gladly flew to the Cayman Islands to compete on the dating show.
Article continues below advertisement
"I was like, 'I am going through this break up, it might make sense,'" the businessman exclusively tells OK!. "I was out of the dating game for six years, so it felt kind of right. Again, they were very vague about the actual concept of the show was. I feel like my game definitely wasn't where it needed to be at all."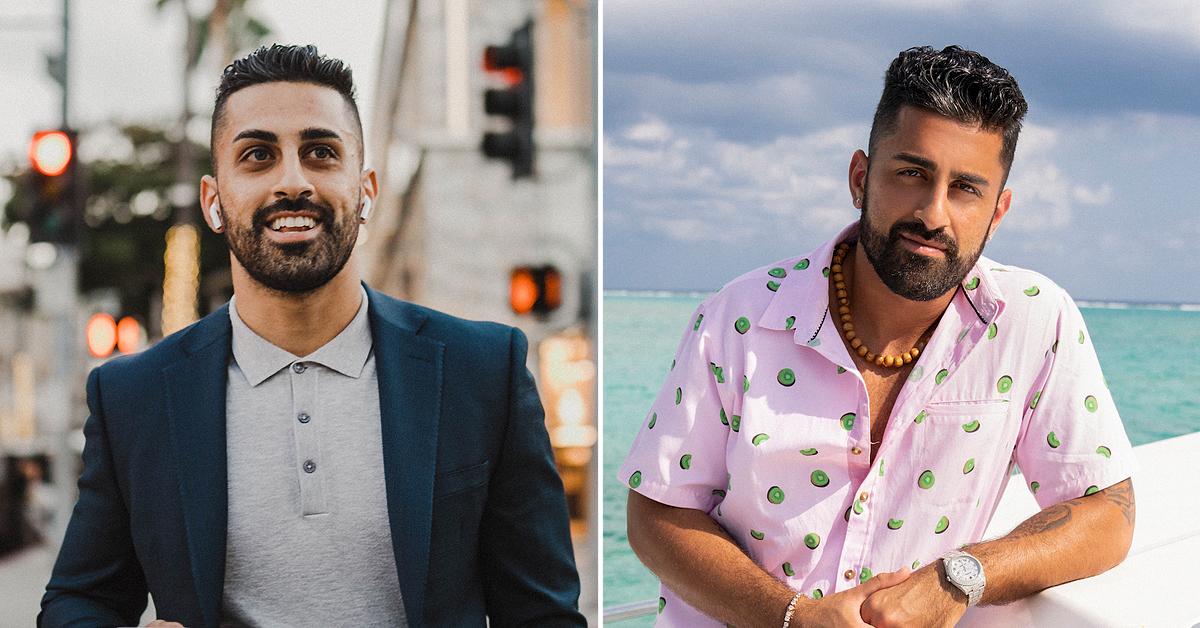 Article continues below advertisement
The premise of the series is that 24 men and three women — Sarah, Nakia and CJ — will try to fall in love and win $100,000 at the same time. Of course, there's a twist: 12 men are self-proclaimed "nice boys" who want to find their other half, while 12 men are self-proclaimed "Fboys," who told producers they are just in it for the money.
Article continues below advertisement
"The women will navigate the dating pool together with the hope of finding a lasting love connection. By the finale, all will be revealed – who is a Nice Guy, who is an FBoy, and who the women ultimately choose. FBOY ISLAND is a social experiment that asks the age-old question: Can FBoys truly reform or do Nice Guys always finish last?" the synopsis reads.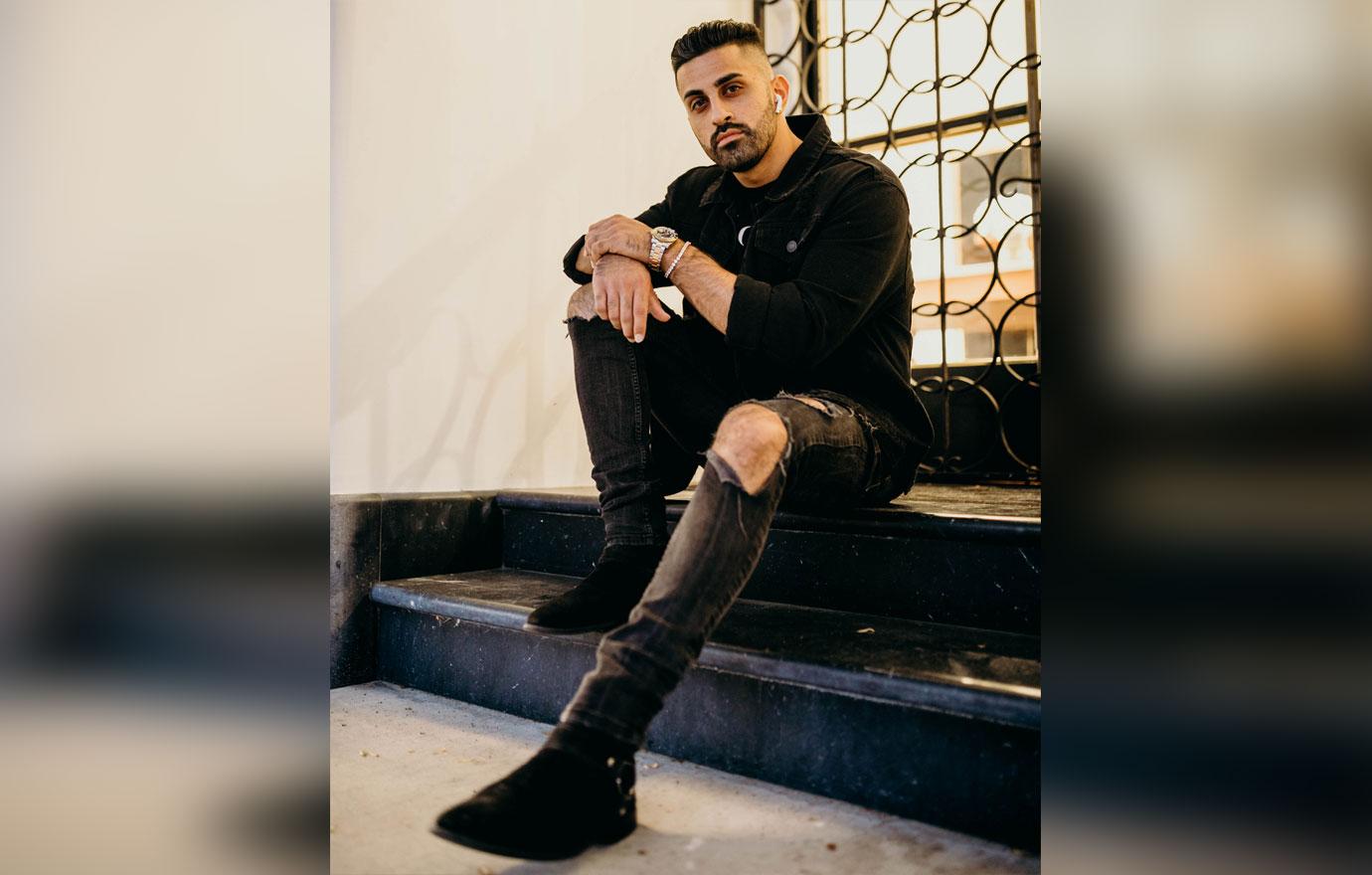 Since Vaswani was going to be living with the guys, his strategy was to "befriend everybody and just be the nice guy, but if I need to be manipulative or f**king backstab or go around people, I was open to doing all of those things," he says, adding that he wanted to "make everyone think that I am on their good side."
Article continues below advertisement
Overall, Vaswani got along with most of the men, but "there is a lot of crazy drama that happens between me and two guys in particular, but everybody else they are kind of brothers for life."
Article continues below advertisement
Fortunately, the "Divij's Den" podcast host was attracted to two of the three ladies, "but there was some drama that happened kind of early on with one of those girls, and I definitely made some missteps with that," he shares.
"I think I was out of my element with all of the bulls**t I was facing, so I definitely don't think I was myself at all, but I can say that from doing the show, I have come into a place where I feel very at peace with who I am, so I think the show helped contribute to that," he explains. "I think that is the one thing I realized is how many issues I actually have. I think it was a blessing. It turned into an experience – it almost felt like a two month yoga retreat where I wasn't on electronic devices and stuff."
Article continues below advertisement
Despite some setbacks, the Head of Influencer and Brand Partnerships at Division Media, "absolutely" thinks he will be on reality shows going forward.
"I really want to do The Circle, I would love to do Too Hot To Handle, and at some point, when I am actually looking for love, I think I would go on The Bachelor. I want to be the first Indian man as the Bachelor."
Article continues below advertisement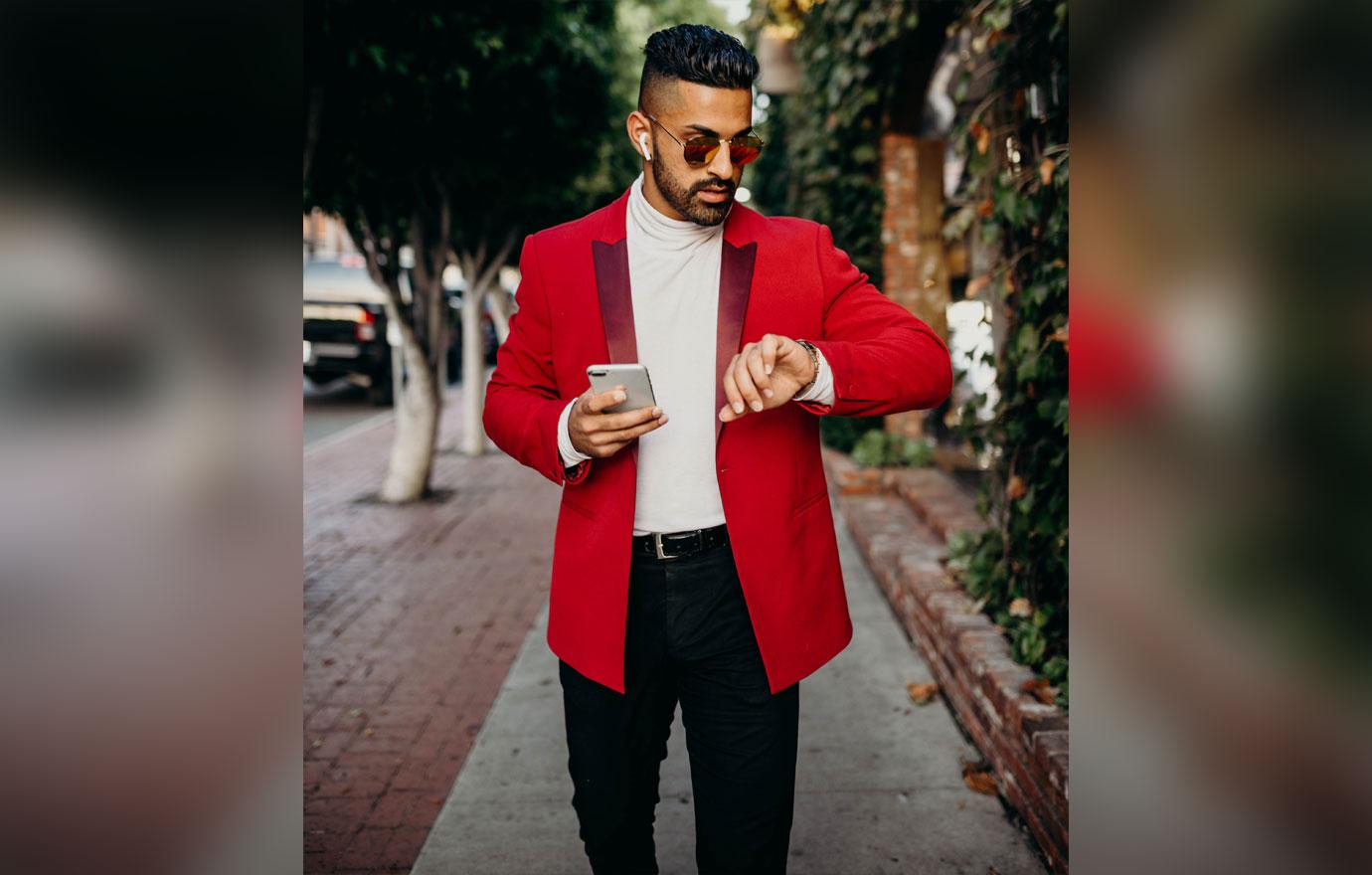 As for why people should tune into the new series, Vaswani says it's "just wild, that's it. Wild and filled with juicy drama."
Fboy Island premieres on HBO Max on Thursday, July 29.