NEWS
Feds Charge Four Current & Former Louisville Metro Police Department Employees Over Raid That Killed Breonna Taylor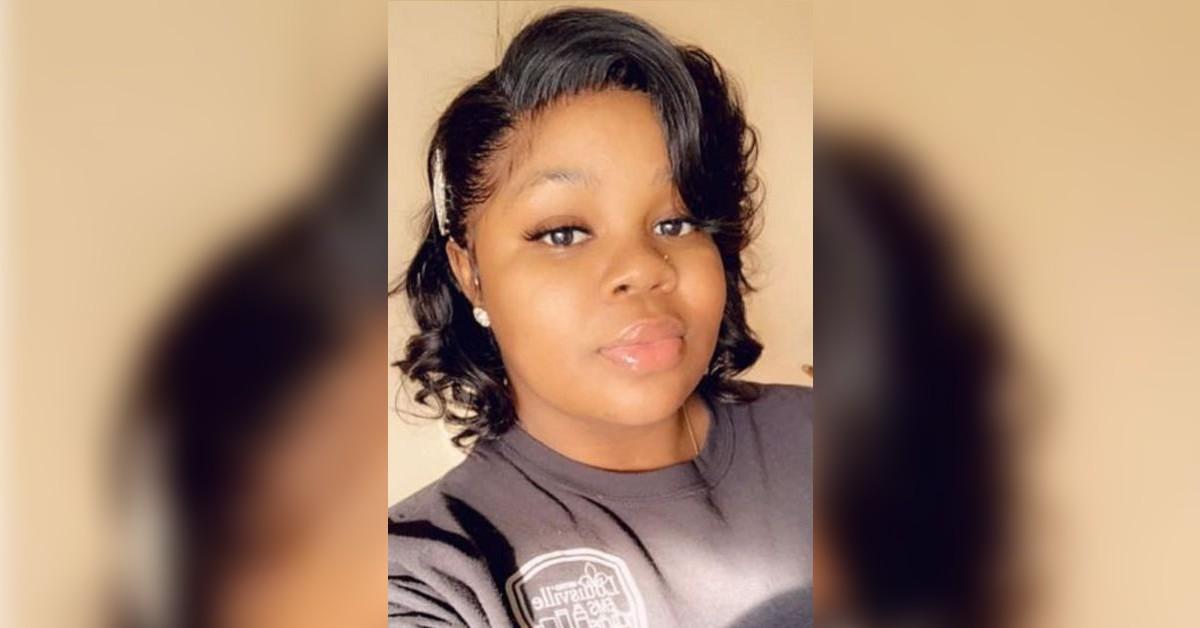 Justice for Breonna Taylor: on Thursday, August 4, the feds announced they had arrested and charged four current and former Louisville Metro Police Department employees over the 2020 raid that killed Taylor.
The Department of Justice charged former detective Joshua Jaynes, detective Kelly Goodlett, former detective Brett Hankinson, and Sgt. Kyle Meany with civil rights violations and unconstitutional use of force.
Article continues below advertisement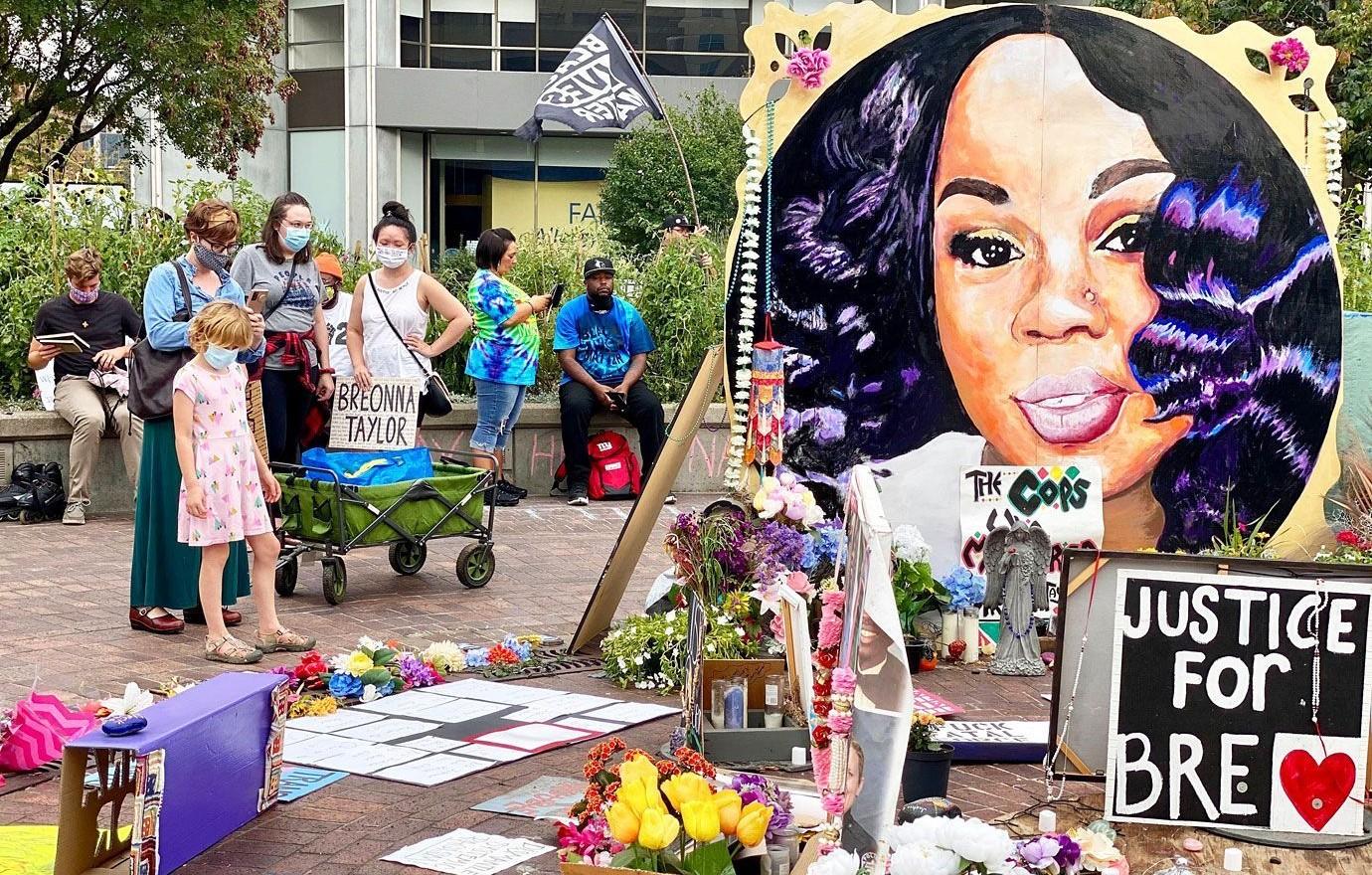 Jaynes allegedly lied on the search warrant application that let officers into Taylor's home. He was previously fired from the department in January 2021 but hadn't been criminally charged until now.
Jaynes wrote in the search warrant that he had "verified with a U.S. Postal Inspector" that Taylor's ex had been at getting mail at her address, but he had not verified the information with the postal worker, an internal investigation found. Jaynes relied on officer Jonathan Mattingly's word, but it turns out that he had not been in contact with the postal worker either.
Article continues below advertisement
Jaynes lied about the verification process, and there weren't any packages that arrived at Taylor's home.
In 2020, officers broke into Taylor's apartment, which woke up her boyfriend, Kenny Walker, from his sleep. Since he didn't know what was happening, he grabbed his handgun to protect the two of them. He fired a shot in the hallway, which hit Mattingly's leg. The officers then shot towards the end of the apartment, with one of the bullets hitting Taylor eight times. She eventually died.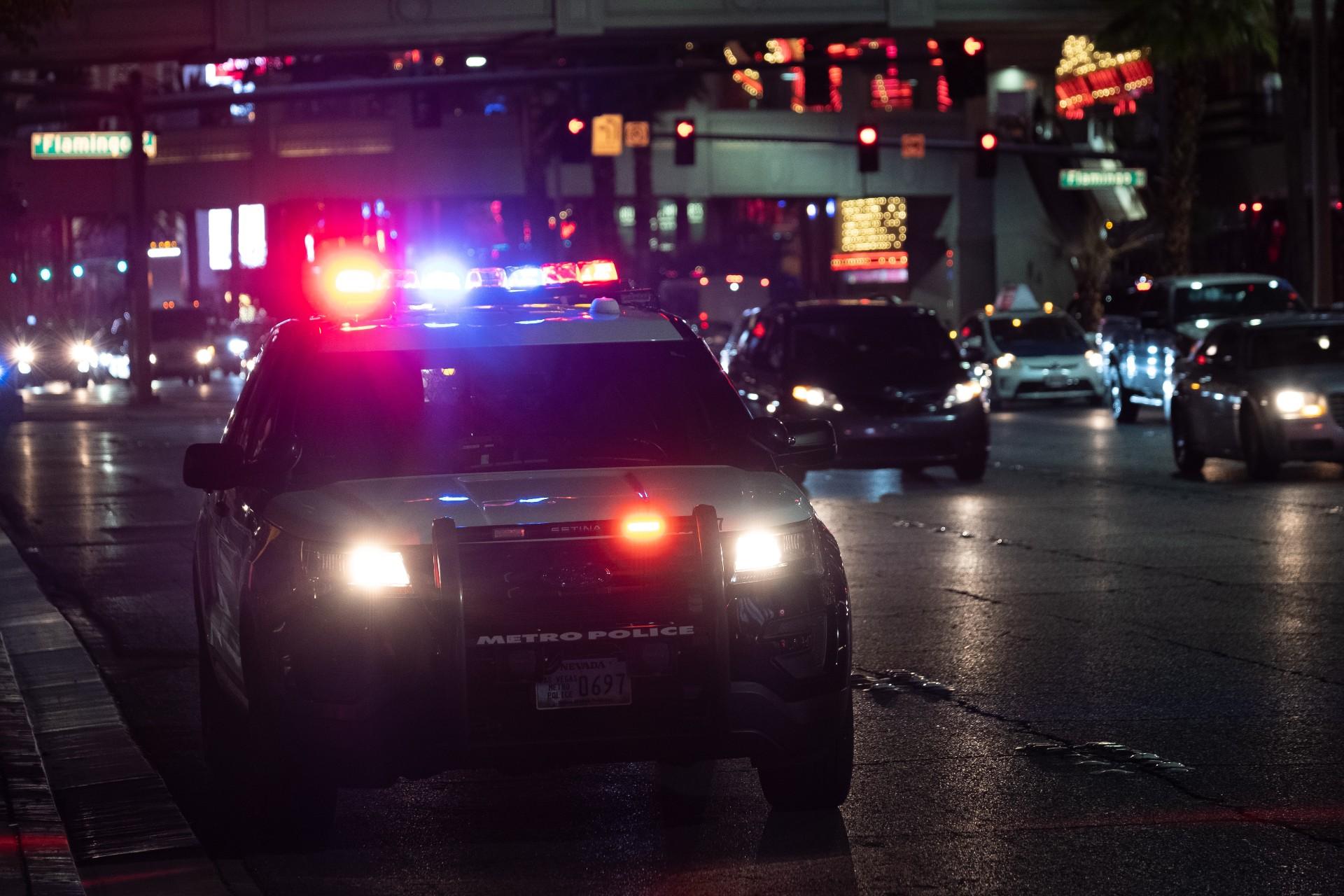 Article continues below advertisement
Following the tragic incident, Mattingly spoke out about the situation during a television interview.
"She didn't deserve to die," he told ABC News on Wednesday, October 21. "She didn't do anything to deserve a death sentence."
"We expected that Breonna was going to be there by herself. That's why we gave her so much time. And in my opinion that was a mistake," he said. "What would I have done differently, the answer to that is simple now that I've been thinking about it. Number one, we would have either served the no-knock warrant or we would have done the normal thing we do, which is five to 10 seconds. To not give people time to formulate a plan, not give people time to get their senses so they have an idea of what they're doing. Because if that had happened ... Breonna Taylor would be alive, 100 percent."
Article continues below advertisement
The only other cop that was charged was Brett Hankinson.
Article continues below advertisement